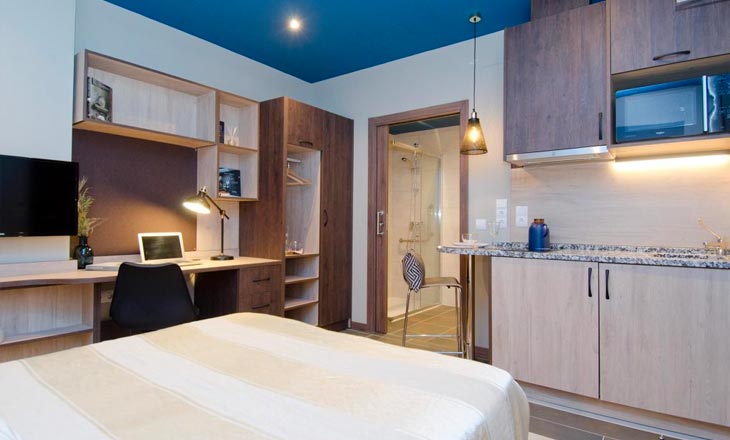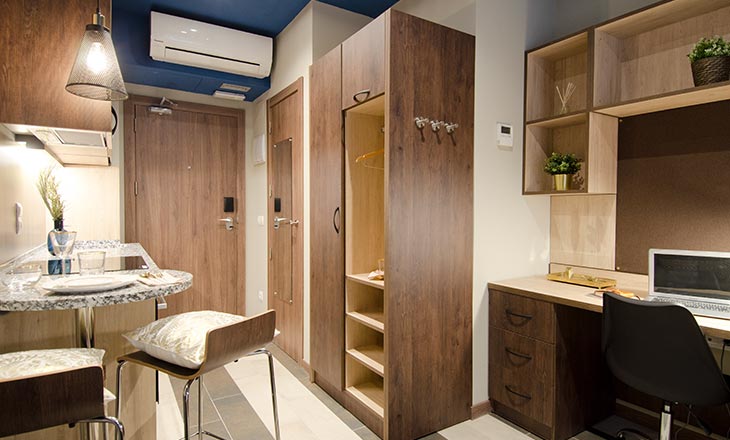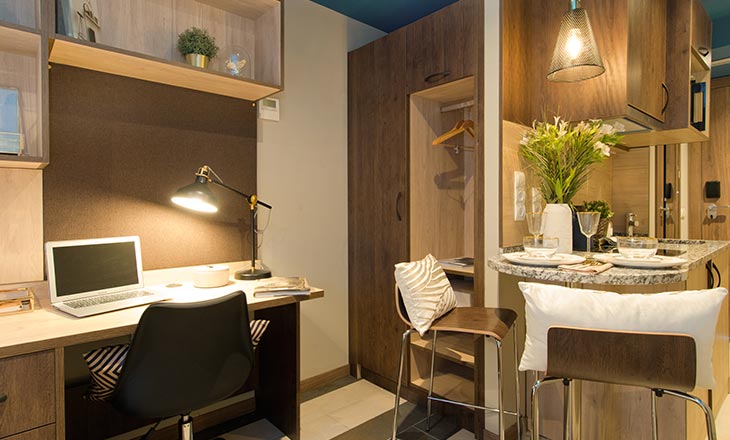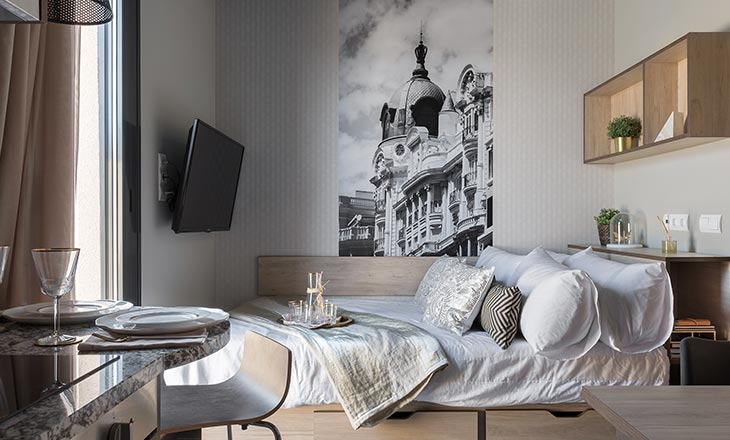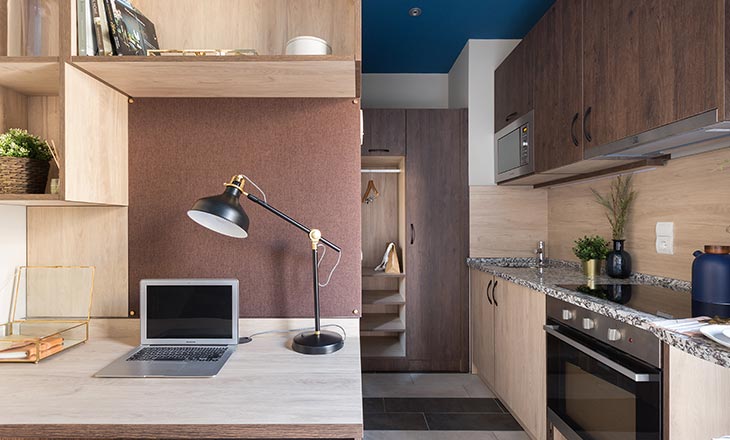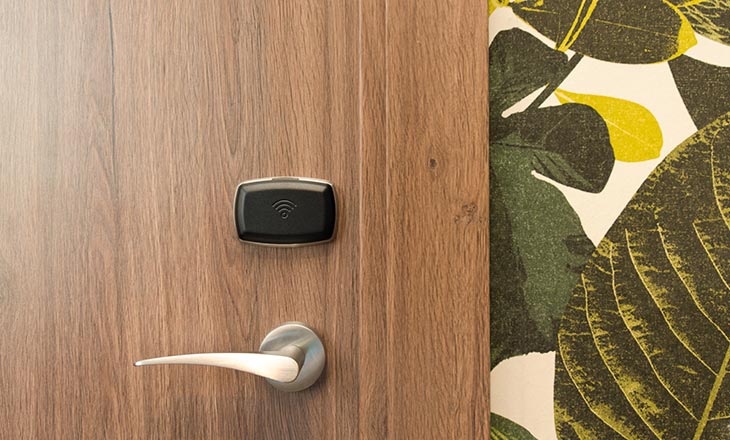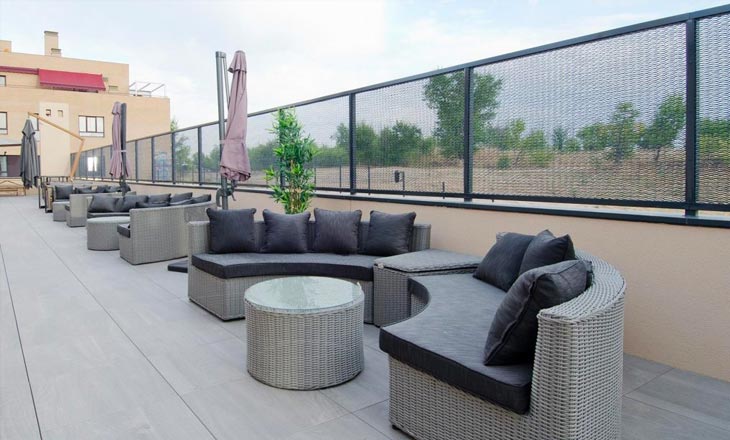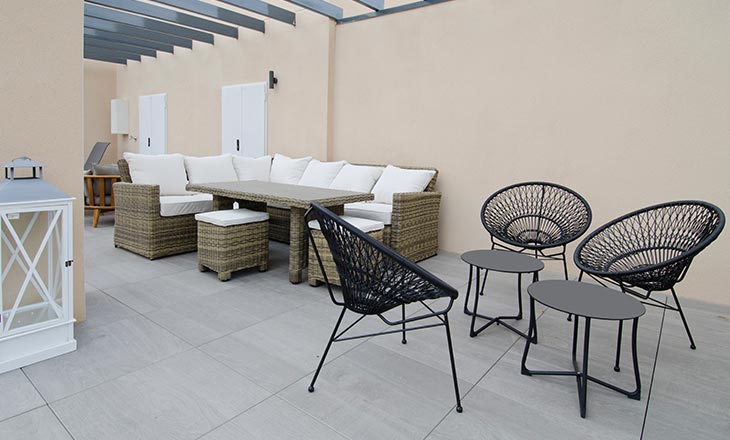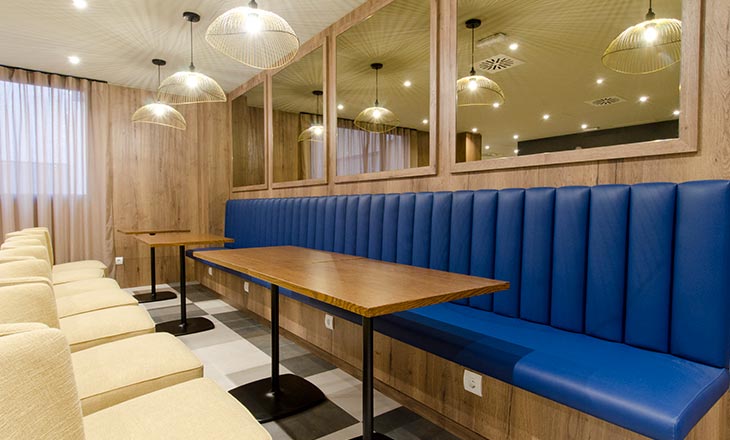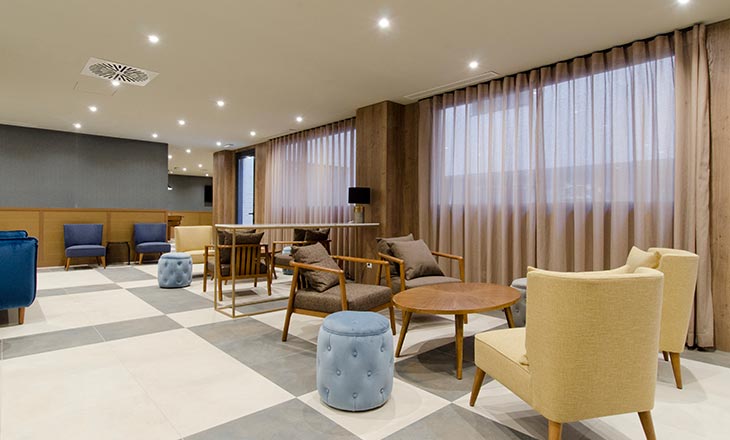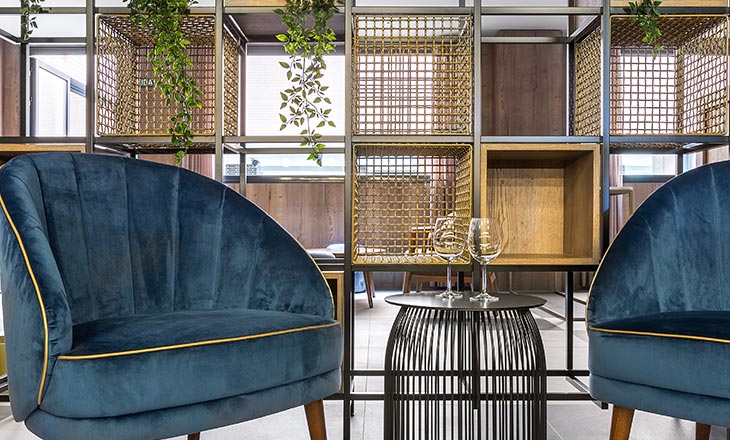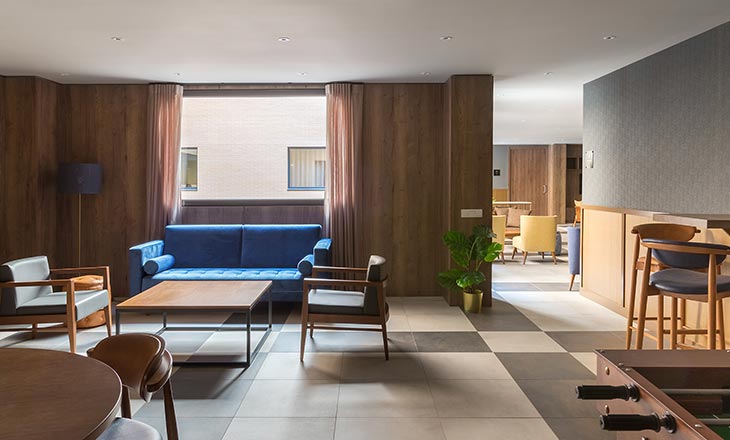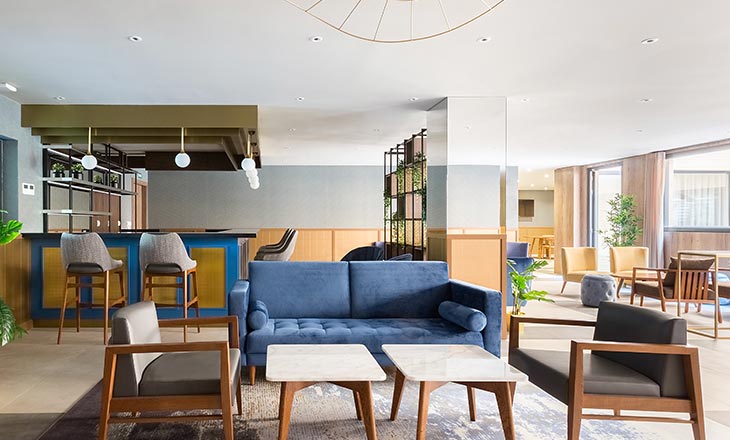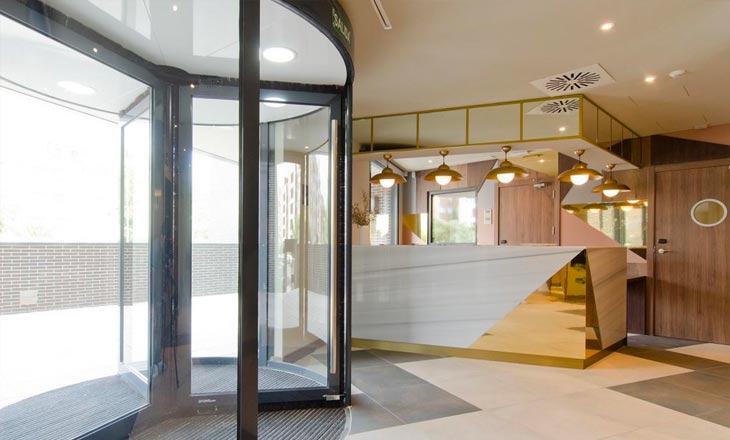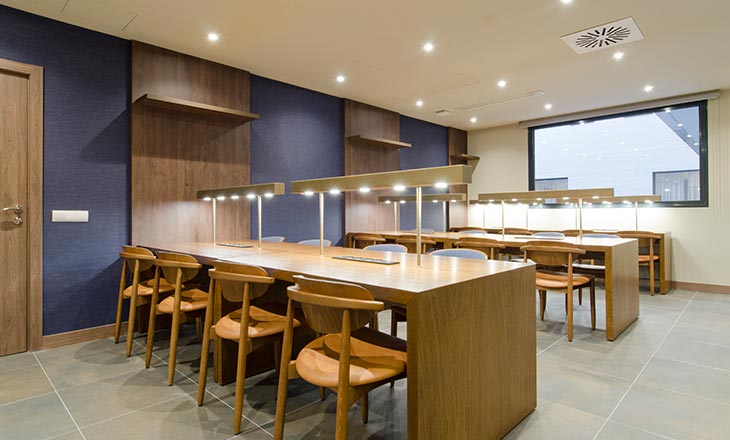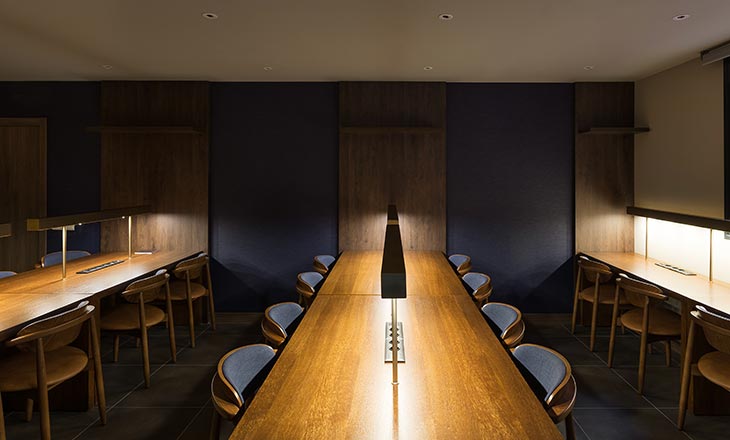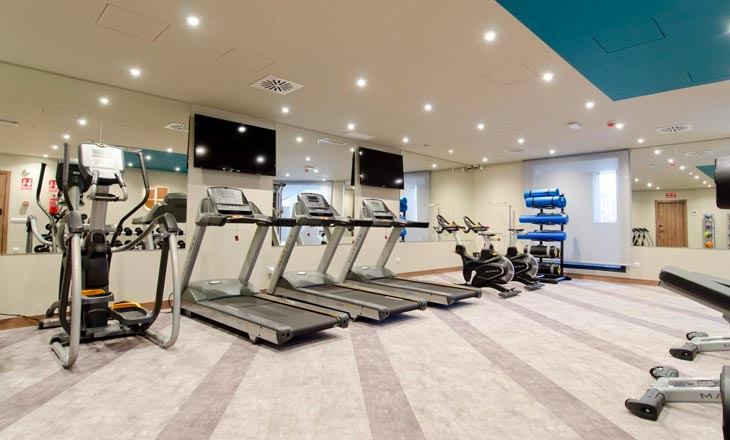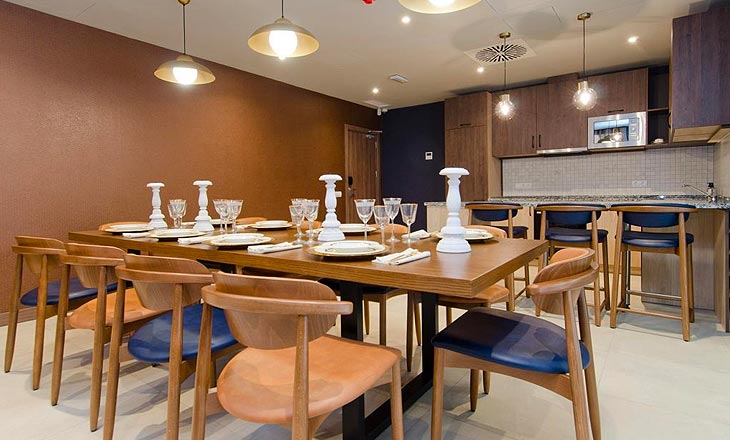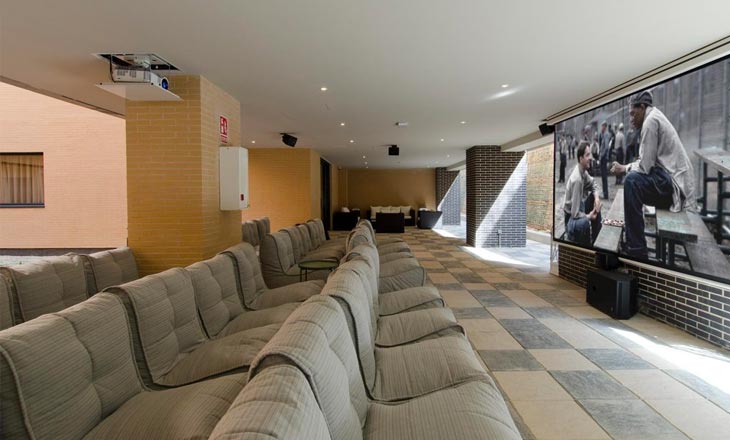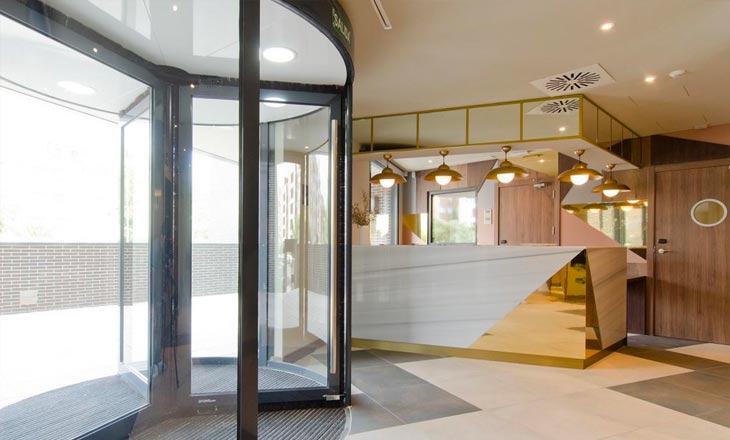 The Location
If you're looking to trade the rushed pace of the city centre for a more calm surrounding, Collegiate Aravaca Madrid is the perfect choice for you. Leafy Aravaca is a student-centric area, known for its trendy shopping streets and green parkland and, with excellent transport links, Madrid's city centre is never far away.
Location

This Property

University
Aravaca Madrid
Avenida del Talgo, 79, 28023 Madrid (Aravaca), Spain
ESIC 20 min, Universidad Complutense de Madrid (campus somosaguas) 20 min, La Salle 20 min, La Salle 20 min, CEU (Montepríncipe) 45min, CEU (Moncloa) 30min, Universidad Politécnica (Moncloa) 20min, Universidad Politécnica (Moncloa) 20min, Universidad Nebrija (Campus Arguelles) 20 min, Universidad Pontificia Comillas ICAI-ICADE 20 min, Universidad Pontificia Comillas ICAI-ICADE 20 min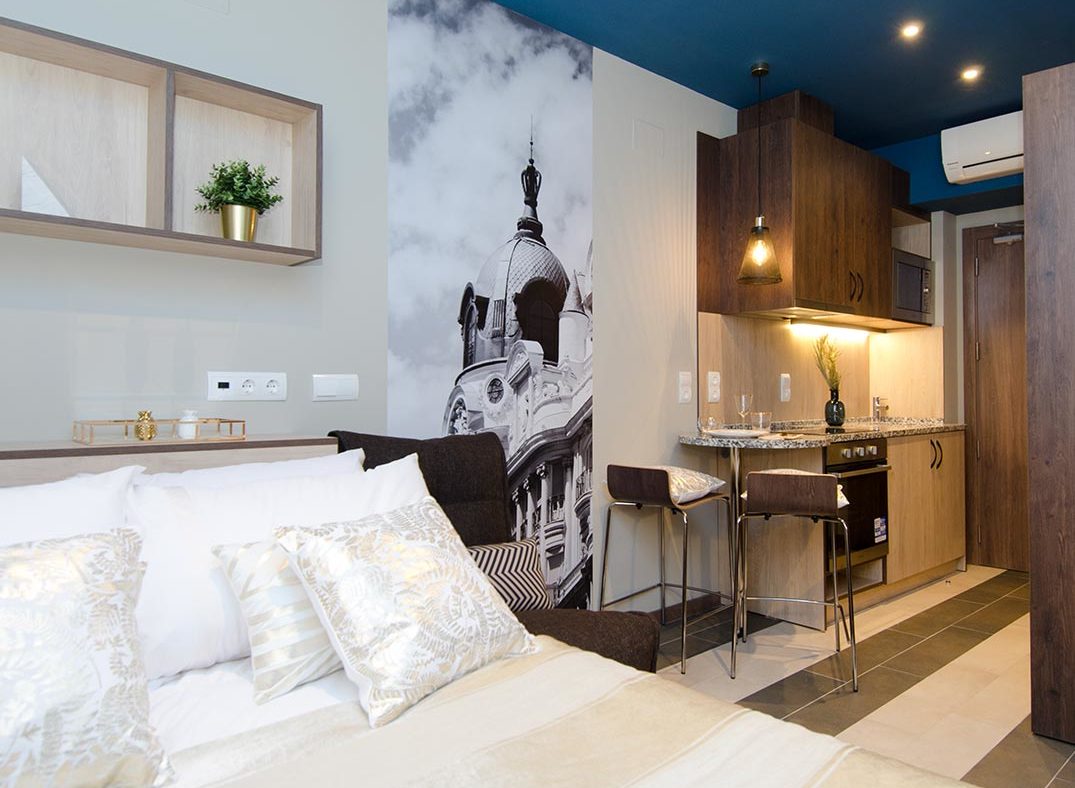 Life starts here
From €206 per week
Our premium student accommodation in Madrid's leafy suburb of Aravaca serves up a selection of superior features – taking your university experience a step beyond.
Focus in the private library and study. Unwind on the outdoor terrace or catch up with friends in the residents' club lounge and games area. Work out in our private fitness suite or de-stress with a movie in the private cinema room. At Collegiate Aravaca Madrid, everything has been designed down to the smallest detail – and finished to exacting standards.
Perfectly equipped residence, close to public transport, as well as close and immeasurable treatment by the staff.
Julian Franzi (via Google)
Quiet residence and with all the amenities one expects from Collegiate. Great communication and very dynamic in terms of sports and cultural activities, as well as offering ample spaces for celebrations. Highly recommended experience for students who want to study and enjoy university life.
J Gonzalez Gonzalez (via Google)
New student residence, the common areas are great and despite having individual studios it is very easy to meet the rest of the residents, I made friends forever and my time in Aravaca Madrid was unforgettable. Well connected with public transport, and staff always available for what you need and very friendly. If I had continued my studies in Madrid next year I would definitely repeat it again. 100% recommended and spectacular design!
George R (via Google)
Disclaimer: Images of the accommodation including the interior furnishing are provided for illustrative purposes only and the actual accommodation and finish you receive may differ from the image displayed on our website.