Redefining Student Living
Collegiate is the leading provider of student accommodation in the UK and Europe. We pride ourselves on delivering exceptional student experiences by creating stand-out living environments that reflect your ambition, enhance your wellbeing and support your studies.
Let us help you find the perfect student home.
Student living at its finest
Sleek living spaces and bold social areas – Collegiate student accommodation delivers sophisticated style with modern design. Boasting superior features throughout, our design-led accommodation will ensure your university experience is an unforgettable one.
What's more, secure entry systems, a concierge service and high-tech security measures mean that peace of mind comes as standard.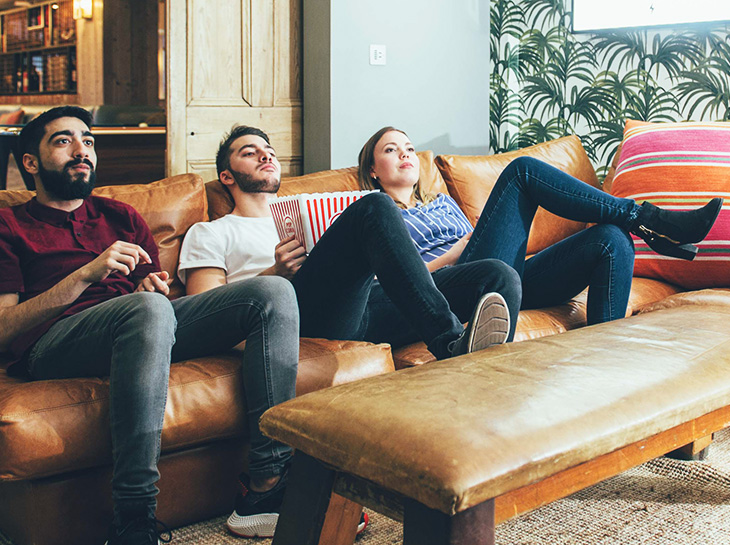 International students
We understand that moving to a new country can be scary. That is why we have put together some information to help you settle into your new home as quickly as possible. Please ensure you speak to one of our friendly staff should you have any questions about anything; we are here to help you.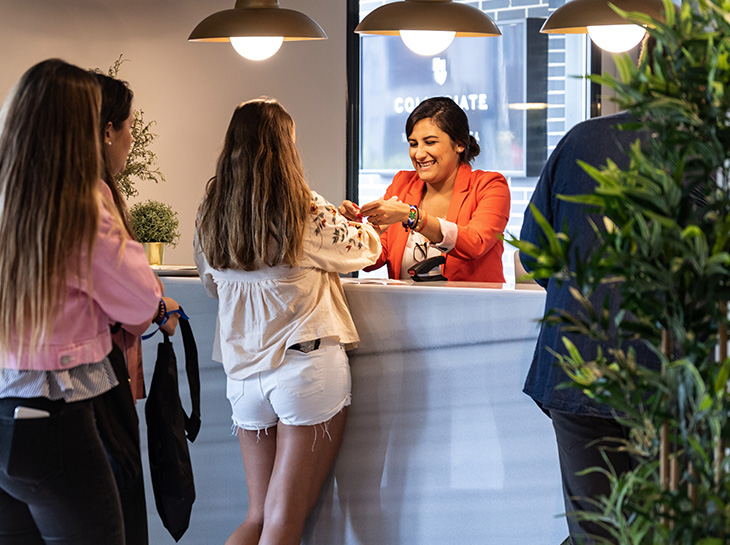 Student advice
To help you make the transition to your new student home and university life as easy as possible, we have put together lots of useful advice.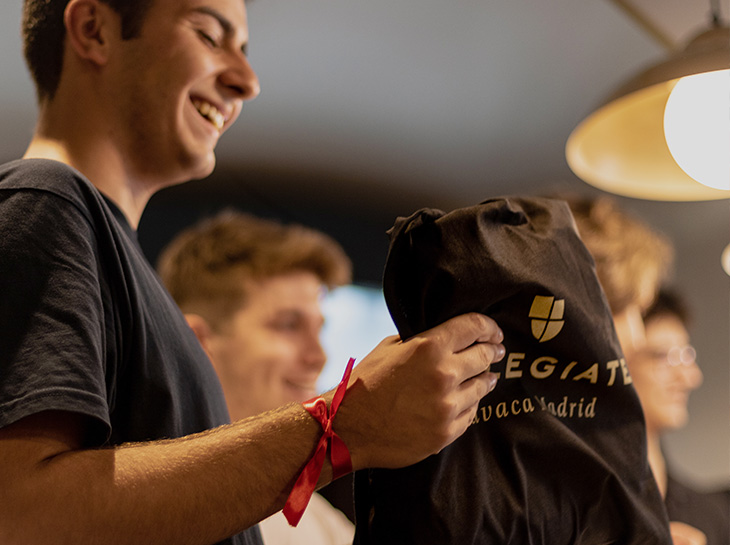 Extra Services
We know that being a student means that there's a lot going on and a lot to organise. This is doubly true if you're coming from overseas. So, Collegiate now offers some solutions to make life at university a little easier.