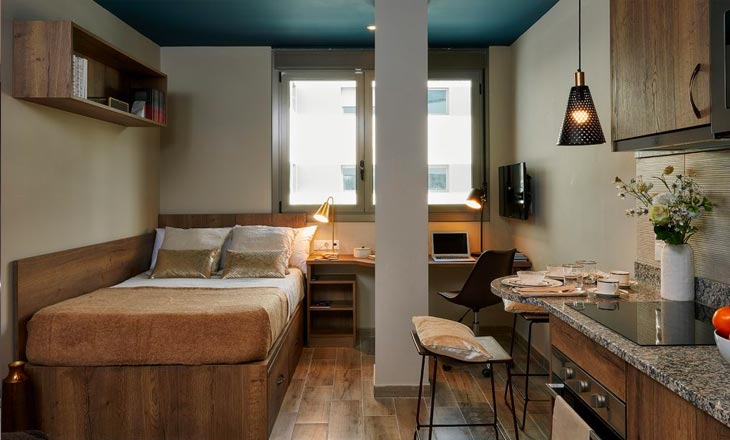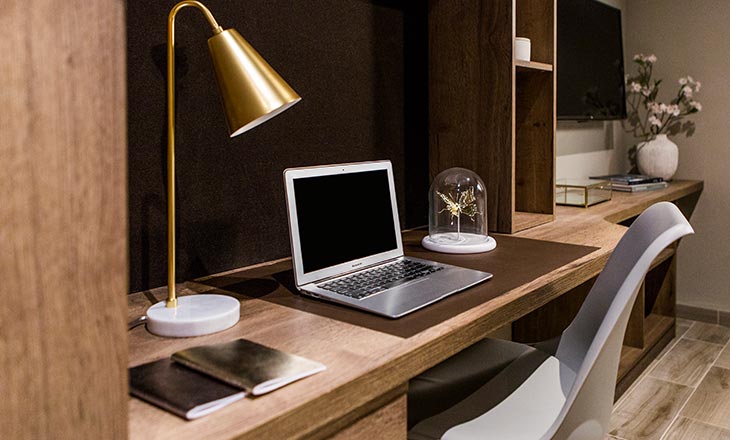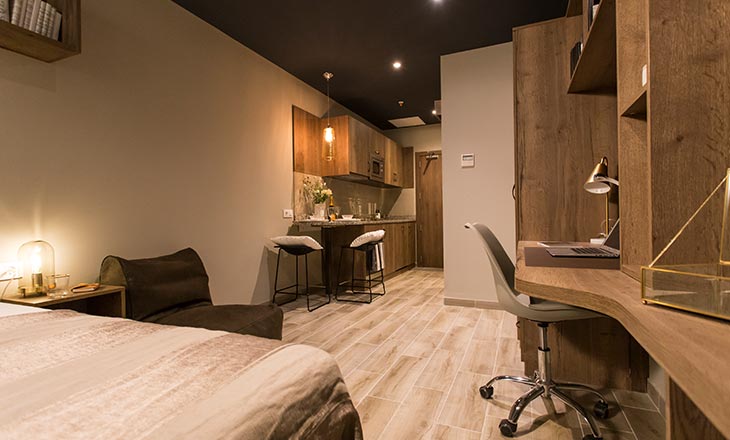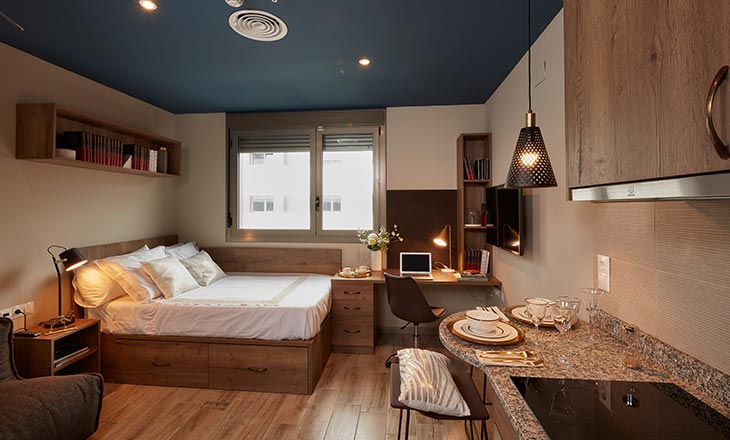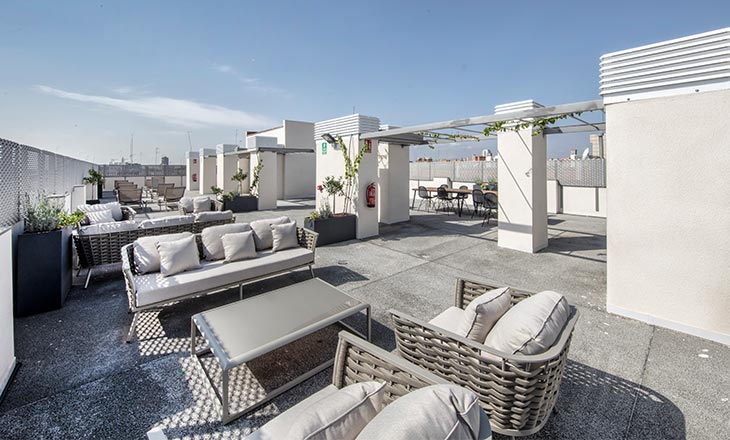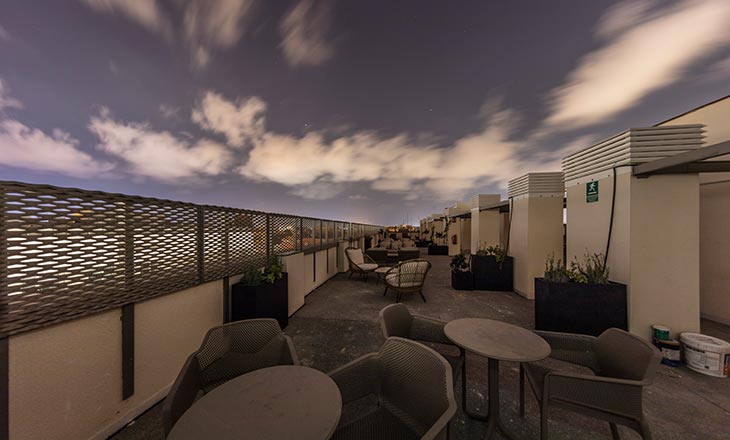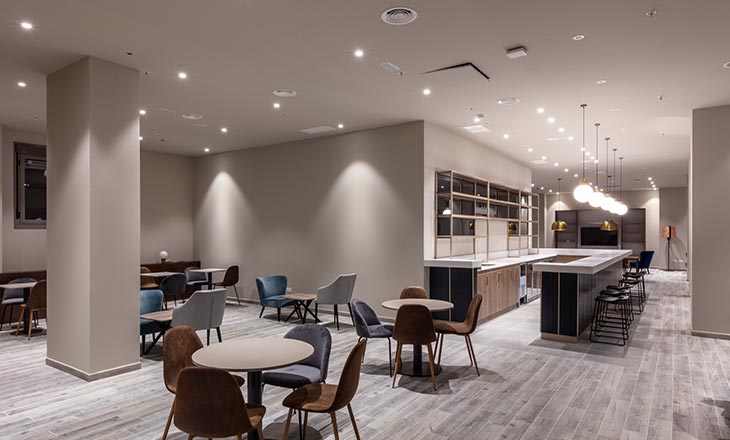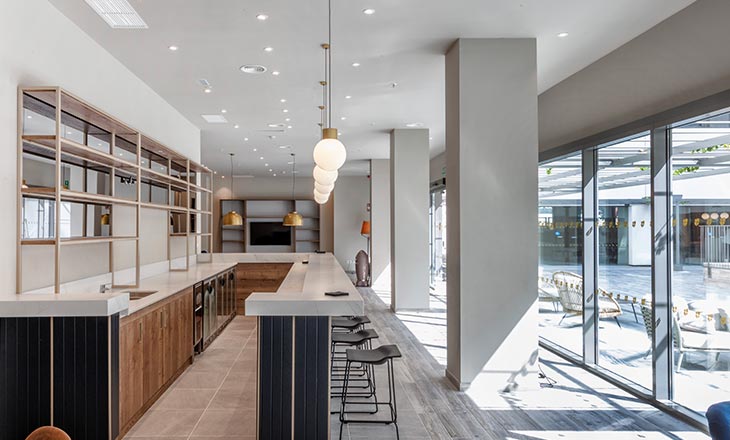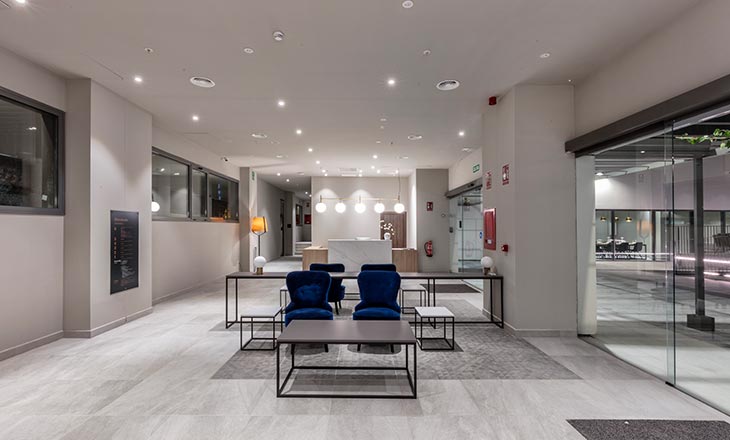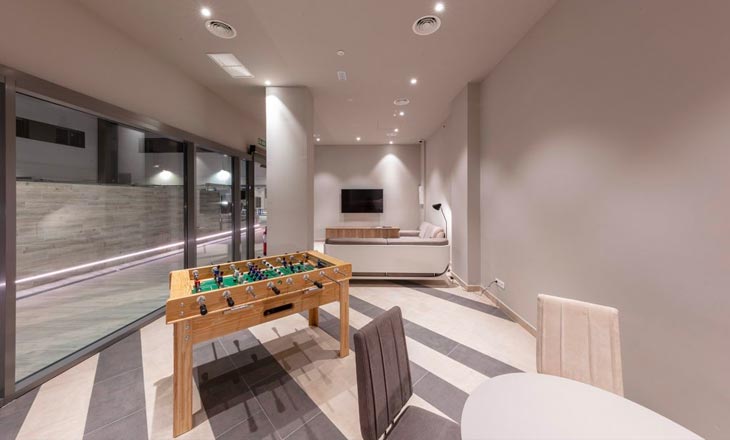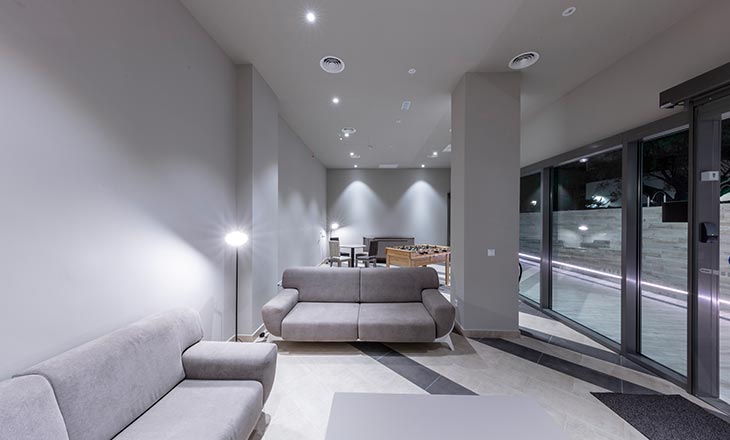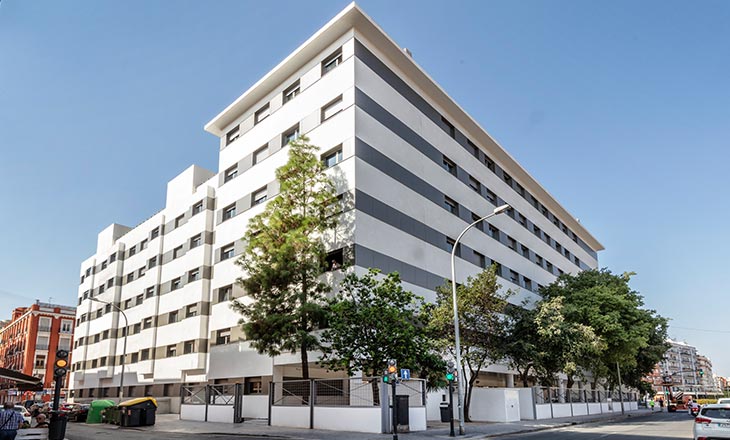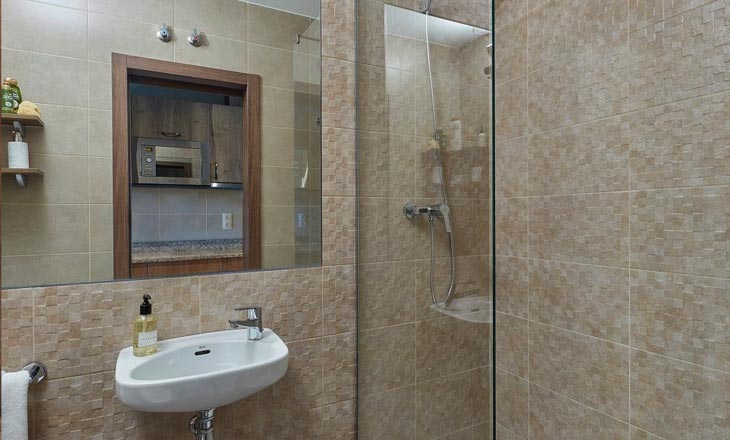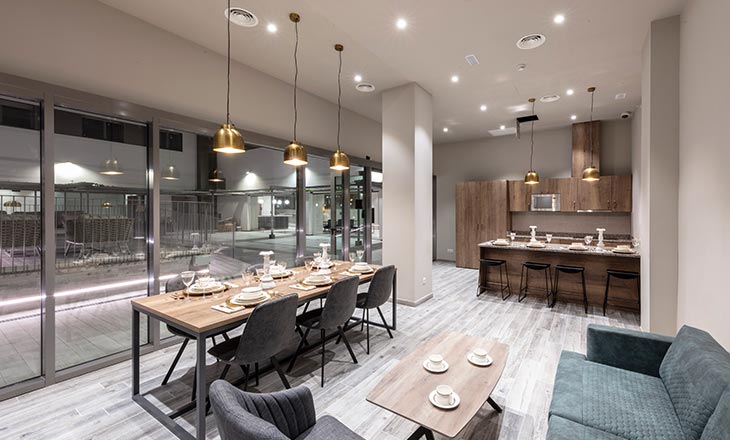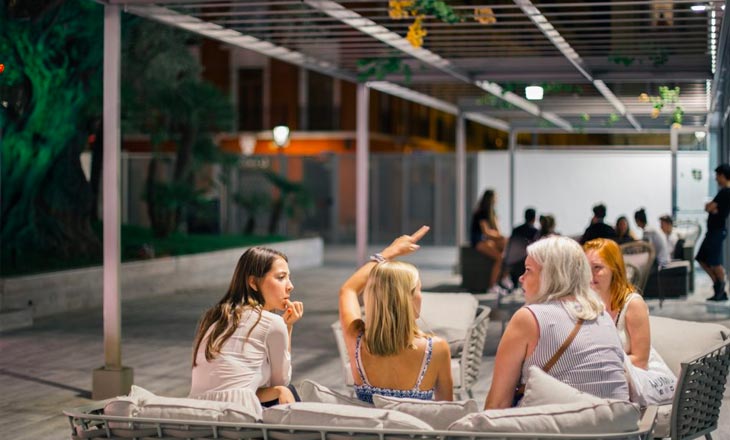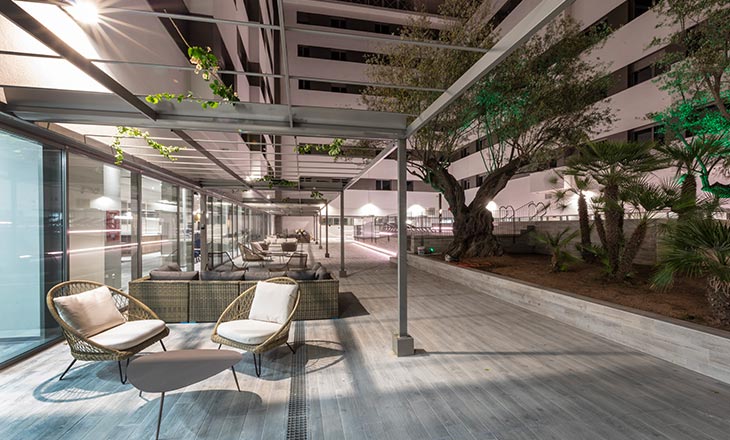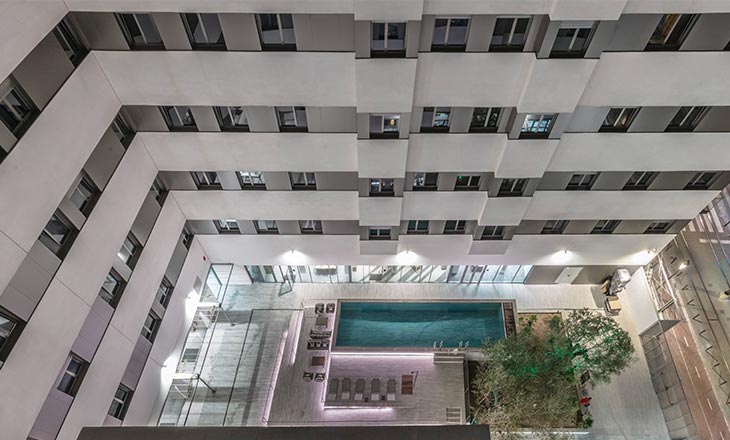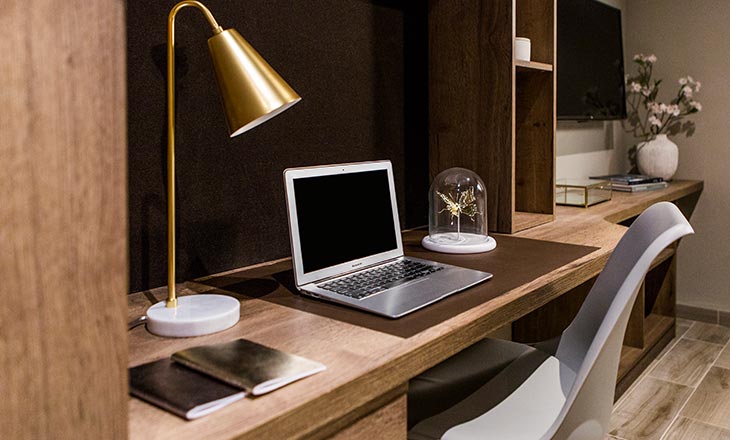 Find Out What's Available
Location

This Property

University
Marina Real
Carrer de Francesc Cubells 7, 46011 València, Spain
EDEM 5 min walk
Universidad Politécnica de Valencia 15 min walk
ESIC 20 min walk
Universidad de Valencia 20 min walk
Universidad Europea 15 min metro
Universidad Católica de Valencia 15 min metro
CEU 20 min
Awesome apartment for students! the service is even better than 5 star hotel! The staff and all the people are super nice, not to mention their amazing common rooms. Love this place so much!
Sydney Lin (via Google)
Fabulous new place in a great neighborhood!!!
Josephine Sweett (via Facebook)
Very good place I liked a lot, take care of the details and the attention is very good.
via Google
Disclaimer: Images of the accommodation including the interior furnishing are provided for illustrative purposes only and the actual accommodation and finish you receive may differ from the image displayed on our website.