After months of restrictions on nightlife, many people are looking forward to Halloween since this event is really the first big party opportunity. That's why we've put together a handy guide with interesting plans and fun things to do on October 31st.
The Halloween season in Madrid is, as in other parts of Spain, a combination of local and imported traditions. On the one hand, All Saints' Day on November 1st, is celebrated in the pastry shops of the city and within the local communities. On the other hand, the parties and plans based on terrors and scares, arrived from the United States largely because it's proven so popular particularly among small children and young adults around Europe. Finally, the traditional and colourful Mexican celebration of Day of the Dead.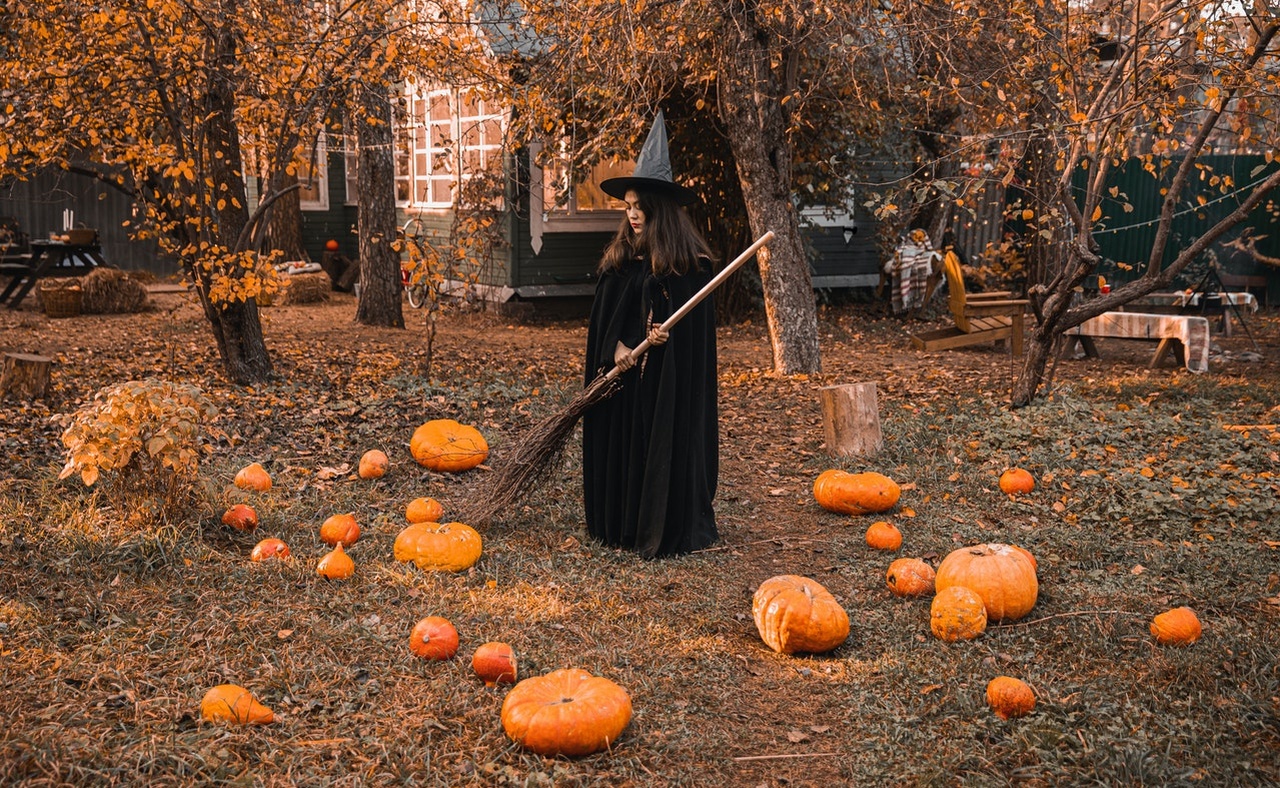 What to do on Halloween in Madrid
If you are wondering what to do on Halloween in Madrid, many parties are being organised at the last minute, as the lifting of restrictions on nightlife was only at the beginning of the month. However, if you are looking for great music and dancing, you can take a look at the events at some of Madrid's discos and nightclubs, such as the Barceló Theater or B12.
However, Halloween isn't just about nightlife and we've put together some other fun ideas for ways you can celebrate Halloween in Madrid this year.
Amusement Park Madrid: visiting this local landmark is a Halloween classic. Discover the passages of terror and a live Dark Cabaret act, which will delight and scare you in equal parts!
Parque Warner: this complex, located in San Martín de la Vega, also offers terrifying attractions such as the Tunnels of Terror, particularly the Warren Files.
Guided tours of the Hidden Madrid: October 31st is a great date to take a guided tour of Madrid's mysterious places in the center, telling stories and ancient legends of murders, strange apparitions and other terrifying unexplained events.
Casa de México: this cultural center, one of the most important in the city, celebrates the Day of the Dead in a big way with workshops, film screenings and a large exhibition with skulls, catrinas and the unmistakable iconography of this day as it would be in a traditional North American celebration.
Escape Room: A great way to spend Halloween in Madrid is to join one of the city's popular Escape Rooms with friends. You can take your pick of exciting and spooky challenges, but we really recommend the Enigmatium Room for Halloween.
Is there a Halloween parade in Madrid?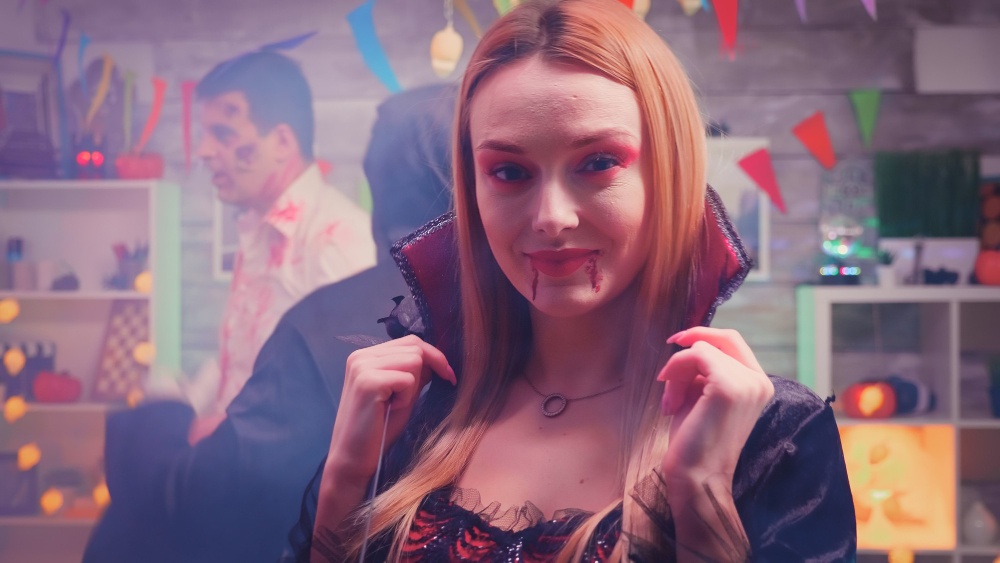 While there's no traditional Halloween parade traditions in Madrid, there's many communities that plan parties, gatherings and celebrations in the city. The Zombie March of Alcalá de Henares is a really popular event with Madrid's university students.
This parade marches through the historic city centre streets with people dressed in traditional costumes celebrating the golden age of the Spanish city Complutum. You'll see the typical clothing worn by characters such as his prodigal son, Miguel de Cervantes, and other famous students from the local university, such as Francisco de Quevedo or Lope de Vega. And all this of course, with a 'zombie' twist, so think blood, scars, ragged clothes etc.
The Zombie March hasn't been confirmed yet, however if restrictions continue to ease it should be able to continue into its 11th year in the city.