When the summer heat arrives, many Madrid natives take the opportunity to leave the city.But for that reason, it is also the best time  for those who decide otherwise and stay to enjoy the capital without rushing or crowds. We can give you some fun plans to make in and around Madrid  this summer.
Plans to do in Madrid in summer
After a hard year in school and socially, it's time to take a well-deserved break. For this reason, the following summer plans in Madrid are for relaxation and fun. 
The most traditional festivals
If you prefer to swap mojitos and minimalist food for sangria, gallinejas, intricacies and squid, you have to go to  the most traditional festivals in Madrid, which take place in August.Those of San Cayetano and San Lorenzo in Lavapiés and that of La Paloma in La Latina. You will find a lot of chulapo, a lot of Manila shawls and, above all, a very exciting atmosphere.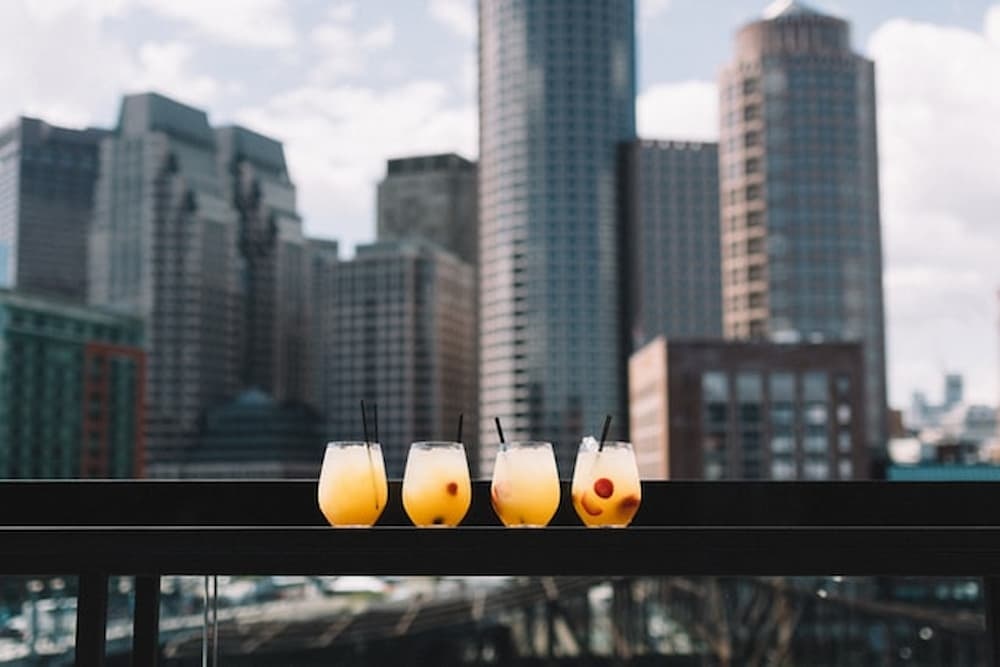 A route of the rooftop bars
Have you ever had a drink in the heights? In Madrid you have many options to choose from. And in summer, especially at sunset, they become an unforgettable plan to do with your friends or with your partner. There's the roof of the Pestana CR7 orCristiano Ronaldo's hotel on Gran Vía,but in this area you will find many othersincluding the RIU Plaza de España, the Hyatt Centric, the VP Plaza España Design andthe terrace of the Círculo de Bellas Artes.
The refreshing water parks
The swimming pool is one of the best ways to combat the high temperatures in the city. And among all of them, one stands out, both for its size and for its variety of slides and attractions: the Aquopolis of Villanueva de la Cañada. Riosequillo, in Buitrago de Lozoya is closed for works in 2021, so it will have to be one of your summer plans in Madrid in 2022.
The beach of Pantano de San Juan
"Well, well, there is no beach here." That's what the famous song from The Refrescos said. But, it turns out that there is a beach in the Community of Madrid. And indeed, a Blue Flag award-winning beach. It is the Playa de la Virgen, in the Pantano de San Juan, in the municipality of San Martín de Valdeiglesias. Your view will not be lost in the open sea, but it will be surrounded by a beautiful wooded landscape that hugs the reservoir. And also, you will find beach bars to have a drink, as well as water activities to practice kayaking or flyboarding, among others. 
A beach bar in Madrid
Speaking of beach bars: do you know there is one in the X Shopping Center in Alcorcón?  It's called Xiringuito and many consider it the 'sensation' of the summer in Madrid in 2021.
You can enjoy fine sand under your feet, umbrellas, live music, a big screen and the most exotic cocktails.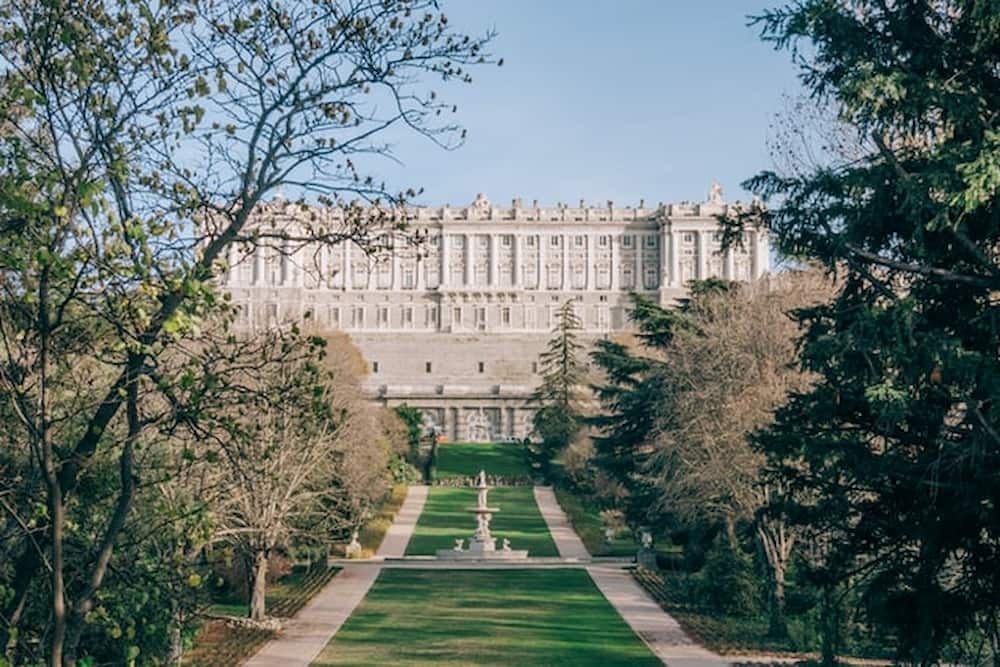 Summer in Madrid in 2021, what to expect?
You will have many other options at your fingertips in Madrid in 2021.You can expect it to be very hot in the city in the summer months. In fact, it will be difficult for you to find a soul on the street after 3 in the afternoon, so take the opportunity to rest in your room in Collegiate student  residence, or take the opportunity to visit indoor  places that at any other time of the year full of people such as the Prado Museum, the Reina Sofía, the Royal Palace, etc.
While some music festivals have been postponed to 2022, such as Madcool,others remain, although with capacity limitations. You can still enjoy  Río Babel in the Wanda Metropolitano with groups and DJs such as La Pegatina or Bad Gyal, or Veranos de la Villa, with more intimate performances, such as Salvador Sobral or Pitingo.