Unless you are lucky enough to have a family member living in the capital that can offer you a room, there are two great options for student accommodation in Madrid: a student's residence and the shared apartment. We have summed up the pros and cons of both types of student accommodations. Read on to find out, what would be best suited for you!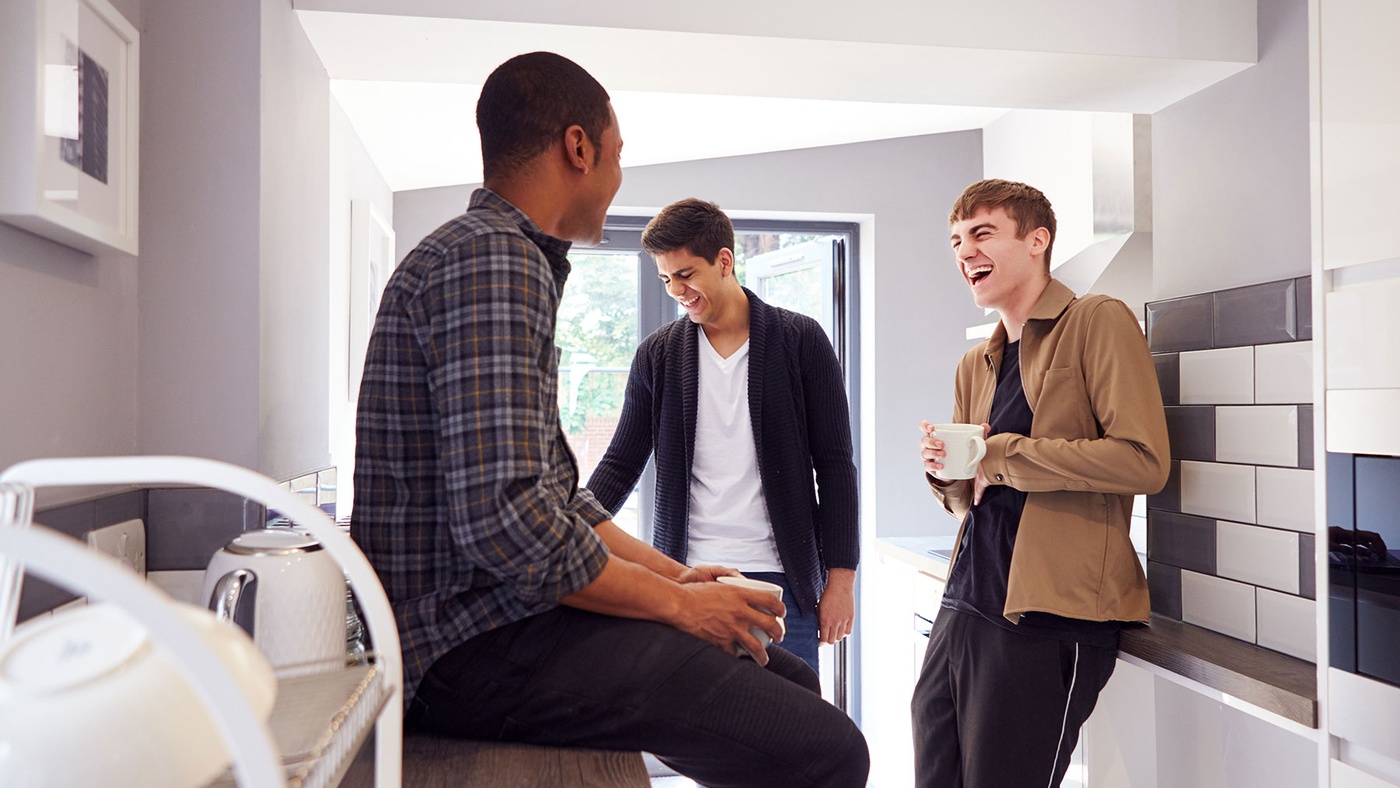 1. Student residences in Madrid
When we are talking about student accommodations in Madrid, a residence, in many cases, is the best option. Some of them are owned or managed directly by a university. Others are private and independent, with students from different educational institutions. In any case, the procedures and professional activity of all of them are very similar.
The main advantage student residence offer is comfort: they provide state-of-the-art services for daily life, such as food, laundry, or cleaning the facilities. Therefore, students do not have to worry about these tasks, which normally take up several hours a day. And this leaves more time to focus on studying, on socialising and spending time to get to know the city.
When students are surrounded by many "peers", they say that it makes them feel more comfortable from the beginning, making friendships that sometimes last a lifetime, but without neglecting the dedication that classes deserve.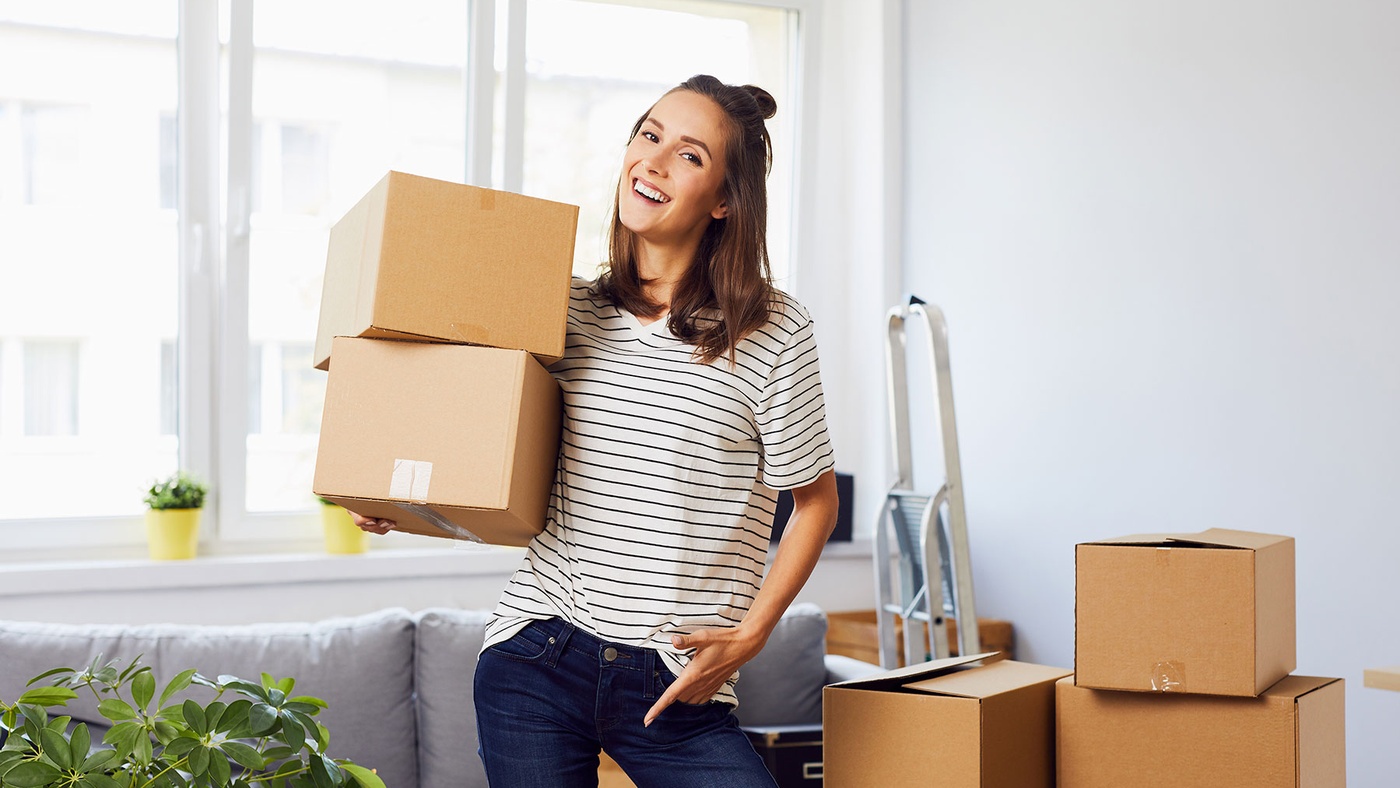 In addition, the best student residences are just short walks away from uni campuses. This is why the location tends to play in favor of this type of accommodation, as they are usually in neighborhoods with good connections to different universities. This is the case, for example, of Collegiate Aravaca Madrid Student Residence, in an exclusive and suitable area to go to the universities in the Somosaguas campus or even the area called Ciudad Universitaria.
Additionally, when it comes to security, especially in the case of larger cities, a residence offers a plus of tranquility, making students feel protected at all times.
As for the price, it is convenient to evaluate everything in its fair measure, since in the expenses of a residence many services are also included so that you don't have to juggle bills or go through the trouble of organising your own providers. Your rent, your utilities (including broadband), plus many perks such as gym, games rooms, cinema rooms, stylish communal areas, comfy study areas, free on-site social events (like pizza nights, themed parties, etc.) are all included.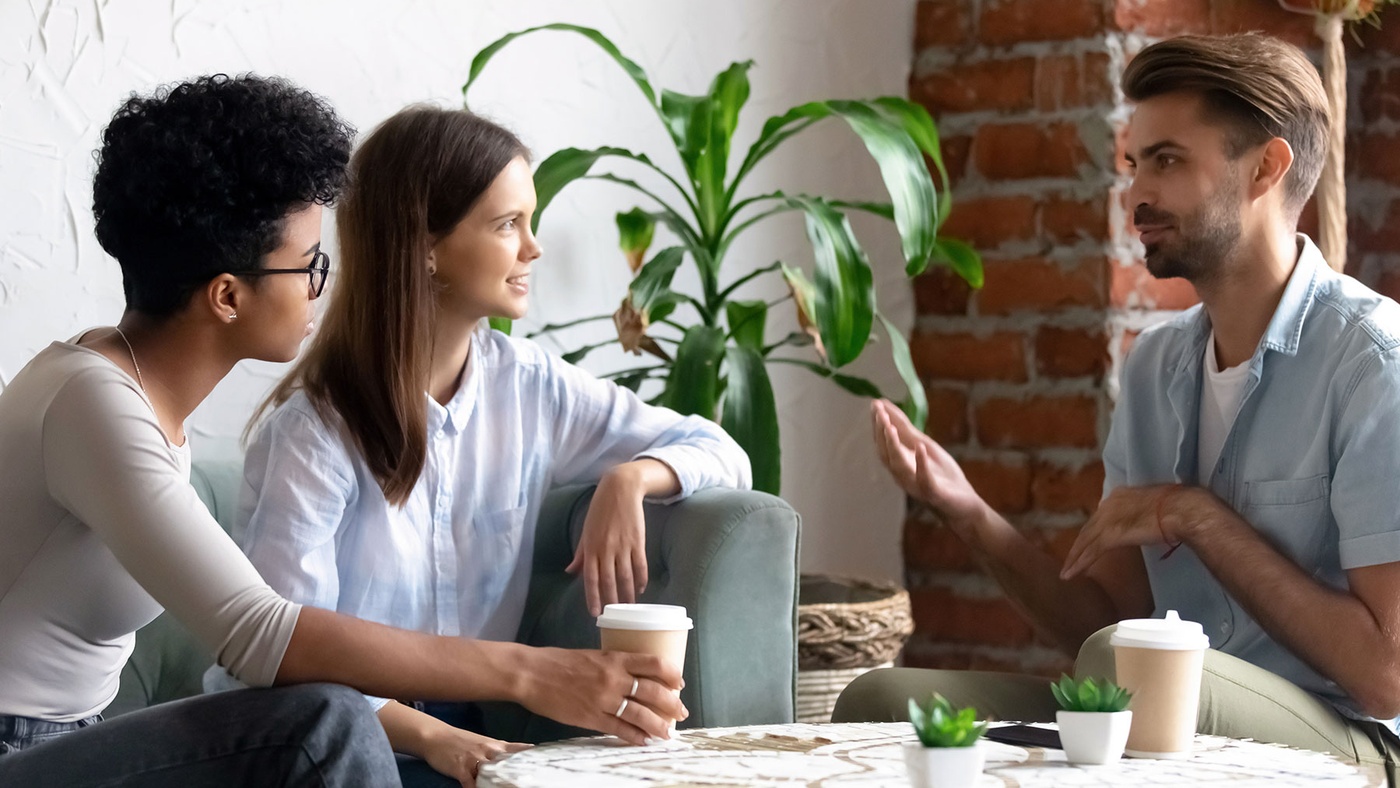 2. Student flat in Madrid 
The student flat, is normally shared with other people of the same age, is usually considered a real-life experience. You get to experience real-life independence with the freedom to live how you want to, within reason, in your own space away from everybody else. However, it does come with its own headaches that include a lot of more self-organising, as you'll basically have to sort everything out yourself.
With private renting, the monthly rent figures can vary greatly depending on the property and the location. In the case of Spain's capital, it is convenient to make an important qualification: the boom in tourist rentals has made renting much more expensive in recent years, something that adds to the already high cost of living in this city. This means that, when the time comes and you have to search where to live in Madrid, the students who prioritise the price look in very peripheral neighborhoods or even in other districts, which might not be close to the university.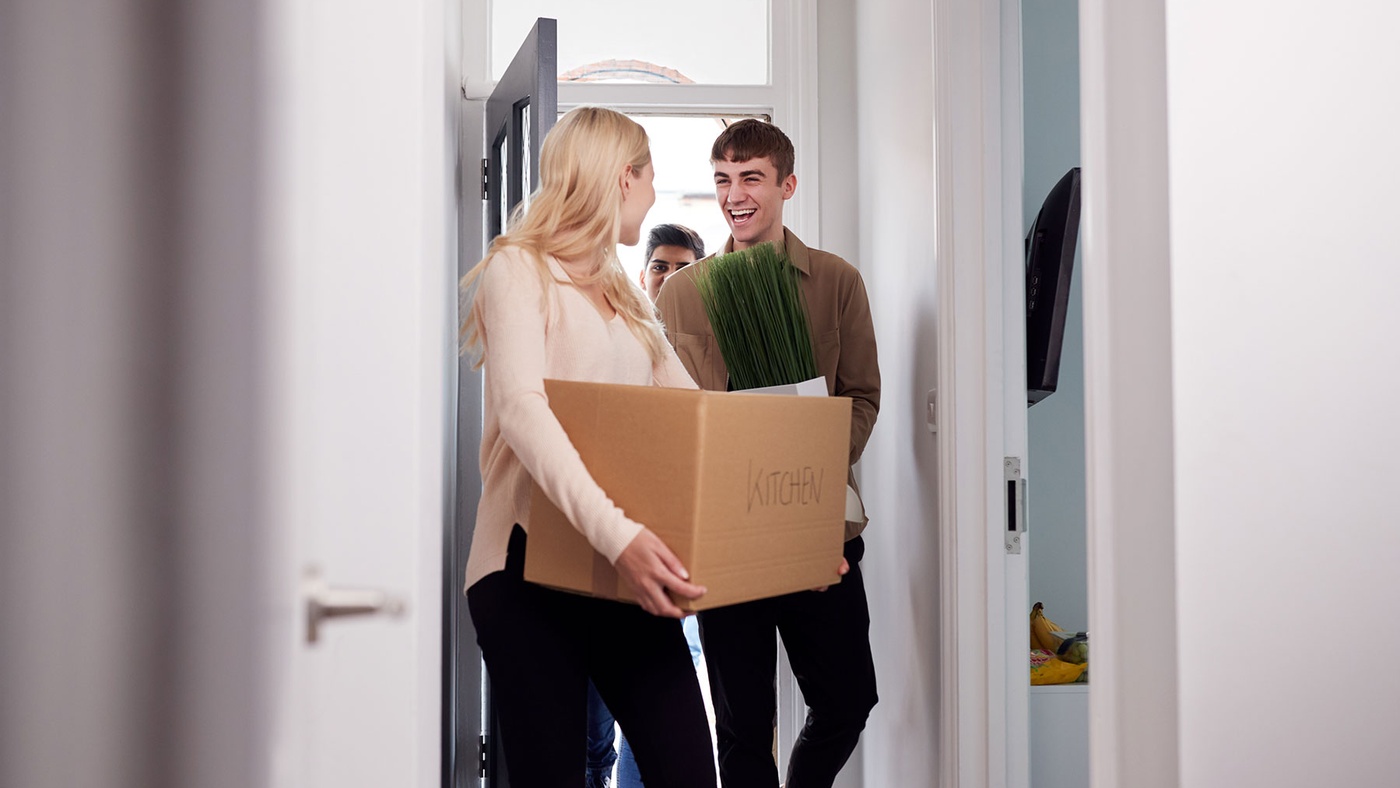 To these circumstances, we must add the fact that choosing an apartment is always riskier since it involves entering into a full coexistence with strangers, of whom there are often no references. And all this, without having the support of a higher instance that supervises this coexistence.
In any case, both options can also be conceived as complementary as time passes. It is usual that, when choosing where to live in Madrid, students choose to stay in a residence in the first years, to move to a flat when the end of the university stage is looming. For example, in the last school year, when the students need to pass only a few subjects or when the internships begin.
Ultimately, it comes down to what setup works best for you and we hope that, if you are a student and you are in the process of deciding which is the best accommodation for you in Madrid, this information has been useful to you. As you can probably guess, our recommendation is private, purpose-built student accommodation like ours. It's comfortable, it's stylish, it's safe and secure, it's convenient, it's sociable. After all, it is an important decision that can determine what one of the most unforgettable stages of your life will be like.
Sound good? Take a look to see if we have a student residence in the city you'll be studying in. We hope to see you soon!