Famous for its beautiful cities, scenic coasts, melodious language and rich culture, it's no wonder Spain is a popular choice when it comes to studying abroad. With so much history and diversity, there's truly something for everyone.
If you're planning to study abroad in Spain, it's likely you'll be after some tips and advice on how to successfully live and study in this fascinating country. So, read on for our top 5 things every foreign student should know before studying in Spain.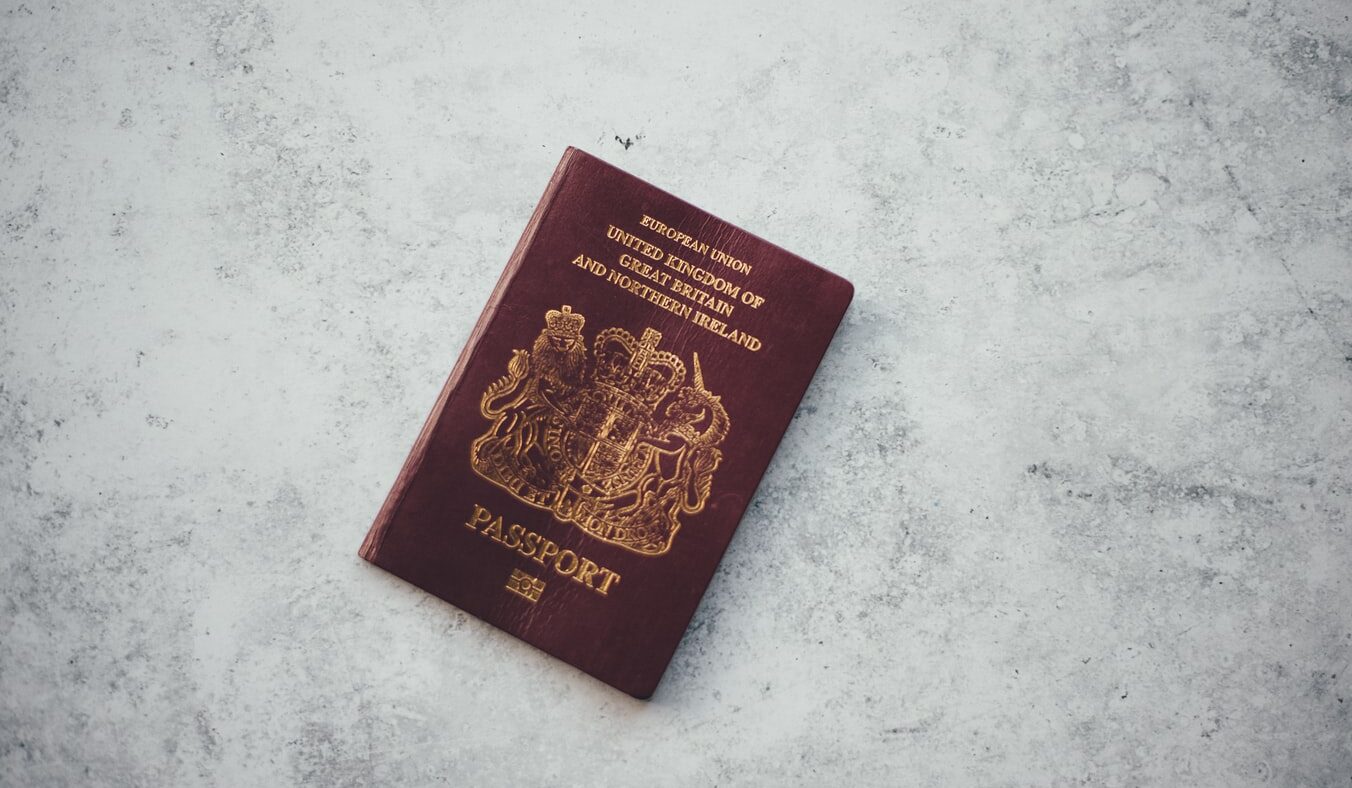 How to prepare for university
Before you even board your flight, one essential thing you need to do is prepare. Budgeting, finding out your course dates and researching where you want to live are all tasks that can be done well in advance.
Student accommodation can be competitive, so beat the crowd and apply early. For coastal cities like Barcelona, a residence nearer the beach is ideal for sunny weekends on the shore and in cities like Madrid, there are some stunning student residences right by the university for an easy journey in each day.
Remember that you can also read up on the modules available to you and pick out a few favourites. You may not be able to actually sign up until you get there, but it's worth having a vague idea beforehand to avoid any last-minute panic decisions.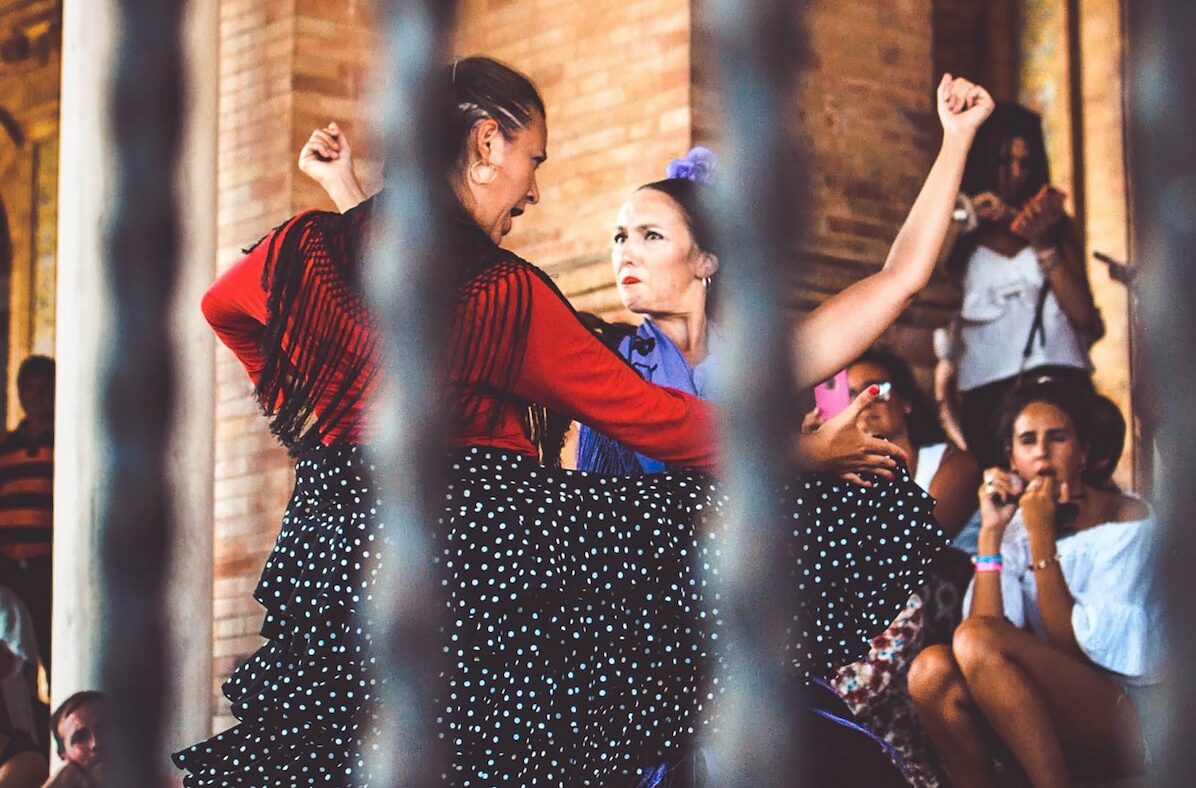 Getting used to the Spanish lifestyle
When you move abroad, you should bear in mind that the Spanish lifestyle may come as a bit of a culture shock. As a general rule, Spanish people are very laid-back and life moves at a slower pace. You'll find that a popular motto in Spain is 'mañana', or 'tomorrow' – meaning whatever it is you have to do, there will be time to do it later.
You'll also find that business hours are a bit different – and on Sundays, it's common for nothing to be open – consider this when it comes to stocking up on food. This chilled-out approach may be strange at first, but we're sure you'll learn to enjoy kicking back and taking things at a leisurely Spanish pace!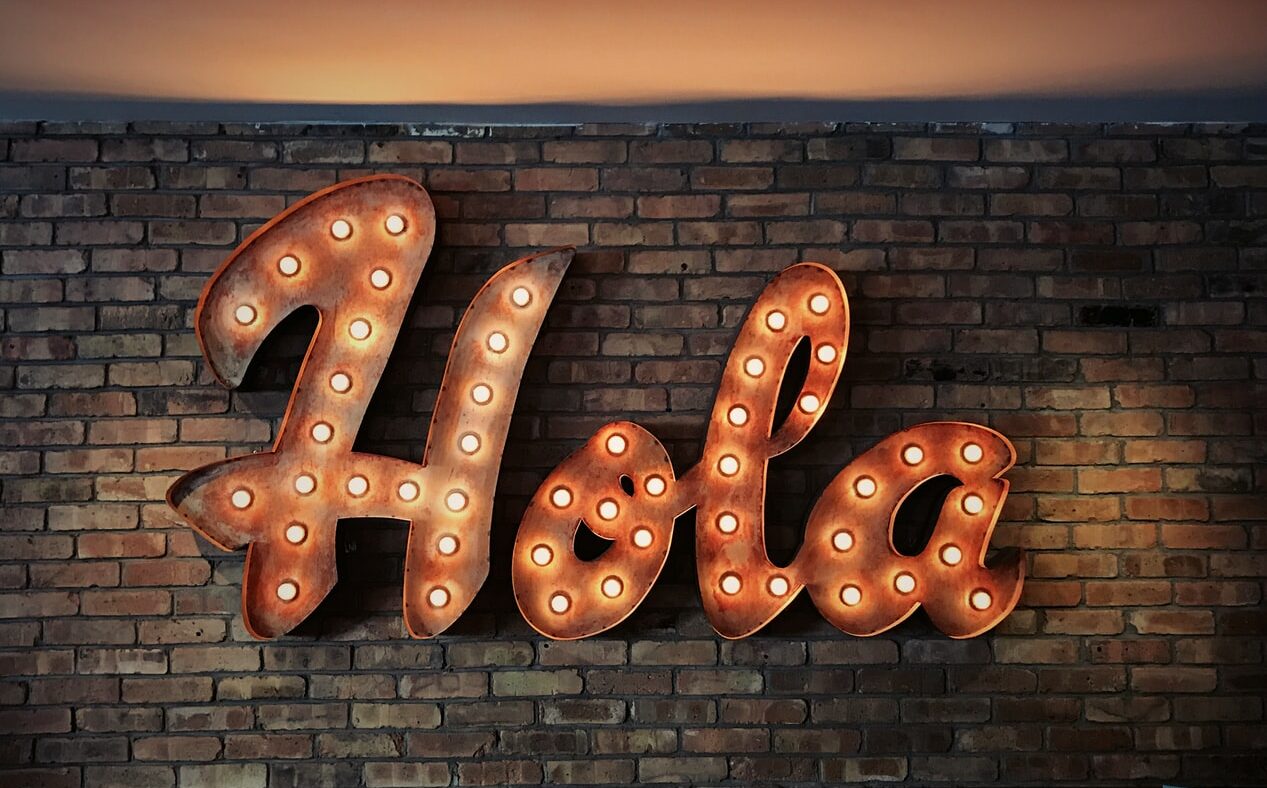 Learning the Spanish language
Studying abroad is a great opportunity to step outside your comfort zone and challenge yourself – and if you're spending a year in Spain, it would be a mistake not to try to immerse yourself in the Spanish language. Not only is learning another language a desirable skill on your CV, but it can also help you to develop your confidence and make new friends.
It may be daunting at first, but attending social events at your university or language meet-ups will help you improve your Spanish in a way that books or apps often can't. Be brave and strike up a conversation in a bar – you'll soon be chatting away in Spanish without a second thought.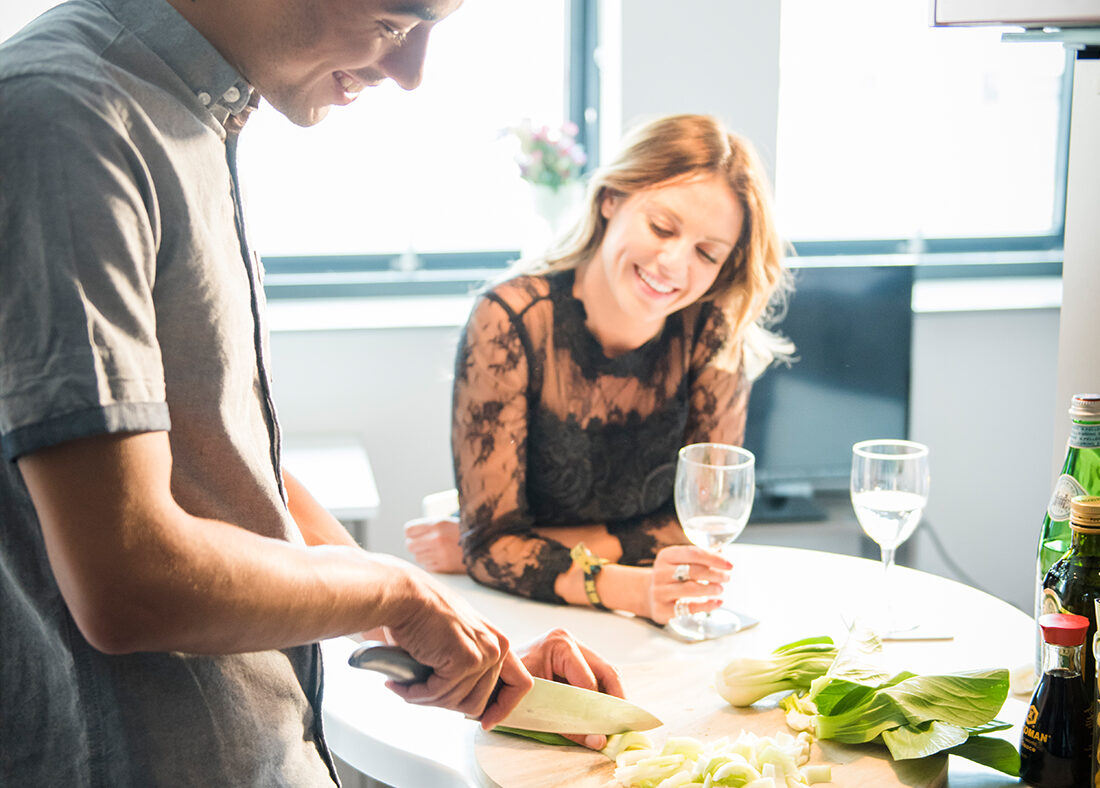 Branching out and adapting
When it comes to friendship, try to mix with Spanish groups as well and avoid the trap of sticking with ERASMUS students or friends from home. Your university experience will be richer if you make the effort to get to know people from different backgrounds and cultures – and making a few Spanish friends means you can practice your Spanish skills.
Spanish universities are often cultural melting pots, with a mixture of ERASMUS students, locals and people on scholarships for international students. Mingle with your new coursemates and get to know them – they may end up being your friends for life!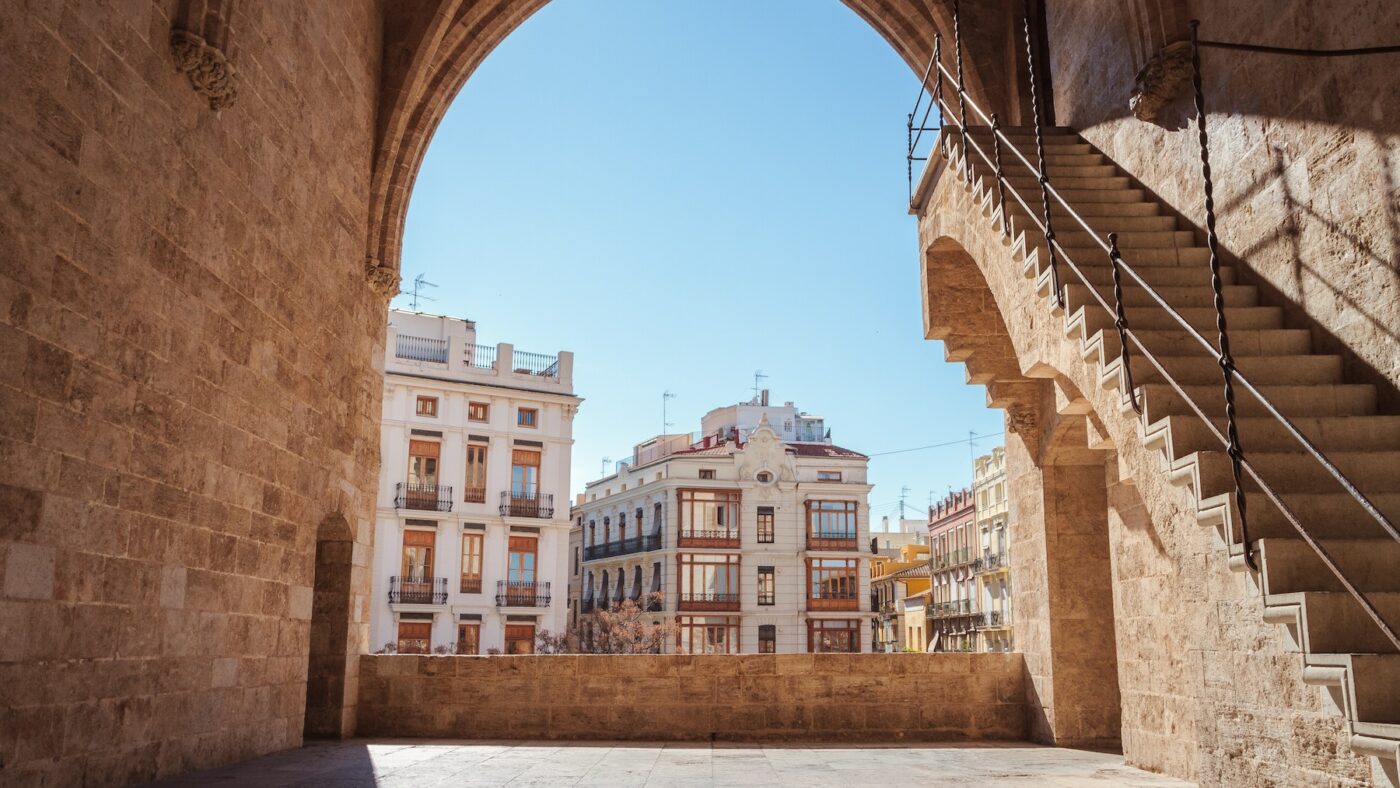 Explore your new city
When you arrive in Spain and you've settled in, it's time to explore. Spain is a fantastic place for art, history, food and drink and at times it may even seem that there is too much for you to take in in just one year!
As well as visiting the many popular tourist destinations, take the time to wander your city's many twists and turns – you may find your favourite café hidden down a side street, or a unique bookstore amid the hustle and bustle of a busy market.
We hope this list helps to prepare you for your studies in Spain. Remember to treat each day as a new adventure and embrace every opportunity this amazing country has to offer. ¡Vámonos!