Autumn in Madrid is not just any season. It is the time of year when corners of the capital and its region show an unusual beauty, only possible in these calendar months. In addition, the autumn weather is especially mild, nothing to do with the scorching heat of summer or the rigors of winter.
At Collegiate AC residences we always ensure that our students make the most of their time, and that is why we want to show you some of the most recommended places to visit right now, as well as activities that are especially enjoyed at this time.
5 Plans to enjoy autumn in Madrid
Below we list 5 plans that you can add to your agenda for your free time… Take note and don't let them escape!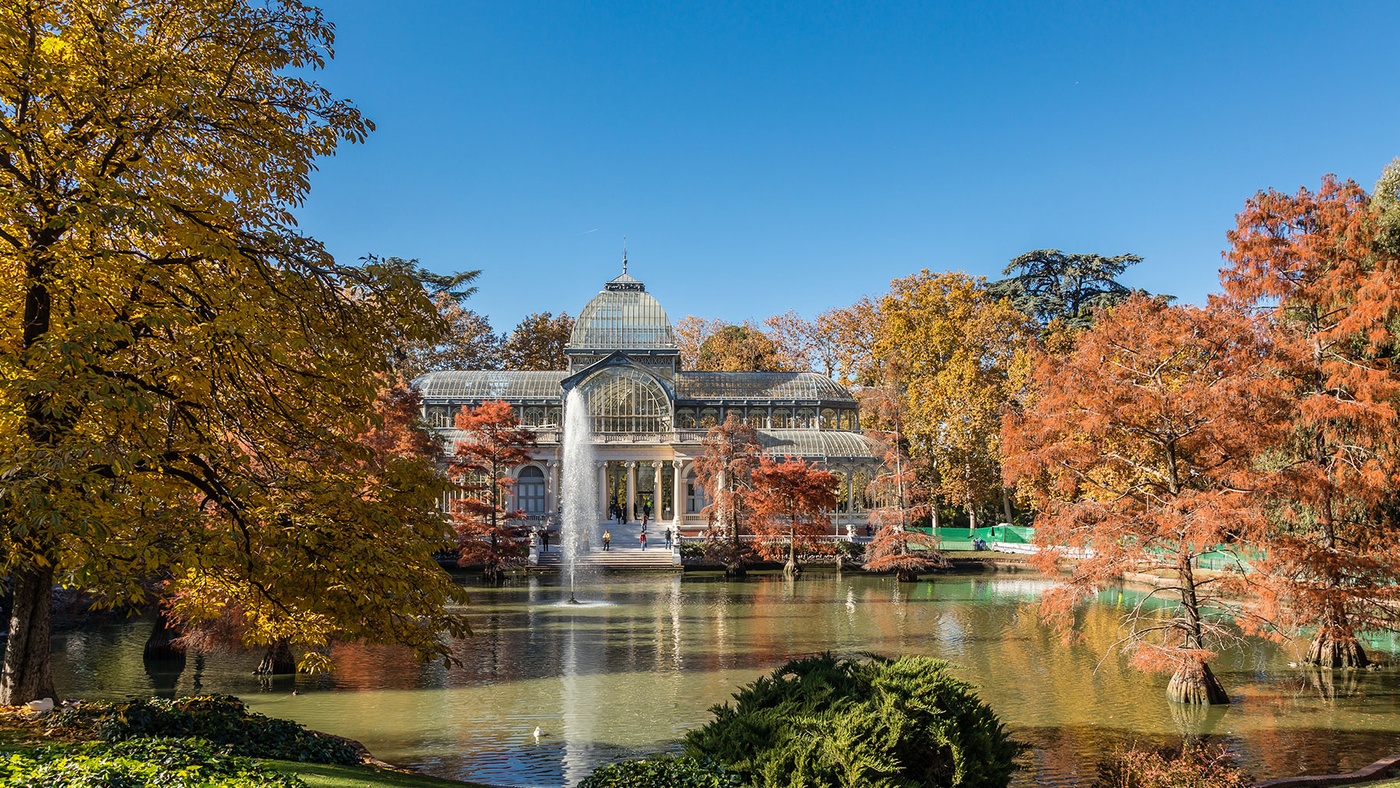 1. Walks in the great parks
For many, autumn in Madrid is synonymous with walking through its parks. You may be surprised to know that this city is one of the ones with the most trees in the world: 5.7 million specimens according to some studies! So it is time to enjoy the sound of footsteps on fallen leaves and the mix of colors so typical of this season. It is a spectacle worth living in the Retiro and in other parks of the city! If you stay at the Aravaca Madrid student residence, Casa de Campo will be very close at hand, where the green of its Mediterranean forest predominates (holm oaks, gall oaks), but where you will also find other species that yellow at different rates and tones, on all in its streams, like the Meaques or the Antequina.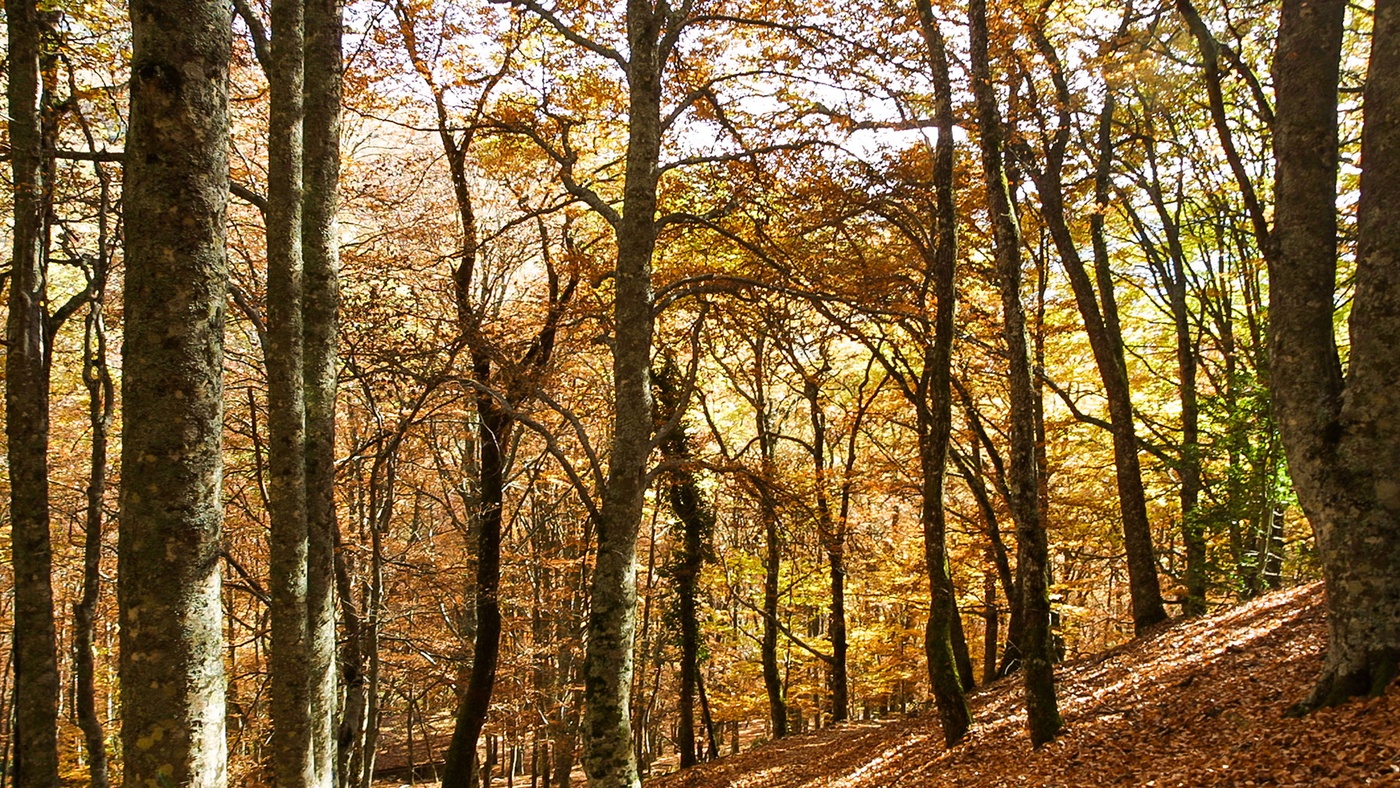 2. Hayedo de Montejo, a World Heritage Site
But when it comes to autumn beauty, there is a place in the Community of Madrid that is unparalleled: Hayedo de Montejo, in the Sierra Norte. Its relevance lies not only in its natural appeal, but also in the uniqueness of its beech trees: this type of forest, more typical of other northern regions, is one of the southernmost in continental Europe. For this reason, it was declared a World Heritage Site by UNESCO … And that is why it is not so easy to visit it: it is necessary to book well in advance, as access is limited and places are quickly sold out at this time of year.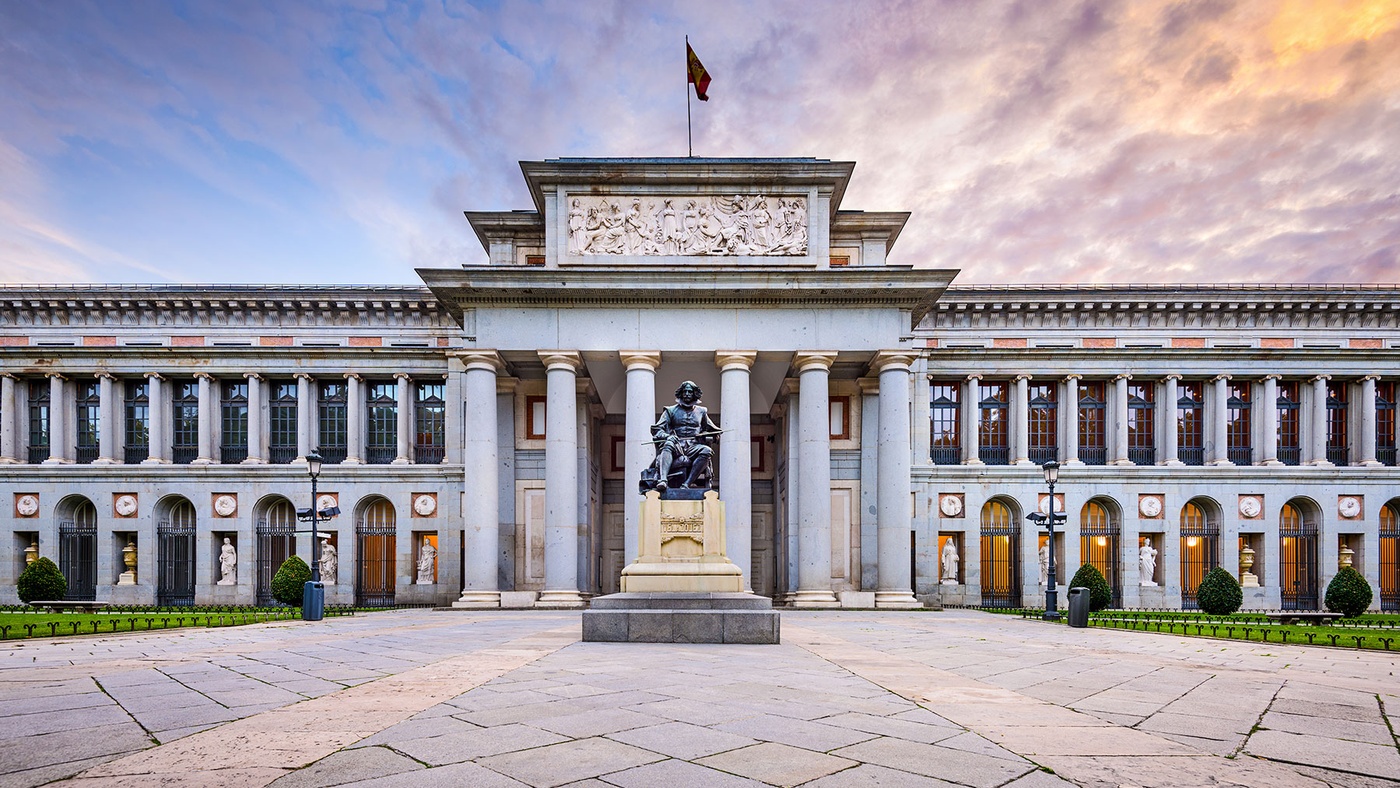 3. An autumn of exhibitions
There are many exhibitions that are organized in autumn in Madrid. Both in large museums and less famous cultural centers. An unmissable visit is always the Prado Museum: here and now you will understand why Joaquín Sabina spoke of "Velázquez autumn" in his song Yo me bajo en Atocha. The ocher and brown of the Sevillian genius have a lot of Madrid at this time of year! But if you prefer other more contemporary and transgressive samples, you will find them renovated in the Conde Duque, for example.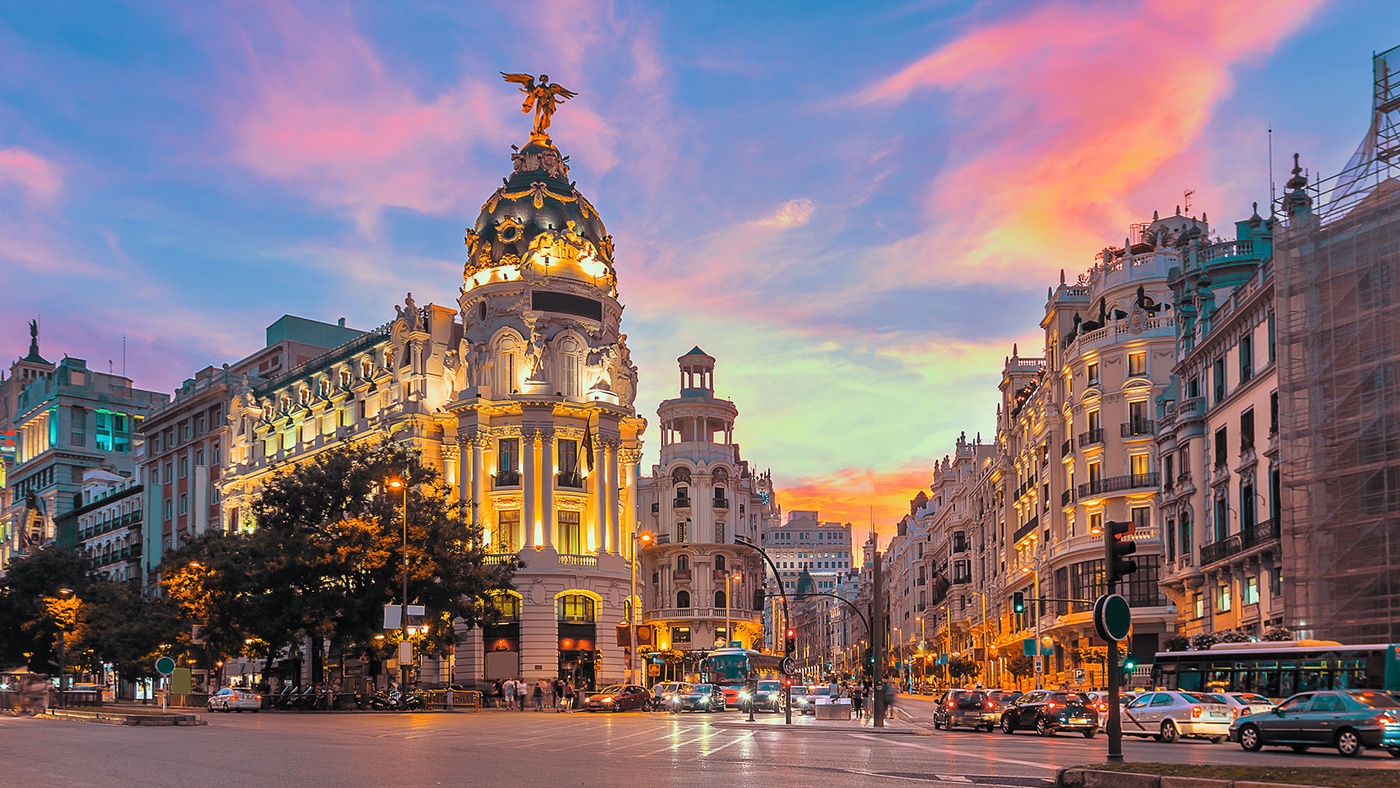 4. Concert and performing arts time
The musical and theatrical scene is also renewed in autumn in Madrid. Gran Vía hosts the largest concentration of musicals and monologues in the city and probably in the country, but there are also other highly recommended scenic spaces outside this central artery. Take note of one recently inaugurated: The Bankia Príncipe Pío Grand Theater Station, located in the Old North Station and converted into a spectacular theater and concert hall. And another space where you can find interesting proposals is the Cultural Center of Villa Fernando Fernán Gómez, in Colón.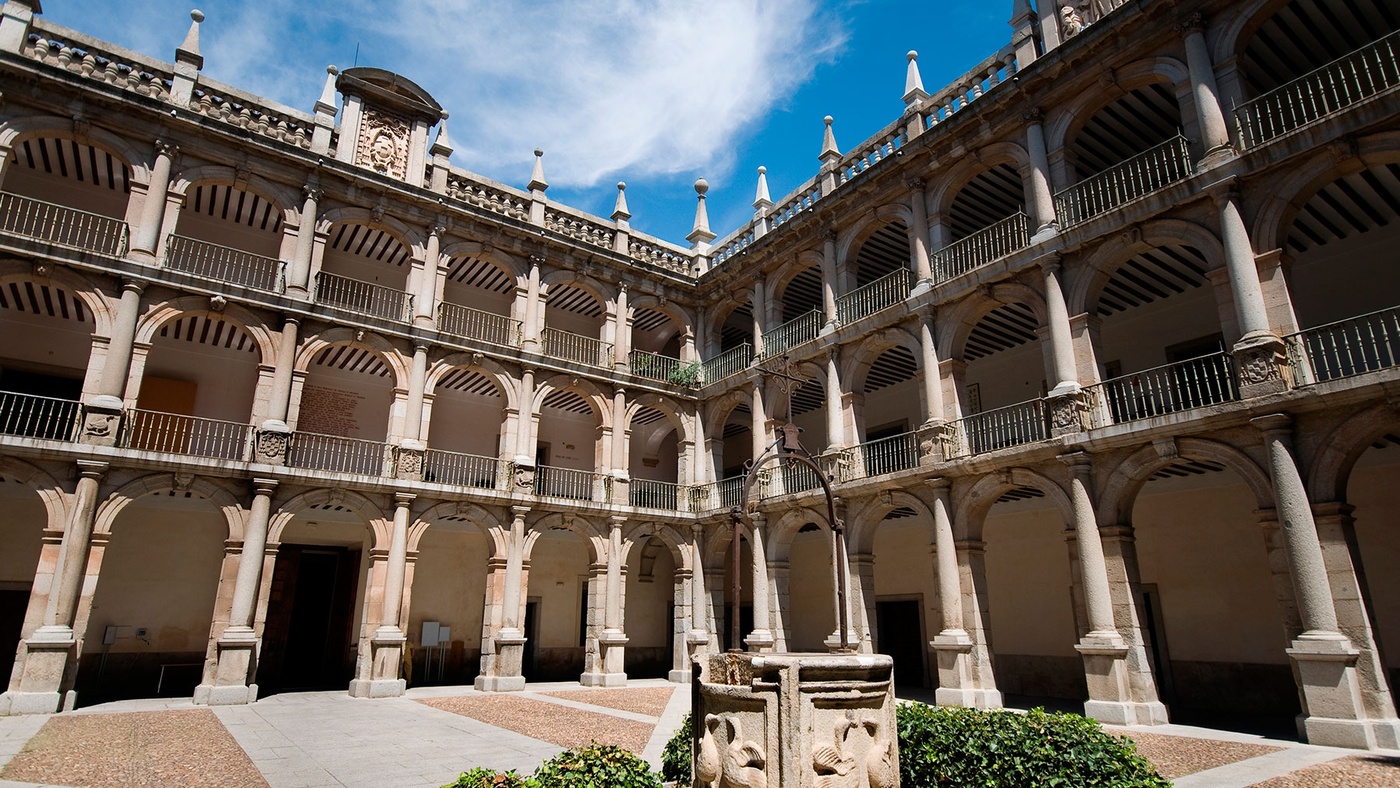 5. Alcalá, a very university getaway
Finally, one of those getaways that students in the capital should never miss: Alcalá de Henares. In fact, it will be easy for you to notice its youthful atmosphere, because here is located one of the oldest universities in Spain, founded in 1499 by Cardinal Cisneros, through which distinguished students such as Lope de Vega, Francisco de Quevedo and Calderón de la Boat. In addition, it was the birthplace of Miguel de Cervantes. For this and many other things, its historic center was also declared a World Heritage Site. And precisely it renews its cultural proposals every fall.
We hope that our recommendations for enjoying autumn in Madrid have been tempting and that you make the most of our city during the autumn season. 🙂