Going out for tapas is one of the best things you can do in Madrid, whether you're a visitor or a city local.. Tapas is particularly wonderful when it's shared with friends. So, if you are a student in the Spanish capital, here are some of our favourite Tapas places for you to try.
The most famous tapas in Madrid
One of the advantages of Madrid is that it welcomes citizens from all corners of Spain and, therefore, restaurants from all the autonomous communities. For this reason, some of the best tapas in Madrid are from other regions or made with recipes common to the whole country, such as potato omelette skewers, patatas bravas with spicy sauce, garlic prawns or the many types of croquettes.
But there are some that you can only authentically taste in this city.e As they're the most traditional tapas in Madrid, be prepared for strong flavors and offal ingredients among other things. Ultimately, whether you like it or not you can be sure it will be a cultural experience and must be tried once in your life.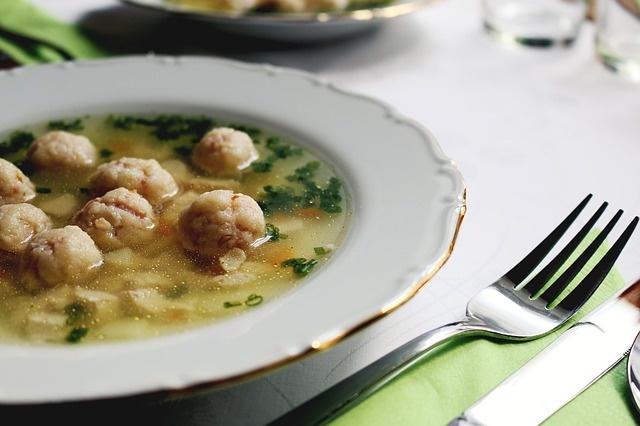 Madrid stew
Another stew recipe that is usually a main dish but can be found as a tapas plate. On the one hand you will be served a small glass of broth and, on the other, a casserole with its iconic ingredients of chickpeas, cabbage, carrots, potatoes, chicken, chorizo ​​and blood sausage.
Tripe Madrid-style
This winter stew is made from beef tripe (cow stomach), blood sausage and chorizo ​​in tomato sauce and paprika. As it's a very strong and rich recipe, when you first try it, have some bread with it as you'll get a smaller serving.
Caracoles a la Madrileña
'Snails in the Style of Madrid'; these small snails are served in a meat broth of ham and chorizo, with a touch of spicy chilli. And to make it a 100% Madrid experience, they should be served in a clay pot and eaten with a toothpick.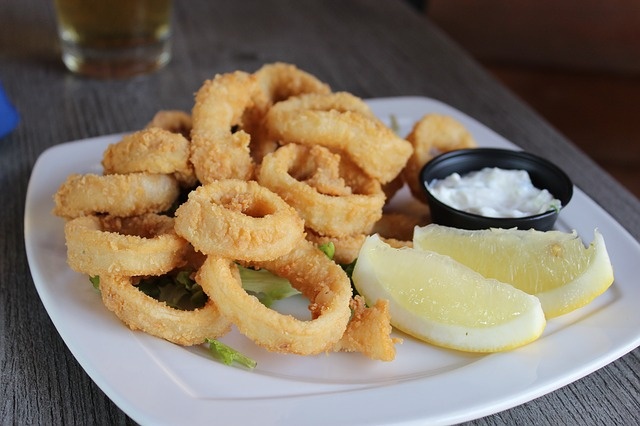 Squid a la romana
Rings of squid, floured, in some cases battered in egg, and fried in oil. It's most common to find them in a sandwich, but they can also be ordered as a portion to share.
Soldiers of Pavia
A very common dish in Madrid, little soldiers from Pavía is fried battered cod served with strips of red peppers.
Gallinejas
Fried lamb tripe, which has a really unmistakable, strong taste and smell. and is a dish common in festivals in Madrid, such as San Isidro, La Paloma, San Antonio.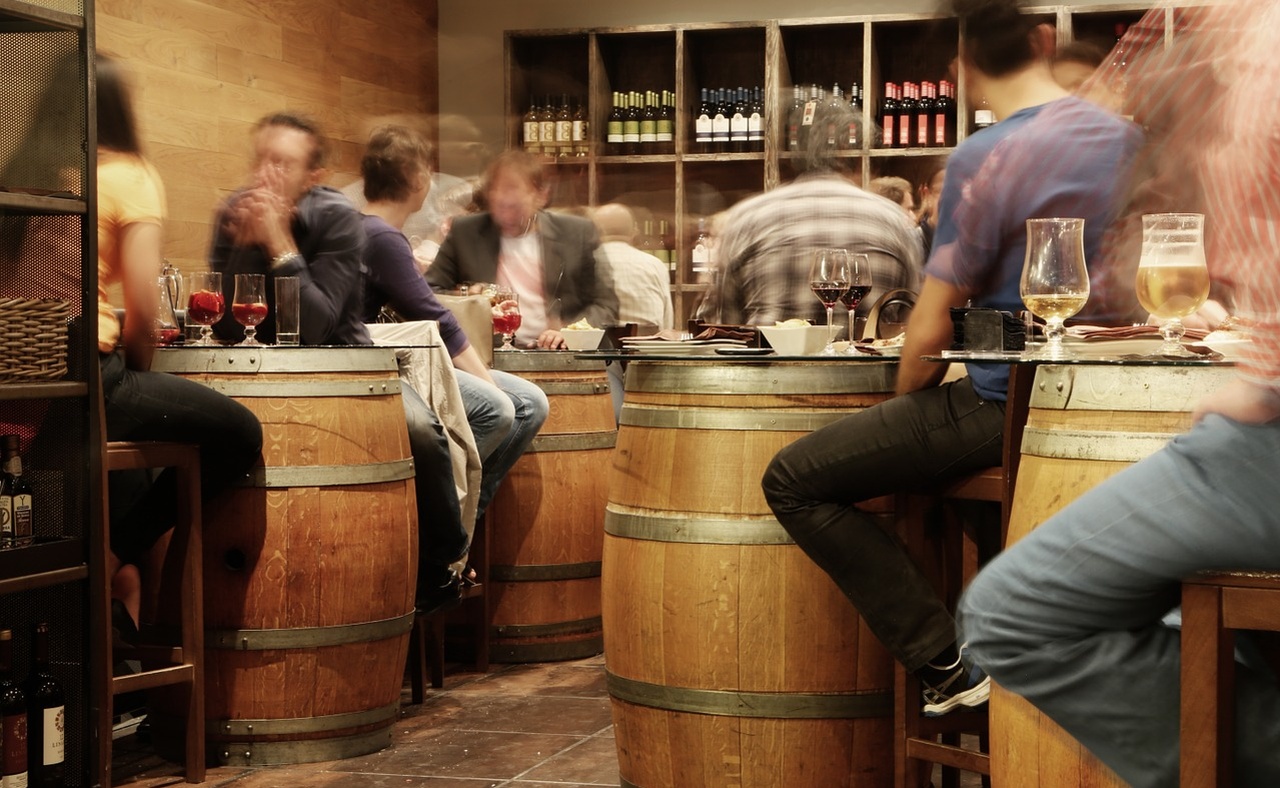 The best tapas bars in Madrid
In addition to the mythical, and popular Casa Labra tavern (c / Tetuán, 12), where the Spanish Socialist Party was founded at the end of the 19th century, there are many other bars to go for tapas in Madrid.
El Tigre: c / de las Infantas, 30. In the Chueca neighborhood you will find one of the most traditional bars where tapas are served 'as it should be', that is, free of charge. It is an Asturian cider house but you'll also find a multitude of tapas served, especially fried and battered dishes. It's a place that's very good for a tight student budget and bursting with youthful atmosphere.
La Ardosa: c / Colón, 13. For many, it offers the best tortilla in Madrid and in a place of enormous charm that maintains the style of another era.
La Casa del Abuelo: there are several in the center of Madrid, such as the one on c / Victoria 12 or c / Toledo 11 and their garlic prawns are the great specialty you simply must try.
Malacatín: c / de la Ruda, 5. One of the most legendary restaurants in the capital, with higher price tapas although we're sure it's worth splashing out especially if you've got an occasion to celebrate.
Casa Amadeo: Plaza de Cascorro, 18. Without a doubt, the best place to have snail tapas; on Rastro fair day remember there will be many more people looking for the same dish no doubt!