University is a key time for our personal development, not just on an intellectual level, but also on a behavioral level. That's why we often look at topics such as gaining self-confidence at university or how to be more assertive. Now, we're looking at body language and how it can be used to effectively communicate with others, as well as helping you understand how others use it.
Body language: what it says about us
Body language can say a lot about a person, to the point that some experts believe that more information is expressed without using words than with them. Understanding body language can help you spot blips in other people's behaviours. Things like how to see when a person is lying, or if someone is attracted to you, or if someone is feeling sad but trying to hide it, among many other feelings, emotions, reactions and moods. Body language is utilised across many industries like psychology, security and teaching and is collectively known as a study of kinesics.
Generally speaking, we tend to follow the same code of body language but some experts have identified key differences in the behaviour of men and women.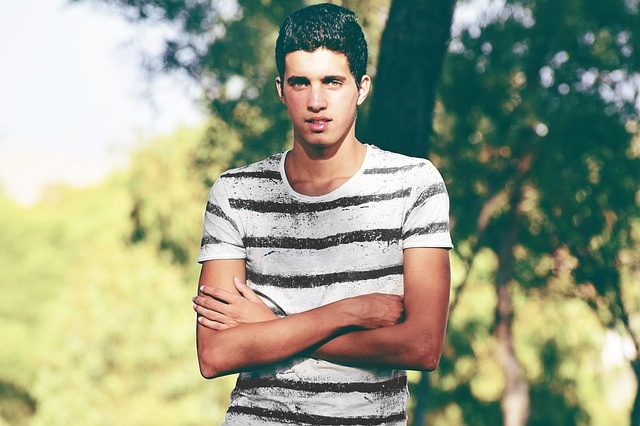 Male body language
There are many emotions and moods but almost all of them could be grouped into two categories: like and dislike. Generally speaking, a man shows he likes another person when he relaxes his facial gestures and slightly raises his eyebrows on a recurring basis. Of course, holding your gaze is also a positive sign.
Some experts have noted other involuntary or imperceptible gestures, such as tilting the head slightly to the left or slightly dilated pupils. Some also say that certain nervous fidgeting such as mindlessly playing with shirt buttons can also be a sign of physical attraction. On the other hand, keeping the eyebrows in a low position or frowning can be considered a negative sign. The same is true when people put up physical barriers, such as crossing your arms or looking away.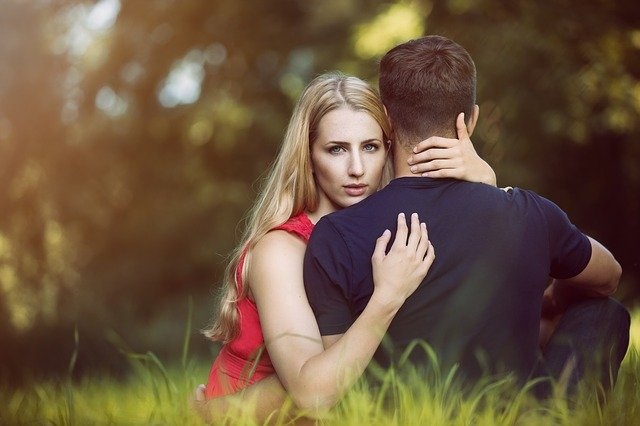 Female body language
Virtually all of the above also applies to female body language. However, some experts believe that women tend to go for gestures that involve aesthetic details, such as touching up their make-up or adjusting their hairstyle.
Women are thought to be more sensitive to the 'invasion' of living or personal space, especially if she's interacting with a man. It's also thought that women will typically establish a greater distance in situations they're uncomfortable with, whether as a defense mechanism or because they aren't comfortable in the given situation. However, if women are comfortable it's thought that they bridge the distance physically with their bodies.
We've only touched on a few areas here as body language is such a broad topic to understand. Just having a grasp on some of the basics can help you communicate effectively with others, while also being aware if you're causing them any discomfort – it's a win-win for everyone!
How to interpret body language
There are many elements that come into play when interpreting body language. Some of them can be deciphered through instinct or common sense, but there are others that are only understandable to someone who has studied this subject in depth.
For this reason, those who wish to delve further into this discipline can be trained in psychology, either through the generic Degree or through a more specific Master's degree. It is also possible to find small courses on kinesics that, although they do not have an 'official' value like others, can be useful to learn more about body communication.