The question of how much it costs to live in Valencia for a student has many answers, because in addition to depending on the lifestyle of each person, it is also necessary to take into account some aspects that can condition the budget upward or downward. For this reason, at Collegiate AC we consider that it is best to address one by one the five aspects that will have the most importance in your monthly accounts, indicating approximate prices so that you can get a slight idea. Take note!
How much does it cost to live in Valencia if you are a student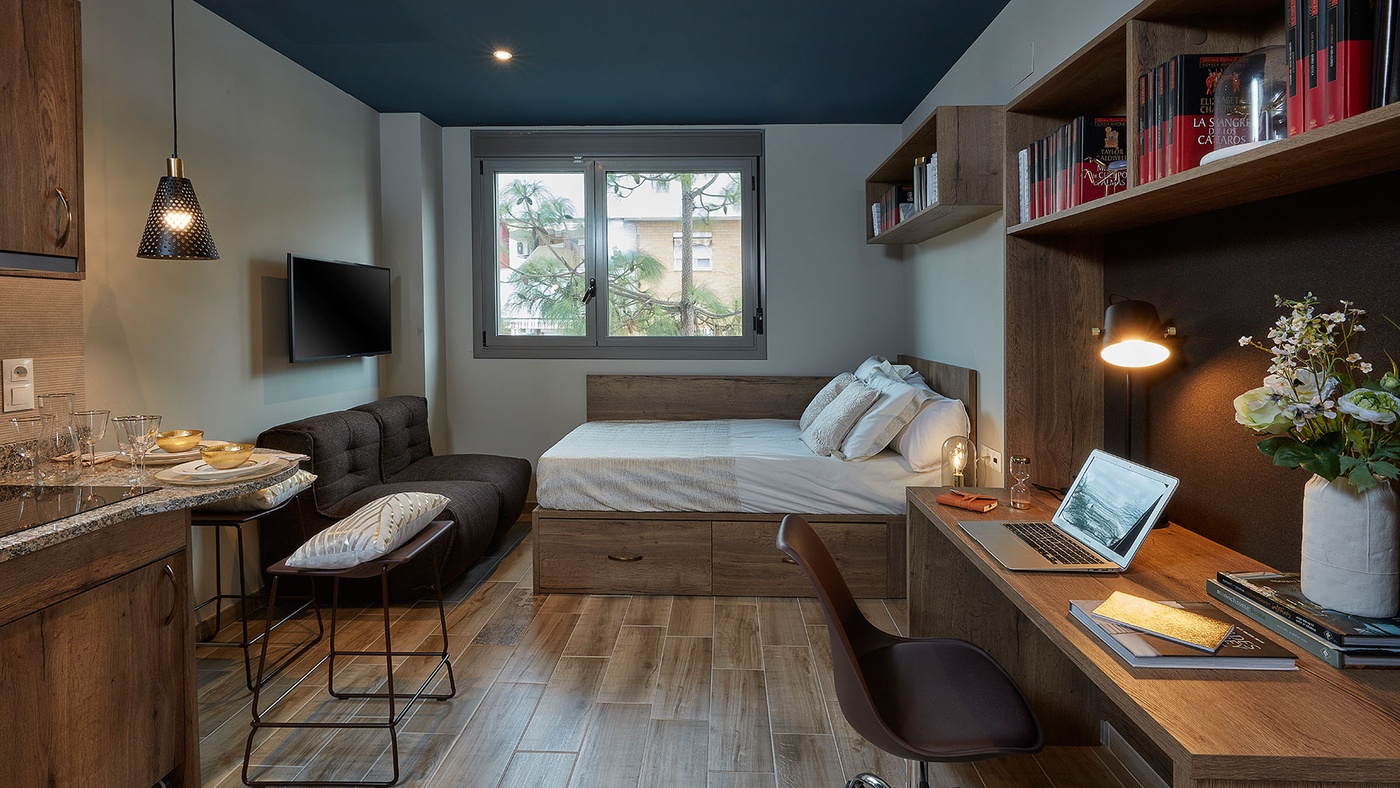 1. Accommodation
It is probably the most important thing when calculating how much it costs to live in Valencia for a student, since it is a fixed cost each month, which will take much of your budget. Therefore, it is important that you carefully evaluate whether it is in your best interest to choose an apartment (either alone or shared with other people) or a student residence.
In the case of our Marina Real university residence in Valencia, you will find much more than accommodation: we offer you a life experience with numerous amenities, thanks to both our services and our facilities, which range from your own fully equipped studio to incredible areas common such as study area, pool, gym or terrace. Of course, with expenses included in the price that you would otherwise have to pay separately. So put it in perspective!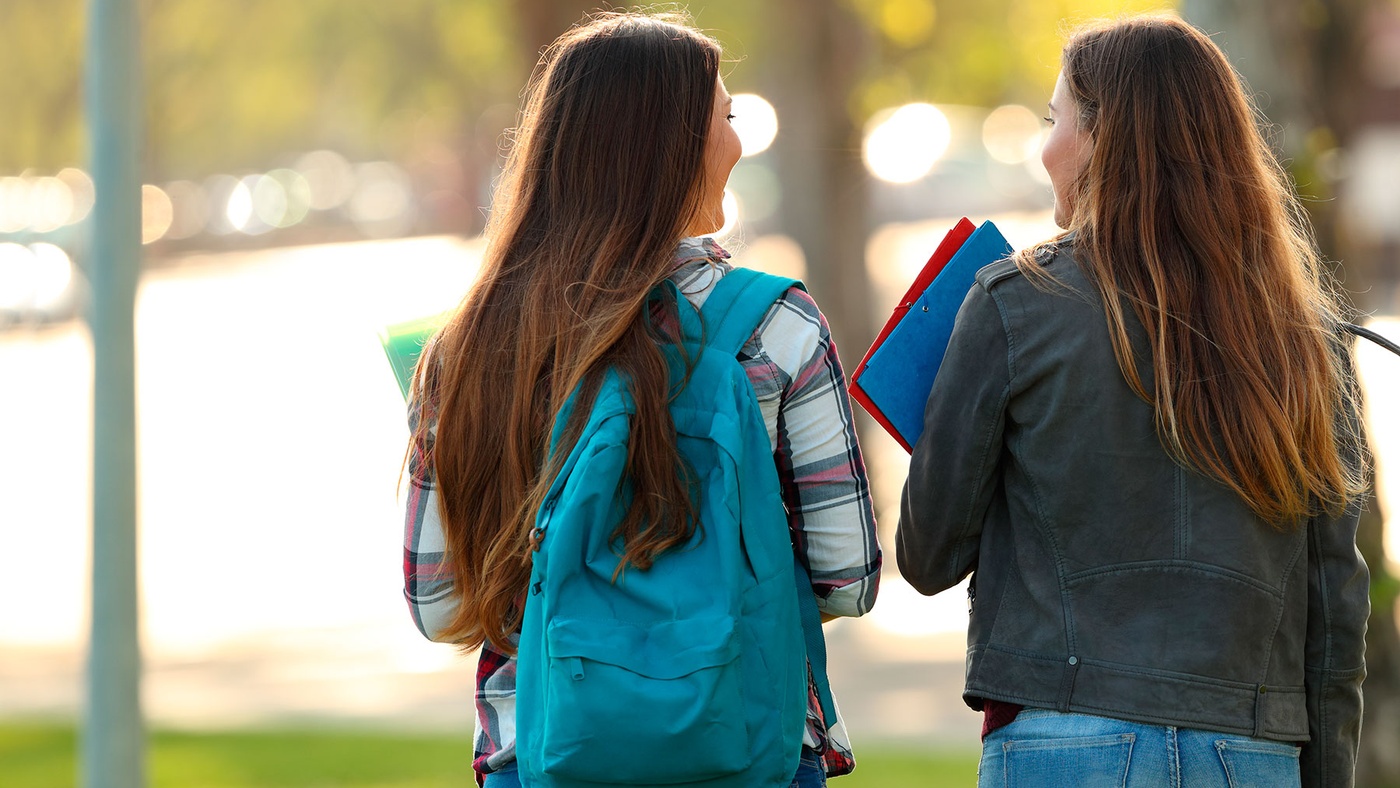 2. The studies
As it is an expense per course, this cost is annual, unless you opt for an installment payment: an option offered by most of the universities and training institutions in Valencia. In the case of races, the price of tuition is calculated by credit, and this depends on many factors: from the studies you choose to the eventual scholarship awarded to the student. Our recommendation, therefore, is that you research the cost of the studies that you want to study and value the discounts that you can choose, as well as the payment methods that best suit your situation.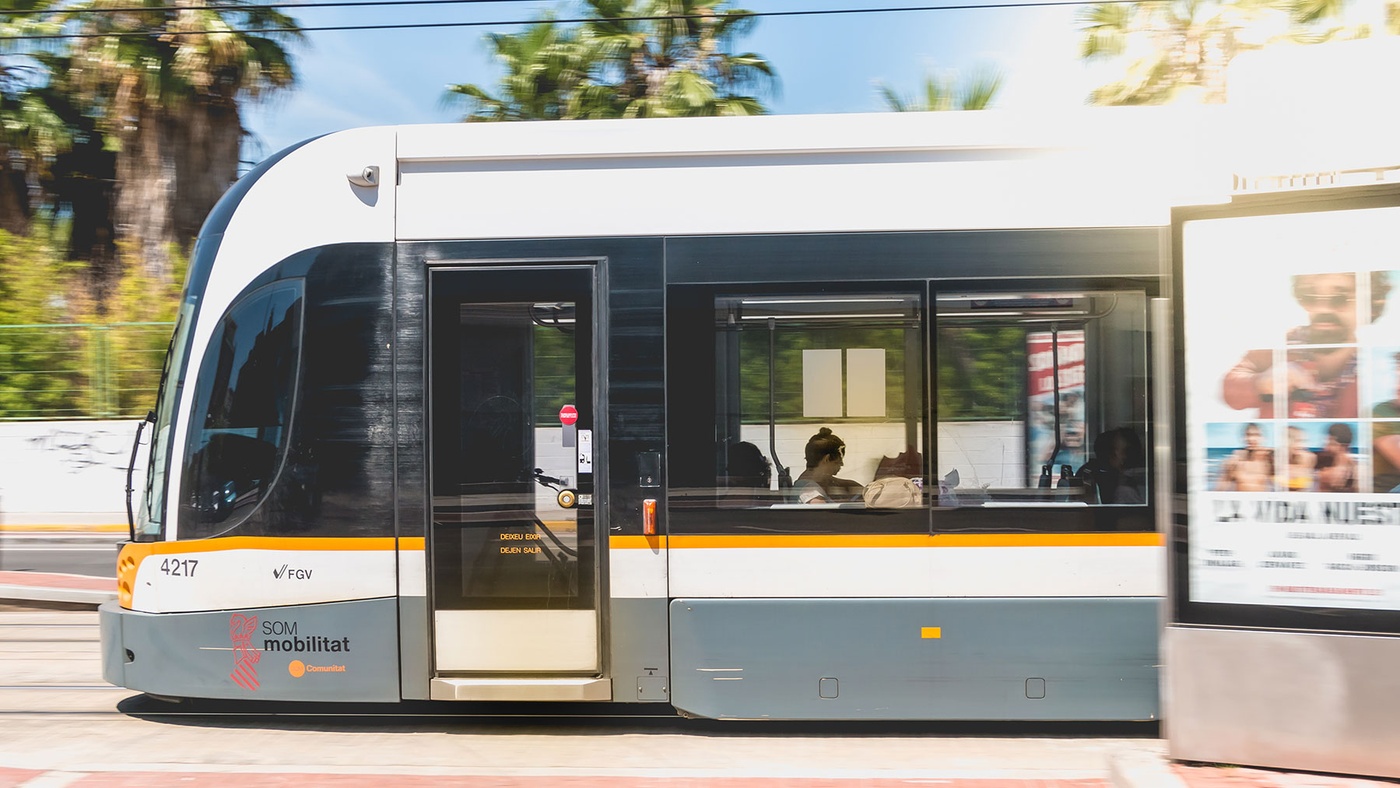 3. Transportation
Transport prices in Valencia are in line with those of other major cities in Spain, although cheaper in some respects. For a single journey it is € 1.50 for a bus (EMT) or train (FGV) ticket and from € 0.72 in Metrovalencia (minimum charge of € 10). There is a young people monthly subscription for EMT buses for € 25, while the most convenient option for FGV and Metrovalencia is the TuiN Jove Card, which provides discounts of 15% each way.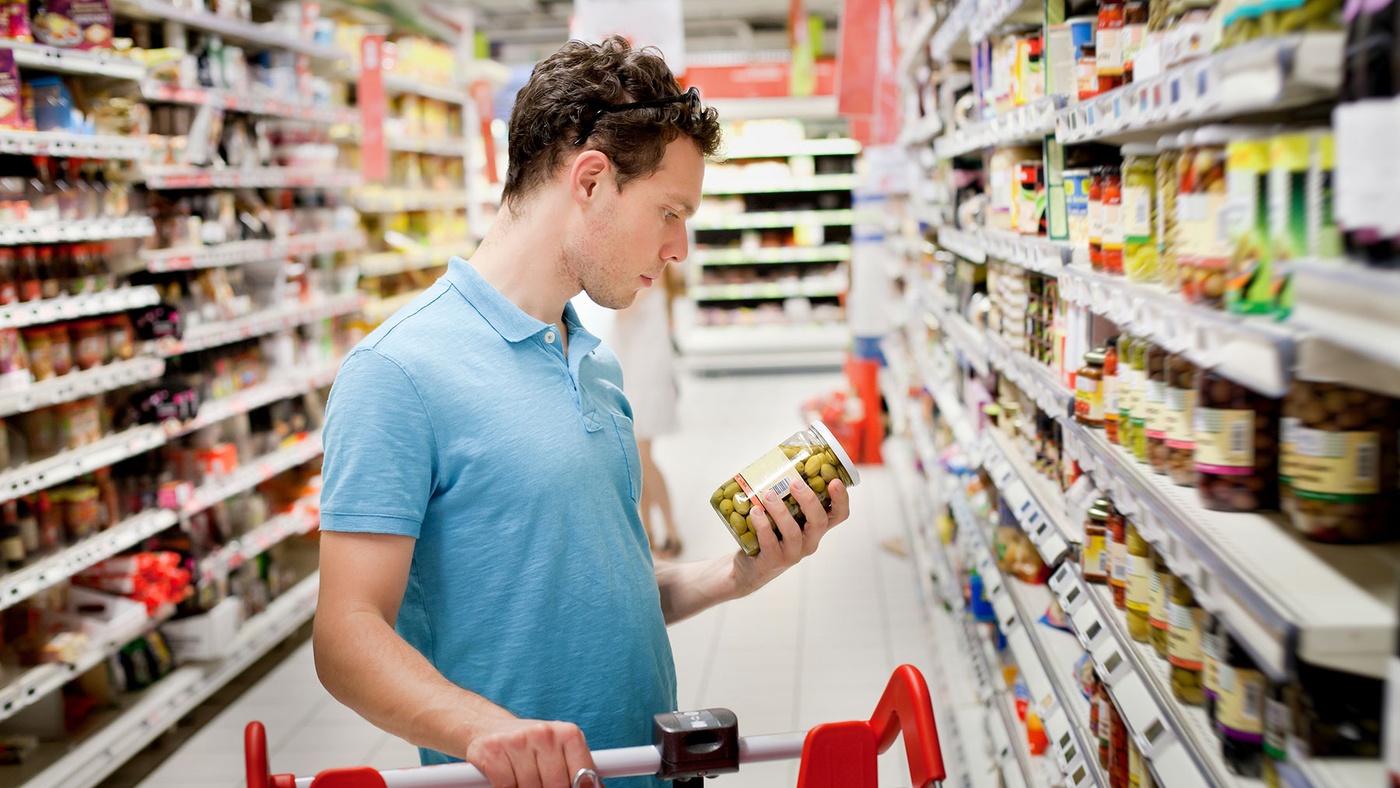 4. Food
During your academic year, you may enjoy eating a good paella at La Malvarrosa … But it will probably not be your day to day. Normally, you will cook at home or in the residence and eat at the faculty buffet. So that's what we should calculate. In this sense, establishing the cost of a shopping basket is difficult, as each person is different. Near Collegiate Marina Real you have infinite options so you can visit different supermarkets to make sure that you are always buying at the best price.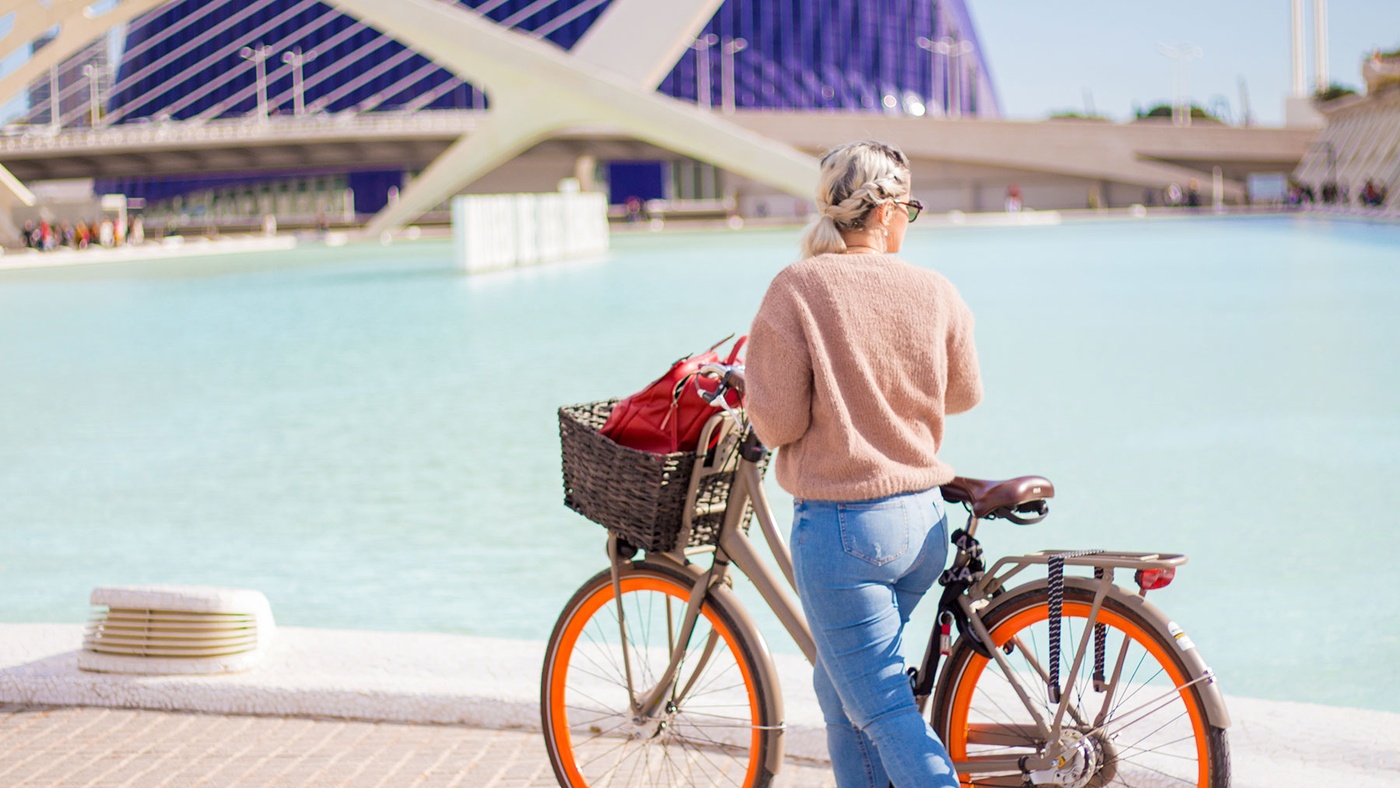 5. Leisure
Of course, in a review of how much it costs to live in Valencia for a student, we must include the leisure budget. Not everything is going to be eating, studying and sleeping! If we talk about nightclubs, this city is undoubtedly one of the liveliest, with prices that are usually around € 10 or € 15 per entry, including a drink. If you are more into cinemas, an adult ticket would cost about € 8 without student discount, and € 6.70 with it. And if you want to take advantage of your stay in the capital of Turia to visit its great tourist attractions, the City of Arts and Sciences, calculate about € 33 for the joint visit of Hemisfèric, Museu de les Ciències and Oceanogràfic, which is valid for 3 days. Although, of course, you can always find many free entertainment options.
As you can see, analysing in depth how much it costs to live in Valencia for a student, we realise that it is a city with balanced prices: you will not find bargains in anything, but it is significantly cheaper than other Spanish cities. So now all you have to do is count and choose well. And your year will be awesome! 🙂