COVID-19 has changed our habits, but it cannot and should not stop our lives. And much less that of university students who, like you, find yourself in such key, enriching and fun years. But it is also true that, with curfews, reduced contact and perimeter closures, it is inevitable you'll spend less time on the street or indoors. So we wanted to create a post on how to have fun at home, with original and easy-to-develop ideas.
Some ideas that, by the way, are 100% applicable to residences. Especially if a case of COVID-19 has arisen in a resident, which would imply selective confinement of students or throughout the building, depending on the number of cases. Something that, if it occurred, would have to be treated in a responsible and natural way, as Marie, an Erasmus student in Madrid during COVID-19, told us in this post, who was immersed in this situation at our residence in the capital.
How to have fun at home and in our residences during confinement
The first thing to say is that staying in a residence in times of COVID-19 is a much more bearable option than others. Of course, strict sanitary measures are followed, such as the obligation to wear a mask and the presence of hydroalcoholic gel dispensers. But the student atmosphere continues to breathe inside, in common areas while respecting the capacity, and also in its outdoor spaces, present in both Collegiate Madrid and Collegiate Valencia.
And if a confirmed case arises that forces the confinement of students, as happened with Marie, our rooms have everything to live 100% in them during quarantine. Whether it's positively or only preventively, you will be able to put into practice the ideas that we give you below – although nothing prevents you from doing them from now!
5 Ideas to have fun at home if you are a student
As you can imagine, many of the ideas for fun at home or in the residence are online, something that with Collegiate will not be a problem thanks to our powerful and stable Internet connection. But we also have other amazing and more analog entertainment. Discover them!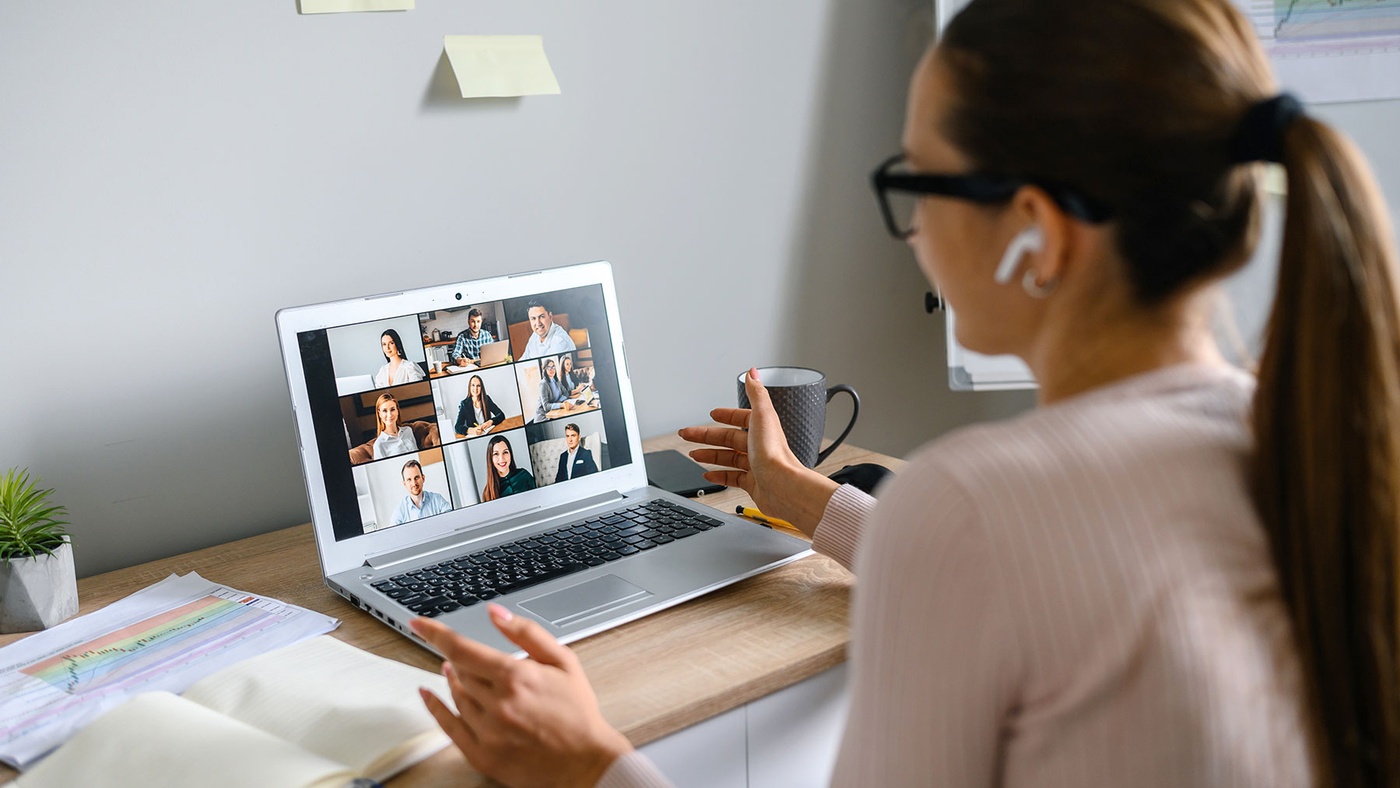 1. A meeting online with your friends
Let's start with the basics, which is downloading a good group video calling app. The next thing is to ask your friends to get hold of it and agree to make a group hangout. And we mean go the whole way, as if you were in your favorite bar; get some beer, wine or any drink that you like to order and simply hangout. You will see that the hours pass without realizing it!
2. Play online trivia
If a virtual meeting seems too simple, then you have to add some incentive. For example, lifelong games that can be played through video conferencing, without the need to use specific software or video game consoles (which could also be another idea, by the way). A great example that's sure to inspire you is the classic and incomparable Trivial Pursuit. You will only need one question block each! If you have 'official' boards, all the better, but it won't cost you to make a manual version either.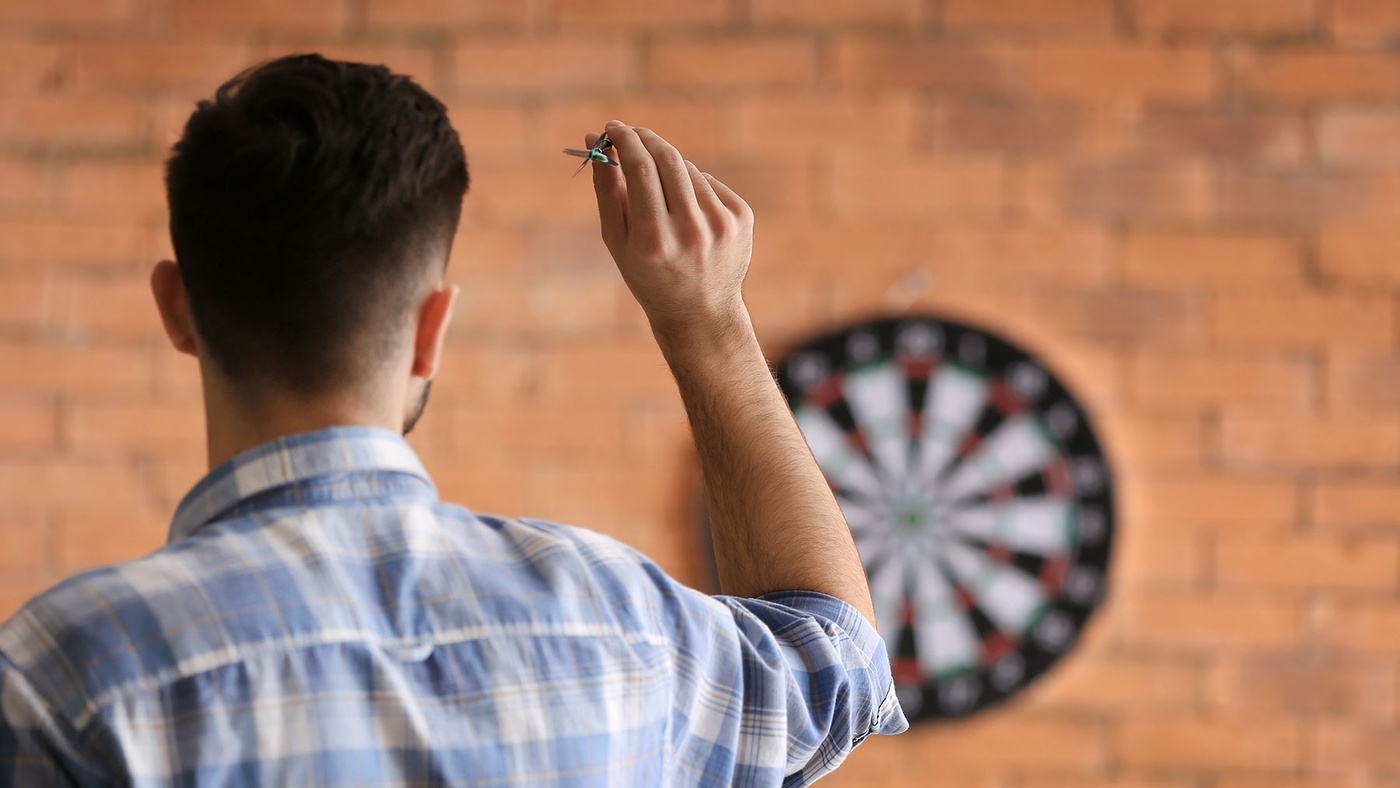 3. Play darts, alone or online
If there is a classic form of entertainment that can be played both in groups and alone, that is the game of darts. Throwing at the target can hook you for hours, but you can also share your game, noting the score, through live video calls. And for the more sophisticated, there are already models that connect to the Internet with other targets to play simultaneously and live. Challenge your friends without leaving the room!
4. Play tennis and paddle tennis
Yes, you read that correctly: in your room you could practice your volley or your backhand. How? Installing a rebounding net, which will return the ball to you in a soft and cushioned way. If you practice this sport, you will already know it, and if you only practice it sporadically, it will be a real discovery. If you need inspiration, just take a look at the videos shared on networks by tennis players confined to Melbourne in the days leading up to the Australian Open. With a little imagination, they adapt to any space. But always be very careful!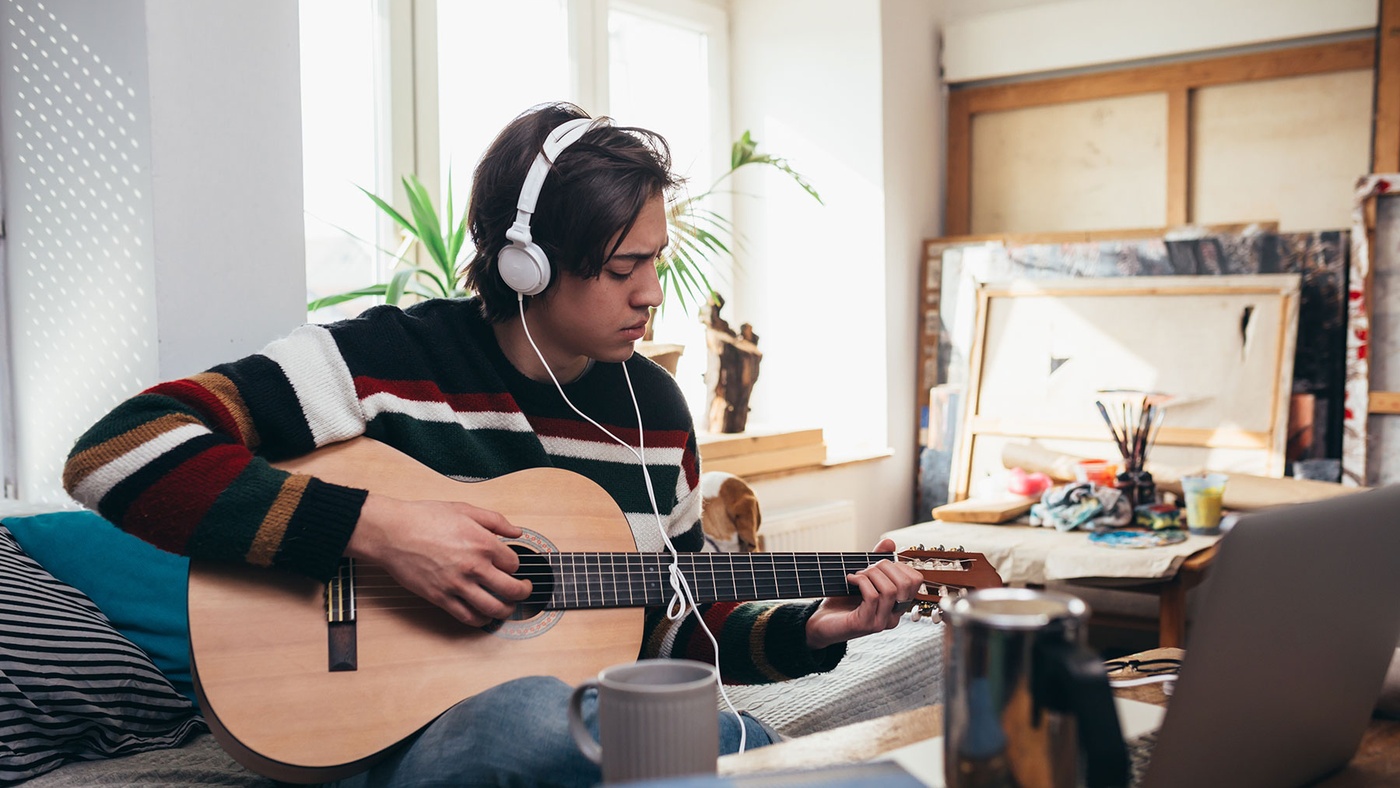 5. Play music, also with your online group
The last of these ideas on how to have fun at home or in the residence has music as its protagonist. If you are in full confinement of students and you cannot meet with those who usually play in groups, you can give it some imagination, for example, programmes such as Jamulus allow you to play music online with your friends for free.
These are just some suggestions on how to have fun at home or at the residence, which will inspire you or which you can adapt in your own way. What ideas do you have?