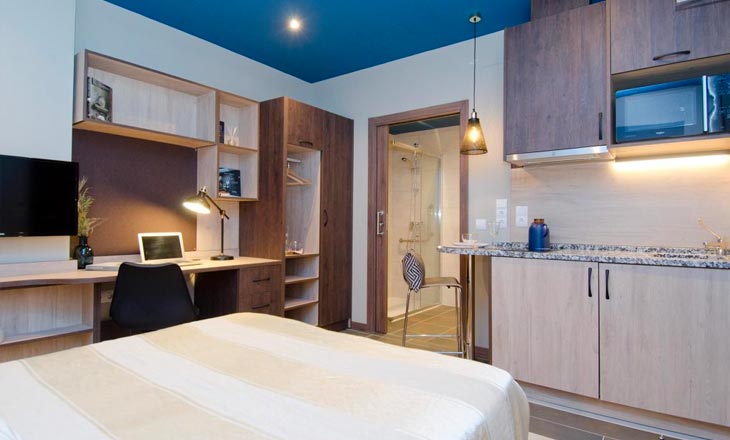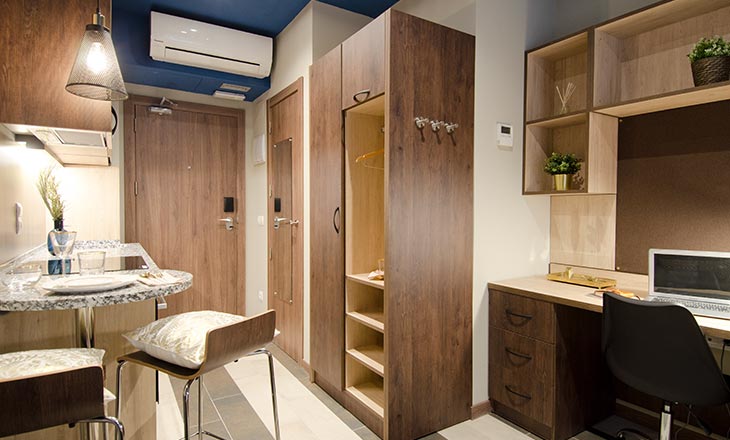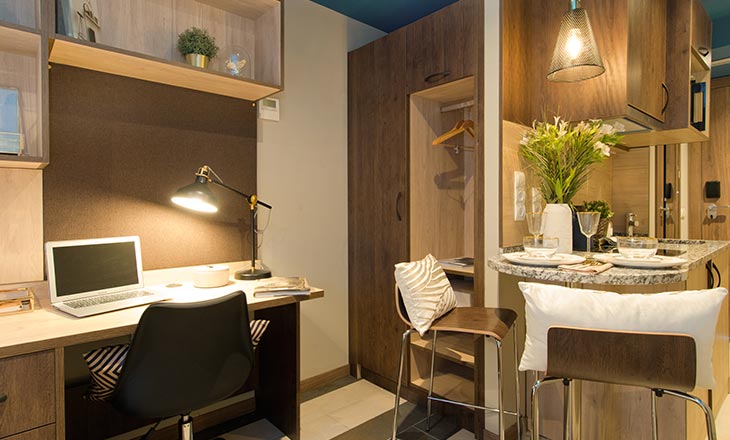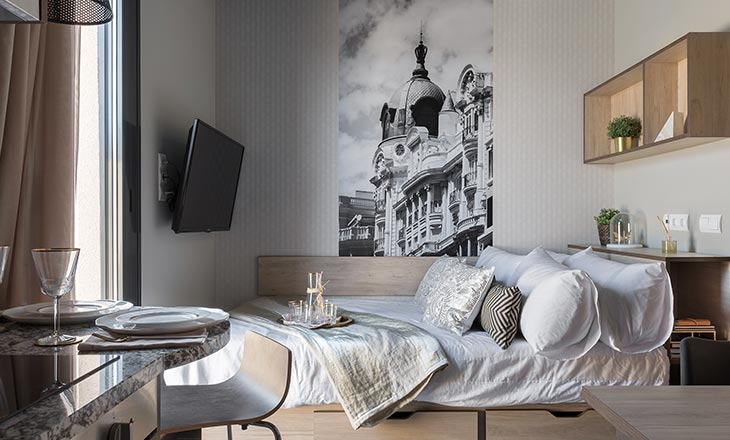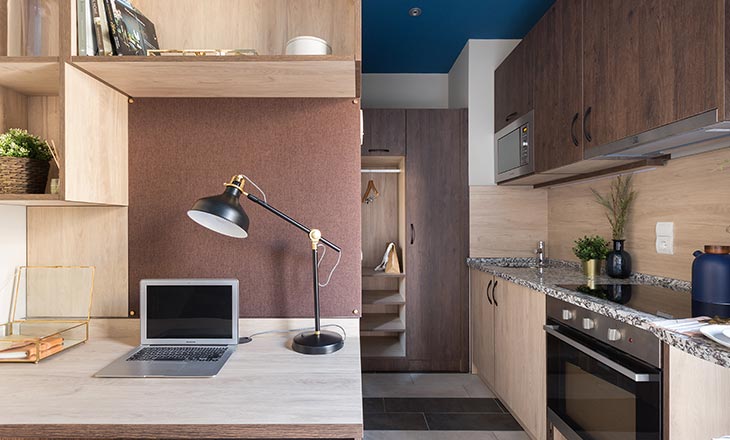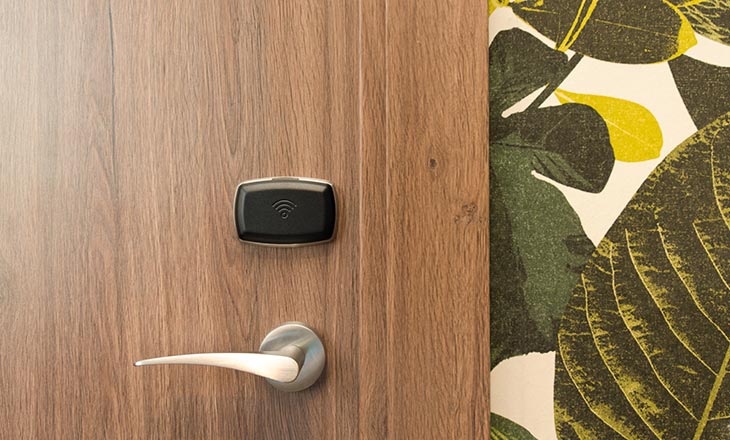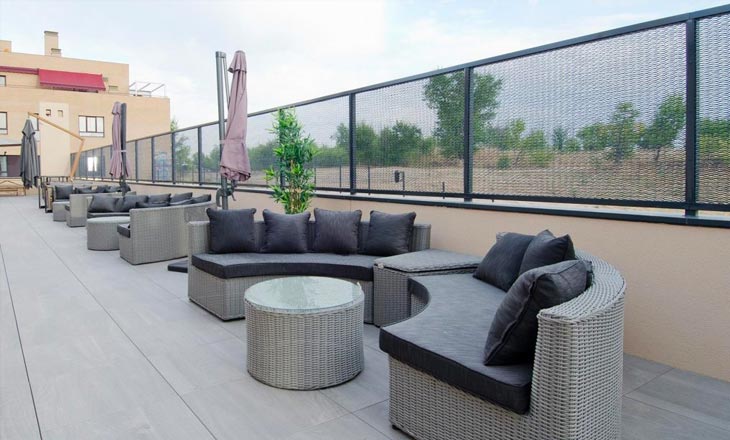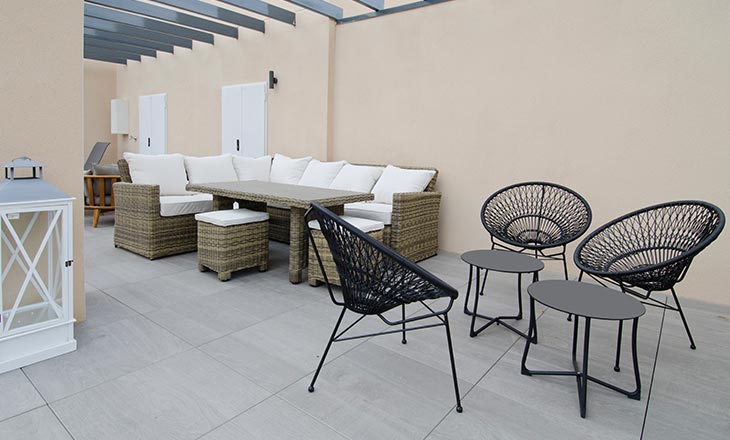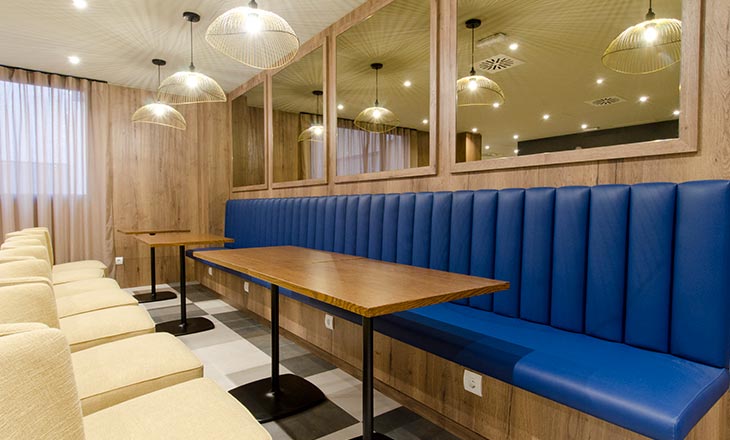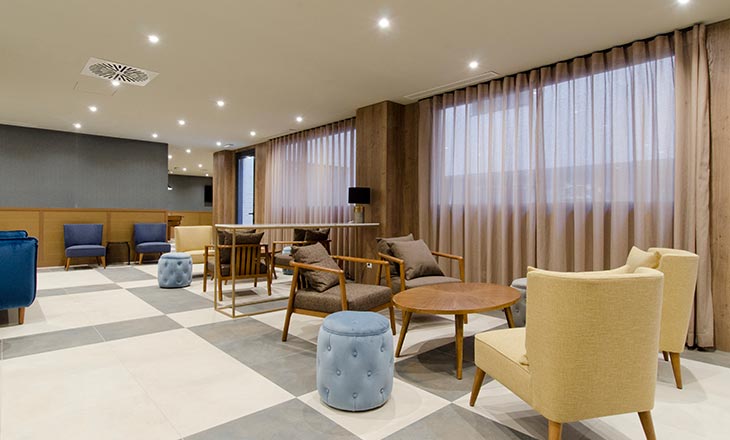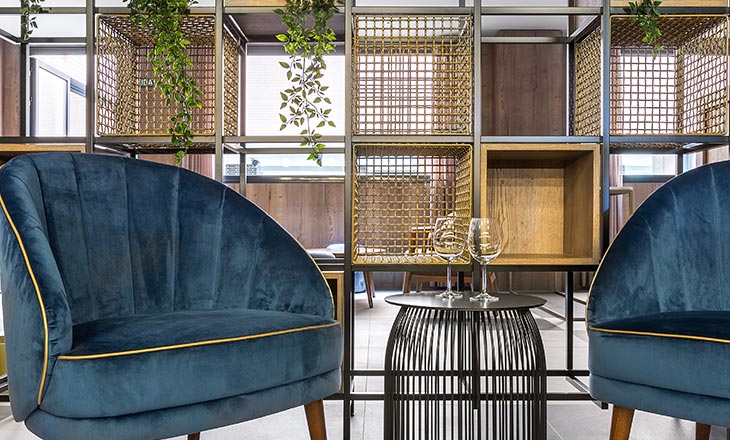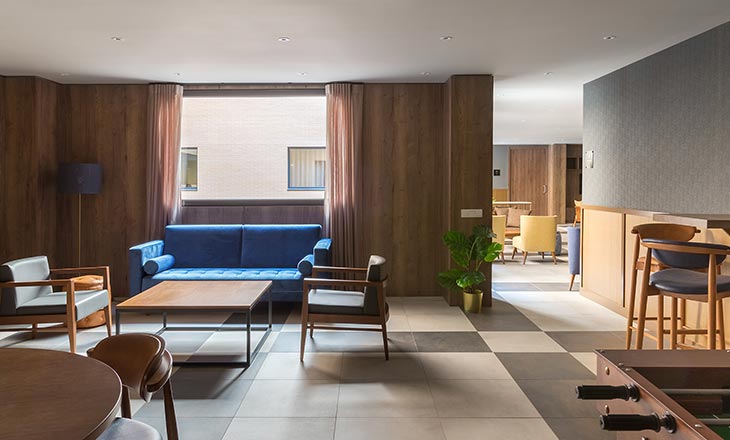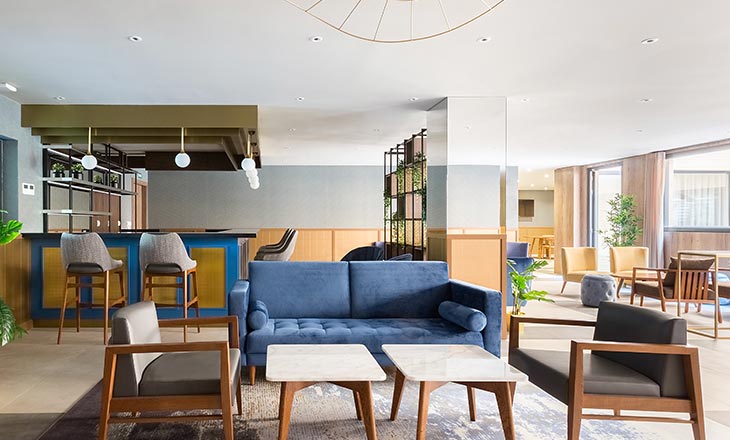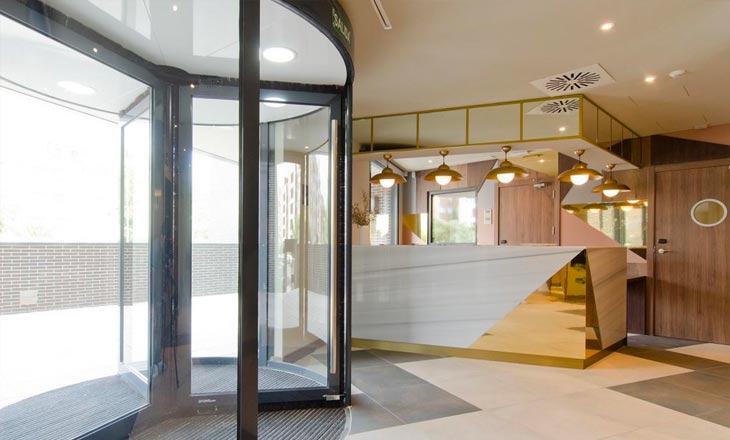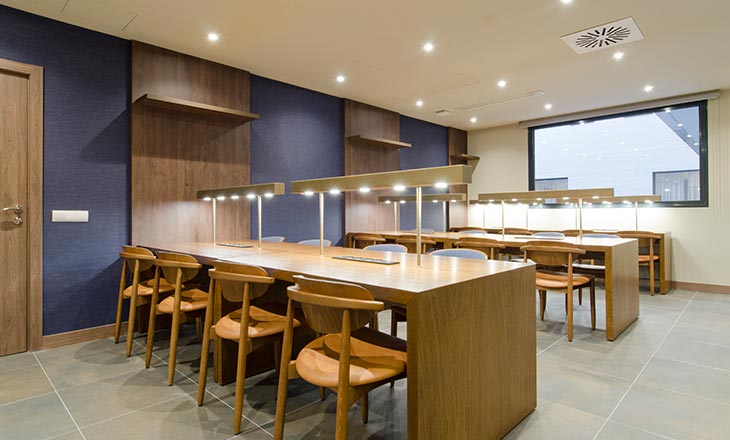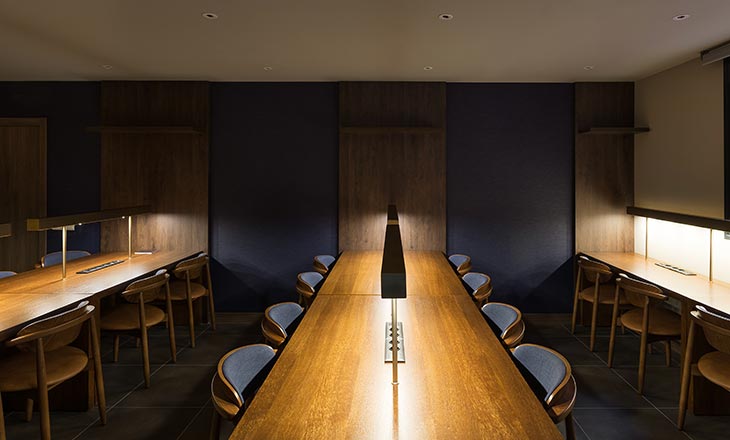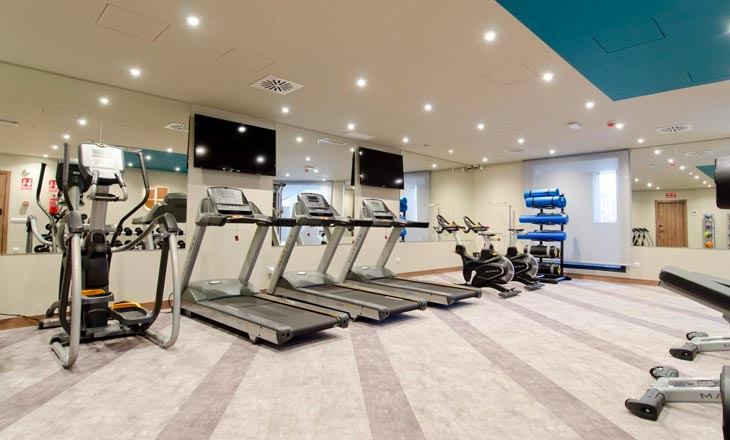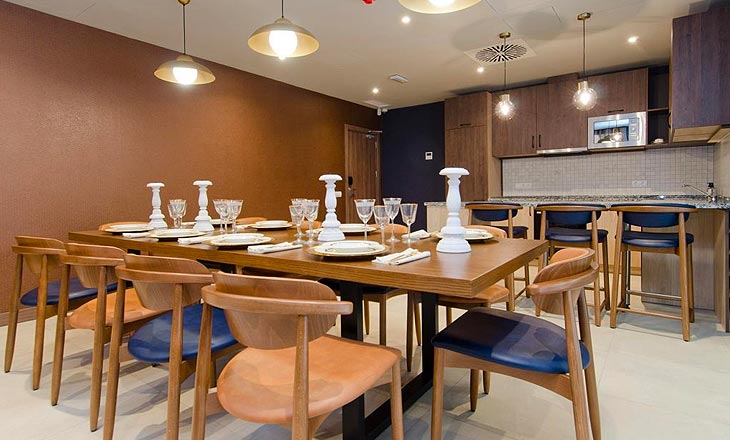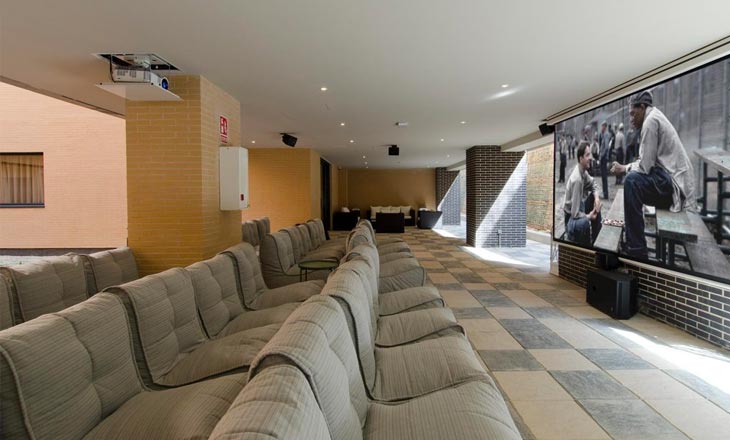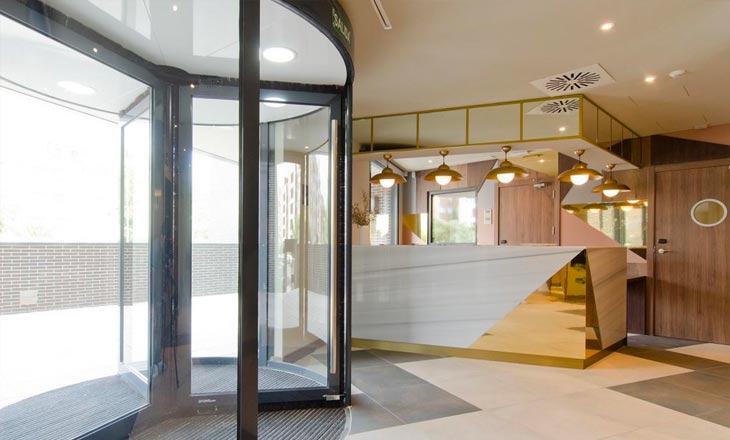 Disclaimer: Images of the accommodation including the interior furnishing are provided for illustrative purposes only and the actual accommodation and finish you receive may differ from the image displayed on our website.
Find Out What's Available
Book with Peace of Mind
Easy. Flexible. Safe
Flexible Start Date Scheme
Should the start of your course be delayed after Sep 30th, you will have the option to delay your tenancy start date accordingly.
Cancellation Policy
Collegiate has updated its cancellation policy in line with the constantly-changing situation so that students are eligible to be released from their tenancy agreements under particular circumstances. See our updated cancellation policy here.
Safety Guaranteed
Your wellbeing is at the forefront of our mind. We have put new cleaning routines, sanitising facilities and distancing measures in place to make sure you get the best and safest living experience possible.
Location

This Property

University
Aravaca Madrid
Avenida del Talgo, 79, 28023 Madrid (Aravaca), Spain
ESIC 20 min, Universidad Complutense de Madrid (campus somosaguas) 20 min, La Salle 20 min, La Salle 20 min, CEU (Montepríncipe) 45min, CEU (Moncloa) 30min, Universidad Politécnica (Moncloa) 20min, Universidad Politécnica (Moncloa) 20min, Universidad Nebrija (Campus Arguelles) 20 min, Universidad Pontificia Comillas ICAI-ICADE 20 min, Universidad Pontificia Comillas ICAI-ICADE 20 min
Perfectly equipped residence, close to public transport, as well as close and immeasurable treatment by the staff.
Julian Franzi (via Google)
Quiet residence and with all the amenities one expects from Collegiate. Great communication and very dynamic in terms of sports and cultural activities, as well as offering ample spaces for celebrations. Highly recommended experience for students who want to study and enjoy university life.
J Gonzalez Gonzalez (via Google)
New student residence, the common areas are great and despite having individual studios it is very easy to meet the rest of the residents, I made friends forever and my time in Aravaca Madrid was unforgettable. Well connected with public transport, and staff always available for what you need and very friendly. If I had continued my studies in Madrid next year I would definitely repeat it again. 100% recommended and spectacular design!
George R (via Google)
Award-winning Student Accommodation