It's easy to find the city of Madrid in the rankings of cities with the best quality of life as the capital of Spain often ranks very high. But what is it really like to live in Madrid? Although we're fairly certain the pros are usually much more numerous and important than the cons for a university student, we've rounded up the advantages and disadvantages of living in Madrid to help you decide. 
Six advantages of living in Madrid
The advantages of living in Madrid encompass the personal and the professional. For this reason, the city has not stopped growing, and welcoming tens of thousands of new inhabitants to its urban core and metropolitan area over the years. Here are six of the top benefits of living in Madrid:
1. A rich educational offer
In Madrid there's a wide variety of universities and higher education centers. Some of them are also among the most valued in Spain. For this reason, this city is always in the sights of students.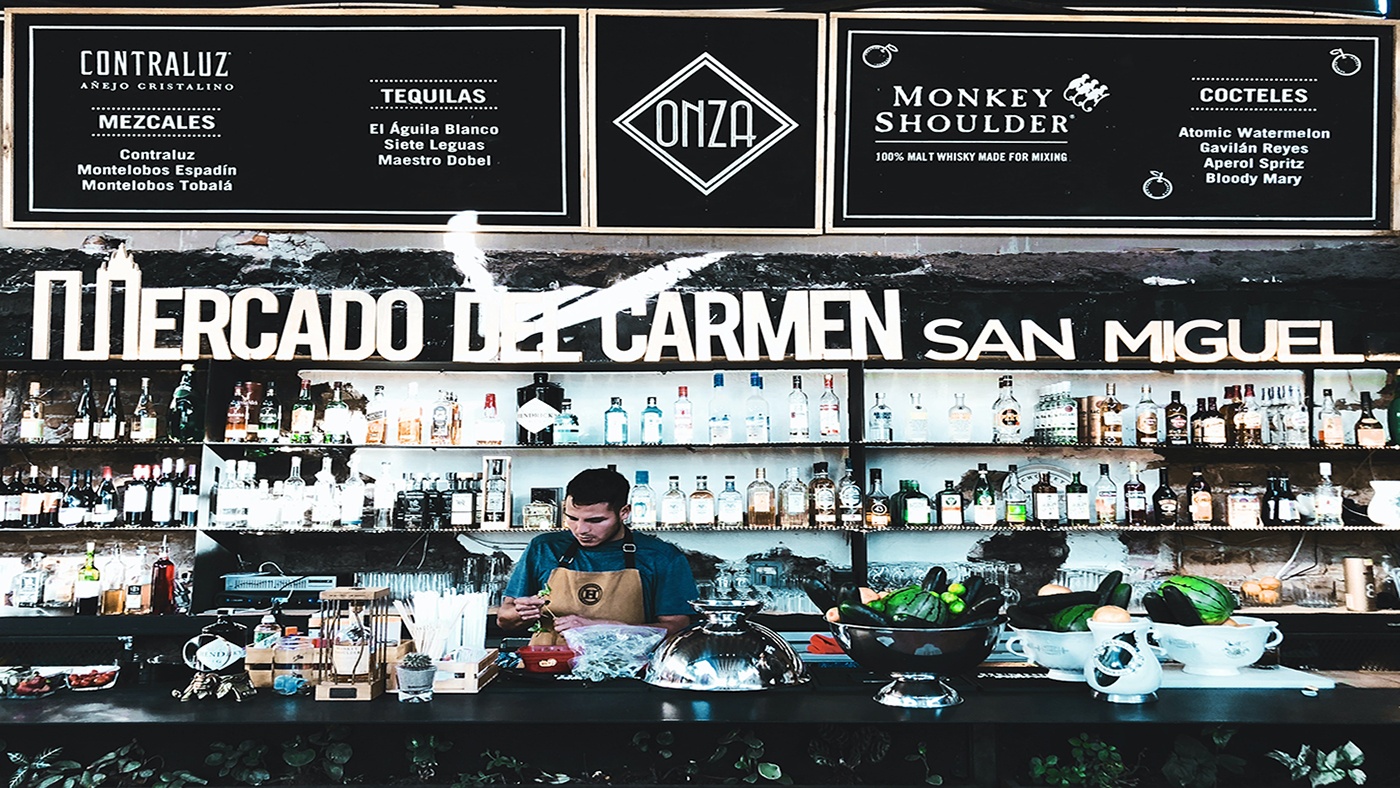 2. Leisure plans for all tastes
The variety of leisure plans are among the main advantages of living in Madrid. There are plans for all tastes to enjoy, whether you're looking for fun things to do in Madrid as a couple, as a family, with friends or even alone. It is impossible to get bored!
3. A window to Spain and the world
One of the aspects most valued by those who come to live in Madrid is the possibility of meeting people from other parts of Spain and the world. Antonio Machado called this city the "breakwater of all Spain", and that continues to this day, with a large presence of citizens from both Castiles, but also from Andalusia, Galicia, Asturias and the Canary Islands. And in recent years, thanks to Erasmus programs and tourism, the possibility of establishing relationships with foreign citizens has grown a lot as well.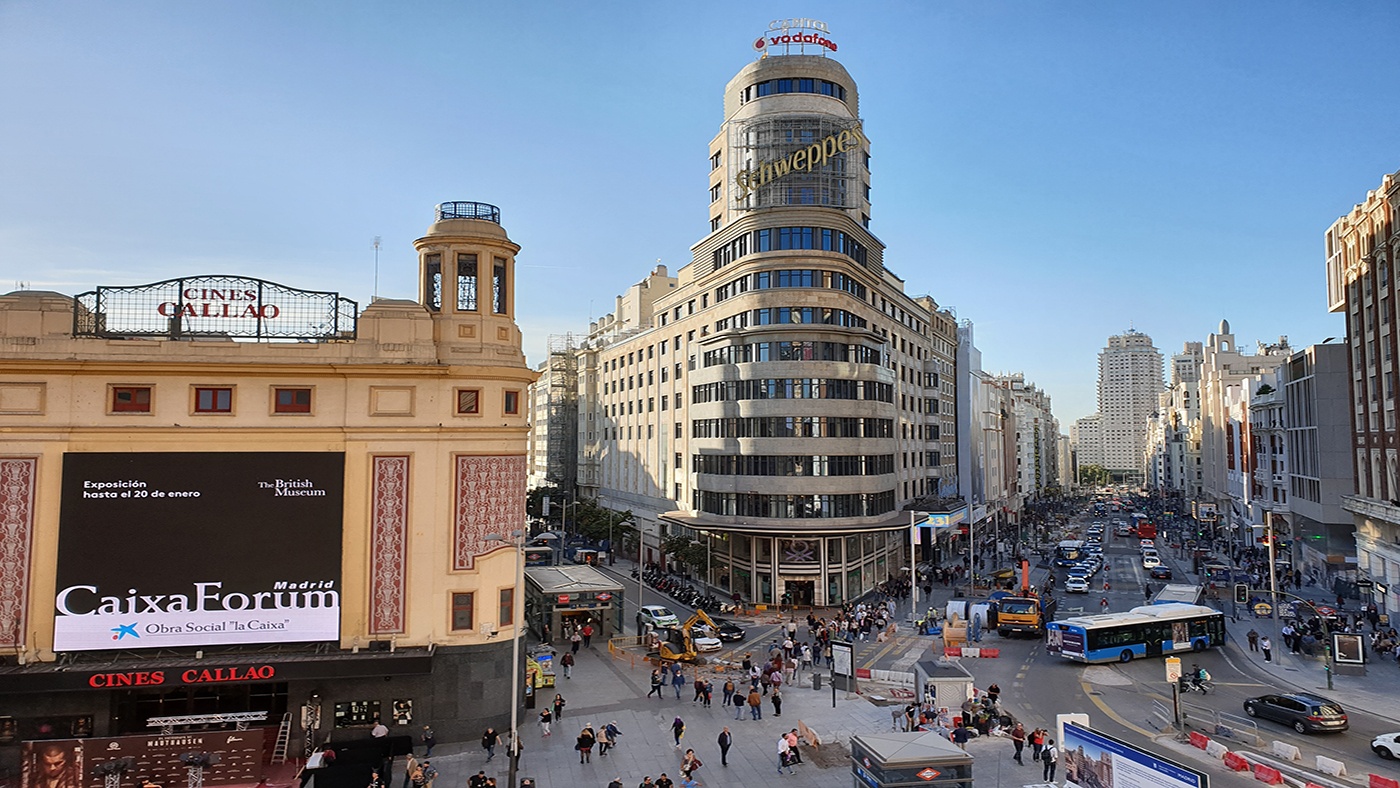 4. Many job opportunities
Being the capital of the country and its most populated city offers greater dynamism when looking for jobs. The unemployment rate in the city and in the Community of Madrid is usually a few points below the national average, which is an incentive for all types of professionals.
5. Greater purchasing power
In Madrid there are not only more possibilities to find work, but also a better paid job. Starting with civil servants and continuing into qualified positions where the salary is higher. That is why the community of Madrid is always at the top of the ranking of GDP per capita, along with the Basque Country, Navarra and Catalonia.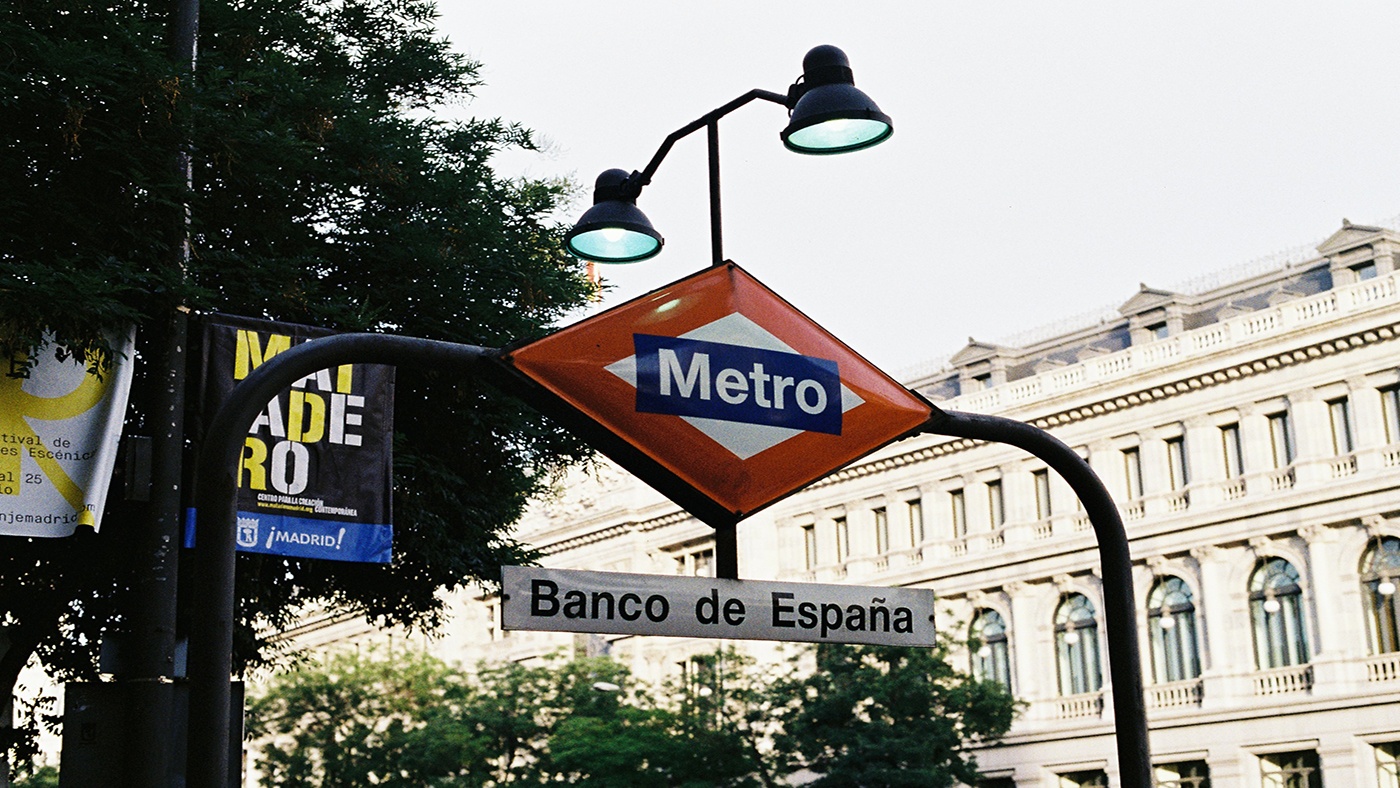 6. A connections hub
It should not be forgotten that Madrid is very well connected with the rest of Spain, as it has the largest airport and is the great junction of roads and high-speed rail lines. And that is an advantage for those who regularly move around the country, whether for family, work or tourist reasons.
Does life in Madrid have any disadvantages?
Of course, there is no perfect city and there are some disadvantages to living in Madrid. 
Housing is more expensive

than in most cities in Spain, both in terms of rent and buying. Therefore, for a university student,

the option of a Collegiate residence is especially interesting.

It is a city with

high levels of pollution

although the figures vary greatly from one neighborhood to another.

Aravaca, where our residence is located, is one of the areas with the best air quality

, thanks to the proximity of Casa de Campo and Monte del Pardo, or the 'lungs of Madrid'.

Longer time spent traveling: either due to traffic jams

or the long distances to be covered by Metro or bus, in this city you will have to spend a lot of time travelling to your work or place of study. Unless, of course you are staying in Collegiate Aravaca and your faculty is in Ciudad Universitaria or Somosaguas.
We hope that, after reading our list of advantages and disadvantages, you have a clearer understanding of what it is like to live in Madrid. If you do decide to come, Collegiate will be waiting for you with open arms!