In recent times we have had to sharpen our wits to find fun. And since there is no pandemic or restrictions that can stop the desire to have fun, we want to share with you the best fun and original plans in Madrid, which you can enjoy within the security measures.
We have divided the proposals into three groups: original plans in Madrid with friends, suggestions to spend a special time with your partner and other things to do with the family. You are sure to find something that suits you!
Original plans in Madrid with friends
We have lots of tips to make friends during your stay in our student residences in Madrid or Valencia. So now you can have a great time with these plans.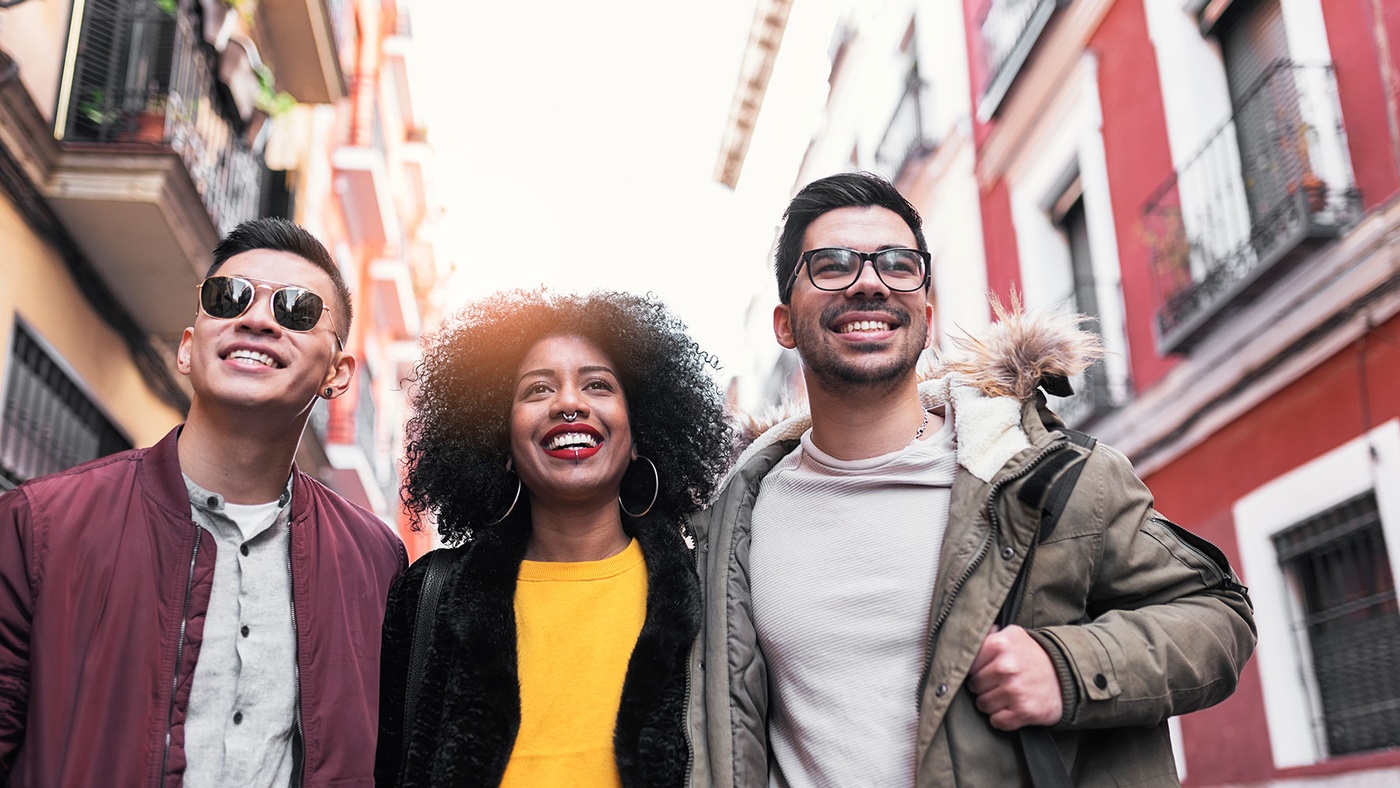 1. A day of karting at the Carlos Sainz circuit
Who wouldn't want to get behind the wheel of a racing vehicle? You can go to the Carlos Sainz karting circuit next to the La Ermita Shopping Center, in the Puerta del Ángel area. It combines indoor and outdoor stages, with a technical layout and real-time timing system.
2. A Street Art route
Another of the original plans in Madrid is to take a guided tour of the city's street art. Through the streets of the capital there are the most surprising creations, in some cases by well-known artists such as Okuda San Miguel or Suso33. You can also find groundbreaking spaces such as the Neomudéjar or Tabacalera.
3. Escape room, in a room or at home
Another of the original things to do in Madrid is an escape room. There are many places dedicated to it, with a variety of themes such as the plot of La Casa de Papel. But, luckily, the experience is also provided in an 'at home' format, that is, packs with all the explanations and props to live the adventure at home or, in this case, in your dorm room.
Original plans in Madrid with a partner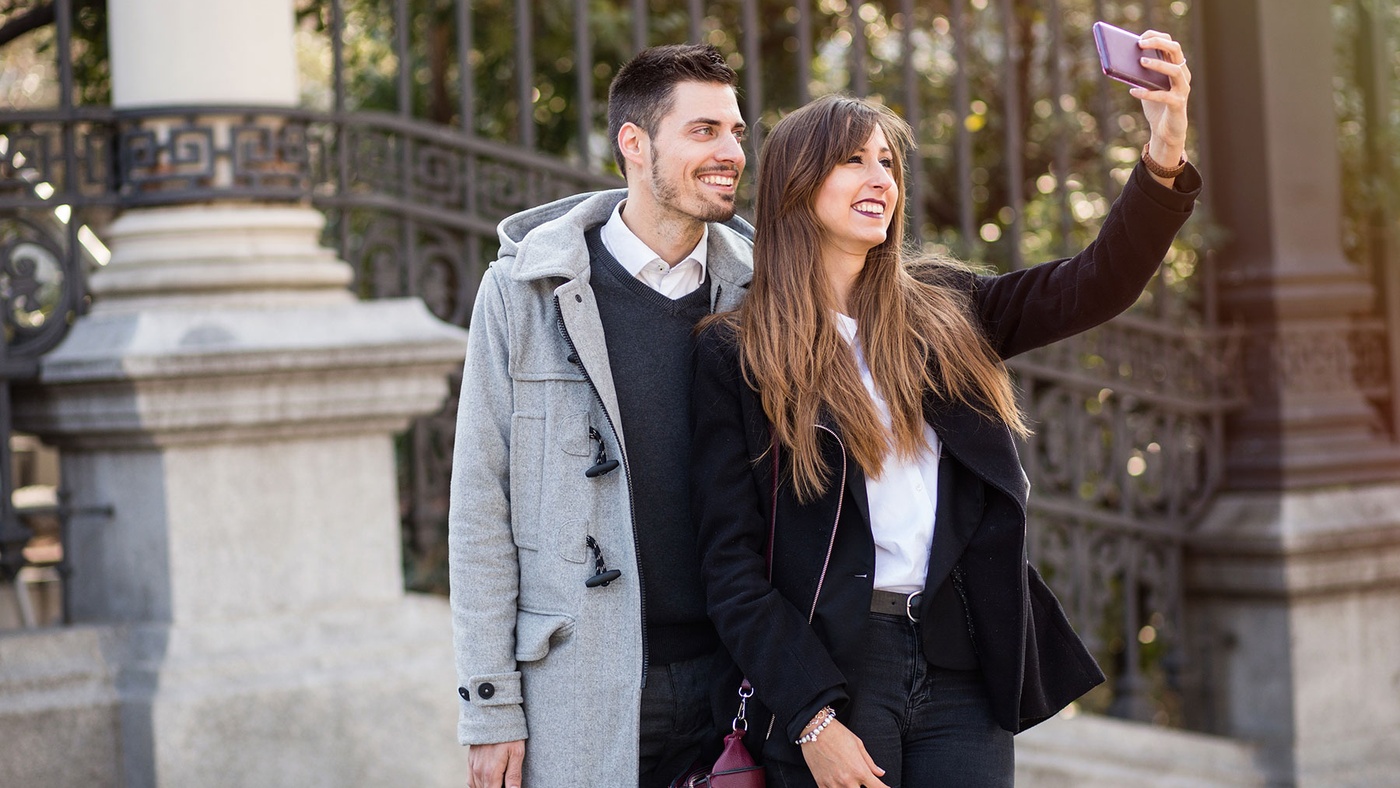 4. A drive-in session
Although the drive-in seems like something from another time, taken from movies like Grease, the truth is that it has become fashionable again, since it is a very safe option in times of pandemic. In Madrid you can find two: in the Fuencarral area and in the Jarama Circuit. If you are lucky enough to have a car, this can be a great plan. And if you don't, you can always rent one. In that case, make it a convertible!
5. A drink in the heights
Madrid has numerous rooftop bars, that is, bars located on top of buildings where a cold drink just tastes better. The Círculo de Bellas Artes has views of the Gran Vía, but also of the Hotel Riu in Plaza de España or the Palacio de Cibeles.
Original plans in Madrid with family
Are you studying in the capital and having the family over to visit? It will be good for you to have a couple of original plans in Madrid to do as a family, whether it's just adults, or with children or pets.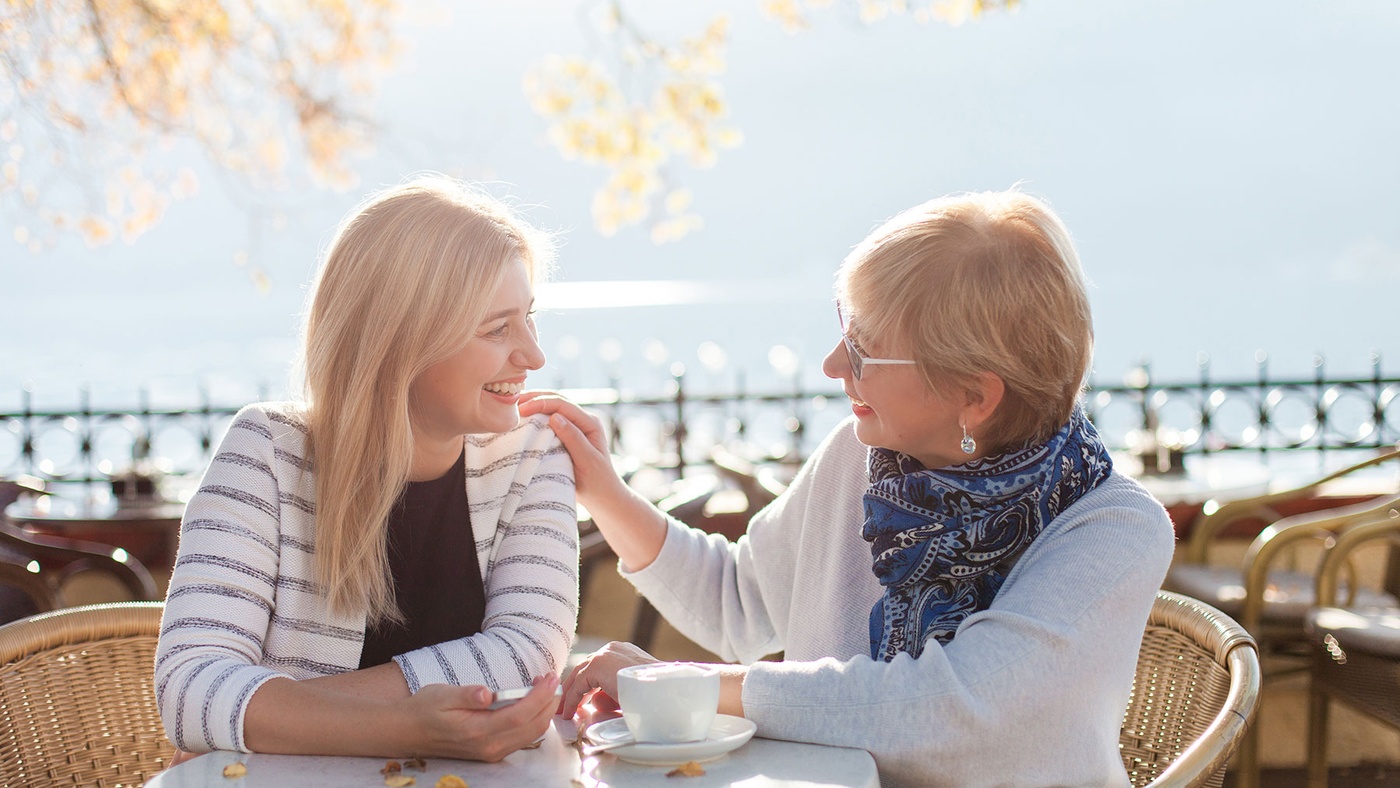 6. Europa Park: a world in miniature
The Europa Park in Torrejón de Ardoz is one of the classic excursions for Madrid families. The town can be easily reached by train and, once inside this free park, there are different paid activities for the little ones, such as a zipline and pony rides.You'll also enjoy scale versions of monuments such as the London Bridge or the Eiffel Tower.
7. Guided route with dogs
There are more and more original plans in Madrid for those who have a dog and want to take it with them. A good example of this are the canine tourism companies, which organize walks through the capital's parks. But the most requested and the ones that pets enjoy the most are the hiking routes through the Sierra de Madrid, where they will feel free and can socialize with other dogs. Patones de Arriba and the Pontón de la Oliva route are where you often see groups of this type.
We hope that our proposals for original plans in Madrid have inspired you. Do not forget to tell us which of them you have decided on and tell us about your experiences in the comments.