The years of the career are, for many students, the most important of their lives. And not only because of the training received there, but also because of the friendships that are made there: in many cases they are the longest lasting and the most enriching, since they are people who are more similar to you that may eventually be a life-long friend.
Collegiate AC student residences are a great place to make new friends for life. In addition to being an accommodation option that guarantees students total peace of mind and independence when combining their studies and their social life, our residences include activities that promote the creation of a bond between their residents. In another of our posts we tell you what it is like to live in a university residence.
As first-hand connoisseurs of the university experience, at Collegiate AC we want to give you some tips for making friends at university, which will help you find the people most like you in this period.
How to make friends at university?
The way you make friends in college depends, to a large extent, on the character of each person. Some will do it sooner because of their outgoing way of being, quickly forming a large group. Others, on the other hand, will prefer to slow down and limit their core of trust to a few (but good) friendships. Whatever your case, the advice we give you here will be just as valid. Take note!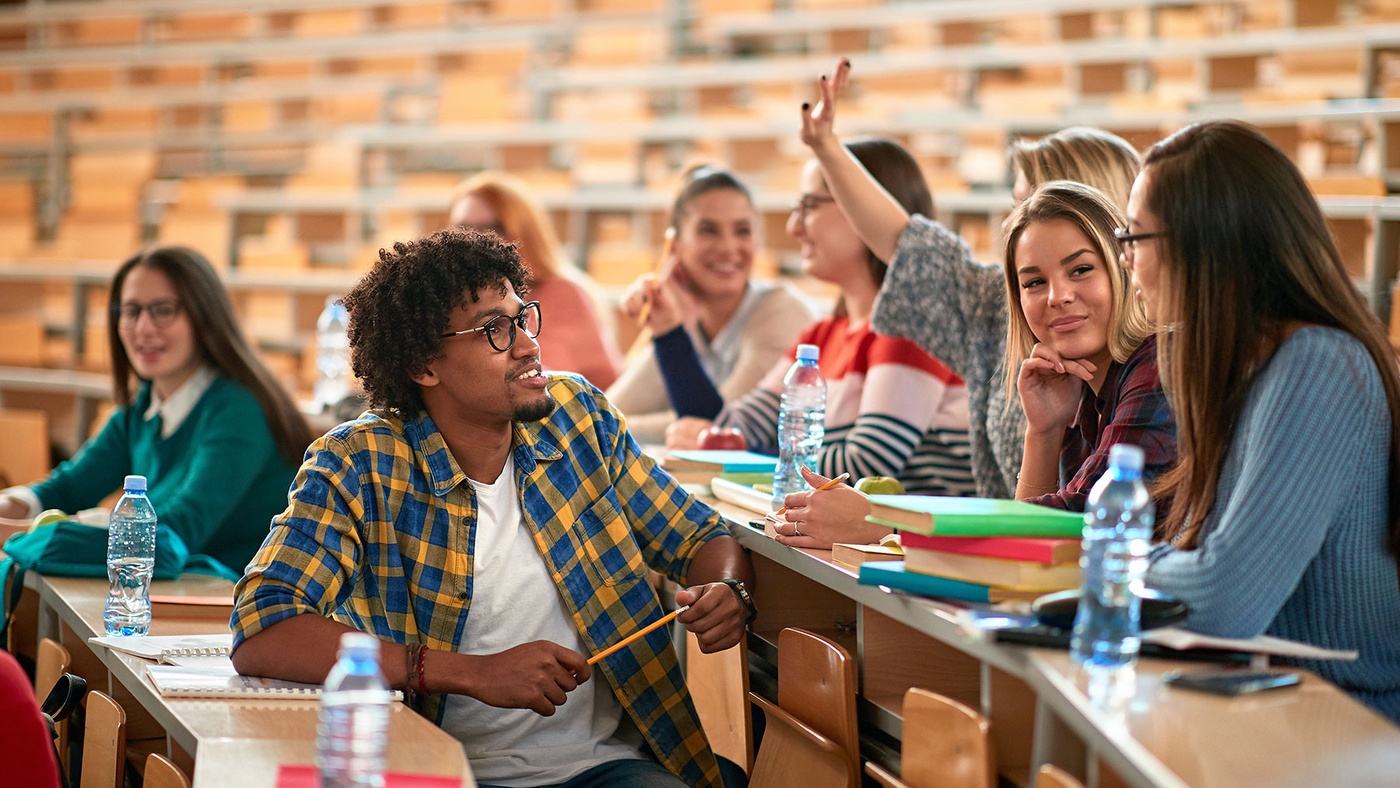 1. Be receptive during the first days
The first days are the key to getting off to a good start in the race. Not only at the educational level but also at the personal level. Although nerves can grip anyone, the ideal would be to show a particularly receptive attitude towards others. It does not mean that the people you deal with in the welcome talk and in the first breaks will necessarily become your group of friends, but having a first nucleus of colleagues will give you confidence to move from that moment on.
2. Show your tastes and look at the rest
Although appearances can be deceiving and it is not advisable to prejudge at first glance, the truth is that some details can help start an informal conversation that, over time, could lead to a friendship relationship. Therefore, you can subtly leave samples of your personality or look at those of others. A t-shirt for a sports team, a backpack for a music group or a visible tattoo are some of those details that can lead to an exchange of words.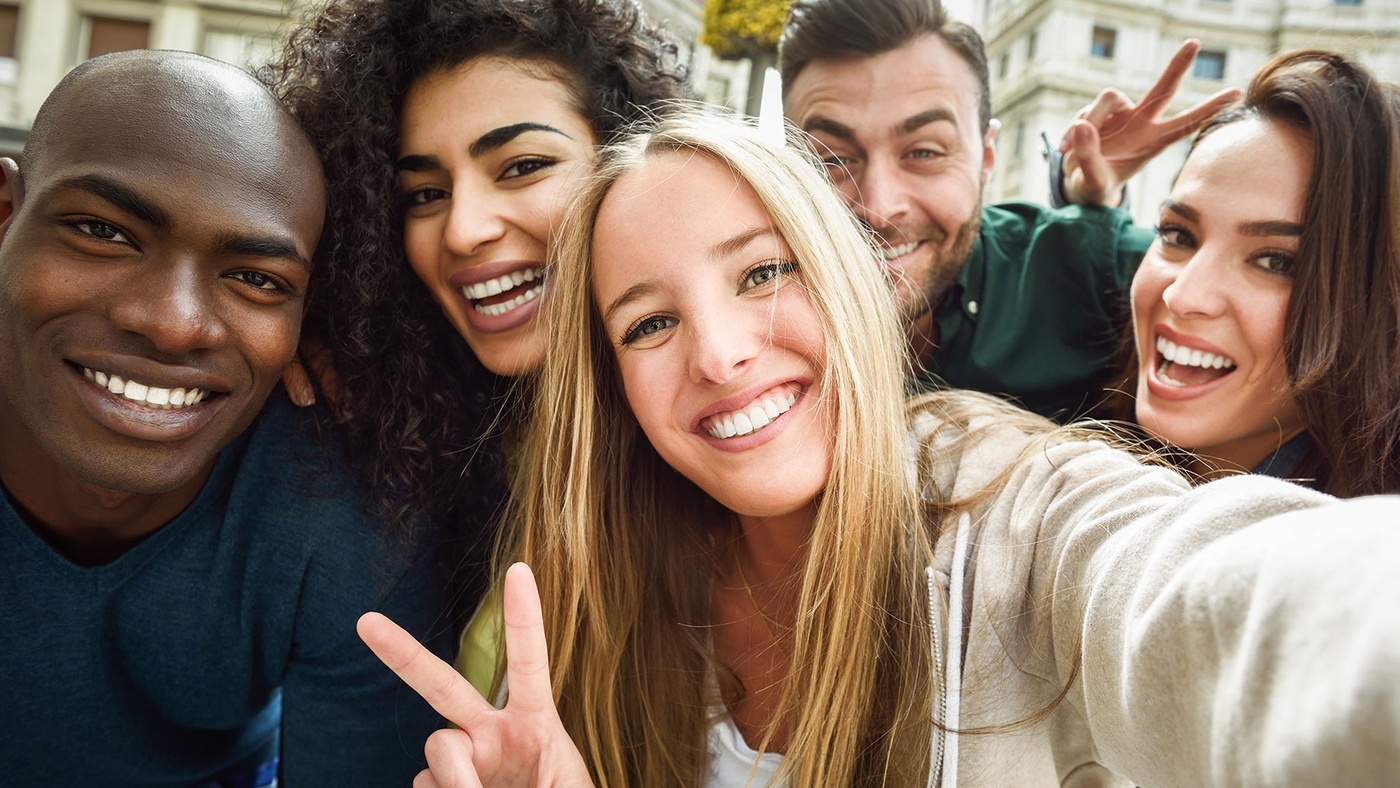 3. Go to the first parties
In the first days of the course, the welcome parties are a classic. And it's also one of the best ways to make friends at university or to strengthen ties with people you've already met. Therefore, do not lose detail of the posters that are pasted in the faculty or in places frequented by students and make a space in your agenda for them.
4. Connect with Erasmus students
Students who come to Spain with an Erasmus scholarship find themselves in a situation similar to yours, but with some conditions that make them need more help and be even more receptive: they are in a totally different environment from their origin, without mastering the language but with a huge desire to meet people and enjoy the experience. Interacting with them can be even more enriching thanks to the cultural exchange that takes place. Therefore, moving in an international environment can be a good strategy to make friends at university.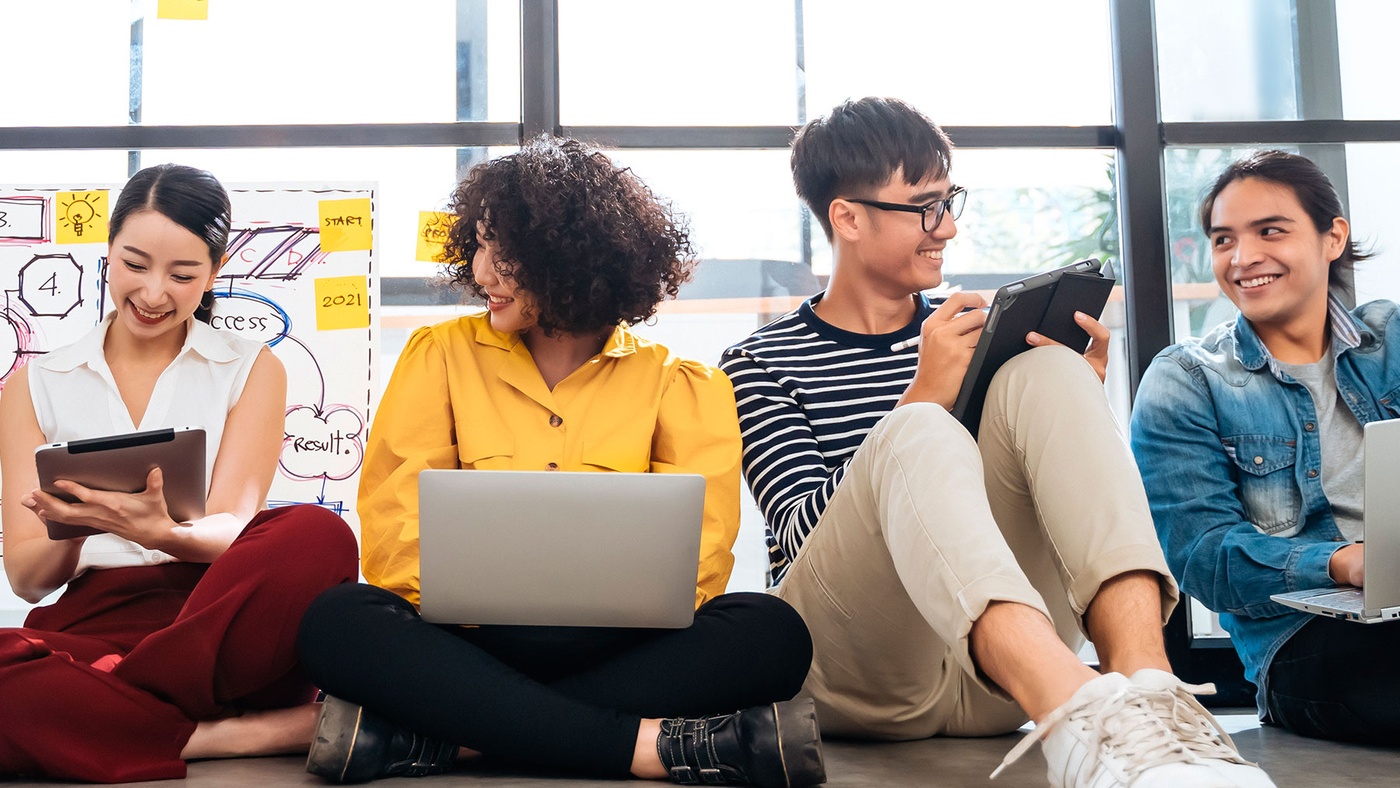 5. Pay attention to networks
Social networks can be the perfect platform to keep abreast of the news of a faculty or even a class. Following a page on Facebook, a WhatsApp group or a Twitter account can help you to find out what is happening, who will attend a certain event or better understand the likes and concerns of your colleagues, among other issues.
6. Join complementary activities
To make friends at the university, you can also sign up for one of the many activities organised at the faculty: sports, talks, language courses, cultural workshops and a long etcetera. This will allow you to be in contact with people from other courses and careers, who also have interests similar to yours.
7. Don't be in a rush to make friends at college
And the last advice we give you is precisely a call to patience: although in the first days you will live each experience 100%, you should know that sometimes true friends do not appear until the second semester or even later years. Therefore, stay receptive, because you never know when or where that friendship will appear that will mark you forever and that will last in time.
We hope that our tips for making friends in college will be very useful to you during this vital stage. 🙂 Make the most of this unique opportunity!