The long-awaited moment to live independently has arrived, in a young and dynamic environment where you will not lack anything. But, do you know what awaits you in your new day to day? In this post we explain how it is to live in a university residence, and more specifically in one of the Collegiate AC student residences.
We tell you what it is like to live in a university residence
In a previous post we gave you some notes on what it is like to live in a university residence, compared to a college. Having the option to organise the day as you please, without having to be accountable, especially if you are staying in an individual study.
But that autonomy is not synonymous with isolation or loneliness. On the contrary: once you leave the private space of your room, you can move through community areas where you will find a rich and lively social life. Also having study and rest areas where you can interact with other residents.
And as you can imagine, freedom and lively social life must also be in harmony with the general operation of the center. Therefore, there are also minimum standards of coexistence to guarantee night rest, the good condition of the facilities and other basic and key issues.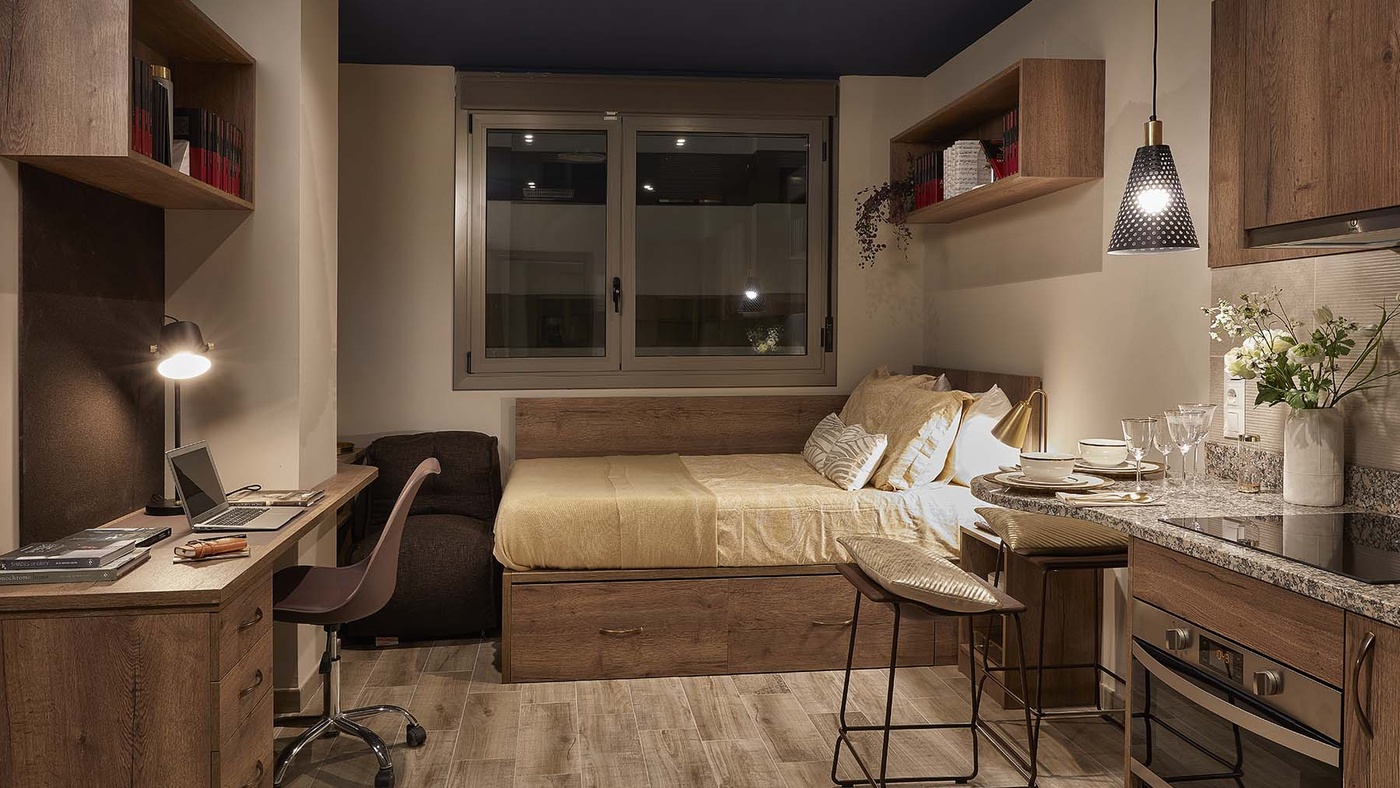 1. Services not to leave
In the Collegiate AC residences you have so many services right without having to leave the residence. In the room you have a kitchen and a full bathroom, as well as a study area with really good broadband Internet connection. And if you go out for a walk around the common spaces, you can stop at the common library, the cinema room, the living room or on the sun terrace, among other places.
Additionally, you won't have to worry about looking for a nearby laundry, as there are specific rooms for doing laundry. The same is true for sports: the residence's private gym will allow you to exercise at any time, regardless of the weather outside. All this, with the security of being inside the residence, since our facilities have access control and a video surveillance system.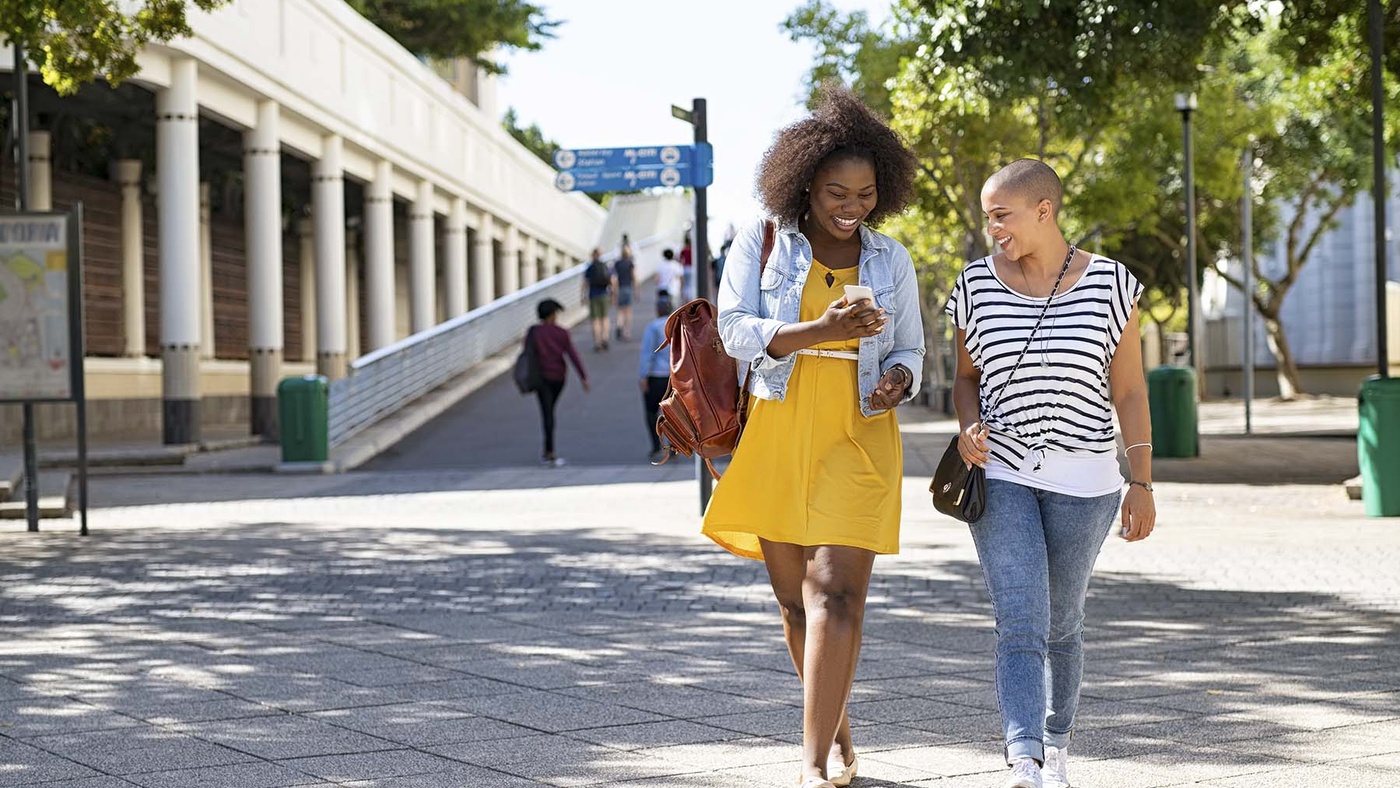 2. And if you go out, you will have a lot on hand
But realistically, you will leave the residence, and you will have everything you need very close to you. The locations Collegiate AC chooses for its residences are strategic: they are well connected by public transport, close to green areas and two steps from faculties and entertainment districts.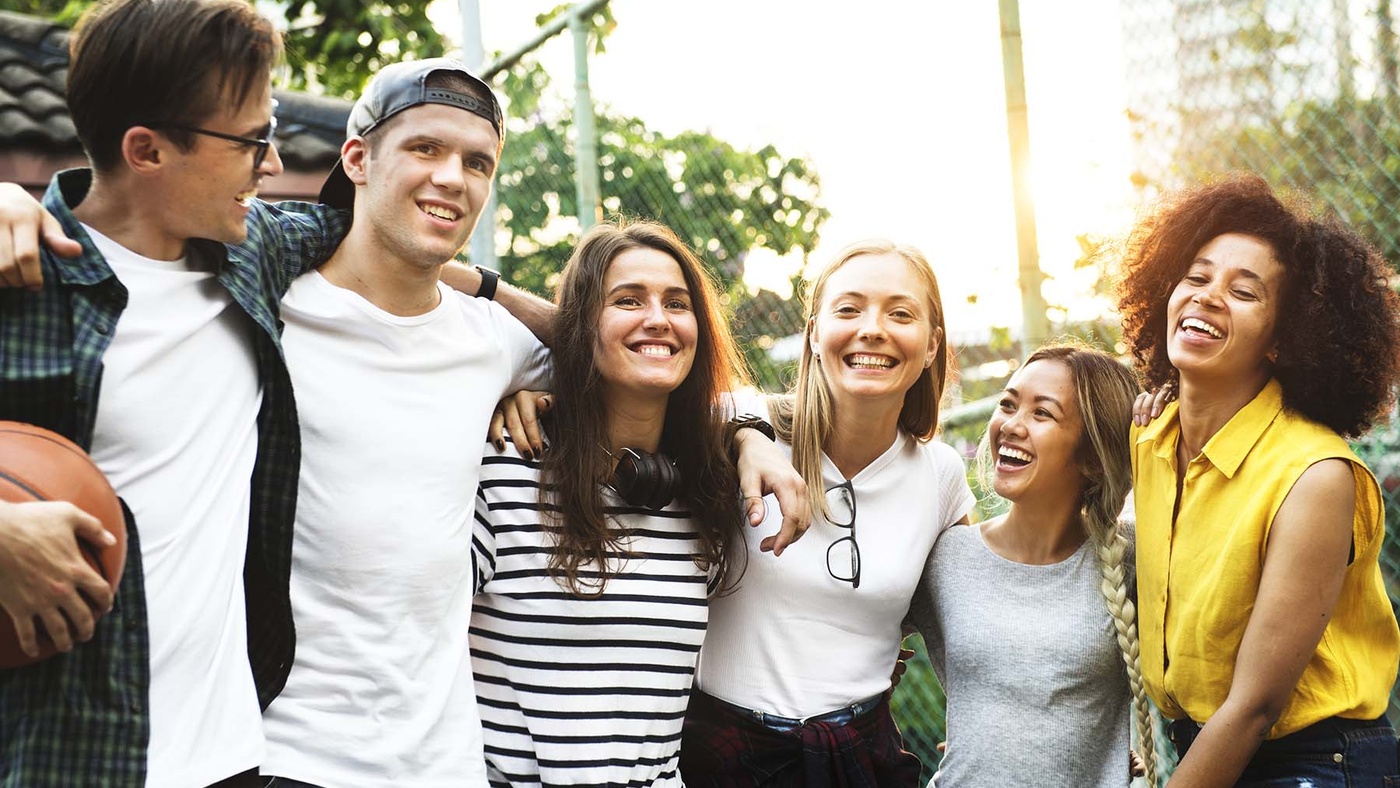 3. An international environment
Another point that makes the difference in our residences is the international atmosphere that is breathed. Many of the residents are from the rest of Europe, Latin America, Asia or from other parts of the world, turning our common areas into a melting pot of cultures and nationalities.
To get to know better what it is like to live in a Collegiate university residence, you can know the opinions of those who have already done so: these are testimonies of residents who express their experience in first person.
Don't wait any longer to start planning an unforgettable year! We will accompany you to ensure it is a unique experience.