College or university residence? Both have a youthful atmosphere, higher education students, proximity to faculties and lots of communal space to study and socialise. But they are also places that, although they carry out similar functions, have their own characteristics. In this post we show you precisely what is the difference between a college and a student residence. And, after reading it, you will have no doubts: your way of being will fit better in one type or another of accommodation!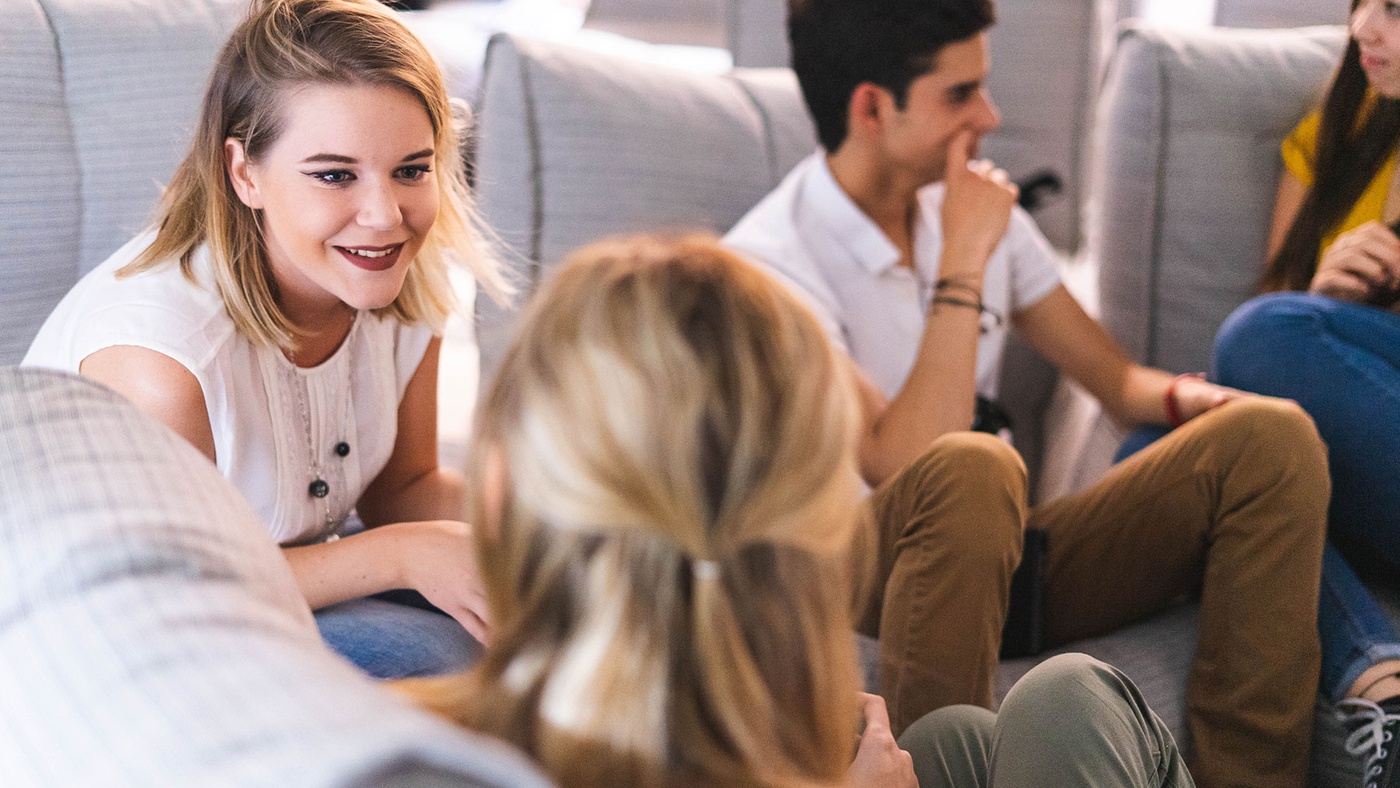 What is a college?
A college is a building or campus that serves as accommodation for students of a certain university, as it is attached to the university. In its origins, at the end of the Middle Ages and the beginning of the Modern Age, they had a residential and also an educational function: here the higher degrees (bachelor's and doctorate) were taught to their schoolchildren, but over time it has remained only its use as accommodation.
What is a university residence?
A university residence is also a building or campus that serves as accommodation for higher education students, usually university degrees, but also postgraduate courses or even specialised professional training. In fact, they are autonomous, that is, they are not attached to any university.
The difference between college and student residence
Therefore, as we have seen, the main difference between a college and a residence is in its affiliation or not to a University. And from that aspect derive, in turn, other more general differences.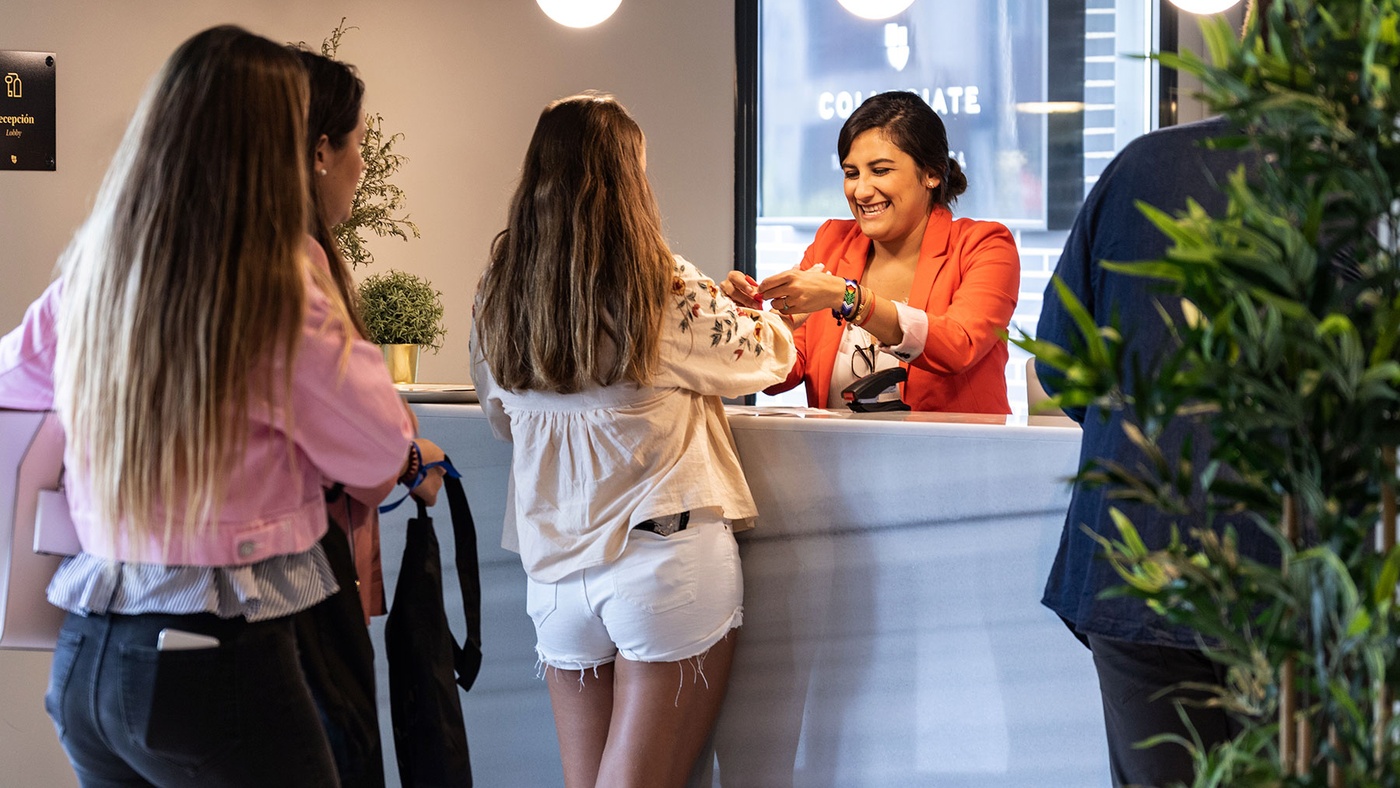 1. Access form
The first of these is the form of access: in the case of higher schools, to reside in them it will be necessary to study at the university center to which they are linked and, in some cases, pass a series of tests, skills or requirements. Instead, residences are open to students from any center.
2. Different profiles
Another difference between the college and residence is in the student profile. Although freedom of conscience and expression prevail in both options, the residents of a college can show a certain cultural, ideological or religious bias, especially if it is a private university center with very clear guidelines. In contrast, university residences, such as Collegiate student residences, are more neutral in this regard.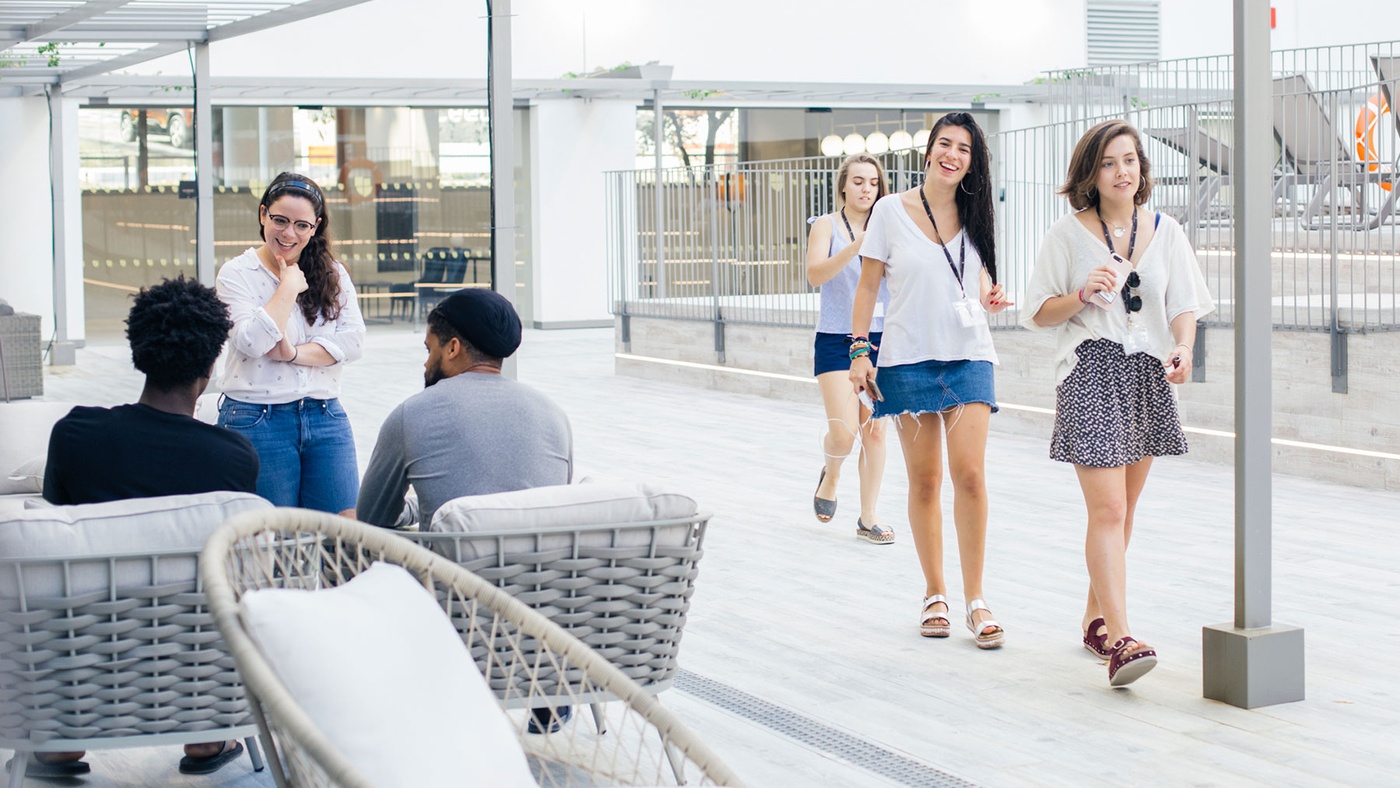 3. Flexibility
Another aspect that can be considered differentiating is the flexibility in the accommodation. Although it is usually compulsory to stay a full year in a college, the residence time varies.
4. Installations
Given that university residences are the result of private investment and older colleges have some dependence on the budgets of the university center to which they are linked, the result is usually that university residences enjoy more modern facilities and more varied locations, often in the city center or in neighborhoods of special interest to students. On the other hand, sometimes the older schools use their older buildings for accommodation as they are closer to the campus, might not always be the best location for getting around, as they can have a more limited offer of public transport and leisure depending on the location of the university.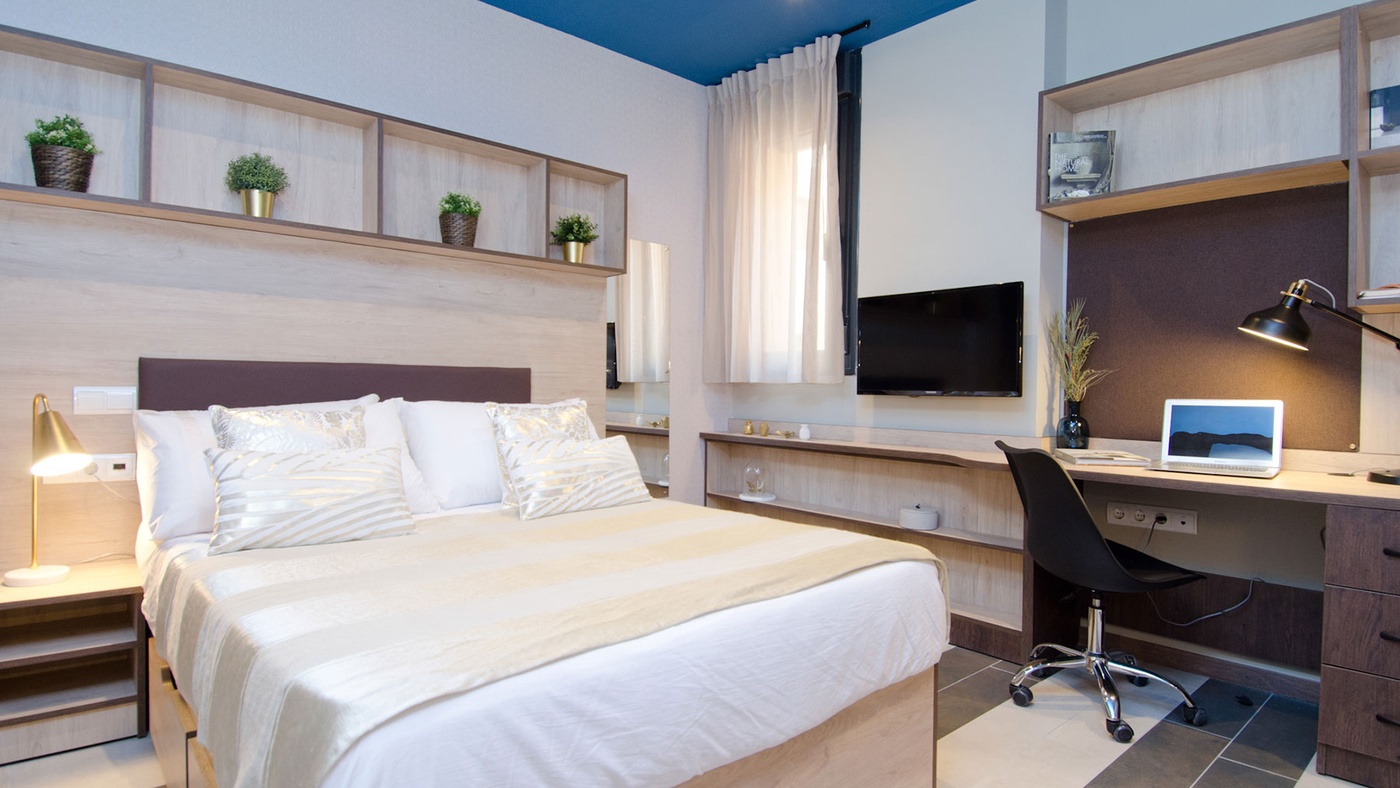 5. Room amenities
You can also cite the difference between college and residence and the number of amenities available in the rooms. Although the services at the college are very centralised, especially the kitchen, dining room and even the bathrooms in the older cases, the rooms of the university residences act as authentic mini-floors, with a kitchen and bathroom if desired, as offered by our Collegiate university residences.
6. Internal regulations
The internal regulations of one and the other also differ greatly. Older schools tend to have more rigid regulations, with entry and exit times in many cases, as well as the obligation to participate in certain services or activities. Instead, said regulation is usually more lax in residences, with outsourced professional services. On the other hand, this does not prevent the organisation of activities, meetings, associations or other projects on the initiative of its residents.
In short, it can be said that the great difference between a residence hall and residence is the autonomy, both of the center and of the user: if it is more restricted in a residence hall, it is total residence. And independence is precisely one of the values ​​most appreciated by higher education students, for whom this is often their first experience outside the family home.
If you want to know more about the experience that is waiting for you, we encourage you to get to know us more in depth. Find out why Collegiate is the best option for you! We are waiting.