The exciting time has finally come and now you have to pack for your new adventure. The largest and one of the most important experiences that you will remember for the rest of your life. But, do you already know what to take with you so that your stay is comfortable? In this post we recommend a list of things to take to a university residence.
Logically, you will have all kinds of stores in your destination city, but what we list here are objects that are difficult to replace, either for their usefulness, their rarity or their emotional value. They cannot be missing in your luggage!
List of things you should bring to a university residence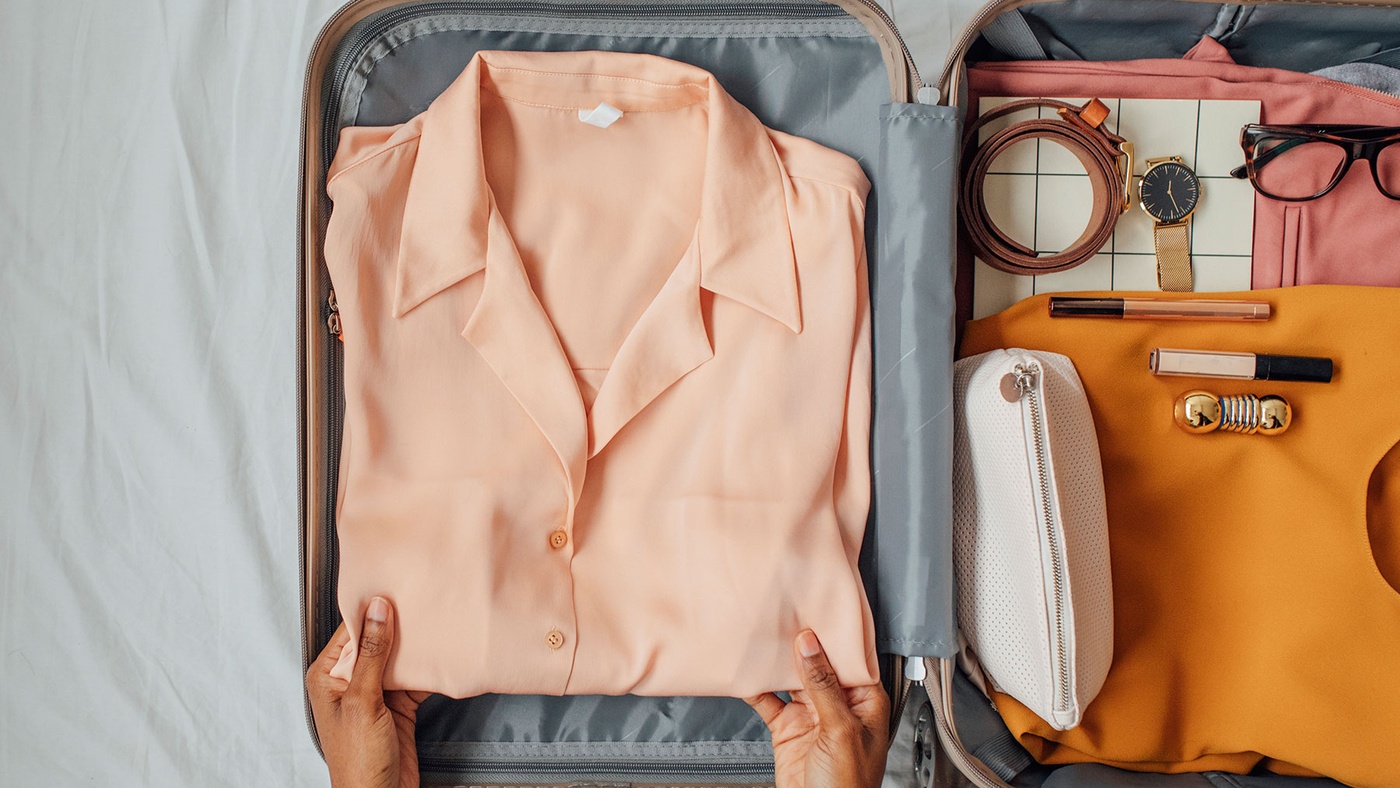 1. Clothes … the fair
It is the first point of any travel list, not surprisingly. But in this case, we recommend you to go with the basics, with those clothes that you can't get rid of, the ones that make you feel more comfortable with yourself. It's easy to overpack when it comes to packing clothes, so stripping back your wardrobe to the basics will allow you to grow your wardrobe to suit the climate of your new city.
Expanding your wardrobe will also be fun (for many people) and doing this once you are in your new city will help you know what you need, as you will not know how you will react to the new climate until you live there. For example, in the case of Madrid and Valencia, where the Collegiate university residences in Spain are located, you will be surprised by the heat of the first one or the enormous humidity of the latter.
2. Dirty laundry bag: a must
This is the typical object that you would never imagine its usefulness … until you don't have it. Now that you are going to do your own laundry (unless you hire a service), a dirty laundry bag will be very practical. Going down to the laundry with plastic bags from the supermarket is impractical and aesthetic!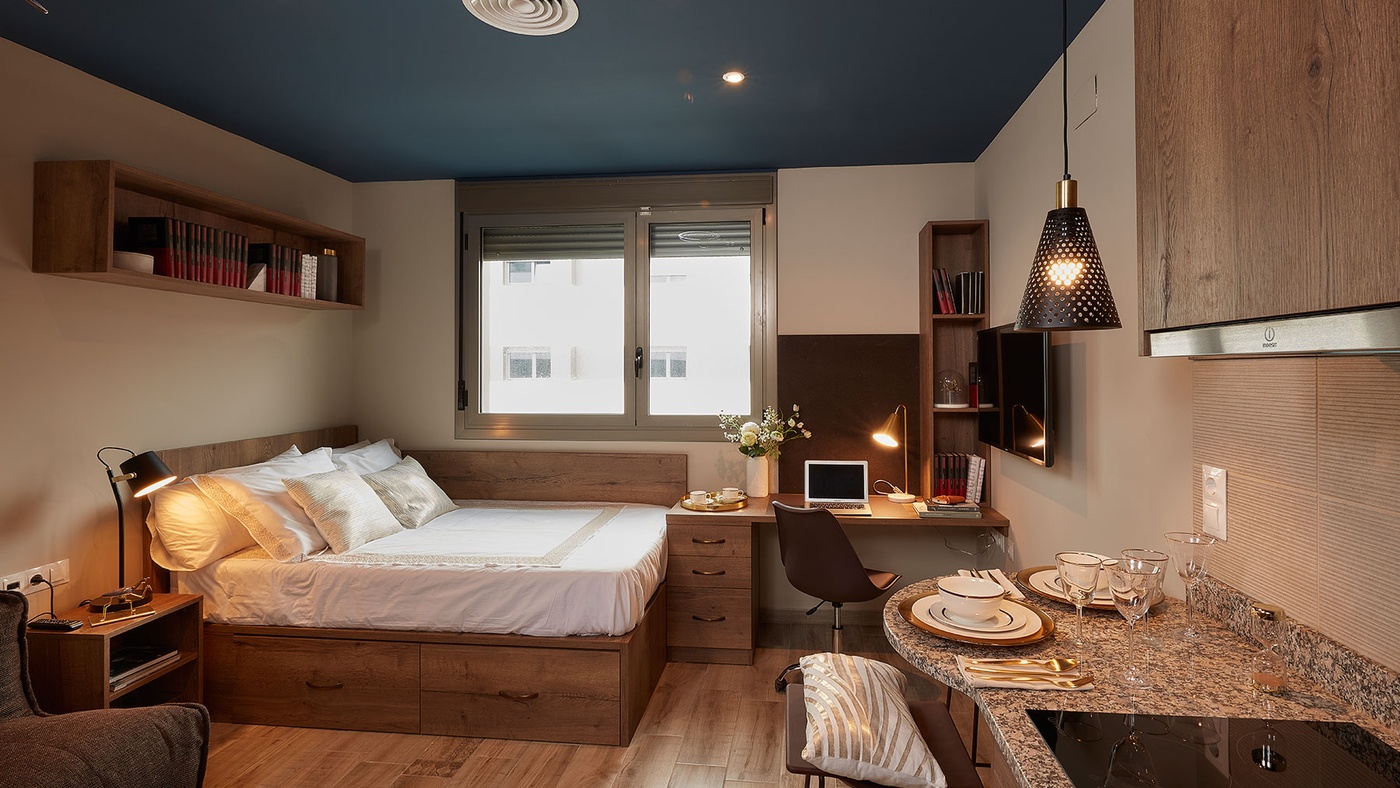 3. Decoration for the room
If you want your residence room to stop being impersonal and become your home, you will have to decorate it with objects that really have value for you. Given the limitations of space in your luggage, you can resort to small objects that bring you good memories and of course, photographs.
4. Hygiene: the most personal thing
As with any trip, you cannot miss a cosmetic bag with the list of things to bring to a university residence. In addition to your essential items (toothbrush, contact lenses, etc.), it includes the products of brands that you consider irreplaceable: your perfume, your body cream, your deodorant … Do not risk it! Maybe you won't find them in stores from your new neighborhood.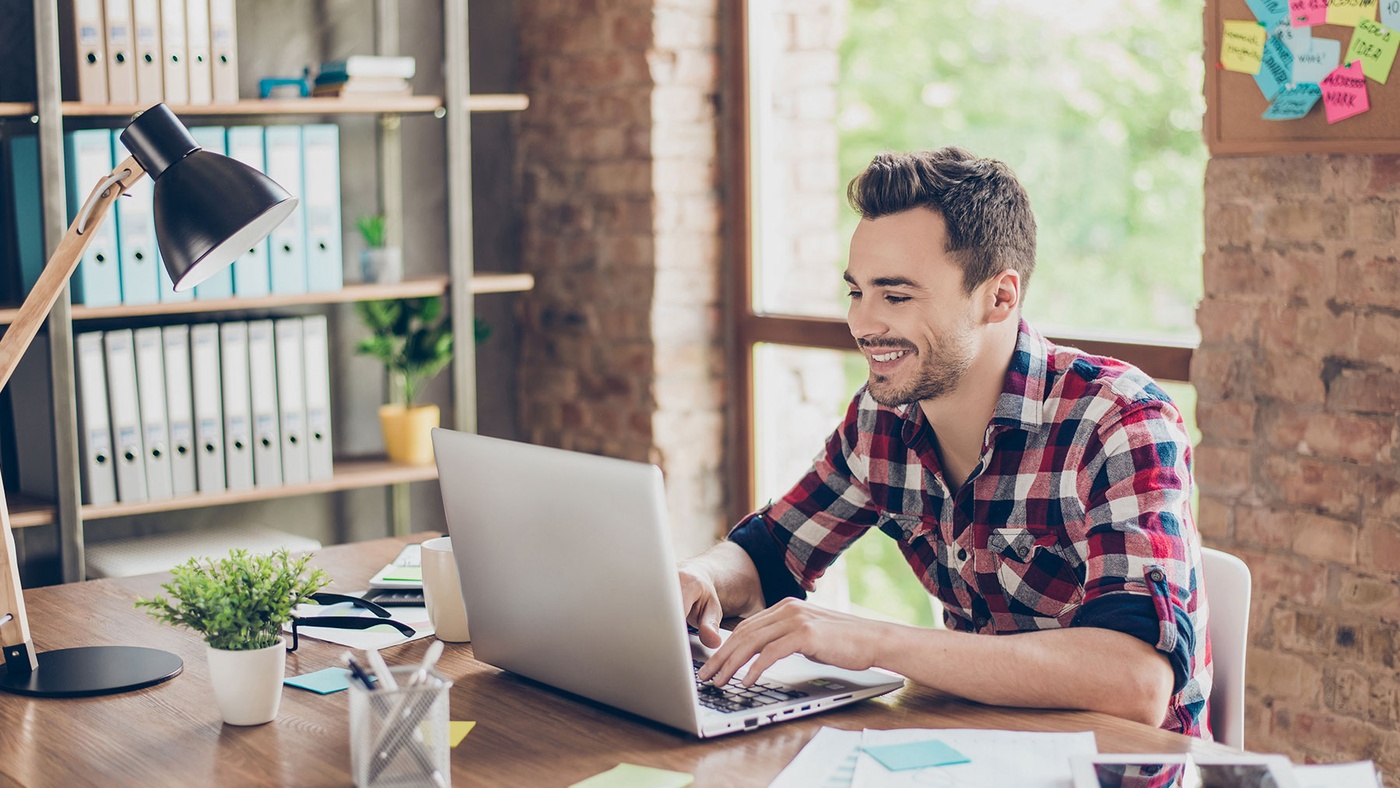 5. Complete electronic study kit
Are you more of a laptop or a tablet? External hard drive or Cloud storage? Take your complete study kit, including chargers, peripherals and any gadgets that are useful for studying. They're a must of any to-do list!
6. Portable speaker, so that the music is with you
Today's portable speakers are small and very powerful. So if you do not want to be short of decibels with your mobile or tablet, we recommend you include one in this list of things to take to a university residence. Essential to add a soundtrack to this unforgettable course!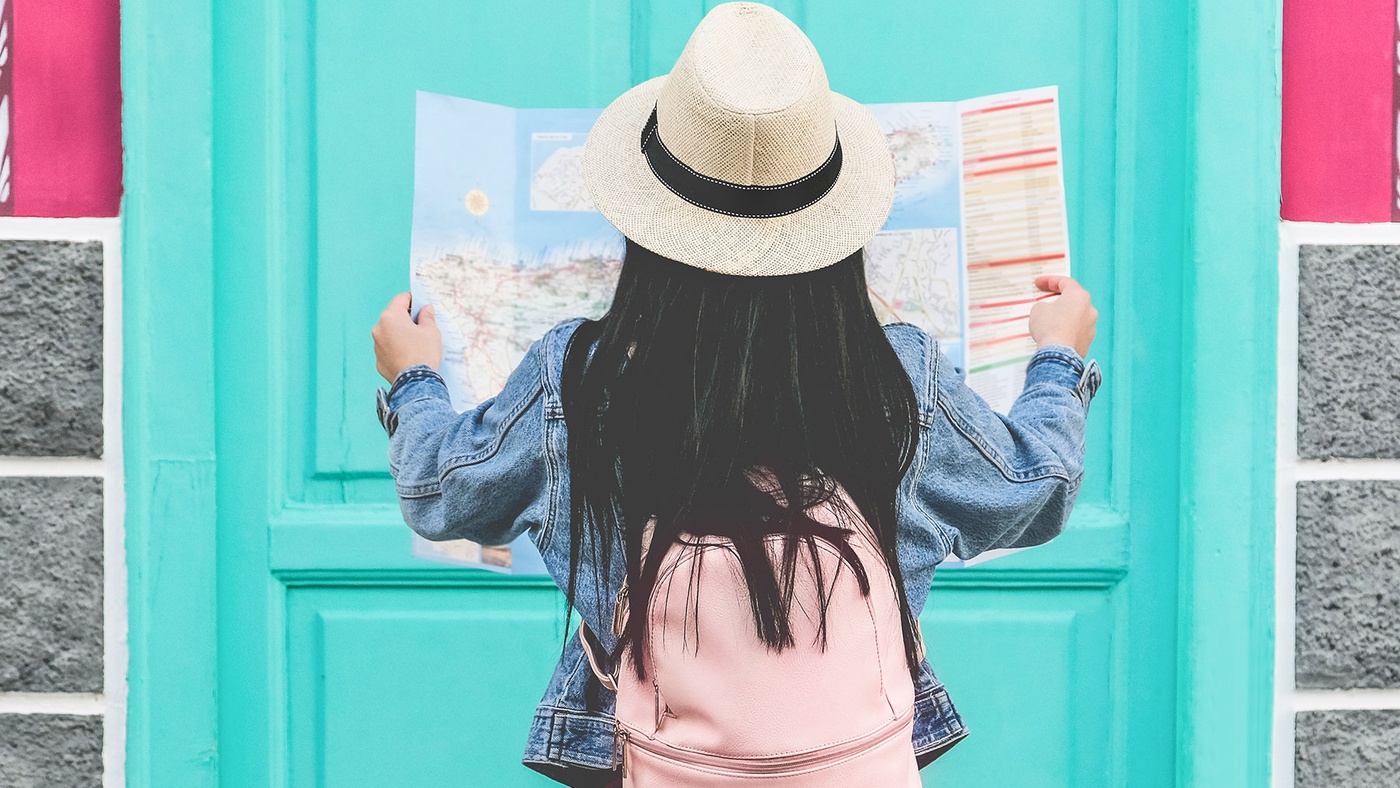 7. A city guide for consultation
Although now you have everything online and in digital format, carrying a small city guide in your backpack or purse will be a great help for quick consultations or to get your bearings. You will find them at your destination, but if you have already started to browse one before leaving, you will not want to get rid of it.
8. Your hobby, always with you
In your residence you will have a lot of company, but you will also have moments just for you. Therefore, do not forget your hobbies … or the objects that make them possible. If, for example, the guitar, the SLR camera or your painting notebook have always been your faithful companions, they should not stop being so.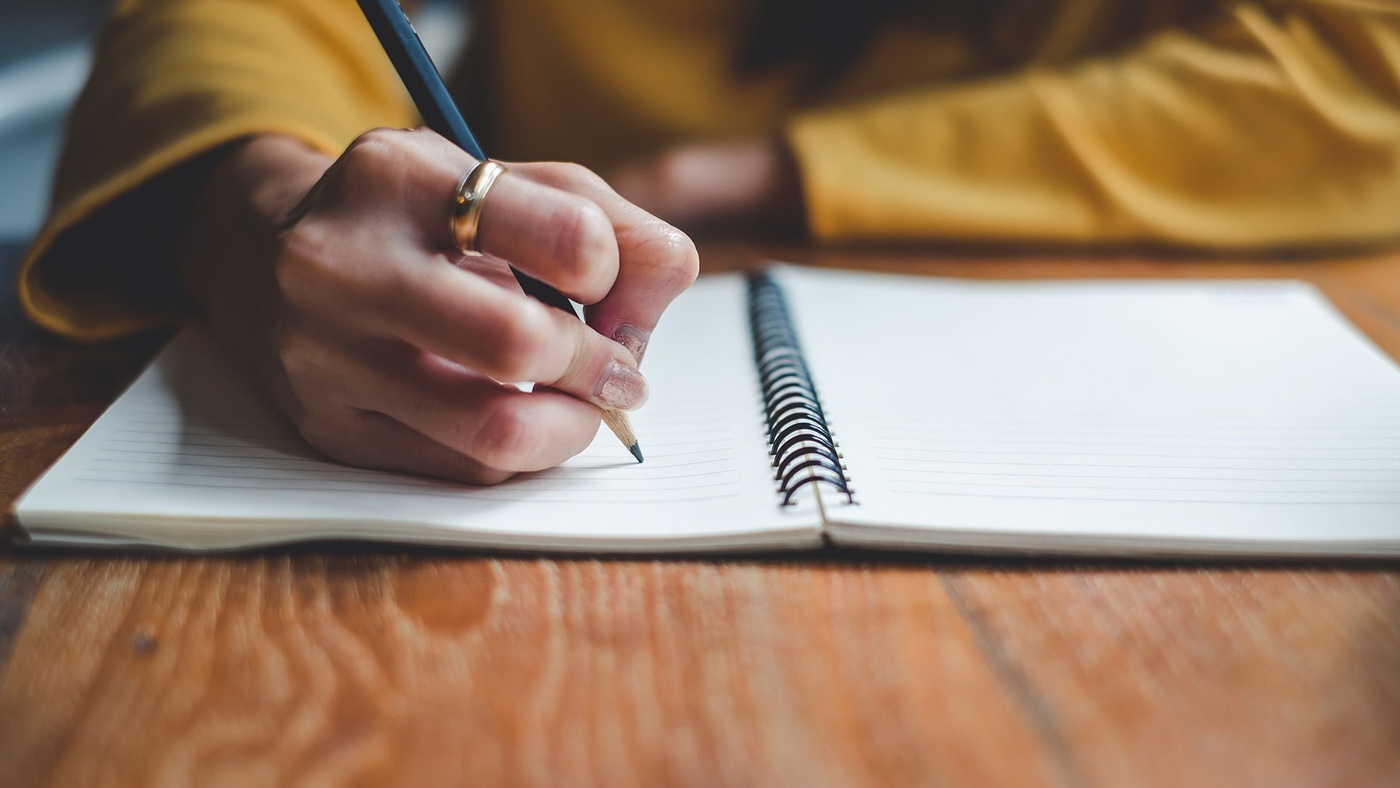 9. Documentation that may be important
The DNI, the passport or the driving license are obviously part of any list of things to take to a university residence. But do not forget other documents that may be required at the university or elsewhere and that you should always have on hand, even if it is with a certified photocopy or a scanned image: certificate of disability, large family book, etc.
10. Daily, to immortalize the experience
Finally, journaling your experience will be something you won't regret. As you write it, it will help you let go of your most personal thoughts. And when you reread it in the future, you will be excited by the memories that will come to mind.