February 14 is not just any date: it is Valentine's Day and is the perfect occasion to show how much you love your better half. Therefore, in this post we'll tell you the best plans to celebrate Valentine's Day in Madrid and Valencia, as well as offer a series of ideas to surprise your partner if you are a university student. And, especially, if you are a resident of our Collegiate Aravaca Madrid university residence or our Collegiate Marina Real Valencia student residence. 🙂
How to celebrate Valentine's Day in 2021?
It is clear that, in 2021, Valentine's Day is not going to be like other years. Many of the ideas to celebrate Valentine's Day are not viable due to sanitary restrictions. For example, no travel or big events. But, at the same time, that will force you to use your imagination and, with it, leave your partner speechless.
Ideas to celebrate Valentine's Day at home
To start, our ideas on how to celebrate Valentine's Day without leaving home, which is useful for university students staying in residences such as Collegiate.
Take away dinner: with the closure of the hotel industry and the curfew, the solution is to take away. Maybe the restaurant that you both are crazy about offers this service. Or perhaps that restaurant you were targeting before the pandemic arose. And on such a special day, you can indulge yourself in dining in style with the best dishes on the menu.
Home wine tasting: if you have done an experience of this type, you will know that you learn a lot and it usually ends with great joy. Therefore, you can make a good selection of red, white and rosé to seduce your palate … and your partner. And if you are more of a beer drinker, there's a wide variety of homemade and artisan brands to suit you too.
Valentine's Day packs at home: did you know that there are companies that sell experience boxes to spend Valentine's Day at home? In them they give you help in terms of imagination, proposing dishes to cook and games to play, etc.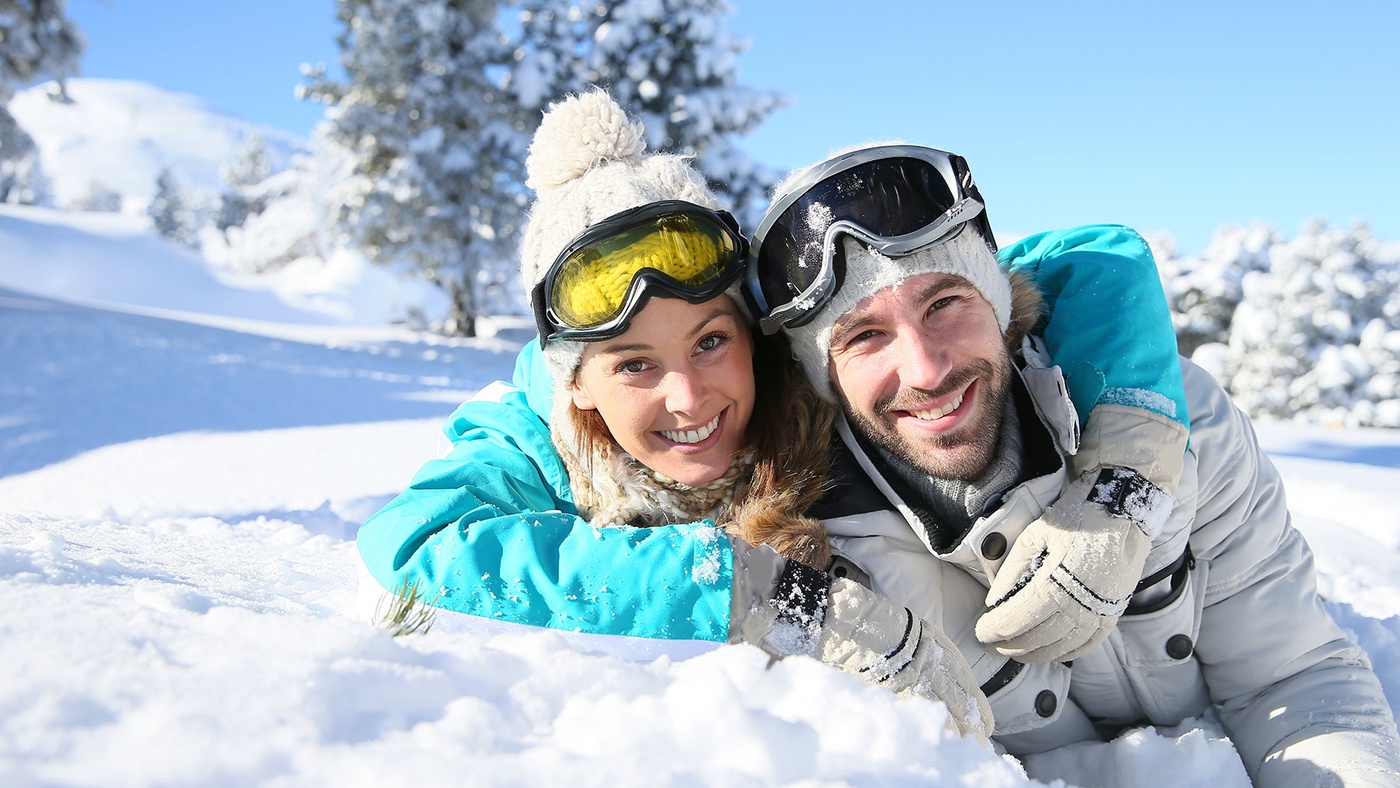 Plans for your Valentine's Day in Madrid
If you are in the capital and you prefer to spend February 14 (or part of the day) away from home, you will also find good Valentine's Day plans in Madrid and its surroundings. These are some ideas:
A day of skiing in Navacerrada or Valdesquí: thanks to Filomena, the mountains are very white and the ski resorts are open and full of snow. Therefore, if you like skiing or want to learn, this could be one of the best Valentine's Day plans in Madrid.
Bubble Hotels: Have you heard of bubble hotels? They already existed before the pandemic! And now they are presented as safe and private solutions to enjoy as a couple. Its great claim is to sleep under the stars in its peculiar structures with a transparent roof in the middle of nature, but you can adapt them to your love plan.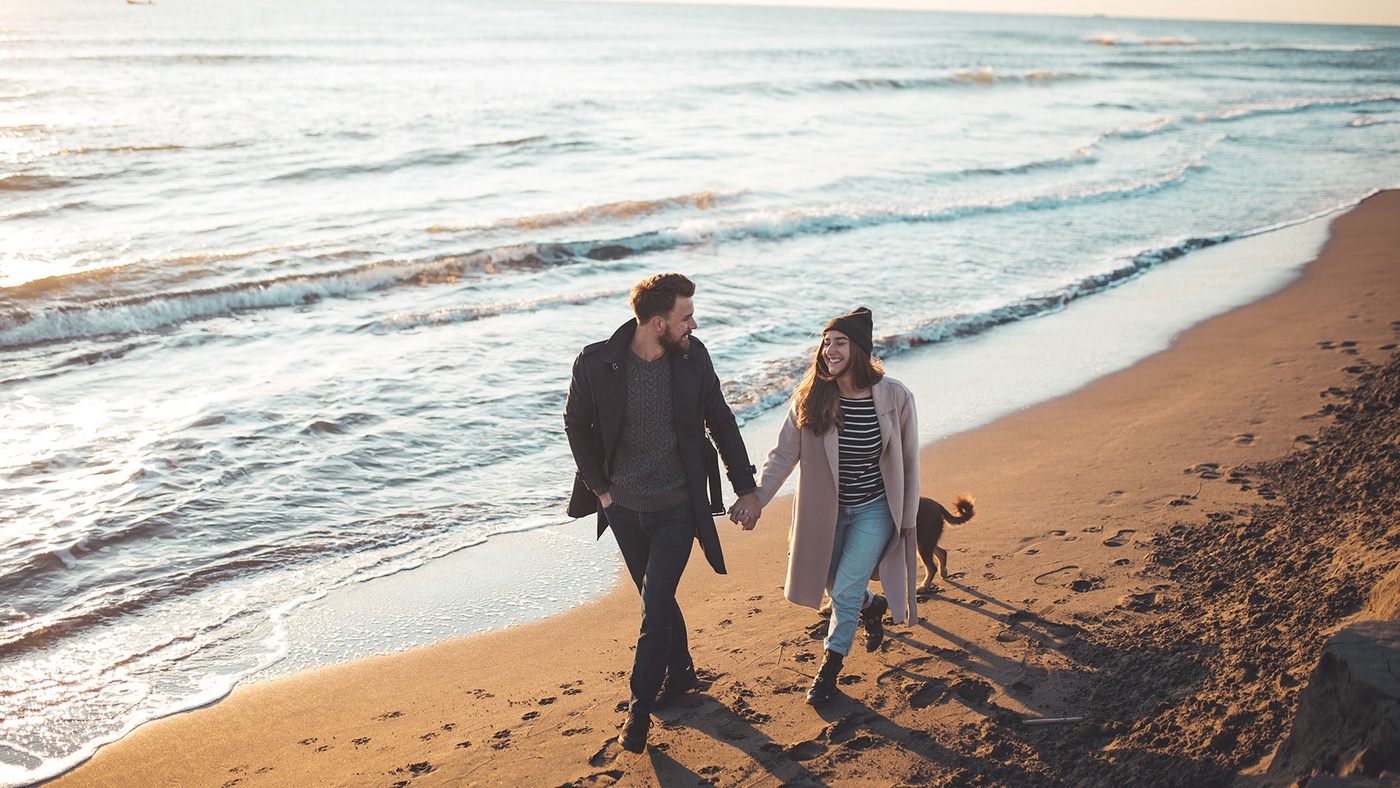 Plans for your Valentine's Day in Valencia
If you are in the Capital of Turia, the ideas to celebrate Valentine's Day in Valencia are also varied, despite the pandemic. In this post about romantic plans in Valencia we already gave you some proposals, but you can add the following:
Renting a boat, with or without skipper: it is not a cheap activity but… one day is one day! In addition, there are companies that do it by the hour. Although it is not the highest season and the offer has been reduced by Covid-19, the companies that have remained afloat offer their services adapted to sanitary measures, such as a deep disinfection between clients. Also, if you stay at our residence, this can be one of the best Valentine's Day plans in Valencia, as our facilities are right next to the Marina.
Rural house with jacuzzi: inside and without leaving the province, you will also find many Valentine's Day plans, as Valencia has towns nestled in very beautiful environments, such as Chella or Corbera de Alzira, where you will find rural houses with a jacuzzi for a good lovers bath.
As you can see, there are still many plans to celebrate February 14. Do you know how you're going to celebrate Valentine's Day?