As one of Spain's cultural hotspots, there are hundreds of amazing places to see in Madrid, including some world-class museums. Some of Madrid's museums are located in the same area, making it easy for visiting tourists to catch several in one day.
If you're a student in Madrid, you may enjoy visiting these museums with family or friends, while some of them may even benefit your studies. Check out our top museums for students in this beautiful city.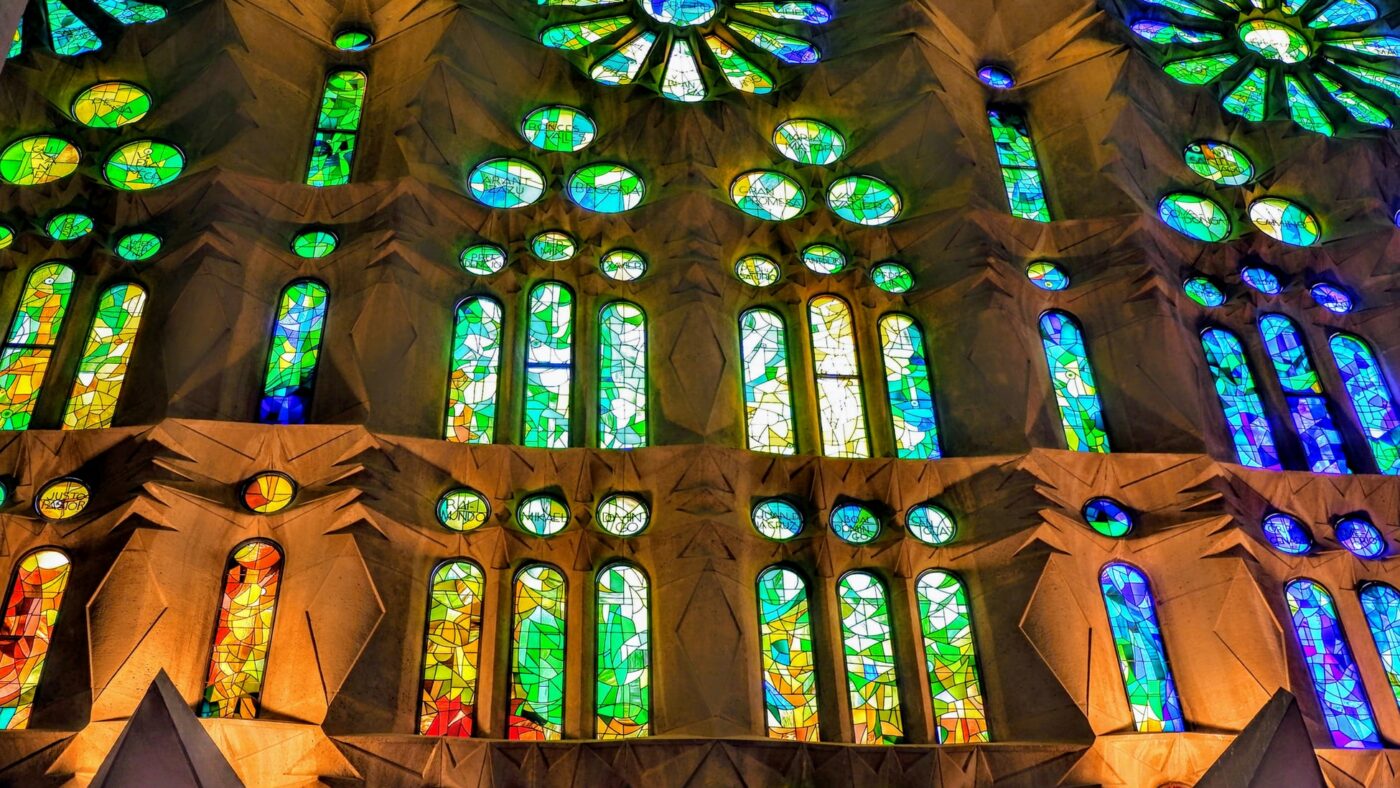 The best museums for traditional art
Our first destination – and surely one of the most well-known museums in Madrid – is the Reina Sofia. No Madrid art museum list would be complete without the addition of this spectacular building, home to some of the finest examples of 20th-century Spanish art, with exhibitions spanning a wide range of topics; from feminism to war. If you're a student in Madrid doing an art degree, you should definitely familiarise yourself with the Reina Sofia and spend an afternoon or two wandering the thought-provoking displays from iconic artists like Dalí and Picasso.
Next on our list is another big name in the Spanish art world, the Prado Museum, Madrid. If you're a fan of European art, head here to check out some of the most impressive paintings and masterpieces by artists such as Goya and Vázquez. Get there early or book online to avoid the inevitable crowds of tourists.
For a smaller museum that packs a punch, the Museo Sorolla is dedicated to the life and works of Joaquín Sorolla. There's even a beautiful garden where you can peacefully pass the time doing some sketching. Literature students may be inspired to write some poetry about the museum and its gardens.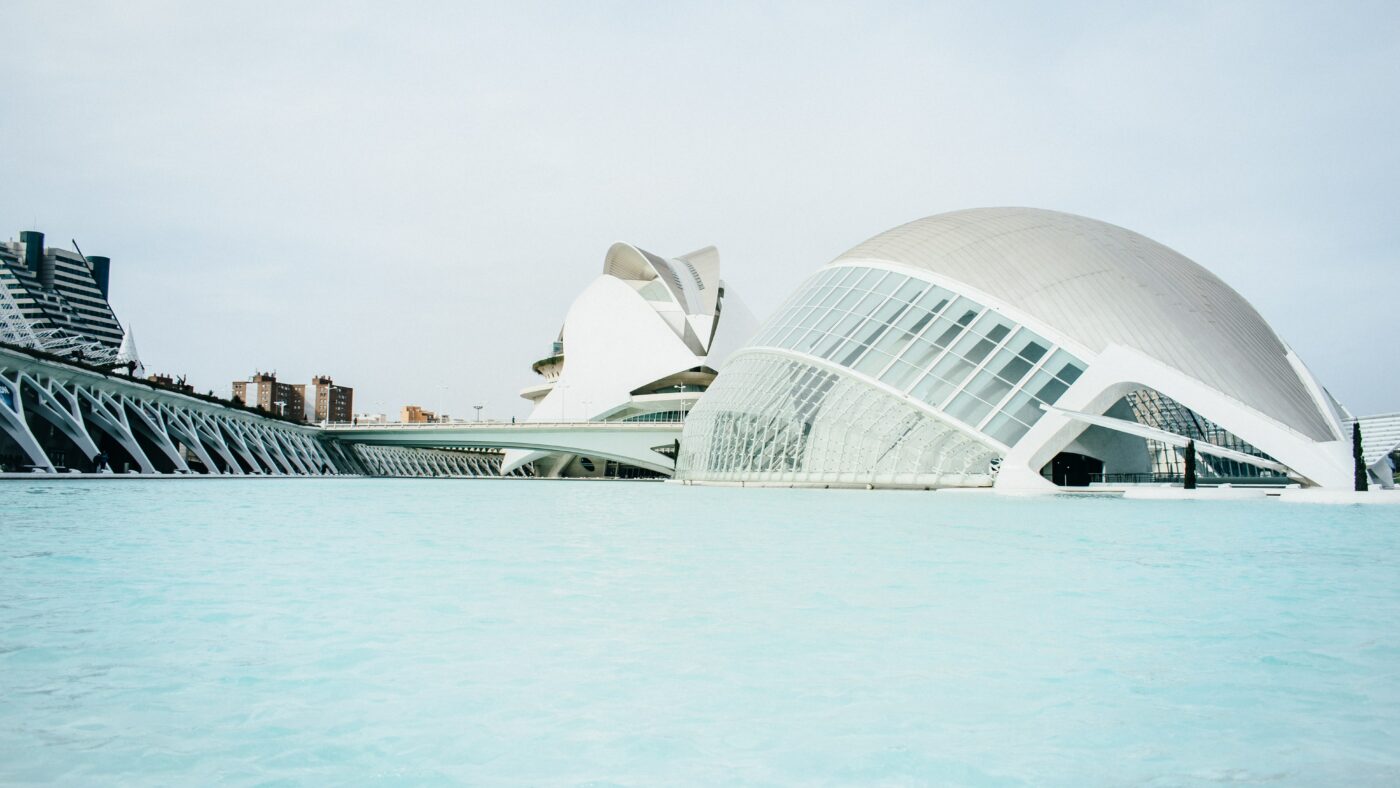 The best museum for modern art
If you like your art a little more up-to-date, the CaixaForum could be the best museum for you. This cultural arts centre was once a power station, but today houses galleries, offices and even a restaurant – and the vertical garden is a stand-out feature. Even better, it's a short walk from the Prado if you wanted to see both.
The Museum of Contemporary Art is also worth a visit, offering a glimpse of artwork in a variety of mediums, including sculpture, graphics, photography and drawing.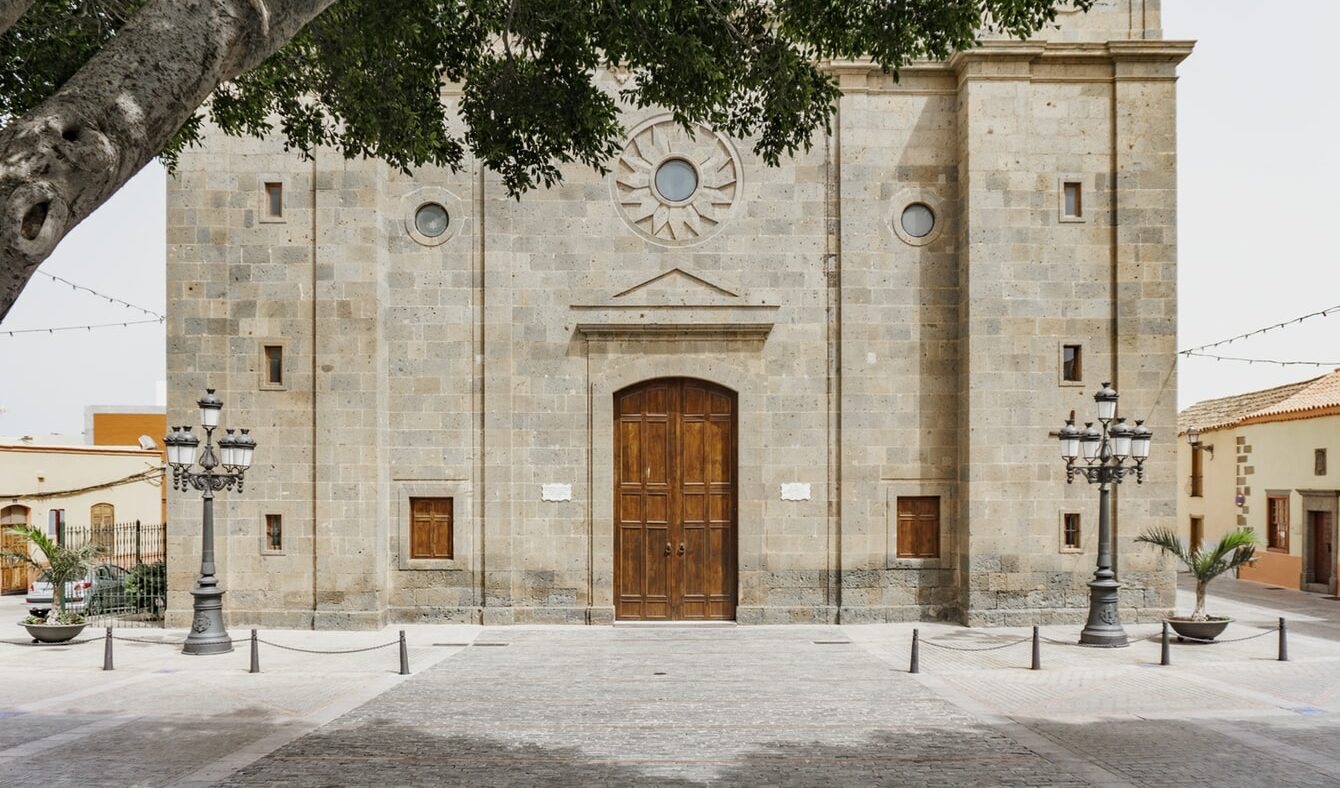 The best museums for history and culture
Spain is certainly a country with a colourful history, much of which has been carefully preserved in its many museums. Students living in Madrid doing a history degree will love the National Archaeological Museum. Many surprises lie inside its walls, including prehistoric cave paintings, Greek artefacts, Roman treasures and more – take a full day to explore it properly and pick up some facts you didn't know about the country.
If you're a history student, the Museum of the Americas and the Naval Museum should both be on your list. Although you'll need to make a trip outside the city centre to see the Museum of the Americas, the wealth of pre-Columbian artefacts spread across different cultures in Las Americas is astounding, whilst the Naval Museum has all sorts of interesting displays taken from Spain's maritime history, including maps, weapons and boats.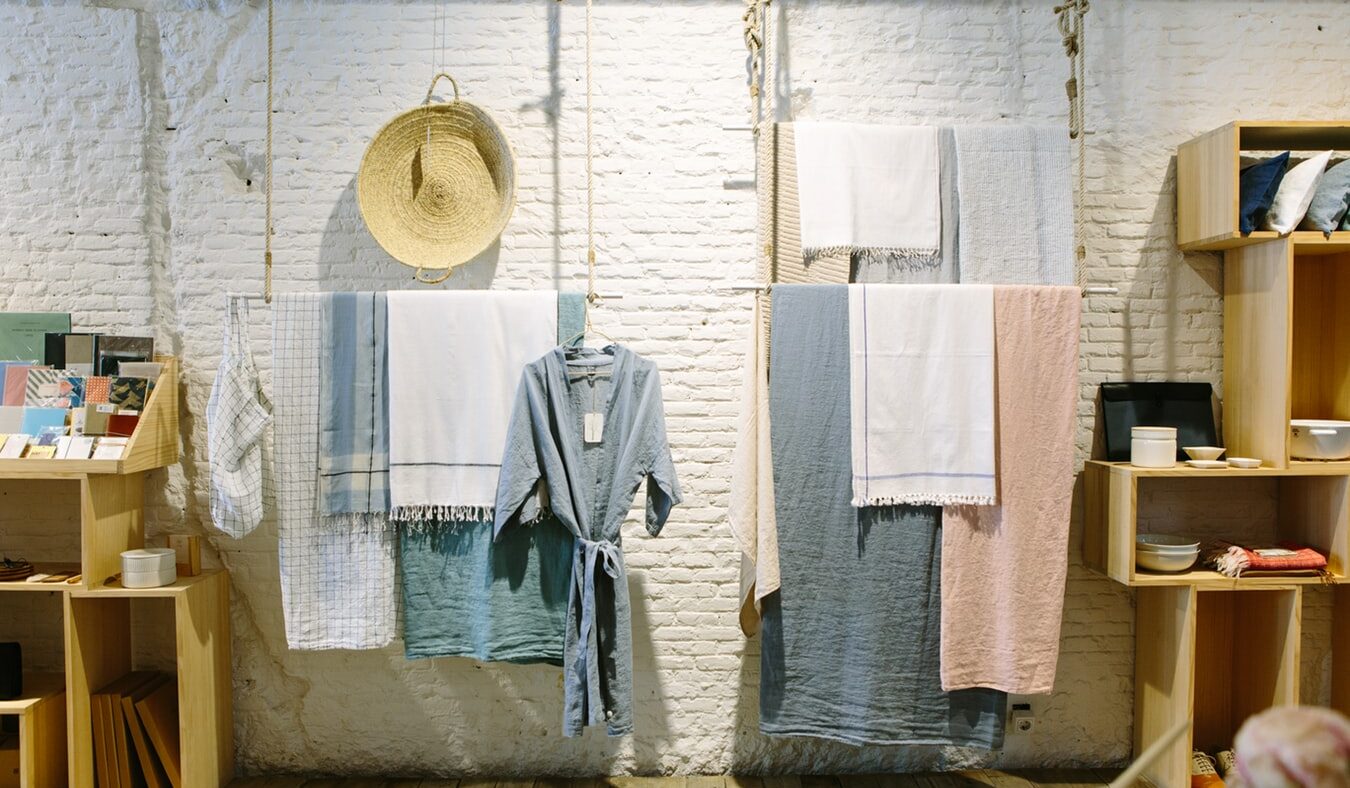 The best museums for fashion and design
For the more fashion-conscious among us, Madrid also has some fantastic museums to visit. The Museo del Traje has a large collection of outfits and accessories dating from the 16th to the 20th century. The museum will open your eyes to how much clothing trends have changed over time, with a particular focus on the changing styles of women's fashion.
For interior design fans, there are plenty of decadent buildings around Madrid in a range of different styles. However, the Museo del Romanticismo is a particular gem, with a collection of extravagant paintings, dolls, musical instrument and furniture on display. Each room has its own unique character and design, so be sure to have a look in all of them while you're there.
The host of different museums in Madrid make the city an amazing place for students to live – and the various displays and exhibitions can be an invaluable resource for your studies. Why not plan a visit on your next day off and see what you can discover?