Things to do in Madrid
Madrid is a busy, exciting city to live in, with adventure around every corner. If you're lucky enough to be studying in Madrid, chances are your family or friends will want to visit – so you'll need inspiration on where to take them. Read on for our top tips on things to do in Madrid.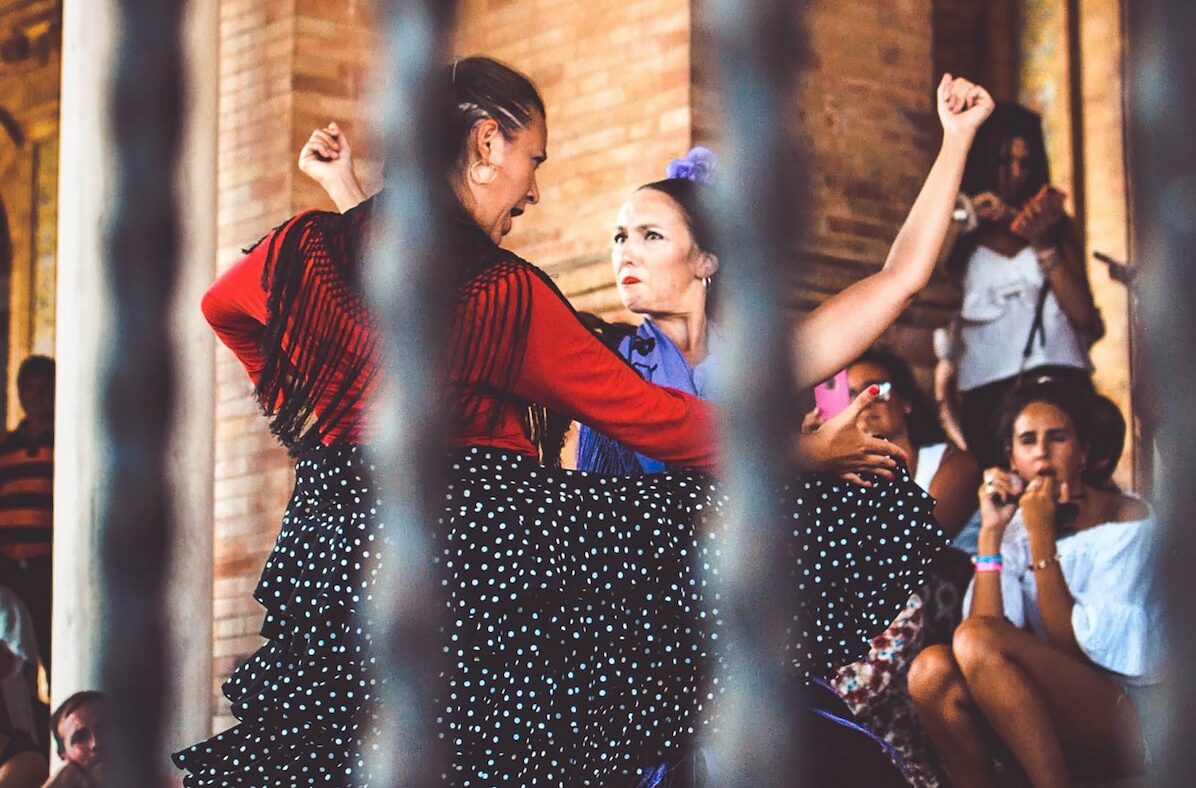 Soaking up Madrid culture
When it comes to Madrid, top attractions are everywhere – and students living in Madrid have access to some of the best art galleries and museums in Europe. Of course, you can take your family to these top spots for Spanish culture, but if you want something a little different, try these alternatives.
If you have any dance enthusiasts in your family, a great way to spend an evening is with some traditional Spanish flamenco. There are many flamenco halls in Madrid offering a fantastic evening's entertainment. Famous halls such as Las Carboneras are a wonderful experience, but smaller establishments such as Las Tablas will have fewer tourists and may feel more authentic.
Impress your friends and family with your city knowledge by heading off the beaten track to visit Matadero. Matadero used to be a slaughterhouse, but these days has a range of different cultural attractions, activities and exhibitions.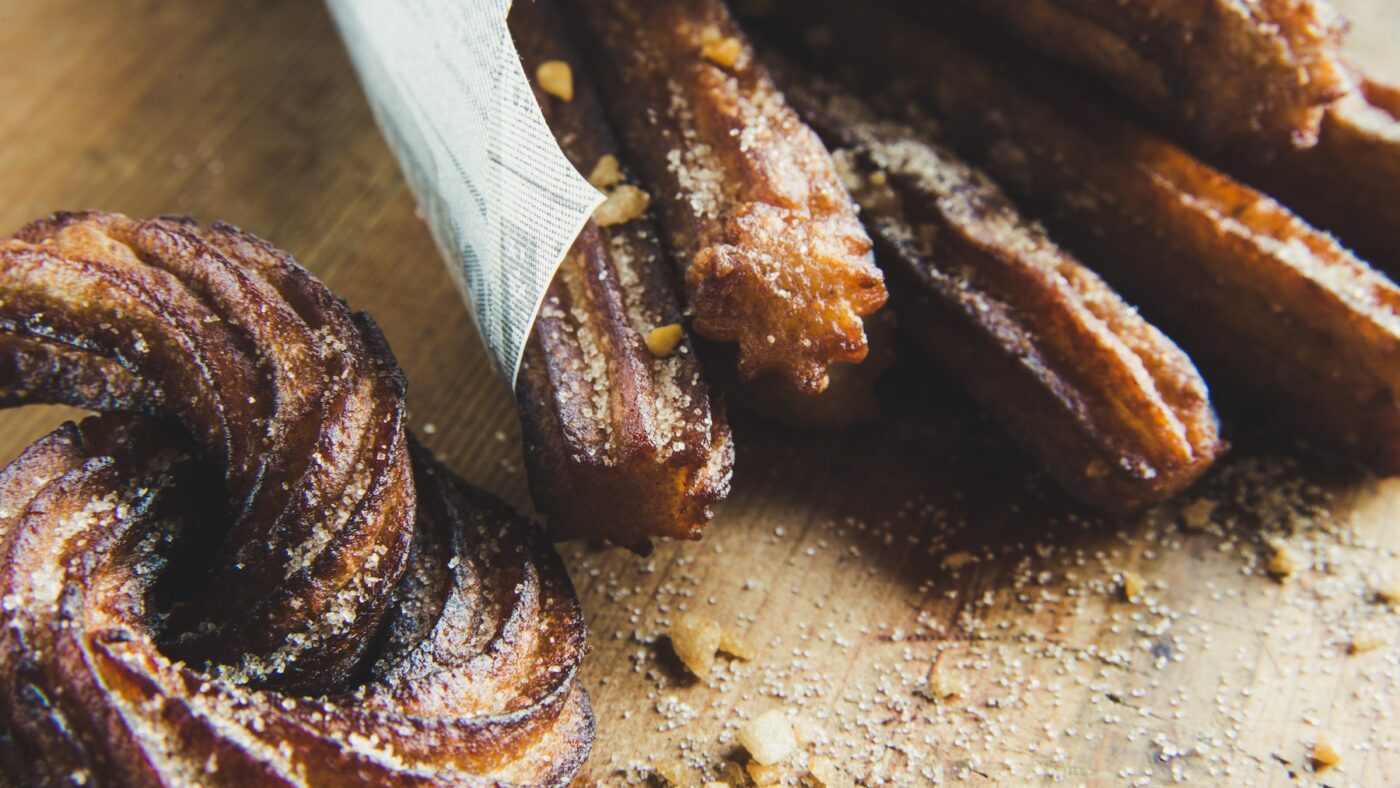 Sample the local cuisine
Speaking of Spanish food, a sure-fire way to impress friends and family is showing them you know how to eat like a true Madrileño. Take your visitors to some of the city's top snacking spots to show them traditional delicacies such as pan con tomate (bread with tomato), Spanish tortilla, churros and most importantly, tapas. For those looking for the true tapas experience, El Tempranillo and Casa Gonzalez are perfect places to start.
For your sweet-toothed friends and family, trying churros with chocolate is an absolute must – and the Chocolatería San Ginés serves some of the best churros in the city. Head there for an afternoon pick-me-up after a busy morning of sightseeing.
For evening drinks, try to steer your family and friends away from the main squares, as these are often much more expensive. Smaller squares offer cheaper drinks and are much more peaceful.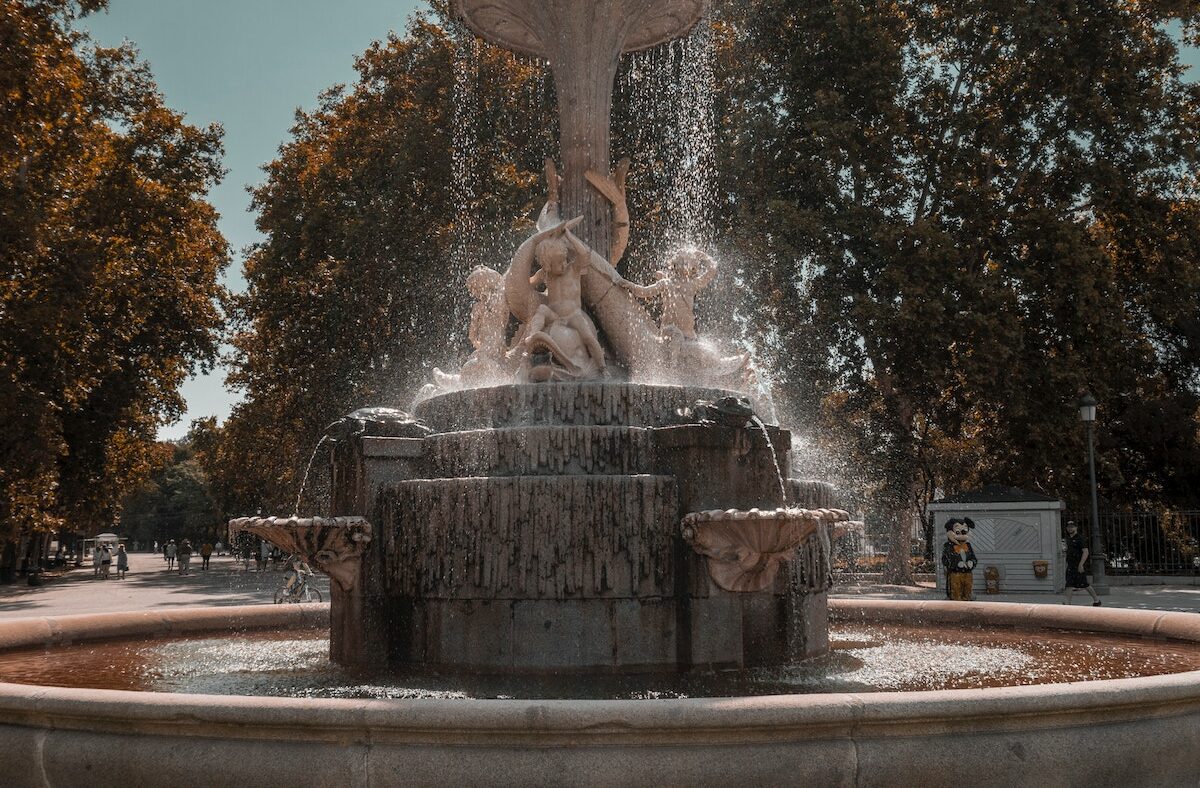 Relax for the afternoon
After a packed sightseeing itinerary, you and your visitors may want to relax. Luckily, Madrid is home to some beautiful parks and lidos, ideal for taking a break from the rush of the city. El Retiro Park is probably the most famous, with gardens, monuments and even a lake where you can rent boats. A lesser-known park is the Parque de El Capricho. Although you have to leave the city centre, this picturesque park is well worth your while, with a mixture of different architectural styles, gardens, lakes and even a labyrinth.
Students living in the gorgeous suburb of Aravaca should definitely take visiting parents on a walking tour around their student accommodation and university campus. The neighbouring Pozuelo de Alarcón, surrounded by towering pine trees, has some lovely urban parks if you and your family want to enjoy a relaxing afternoon in nature, away from the bustle of the city.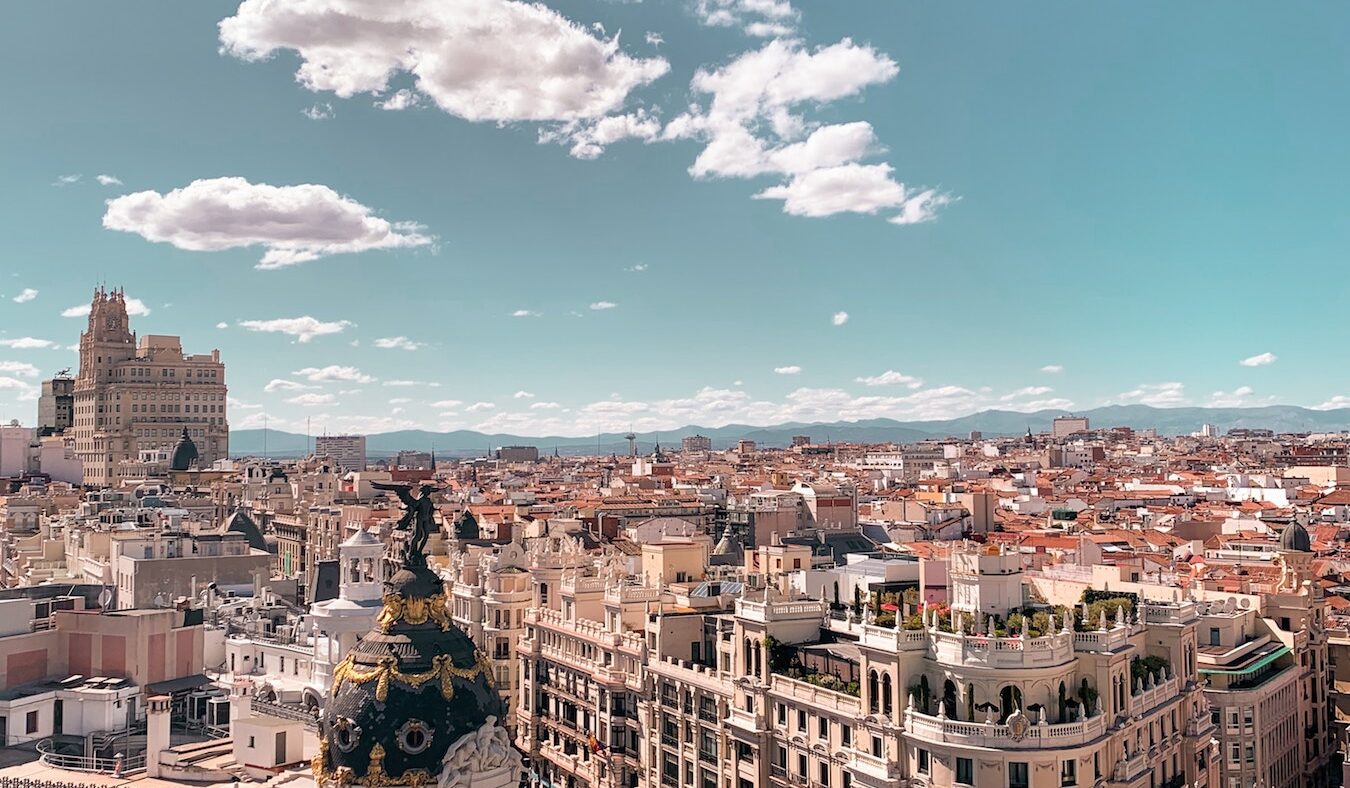 Explore the city on foot
If your family are keen on walking, there are many walking tours around the city that you can take to get a flavour of Madrid at an affordable price, or even for free. Visitors looking to pick up some Spanish history will enjoy the tour of the old city, while art buffs should choose a tour focused on Spanish art and architecture. Don't miss out the San Miguel Market, the Teatro Real opera house and the Royal Palace – perfect places to snap some family photos.
Travelling on foot will lead you to several interesting places around the city, such as the traditional open-air flea market El Rastro. Selling everything and anything, this quirky street market offers plenty of amusement for tourists.
Alternatively, taking your family for a stroll along Gran Vía with its many shops, bars, theatres and interesting buildings is the perfect introduction to Madrilenian life – plus you may discover several things about Madrid that even you didn't know.
So, if you have friends or family coming to stay, panic no more. By taking your visitors to these spots in Madrid there'll be no doubt in anyone's mind that you're a true Madrileño.