Food is a key part of Spanish culture – and depending on the region of Spain you're in, you'll find that each has its own traditional dishes. The wide variety of different foods is perfect if you're a keen chef and love learning how to cook new things.
If you're studying in Spain and want to impress your friends with your newfound cultural culinary skills, why not whip up a Spanish feast for a dinner party? Read on for our top tips on how to host the perfect Spanish evening.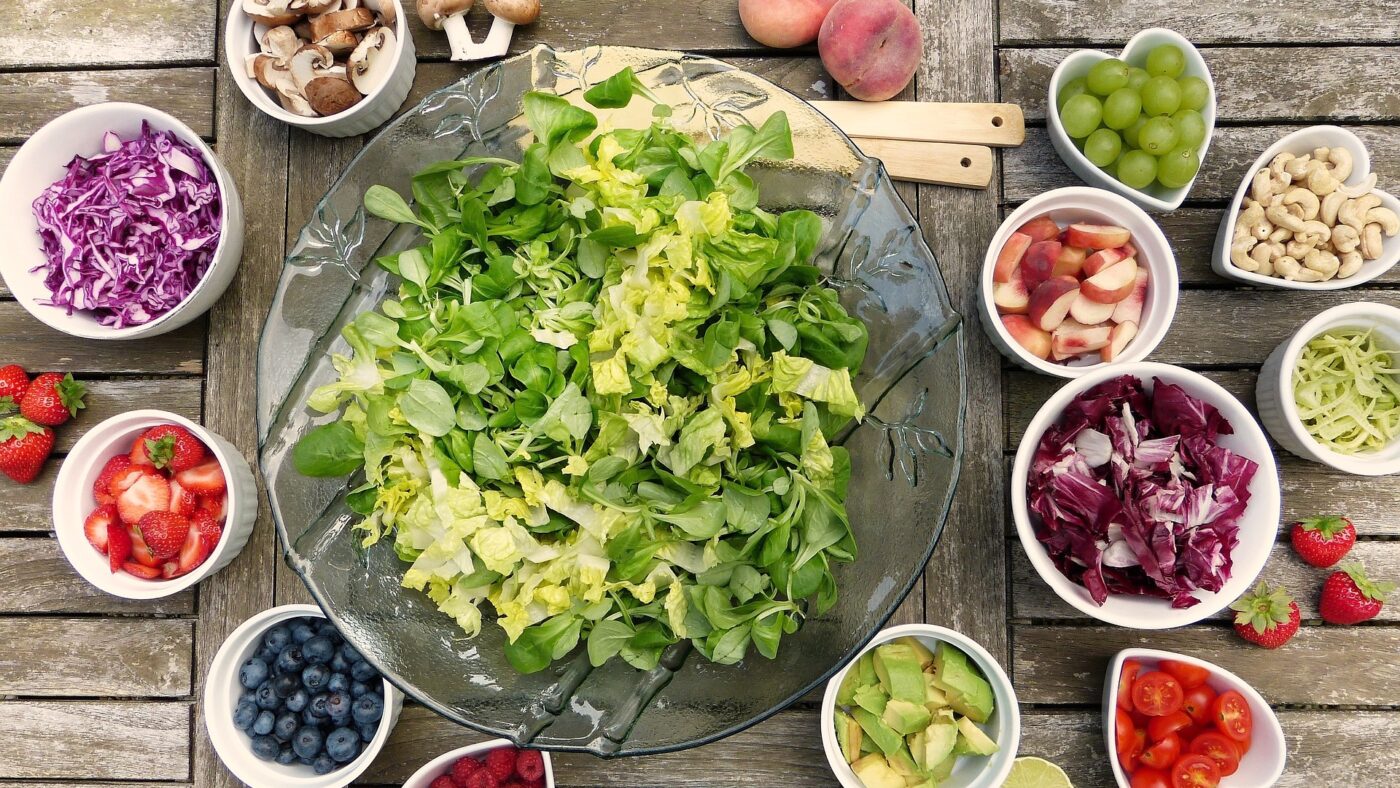 The Mediterranean diet 
The Mediterranean diet is one of the healthiest diets around and typically consists of lots of fresh fish, seafood, vegetables, olive oil and nuts. However, eating Spanish food isn't just about being healthy; Spaniards love a glass of red wine with their meal, and it isn't uncommon to see a few sweet treats on the menu. Ingredients and flavours vary widely, making Spanish meals a real party for the tastebuds.
So, it's time to plan your dinner party. Let's start with the first course…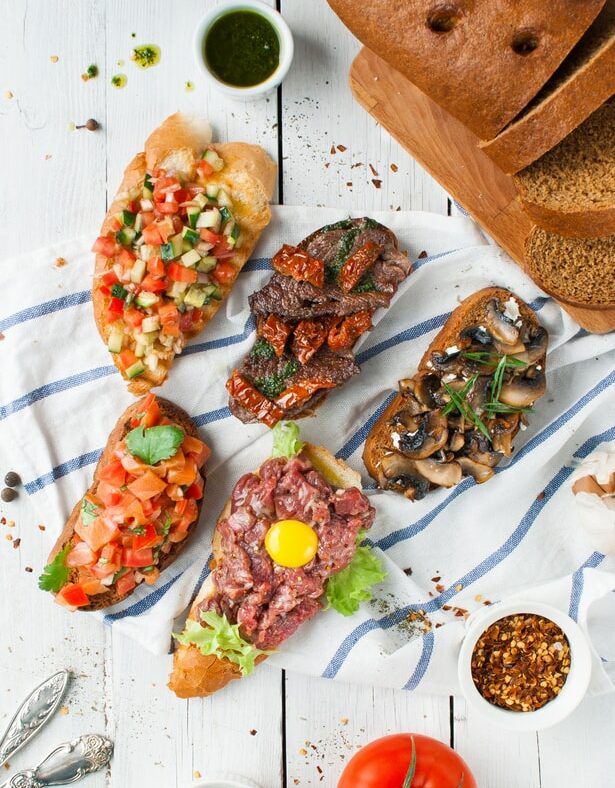 Popular Spanish starters
For the first course, keep it simple so your guests can leave room for the main course. A traditional Spanish starter is pan con tomate, particularly in Catalonia, where it is known as pa amb tomàquet.
This starter is more fun if it's DIY. Give each person a slice of toasted rustic bread, a tomato, salt, a clove of garlic and some olive oil. Teach your guests how to sprinkle some salt over the bread, then rub the garlic clove over it. Next, cut the tomato in half and rub this over the bread too. Finish the dish with a good drizzle of olive oil.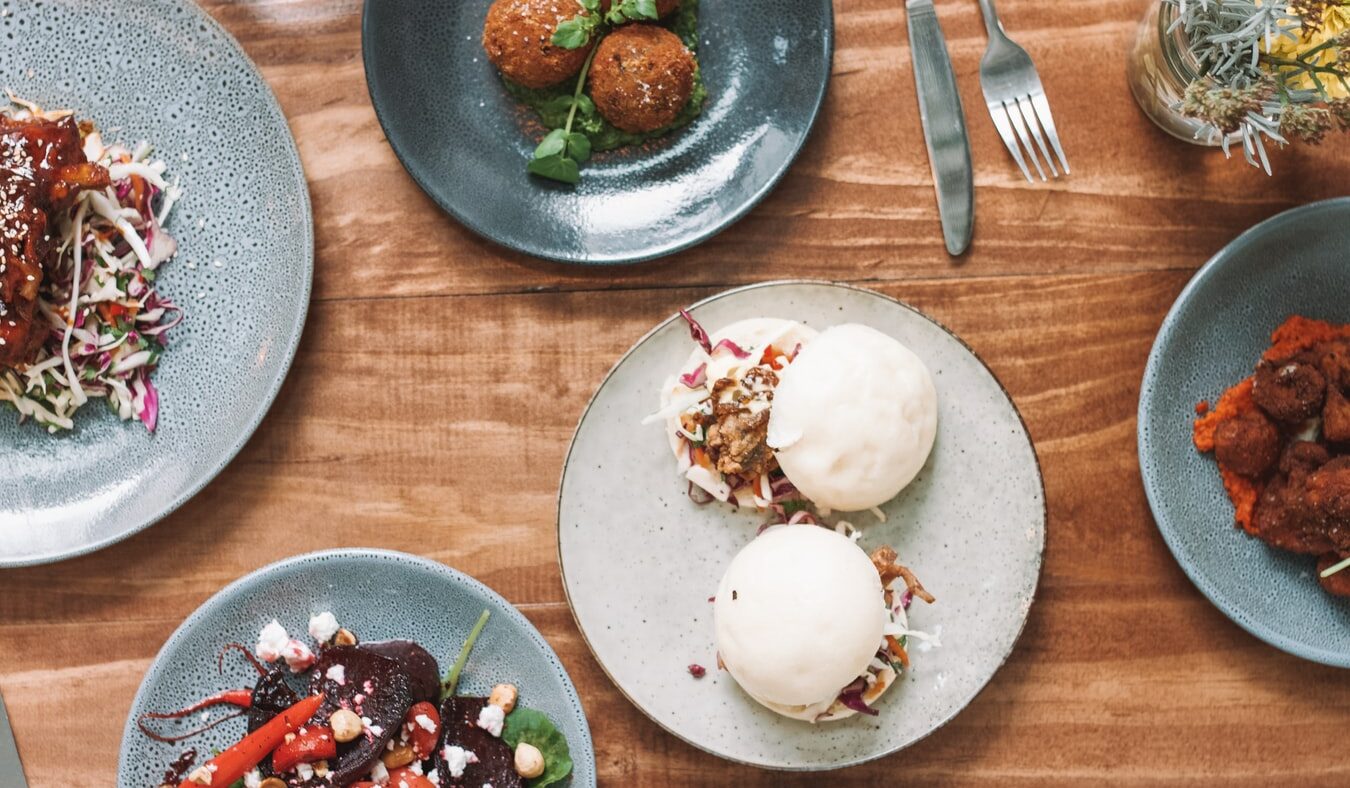 The best Spanish tapas
An obvious choice for the main course of your dinner party is tapas, small plates of food that the group can share. Although making tapas might mean more work for you, the overall effect is impressive.
The best way to go about making tapas is to choose options that everyone will like. The most popular tapas are tortilla española, an omelette-type dish made from potatoes, eggs and onions, patatas bravas in a spicy tomato sauce, and albondigas, or Spanish meatballs. Some other tasty tapas dishes include croquetas, little ham-filled fritters (or mushrooms for the vegetarians), chorizo, manchego cheese and salty olives, gambas (prawns), and traditional padrón peppers. Serve up your tapas in the middle of the table and let everyone dig in at the same time.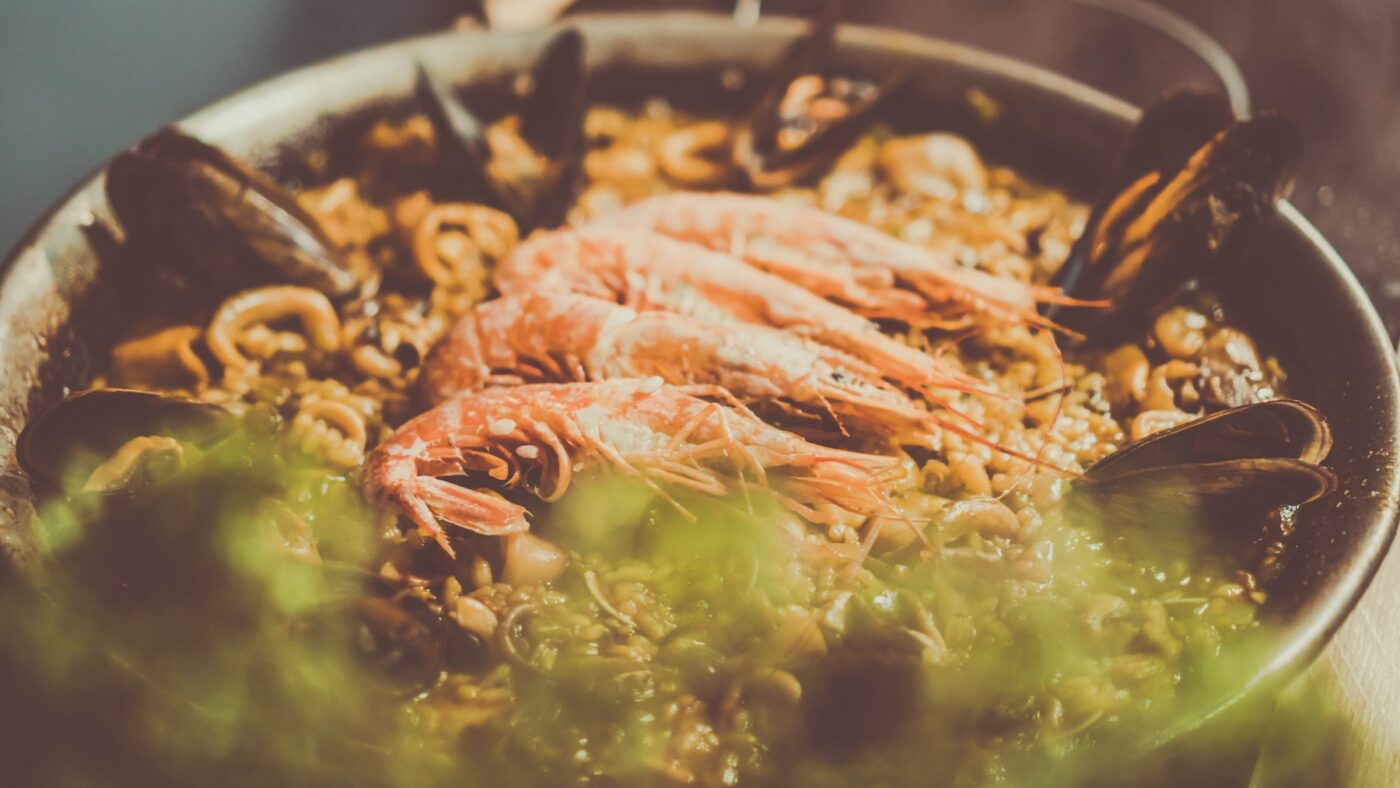 Make a real paella
Although the idea of making a paella might seem intimidating, don't let it put you off. Paella may look fiddly, but the actual process is simple – and will make a spectacular main course for your dinner party. You can make lots of different types of paella depending on what your guests' preference is. The main ingredients are paella rice, onions, peppers, saffron and tomato purée, but you can add prawns, mussels, squid, chicken, rabbit, vegetables – or whatever you fancy! Serve your paella with plenty of red wine, or a few pitchers of sangria.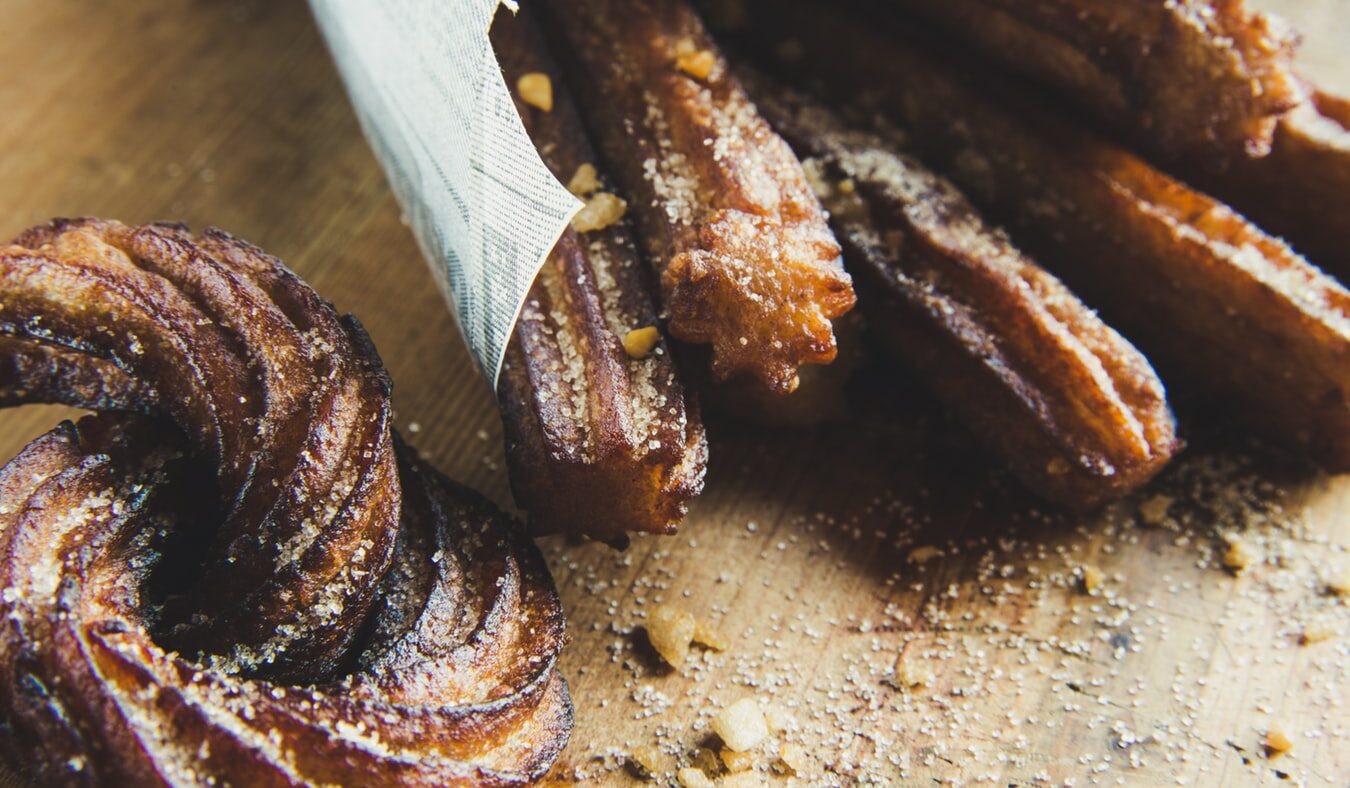 Sweet-toothed Spanish desserts
The perfect end to a great dinner party is something sweet. Everyone enjoys the much-loved Spanish dessert of churros con chocolate, which are sumptuous fried dough sticks dipped in chocolate or caramel sauce. However, if you're studying in Barcelona, you may wish to try a typical Catalonian dessert – crema catalana. This is similar to crème brûlé and is made using eggs yolks, sugar, cream, milk, vanilla, with an exotic hint of orange and cinnamon, sure to leave everyone feeling stuffed after a fantastic meal.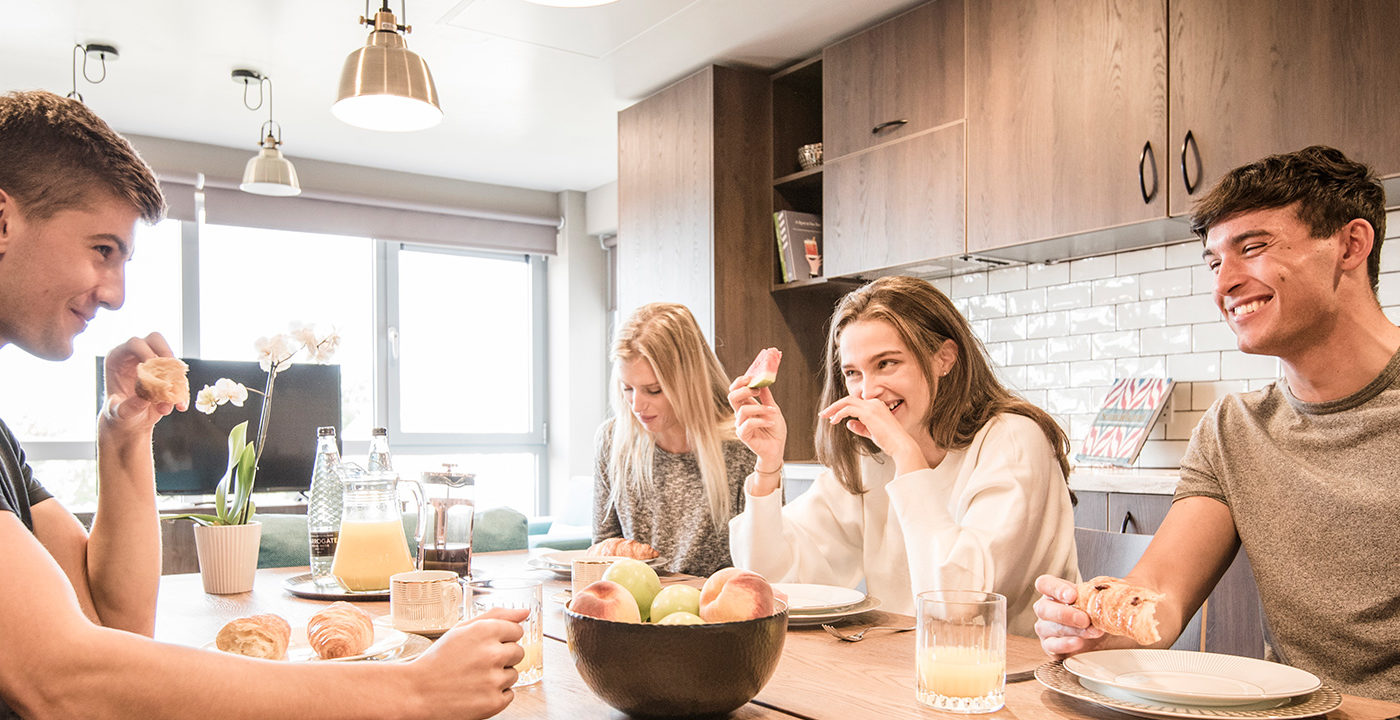 Hosting your dinner party
If you're lucky enough to have the option of hosting parties and events at your  student accommodation, you can give your guests the ultimate private dining experience. When it comes to the food, make sure you've looked at the recipes well in advance, so you know what ingredients to buy and how long you'll need to prepare the dishes. It might help to write an itinerary so you can stay on schedule.
You'll also want to make your table look beautiful. Put candles in old wine bottles for a taberna-style effect, use warm colours like reds and browns for tableware and napkins, and check you have enough wine glasses. You could even play some traditional Spanish music in the background for atmosphere.
Above all, Spanish people love to eat together, and mealtime gatherings are part and parcel of their culture. So, invite your friends, share stories and laughter over the delicious food and let the wine flow.