The capital of Spain has a climate that is perhaps more rigid than the rest of the peninsular regions, with a winter that can feel long, as well as cold. Of course, the charm of the city during these months is undeniable, as is the range of plans that can be enjoyed in it, even outdoors. You just have to get yourself a good coat! So, whether you are staying at our Aravaca Madrid student residence or visiting, take good note: we will discover what to do in Madrid in winter!
What to do in Madrid in winter?
Sports, culture, leisure, gastronomy … If you are wondering what to do in Madrid in winter, there are many proposals within your reach. Next, we show you a list of five plans that you should not miss and that you can enjoy during the free time that your studies leave you.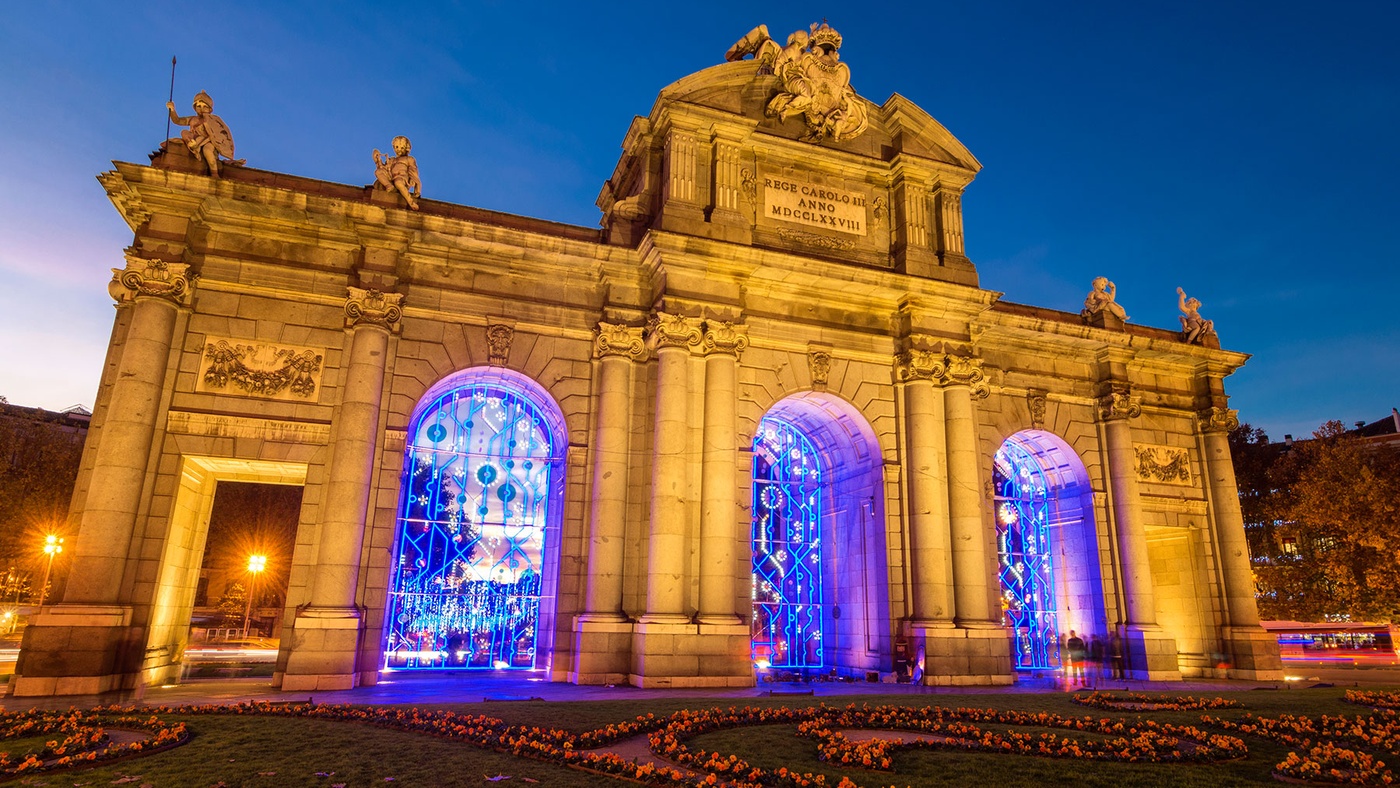 1. Live Christmas in Madrid
Actually, it could be said that Christmas in Madrid begins long before the autumn season ends (a season that is also worth living in the city, as our plans to enjoy autumn in Madrid demonstrate). The indicator? The Christmas decorations that dress the streets of the capital. An interesting fact: in 2019, the record for light bulbs was broken, with more than 10 million, highlighting the large decorative ball of Gran Vía.
The proposals of the official programming are renewed year after year, but there are some events and traditions that remain unchanged. For example, the market in the Plaza Mayor, where it is possible to find pieces of crafts of enormous value mixed with wigs and party supplies of the most hilarious.
In its squares, such as Callao or Oriente, there are ice rinks for skating or carousels for children. Nativity scenes are another of the great attractions, and among them the Royal Palace (Belén del Príncipe, from the 18th century) or the Puerta del Sol (the largest in the city, with more than 150 m2) stands out.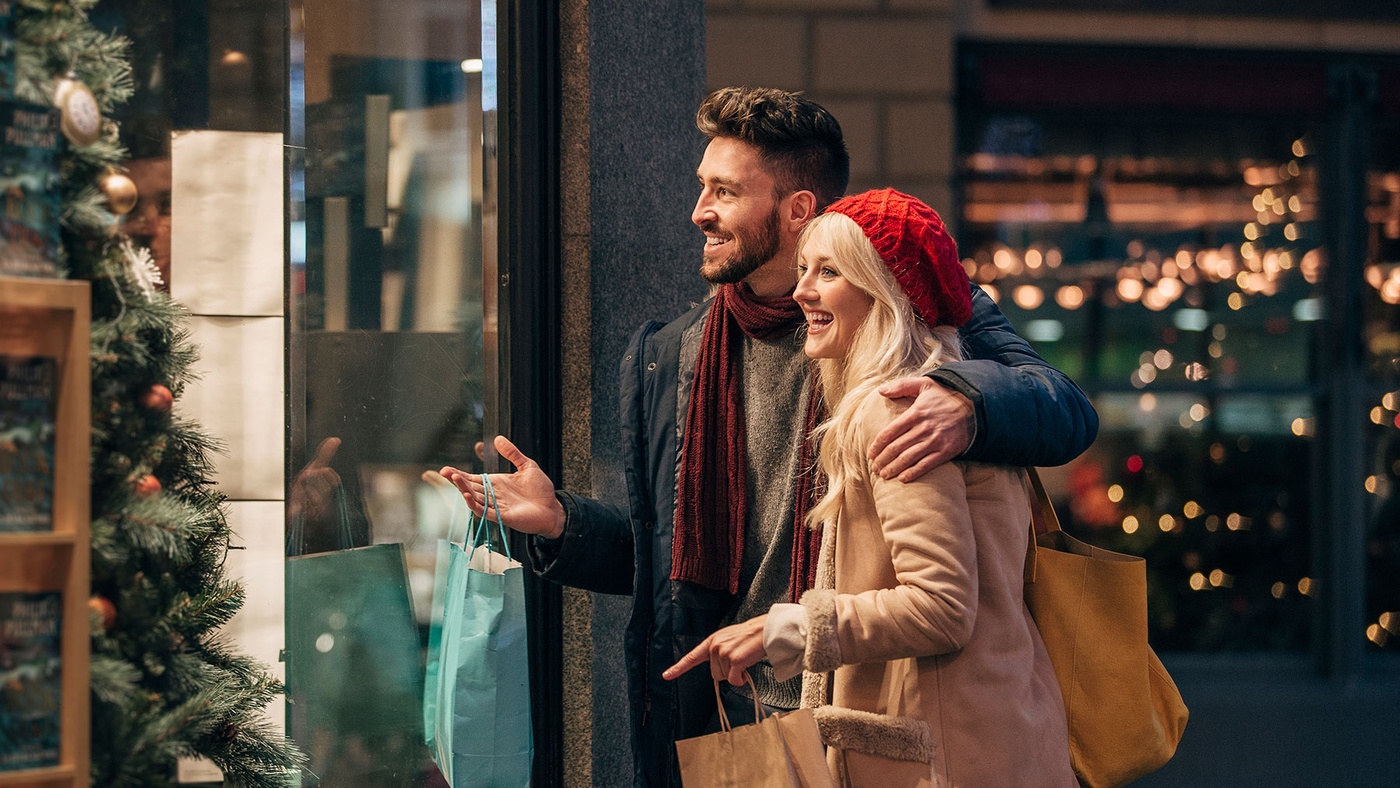 2. Time to go shopping
For many, Christmas in Madrid has another great attraction: its many shops. Shopping in the capital is a great plan because it has a huge variety of establishments. And at Christmas time, or sales, the opportunities multiply. The big chains are on Gran Vía, the luxury brands on Calle Serrano, the younger ones on Calle Fuencarral, the alternatives in Chueca-Malasaña… It's the ideal time for shopping fans!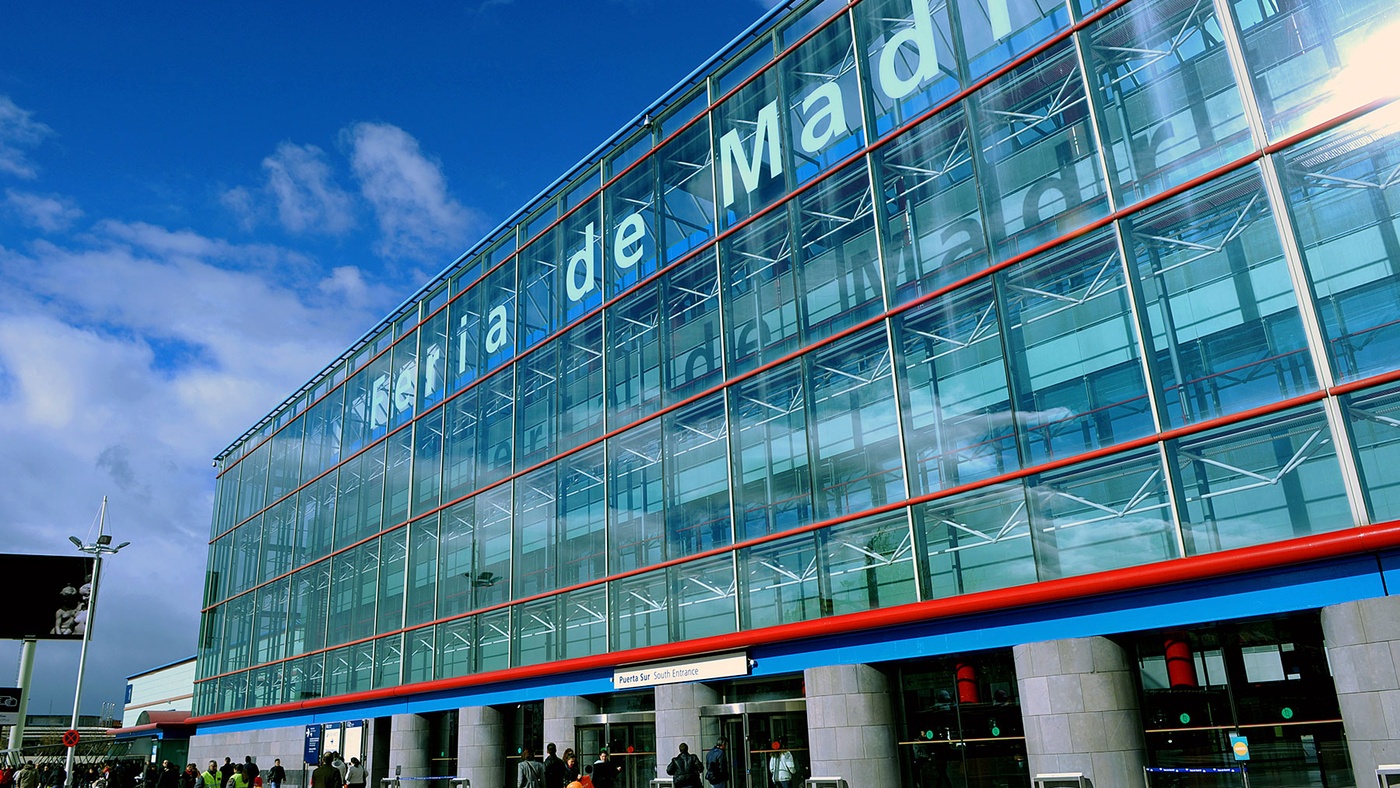 3. Great exhibitions of Ifema
At Christmas, large exhibitions are usually mounted at Ifema, which remain active for a few more weeks. They are spectacular, highly visual and interactive proposals, with themes that conquer all audiences, even the least cultural. It is enough to review the latest exhibitions to realize their magnitude: 'Tutankhamun: the tomb and its treasures' in 2020, 'Harry Potter: The Exhibition' in 2019, 'Expo Wars' in 2017 on the universe of The War of the Galaxies… for all tastes!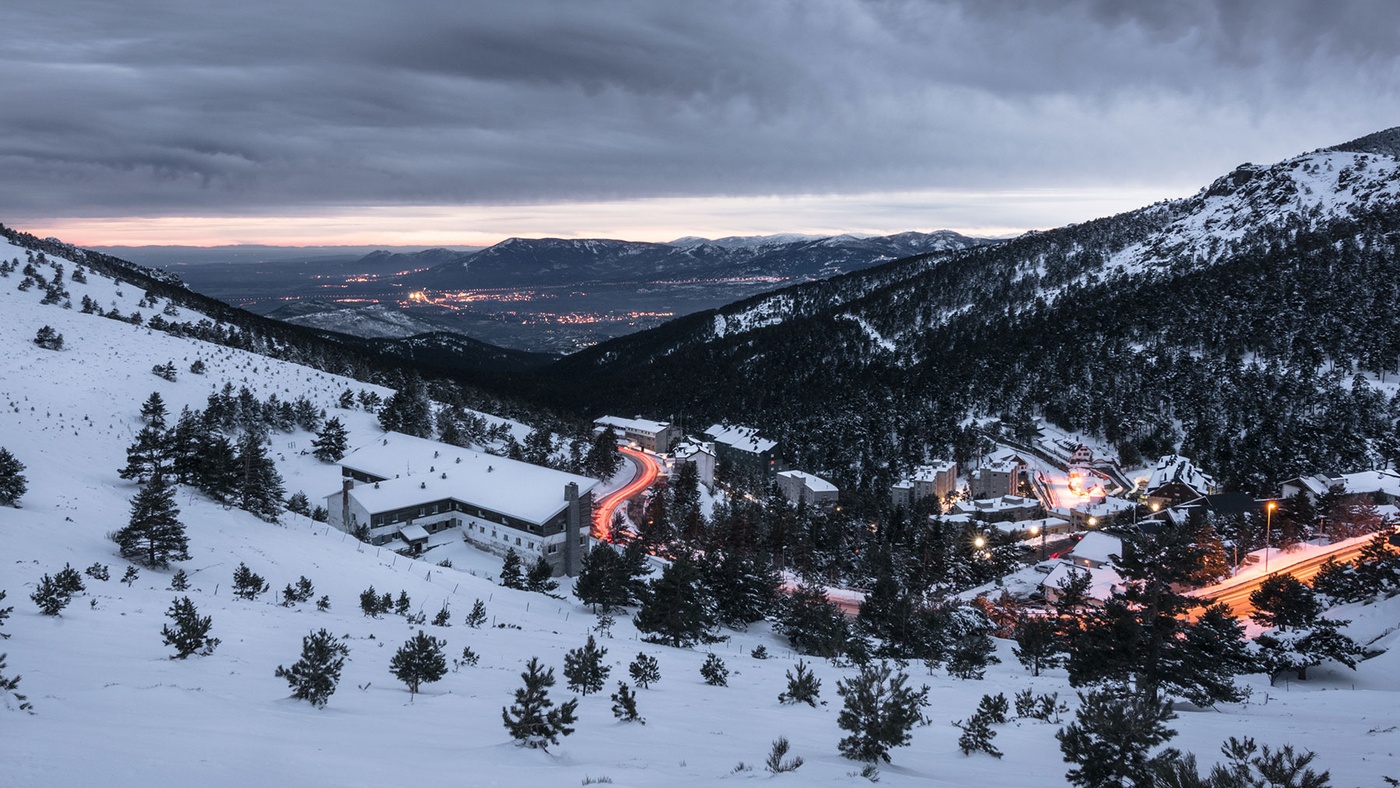 4. Skiing, on natural or artificial snow
Skiing is also another of the many things to do in Madrid in winter. And you can choose between natural and artificial snow. In the Sierra de Guadarrama, one hour from the city, you have three stations, adding more than fifty kilometers of slopes: Valdesquí, Navacerrada and La Pinilla (already in the province of Segovia). And if you settle for a few simple descents before or after shopping or tapas, you can choose Xanadú, in Arroyomolinos, half an hour by road.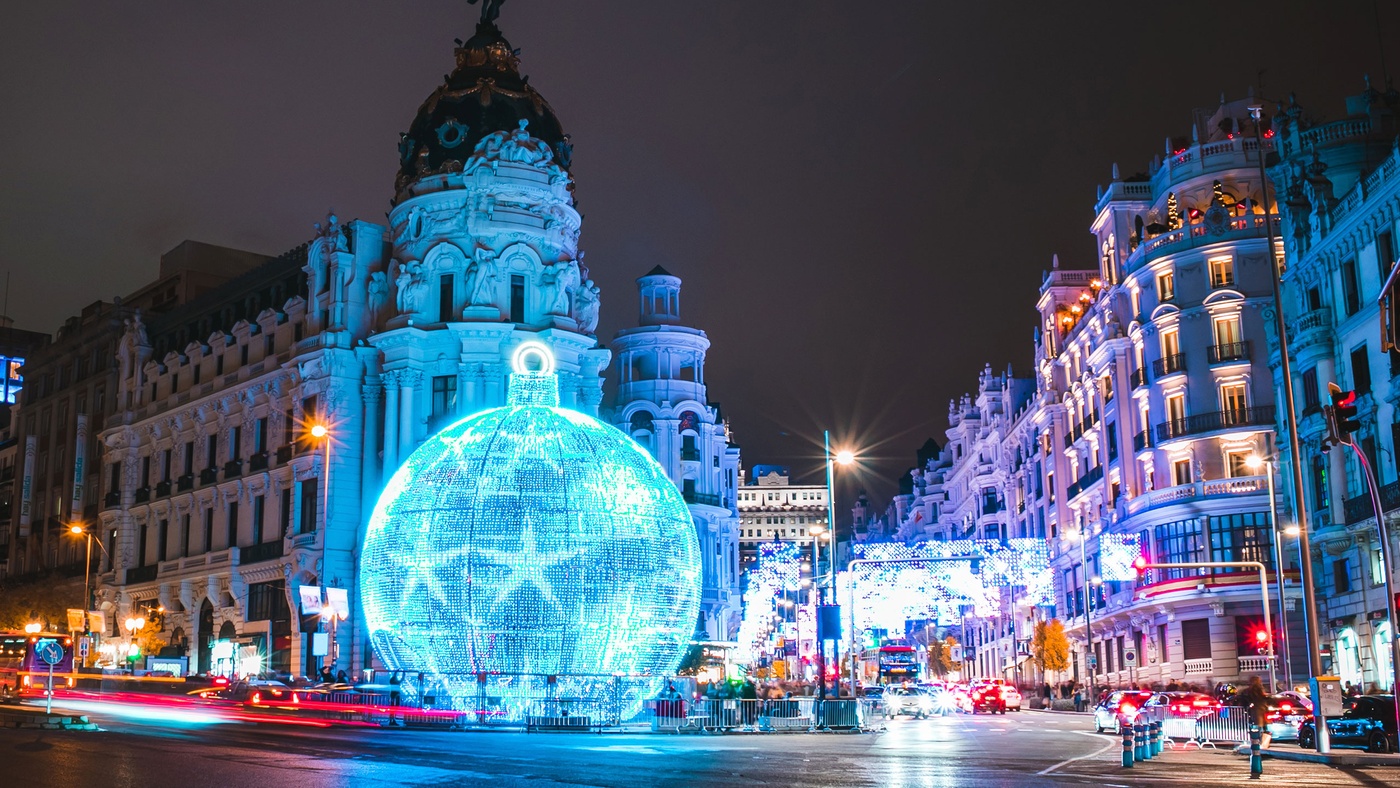 5. Madrid gastronomy, very wintry
And if you are one of those who enjoys a good culinary plan, you are in luck: typical Madrid cuisine is very wintry. At this time of year, Madrid stew and tripe routes are organized in different restaurants in the city. And it is also the perfect season to enjoy some good churros or porras with chocolate, in such emblematic places as San Ginés. Although they are not an exclusive sweet of the capital, their characteristic morning cold is perfect for breakfast around some very hot cups!
Winter in Madrid is a truly magical time, and we love it! In addition, it is a real joy, after a good walk or a long day, to take refuge from the cold. Especially in our facilities! So, if you plan to study in Madrid, and do it during the winter months, we are waiting for you here.