You'll have many exciting opportunities at uni, including the chance to study abroad. If you're one of those lucky students, chances are you might choose to study in sunny Spain.
So, if you like the idea of spending a year studying in  Barcelona, Madrid, Valencia or one of the many other beautiful Spanish speaking cities, you'll need to make sure you're prepared. Finding  student accommodation is a top priority, but it's also a good idea to learn some basic Spanish before you go.
Luckily, there are lots of ways to teach yourself Spanish without even having to leave the house! Read on for our top 5 online resources to learn Spanish online…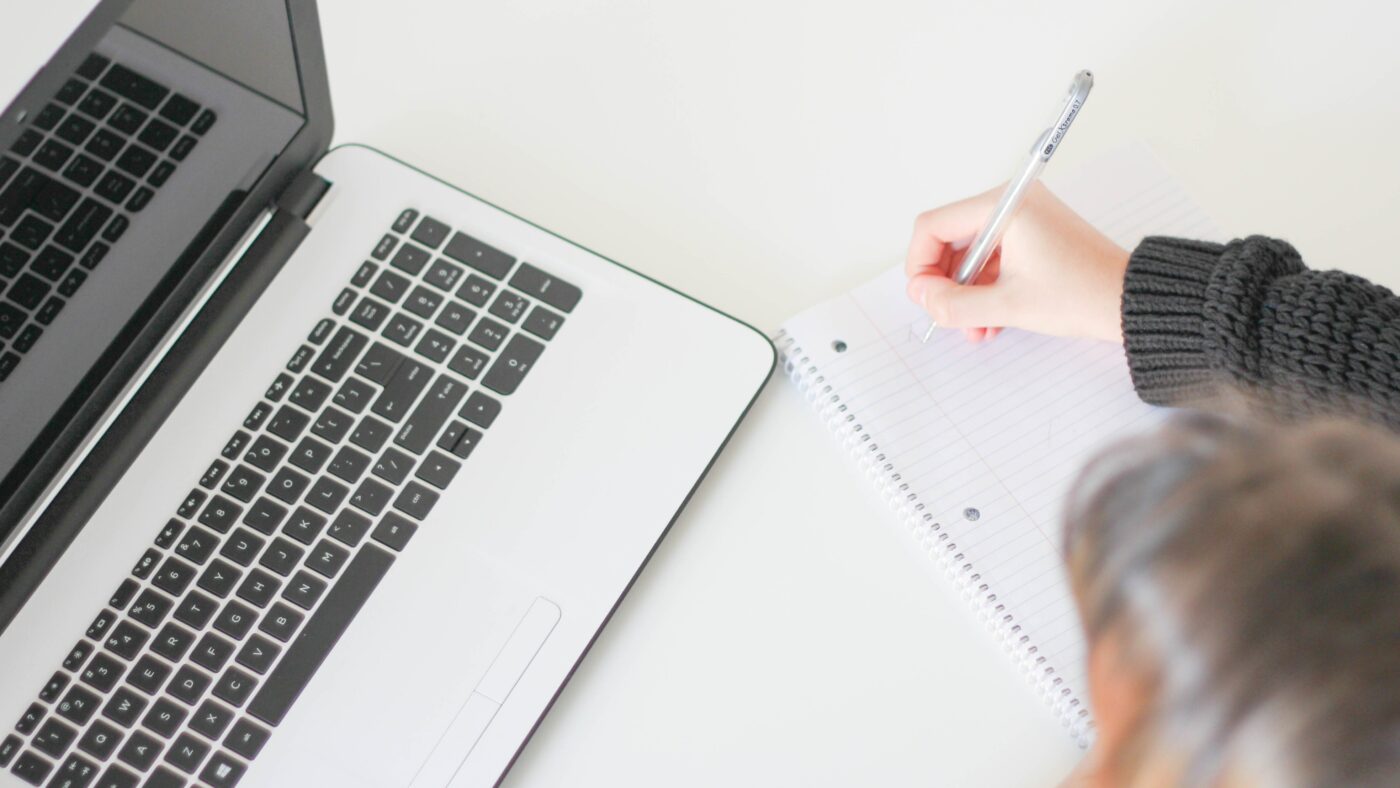 Duolingo
Duolingo has shot to stardom in recent years, thanks to its simple interface and easily digestible lessons. Whether it's learning Spanish for beginners or helping users at a more advanced level improve their grammar, friendly green owl Duo coaches users on reading, listening, writing and speaking skills – and it's completely free! Stay motivated with the points and rewards system and test out your shiny new Spanish skills against friends, family and other Duolingo users via the leaderboard feature.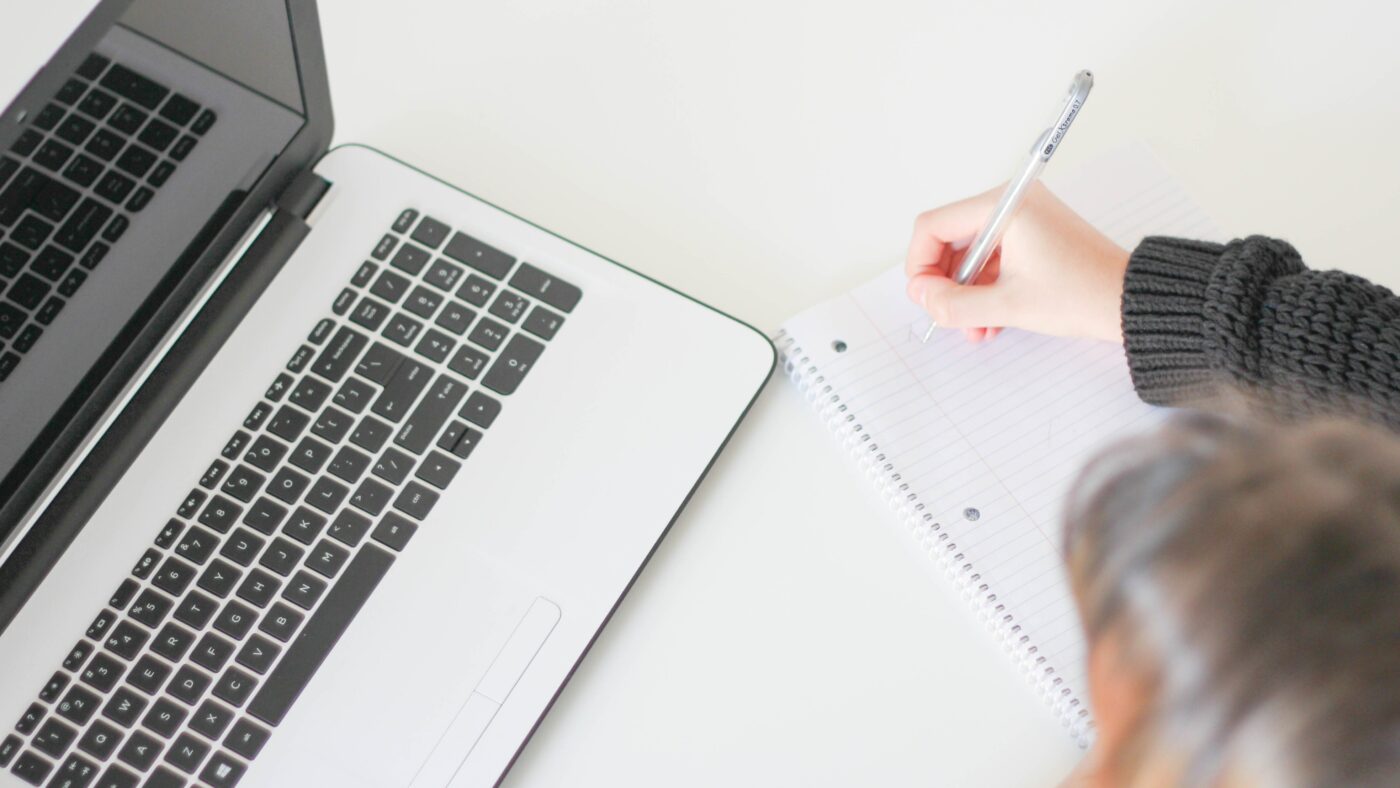 Babbel
Babbel's award-winning Spanish courses will have you speaking Spanish in no time, with different courses depending on users' level and interests. Brush up on your vocab, test your grammar and learn new phrases – you can even use Babbel to prepare for meetings, interviews and emails, perfect for students considering a career in Spain.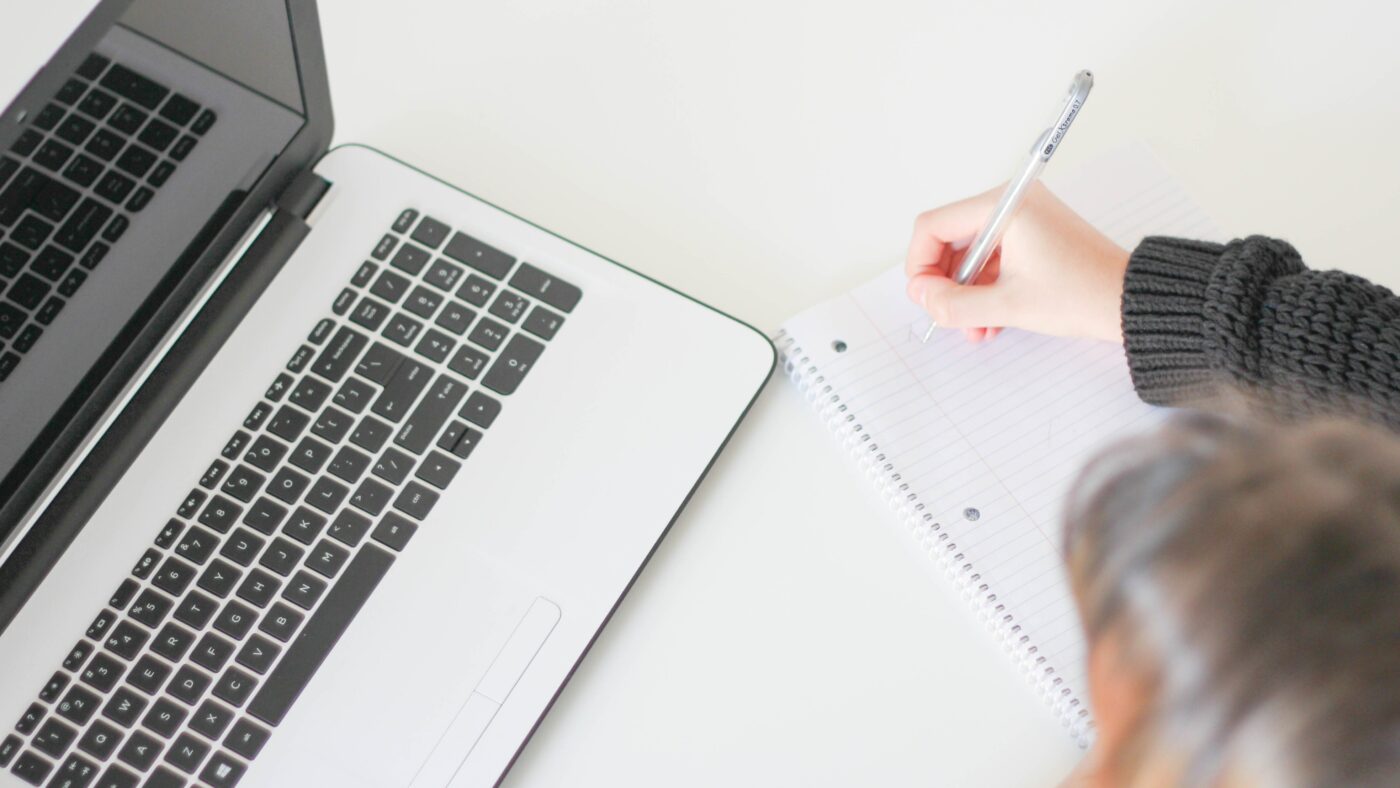 The BBC
A simple online resource, the BBC gives you access to free online Spanish lessons including grammar and vocab exercises, tests and games. Beginners can use online video tutorials to kickstart their Spanish, while more advanced users can further expand their vocabulary and improve their pronunciation. There are plenty of other useful resources on the site, such as Spanish news, TV and radio, videos and a Facebook page to share tips with other learners.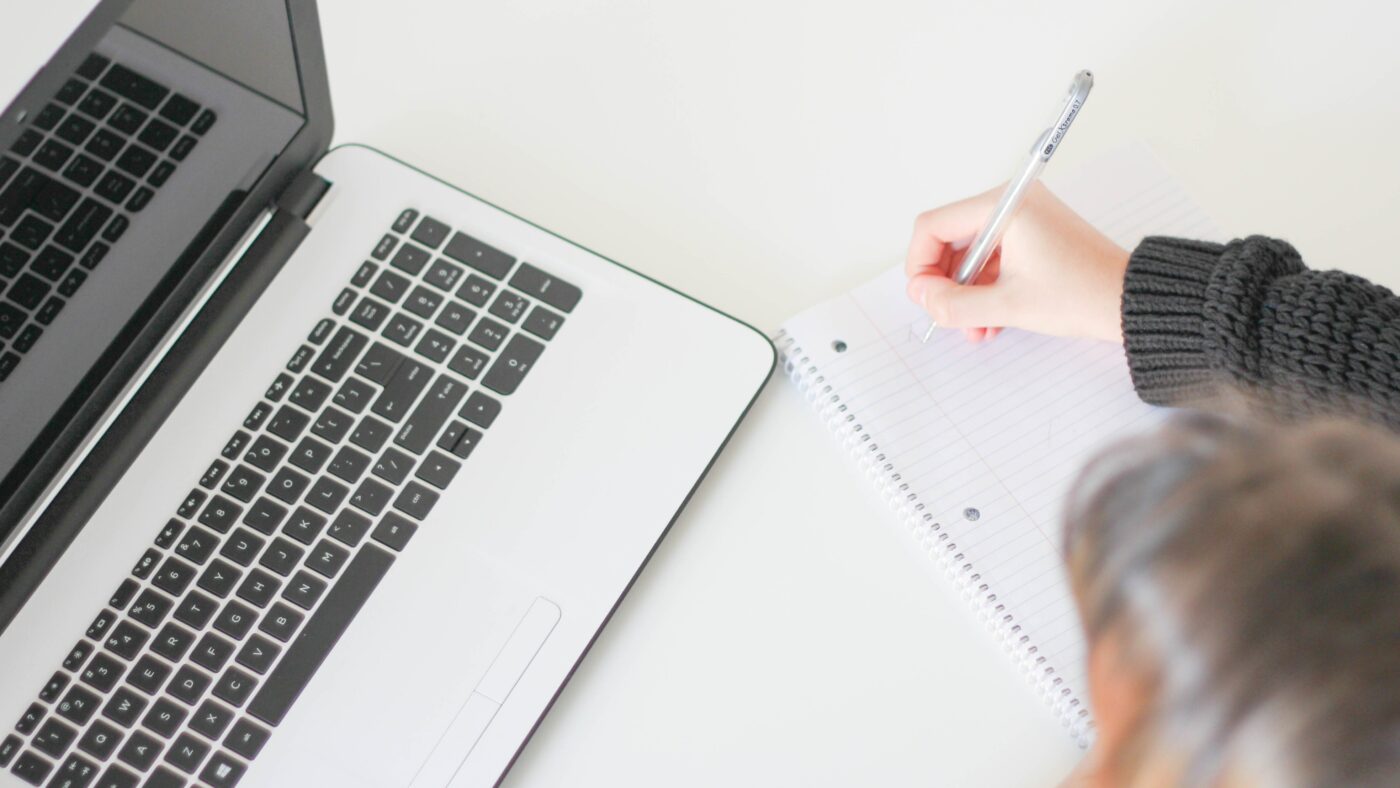 Rosetta Stone
One of the most popular language programmes, Rosetta Stone is top of the class when it comes to online resources, with separate courses for Castilian and Latin American Spanish. Users select a subscription and pay a monthly fee, which gives access to all lessons and features, including advanced speech tech and native language tutors. However, it's worth noting that Rosetta Stone works best for complete beginners with lots of time to dedicate to learning. To make sure this is the programme for you, you can try a free demo of the platform before you decide to buy.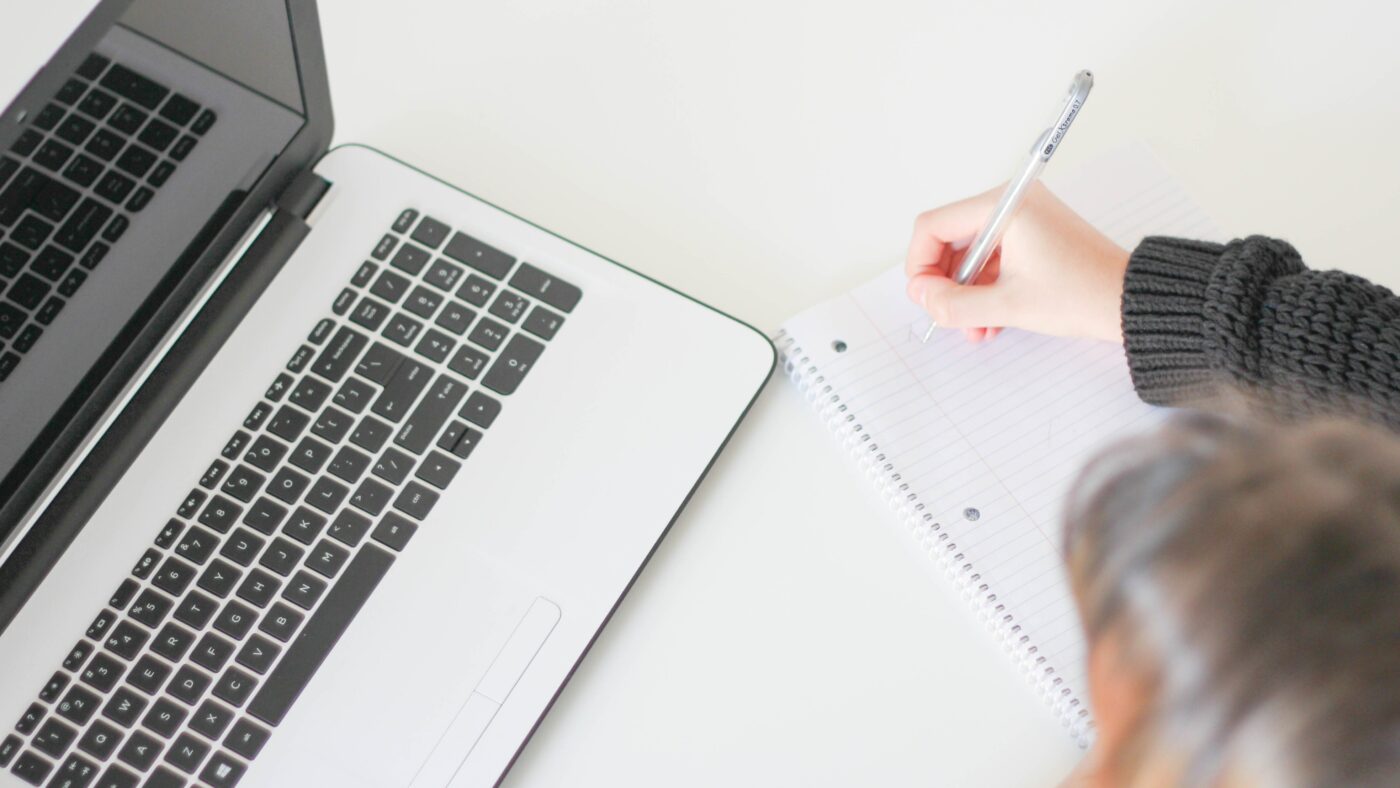 Busuu
Offering courses ranging from beginner to upper-intermediate, free online tool Busuu has something for every language learner. With clear goals and a personalised lesson plan to help you stay on track, AI-powered pronunciation exercises made by Spanish experts and tonnes of topics to choose from, you can even download the lessons so you can work offline too! Busuu also has a Spanish for Travel course, ideal for students planning to travel or work in Spanish-speaking countries.
So, you can see that learning some Spanish online before you  move abroad is a no-brainer. Not only will it prepare you for studying in Spain, but it will also give your CV and career prospects a boost – plus you'll be able to speak the language of over 20 different countries. Learning Spanish could open doors to paths you've never considered and broaden your horizons. What are you waiting for? Get online today and start learning!