Madrid is a hectic city, full of leisure and always great to enjoy plans with friends, family and partner. But, although it may not seem like it, there's plenty of ways to enjoy it alone. And that will allow you to get to know the city in a different way and even get to know yourself better. From our Collegiate residence in Madrid we tell you what to do in Madrid alone, with plans in which you will not miss anyone else.
6 things to do in Madrid if you are alone
The university student stage is ideal to bring out hidden hobbies or to try new experiences, something that we promote from our Collegiate residence in Madrid. Some of them can be enjoyed alone or in company, but on other occasions we assure you that you will not need anyone else. If you were wondering what to do in Madrid alone, these six plans should help.
1. You and your camera
This plan is very similar to the famous Telemadrid program, 'My camera and I'. And not by chance: one of the best plans for photography fans is to go out and record the hectic life of the capital and immortalize its many contrasts. And it is already known that there are certain snapshots that require extreme patience to obtain them and that would probably end up making any companion despair.
Only in this way will you be able to get the perfect photo of, for example, a sunset in the Temple of Debod, an urban night scene of the Gran Vía or an image that illustrates this great city.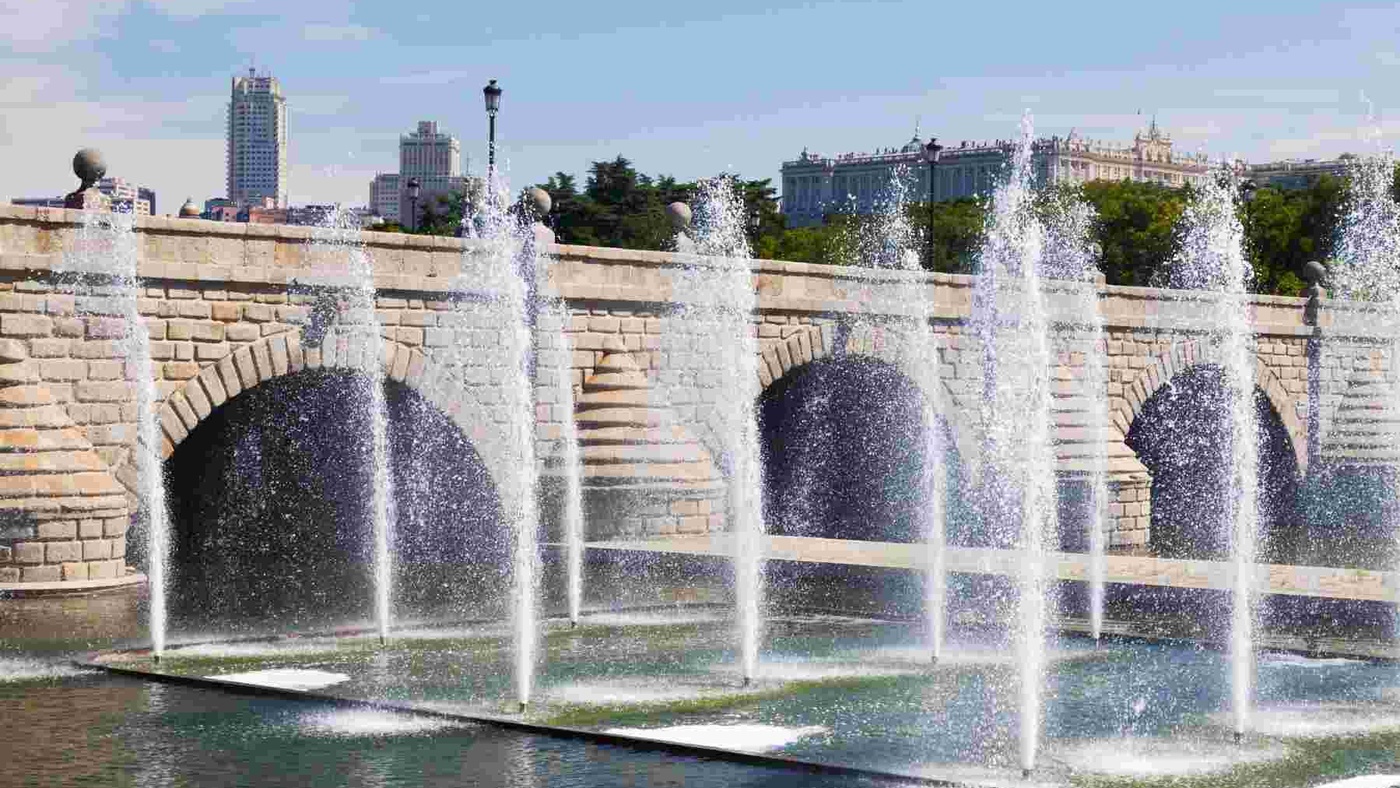 2. Birdwatching in the Manzanares
A few years ago, the Madrid City Council undertook a project called the 'renaturation of the Manzanares': it opened the gates of the dams, let the water run freely and, although this meant a drastic decrease in its flow, it caused an explosion of natural life which you can enjoy alone. You will only need good binoculars and, again, a lot of patience to spot gray egrets, Nile geese, white wagtails or Creole ducks, among other species.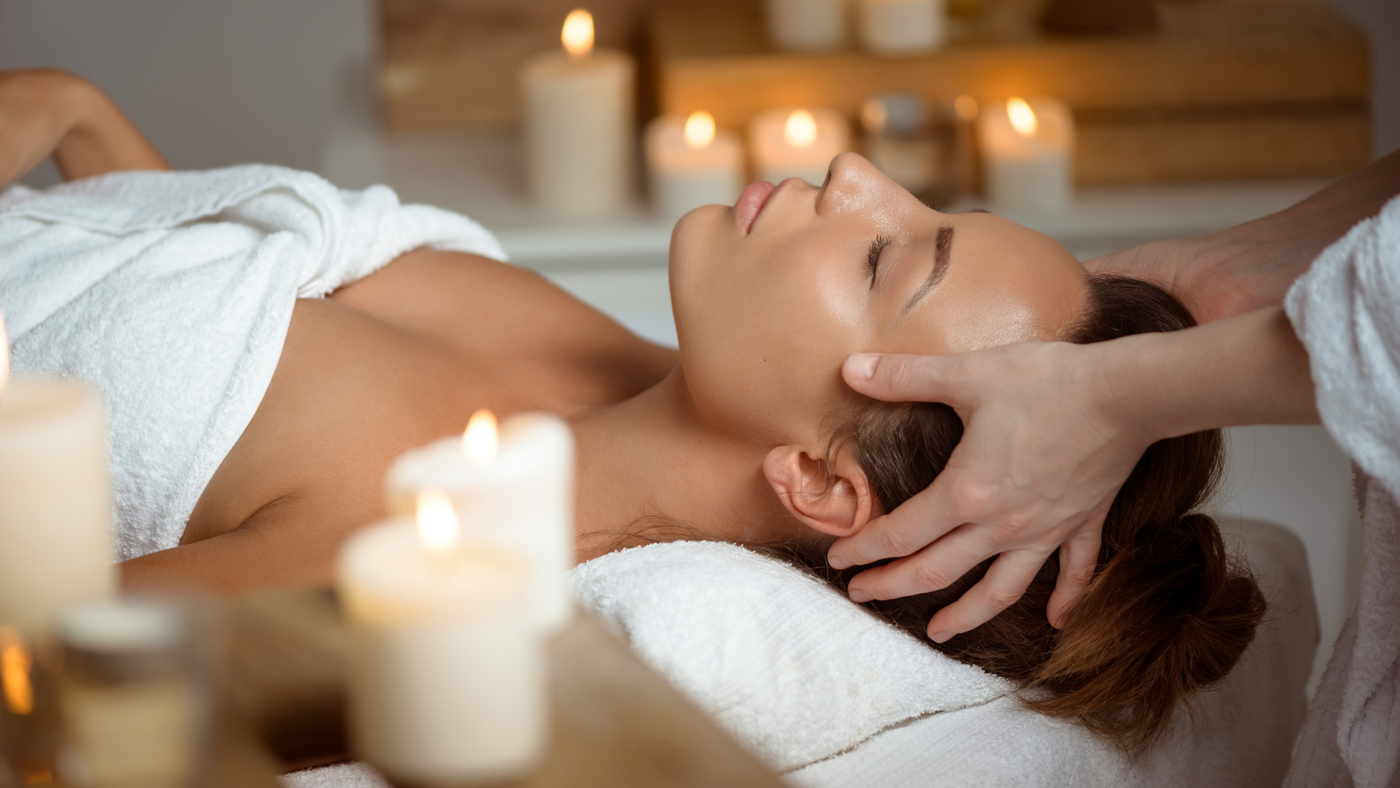 3. A relaxing time with Madrid at your feet
Relaxing and enjoying the silence can be another of the things to do alone in Madrid. Well, silence may be difficult to find it in the capital, but there is a place where the sound of the city becomes a slight background noise: the Cerro del Tío Pío park, also called las' Tits of Madrid.
Located in the Vallecas neighborhood, from its small grassy hills you will be able to enjoy an extraordinary panoramic view of Madrid, with the Guadarrama mountain range in the background, ideal for spending some time to rest and reflect.
4. An original massage
There are many wellness centers present in the capital. Therefore, an original massage is another proposal on this list of things to do in Madrid alone. We refer to therapies that are not always easy to find in other cities and that will give you a moment of pleasure to enjoy in the first person.
Therapies such as oriental massages (Thai, ayurveda, shiatsu), Fire & Ice treatments, salotherapy, acupuncture, chocolate therapy. In addition, some of these professionals can bring their work equipment to your home, so that you can enjoy the massage in your dorm room.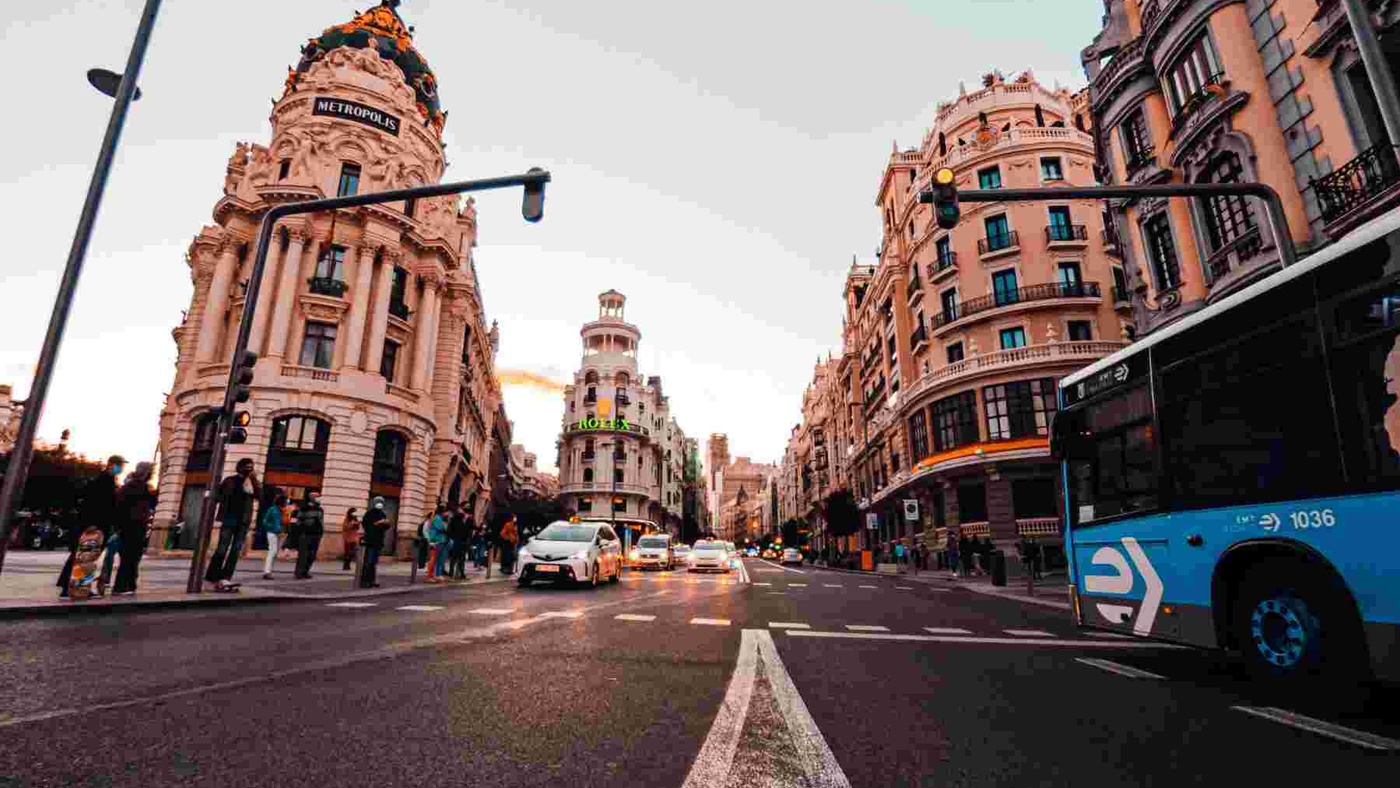 5. A free tour to discover the city
If you like to travel, surely you will already know the 'Free Tour' modality: these are group visits in cities that allow you to get to know their most emblematic monuments and their most unknown history a little better. Therefore, if you have been in Madrid for a short time, you can join one of them without prior reservation and without the need to be accompanied by anyone else, since the price is set by you as a tip at the end of the tour. You will find them in the Puerta del Sol or in the Plaza Mayor.
6. A symphonic concert… without leaving the room
It is already known that Madrid has many concert halls and even large theaters in which to witness recitals by symphony orchestras. But, have you ever tried to sit on the couch, with some good headphones and play a concert on your computer or television? Beyond the pleasure of music, it is almost an emotional therapy, and for that reason it will not only appeal to fans of this genre.
The New Year's concert or the West-Eastern Divan Orchestra performances by Daniel Barenboim are some good proposals for this plan that you can also display in your dorm room. And when you finish, you are sure to feel invigorated.