There's no better weekend activity in Spain than grabbing a morning café con leche in the sun and taking a stroll around a market or two. Valencia is home to many fantastic markets, ranging from fresh organic produce to crafts, antiques and interesting odds and ends. Read on to discover our top 5 Valencian markets and how to find them.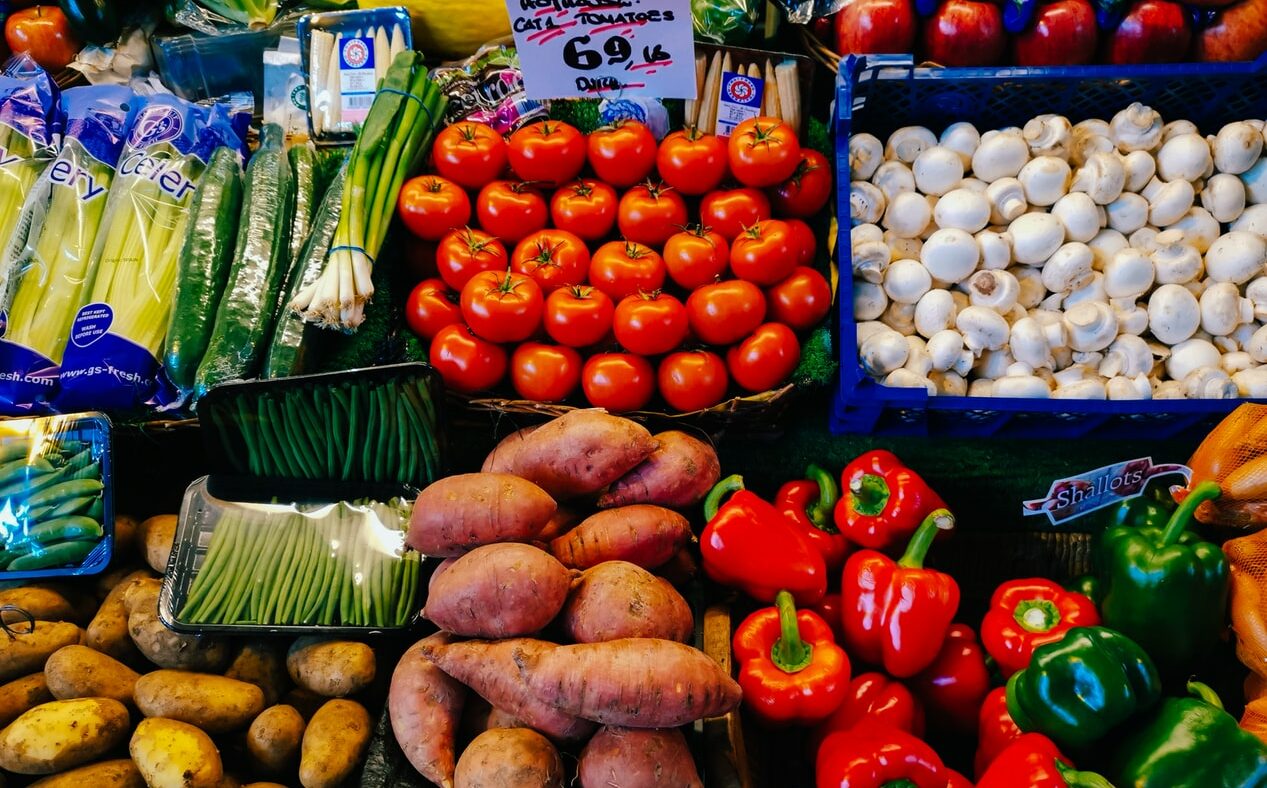 Fresh fruit and veg at the Central Market
First stop on our list is the Mercado Central in the Plaça de la Ciutat de Bruges. This fresh food market is popular with locals and students alike and offers bold and beautiful displays of fruit and vegetables, mouthwatering Spanish jamon and famous Valencian oranges. Lose yourself in the endless rows of vibrant sounds and smells and pick up some tasty traditional tidbits. Those interested in architecture will enjoy looking at the decorative art nouveau building that houses the market and its stunning ceramic tiles.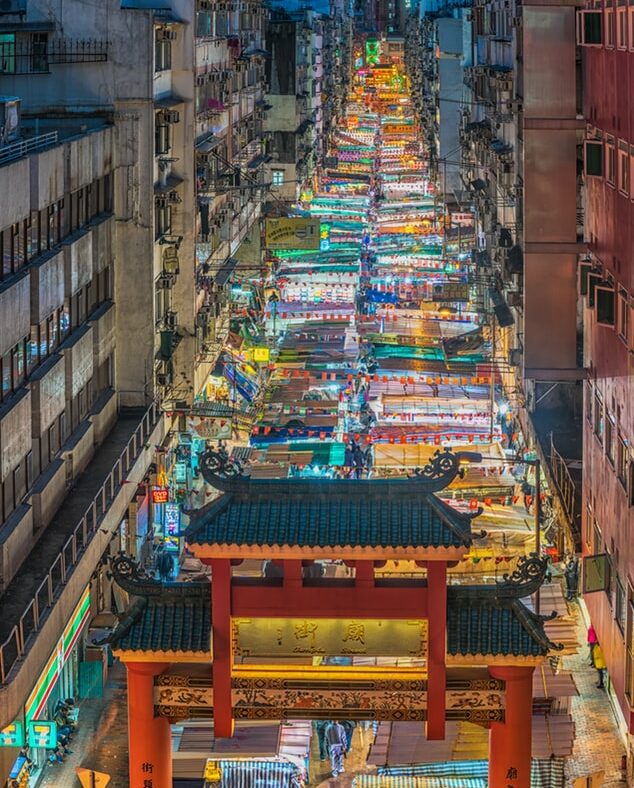 The biggest street market in Valencia
If you're living in Valencia, you'll no doubt be familiar with this impressive street market. Located on Calle Justo Vila, the Mercado del Cabanyal is held every Thursday, selling anything and everything. The market is most popular for its fresh fish and seafood, so if you're after a spot of fish for your dinner, head here to pick from the best selection. When you're done exploring the many market stalls, enjoy a walk around the charming old fishing quarter.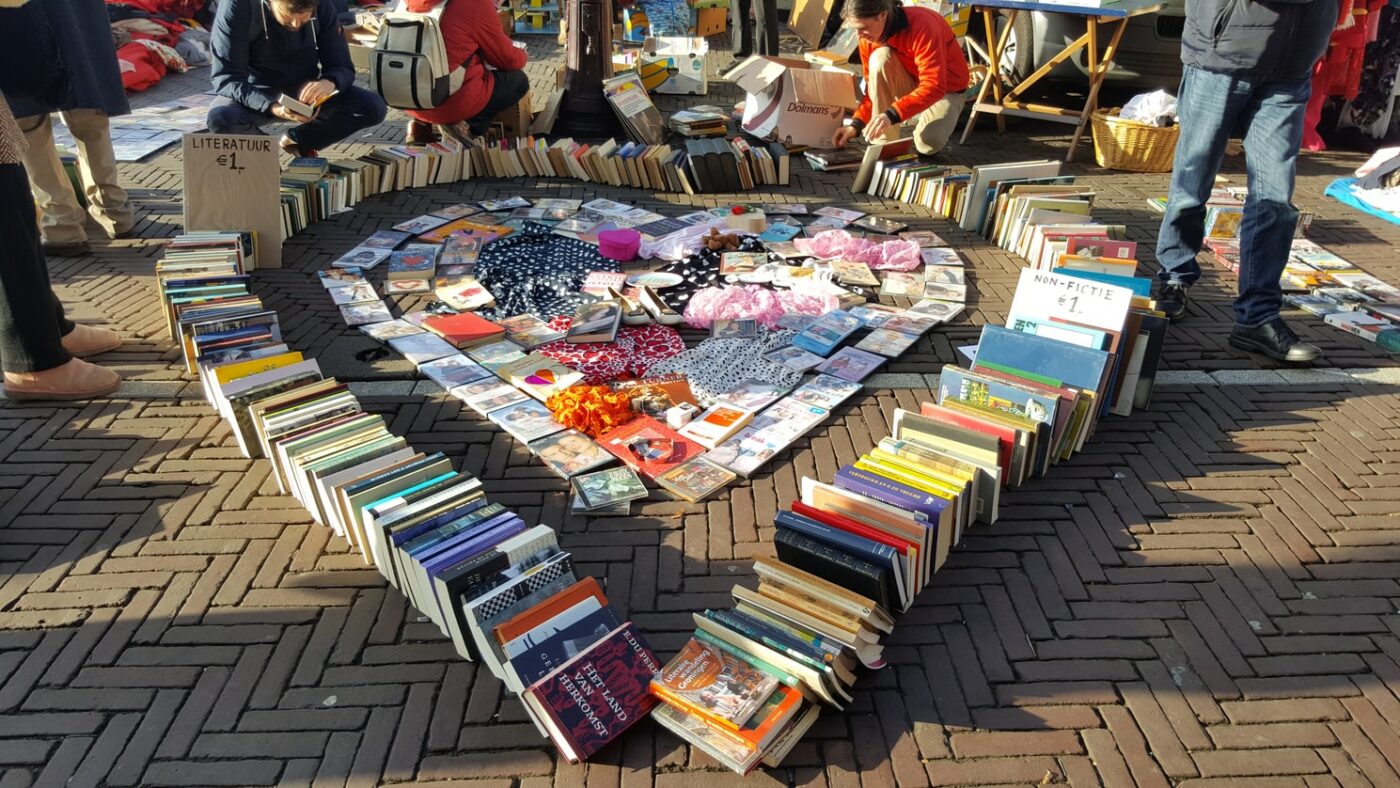 The best flea market in the city
Flea market fans can spend a happy morning hunting through mountains of old clothes, household items and toys at El Rastro – one of Valencia's biggest and best flea markets. Although some of the wares may seem like junk, there are some true gems to be found, including vintage antiques and furniture, second-hand goods, clothes and music memorabilia. The market is located in the parking lot of Valencia's Mestalla Football club, so football aficionados also have a chance to take a look at the stadium while they're there.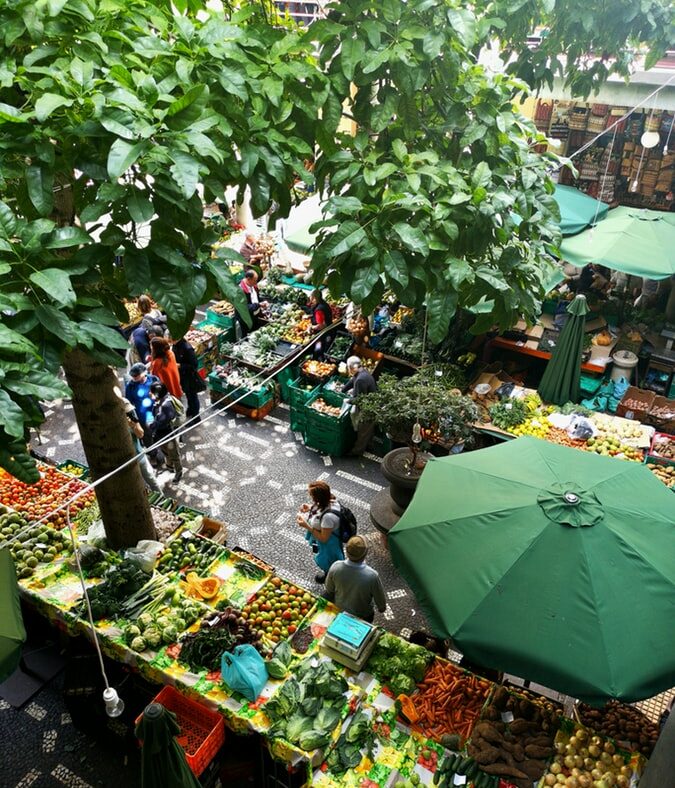 Upmarket food and craft stalls 
No Valencia food market list would be complete without a nod to the Colón Market, on Carrer de Jorge Juan. Once an old food market, today the decorative Mercado Colón boasts a range of tasty local food such as meats and cheeses, flowers, chocolates, craft stalls and cafés. This colourful building even doubles up as events and live music space – if you're lucky, you might catch a live performance when you visit!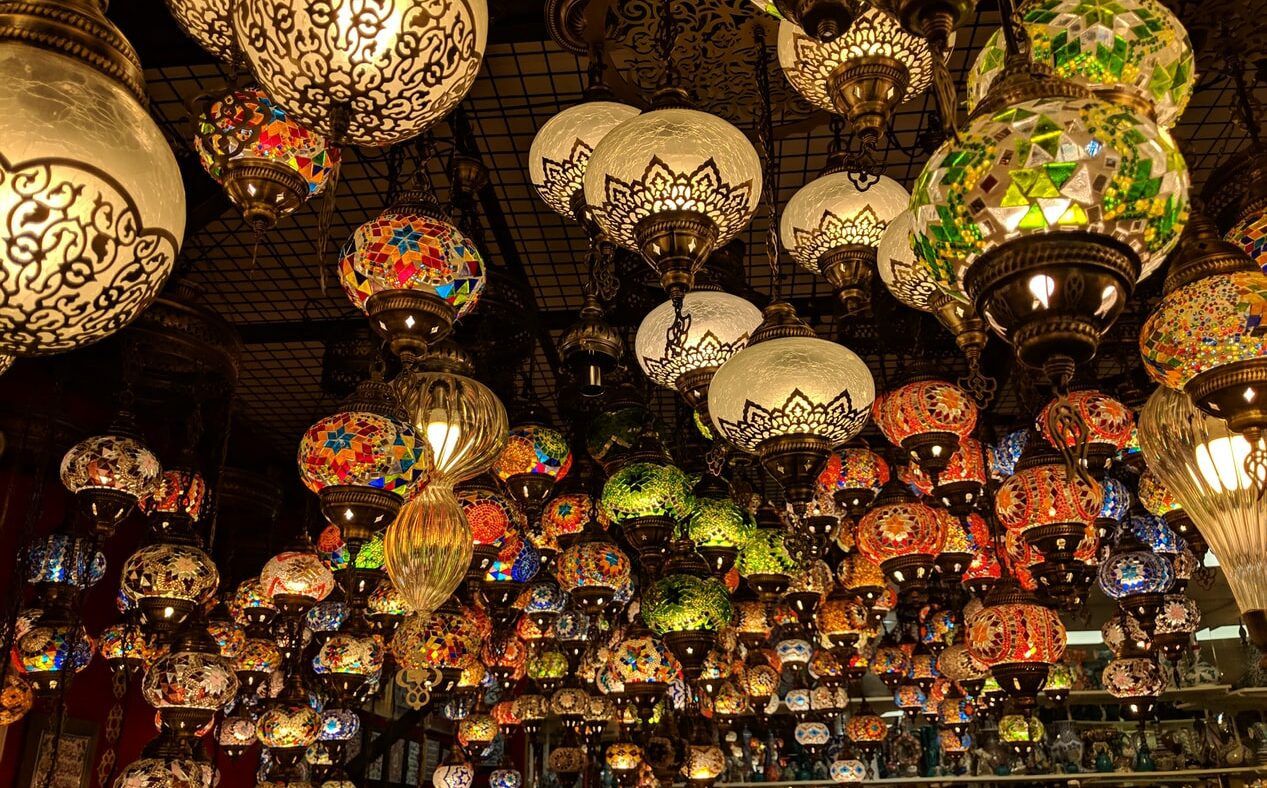 Snap up a Spanish souvenir 
Our final stop is Plaza Redonda, a great place to pick up some souvenirs. This bustling Sunday market is a little more out of the way than the others, and keen treasure hunters can sort through ceramics, paintings, accessories, books, crafts and more. An early start is probably necessary to find the best bargains. When you're done, you can take a breather by having a look around the square itself – the buildings are pretty and you can sample some tapas in the sunshine before heading back out.
We hope this list inspires you to visit some of Valencia's top markets – whether you're after the city's hidden treasures, or you'd simply like to sample some delicious food.