Things to do in Valencia
Valencia is a fantastic destination for any type of traveller; with foodies, party-goers, architecture enthusiasts and culture vultures flocking to see the city's must-see spots.
However, if you're lucky enough to live in Valencia as a student, you may have already seen all the most popular tourist destinations. So, when family and friends come to visit, impress them by taking them to Valencia's lesser-known attractions and experience some different things to do in Valencia.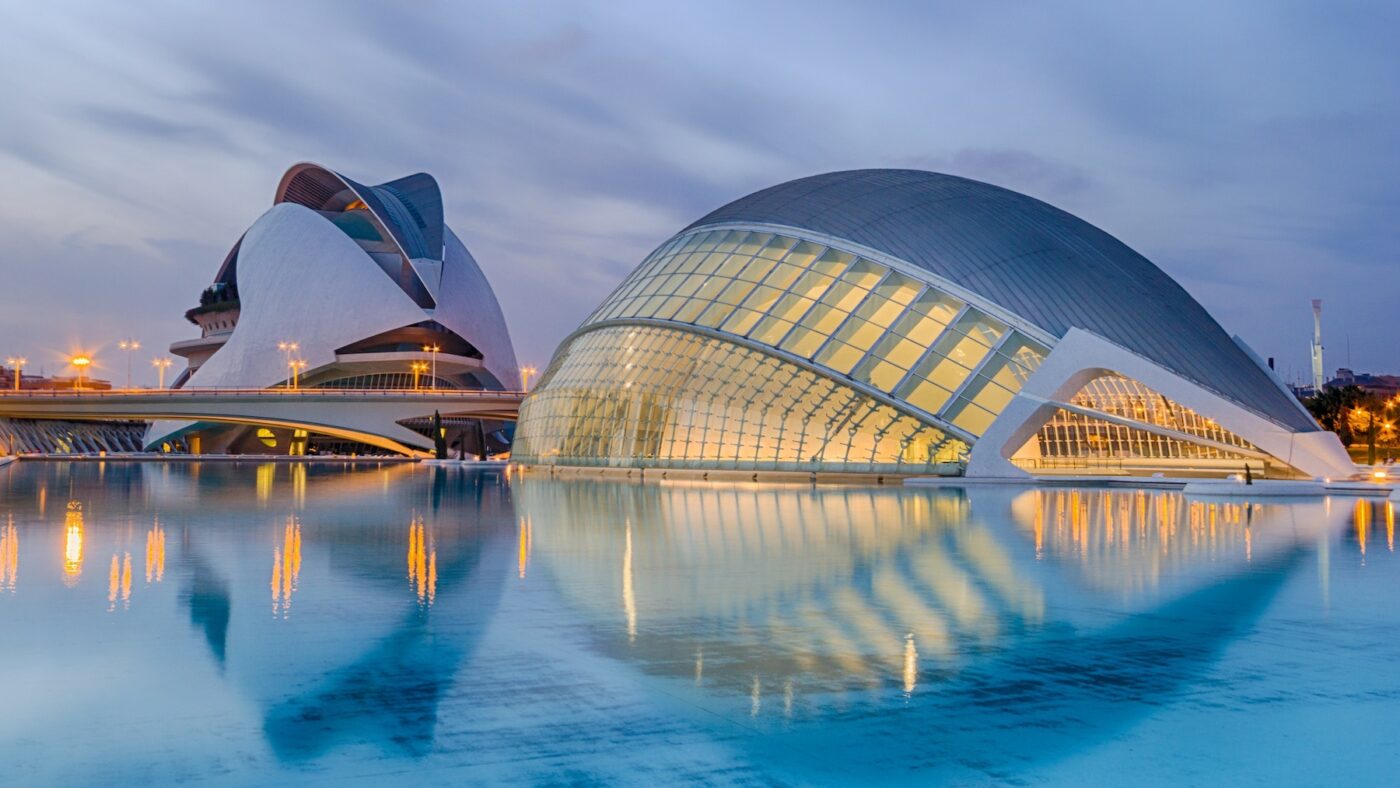 Getting to know Valencia
It's true that Valencia has some amazing sights, including the Cathedral and the City of Arts and Sciences – and it's great to get the big attractions ticked off your list. However, Valencia also has some surprises up its sleeve – and the best way of discovering these is to explore the city. You may even spot some things you haven't seen before!
Well-known for its vibrant festivals, Valencia is colourful all-year round. Local artists have decorated the walls of the El Carmen district with bold murals, some of which are regularly updated, others are more or less untouched. On your travels, keep a look-out for the art of Raquel Rodrigo, 'La Casa de los Gatos' (The Cat House) and the 'Puente de las Flores' (The Flowers Bridge). Take your family for a walk through the city and see what you can discover.
Valencia has some great biking routes too. You can rent a bike from one of the many shops and take a ride along the city's network of cycle tracks. Bike tours, street art tours and Segway tours are available if you'd like a guide.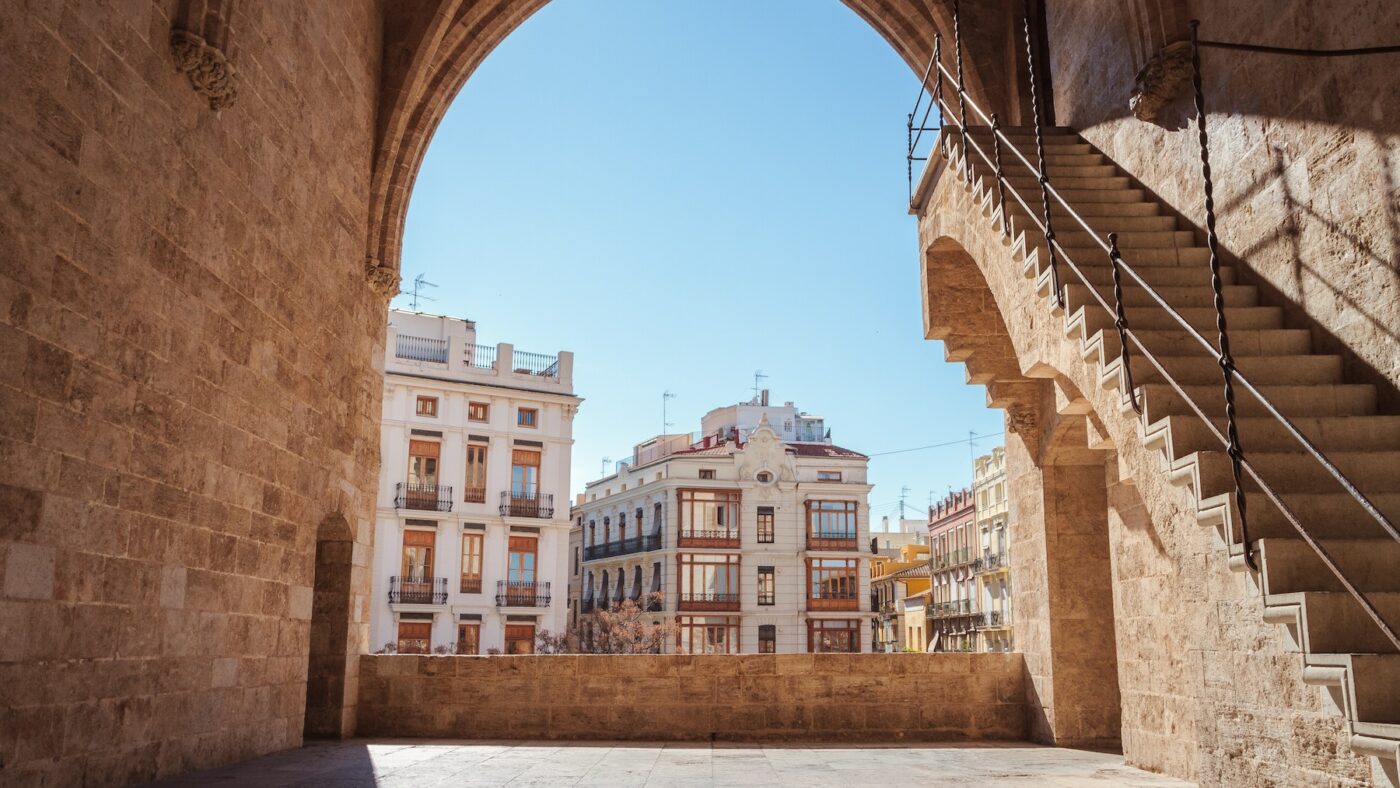 Cultural festivals and shows
Valencia hosts a variety of exciting events throughout the year that are perfect for impressing visitors. The Las Fallas celebrations in March is not to be missed, which involve burning giant satirical sculptures dotted around the city and some truly awesome firework displays. Head to the daily mascletas in the main square during the run-up to the event for further entertainment.
In Valencia, theatre and performance come as part and parcel of the cultural offerings of the city – and students living in Valencia have access to some of the best shows around. With musicals and comedies at establishments such as the Teatre Talia and Teatro Olympia, plus flamenco shows and even opera to be found around the city, an evening of culture is sure to wow your friends and family.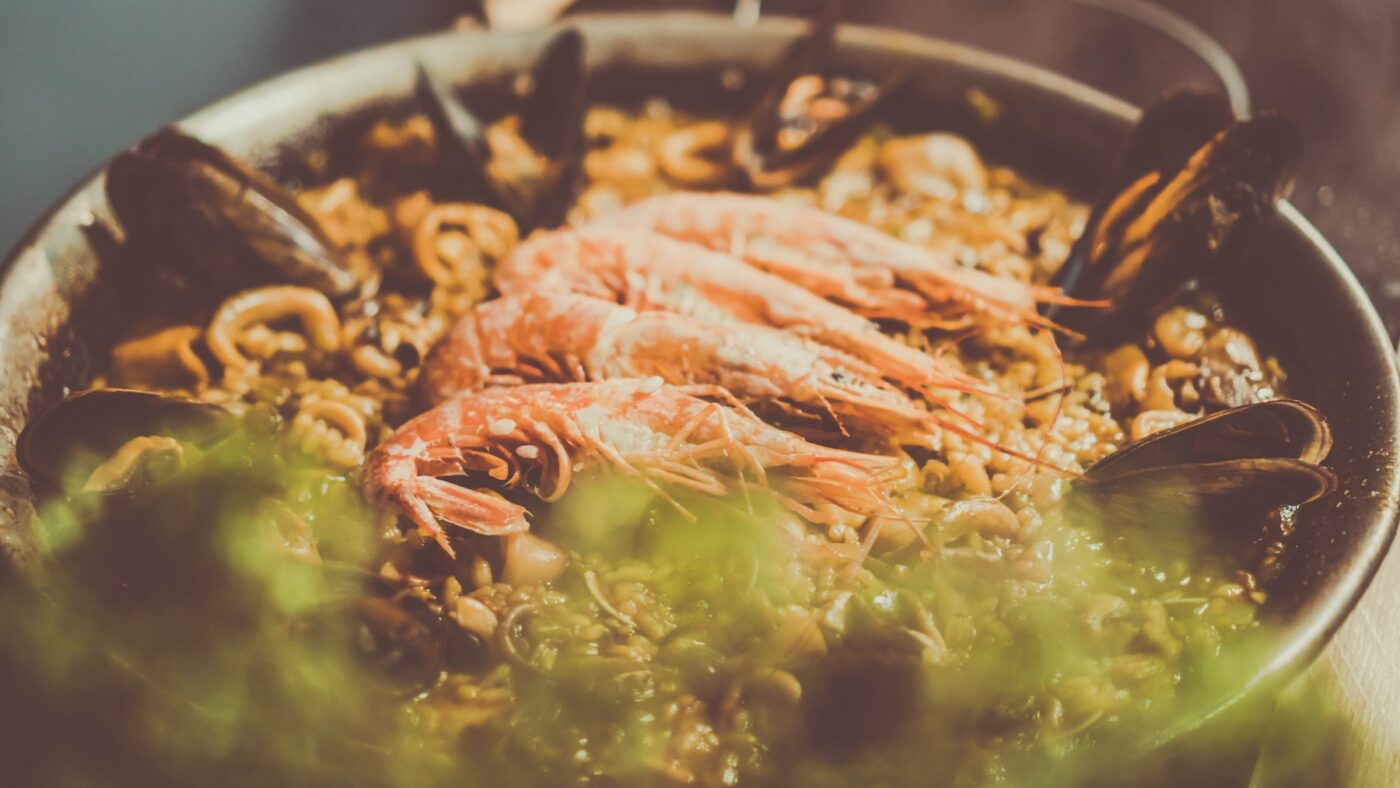 Trying the local cuisine
When friends or family come to stay, food will likely be top of mind after a long day exploring. Luckily, Valencia is the home of paella, so you'll definitely be spoilt for choice when it comes to this traditional Spanish dish. Make a pit-stop at Casa Carmela, where you and your friends can watch the huge paellas simmering as they cook, or to try something a little different, you and your family could even book a paella cookery course.
Foodie family members will love the Mercado Central – a decadent Art Nouveau building filled with tasty delights, from seasonal fruit and veg to fresh seafood, cured meats, salty olives and baked goods. Pick up some saffron to make your own authentic paella and sample some famous Valencian oranges, as well as the many other Valencian delicacies.
If you've been studying in the city for a while, you probably have your own list of the best restaurants in Valencia – so be sure to share your favourite spots with your visitors.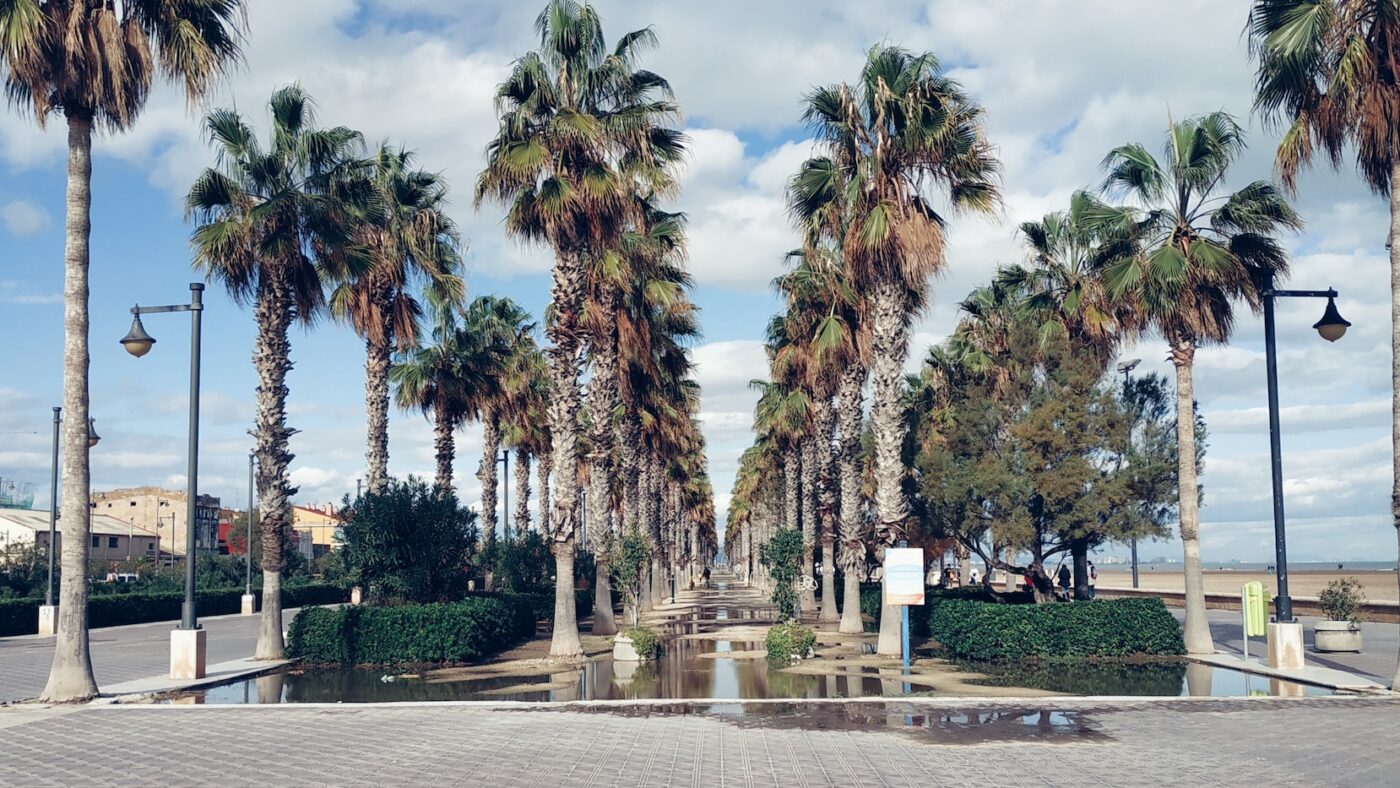 Explore your local area
Introduce your visitors to the local area and take a stroll around your neighbourhood. Your family will enjoy the chance to see your student accommodation and university campus. In particular, Marina Real has a stunning backdrop of sunny beaches, plus you can wander around the busy seaport to see some of the iconic buildings there or grab a drink and a bite to eat at one of the many bars and restaurants. You can also take part in several nautical activities, including surfing, jet skiing, sailing, boat trips and more.
So, when family or friends visit you in Valencia, follow our guide to ensure you impress your visitors with your Valencian knowledge.