One of Spain's many popular cities, Valencia has plenty of prospects for students looking for a fantastic university experience. With the historical Old Town, restaurants, shops and bars, student accommodation a stone's throw from the beach and a year of sunshine, it's no surprise students flock here to study.
If you're keen to find out more about the student experience in Valencia, read on…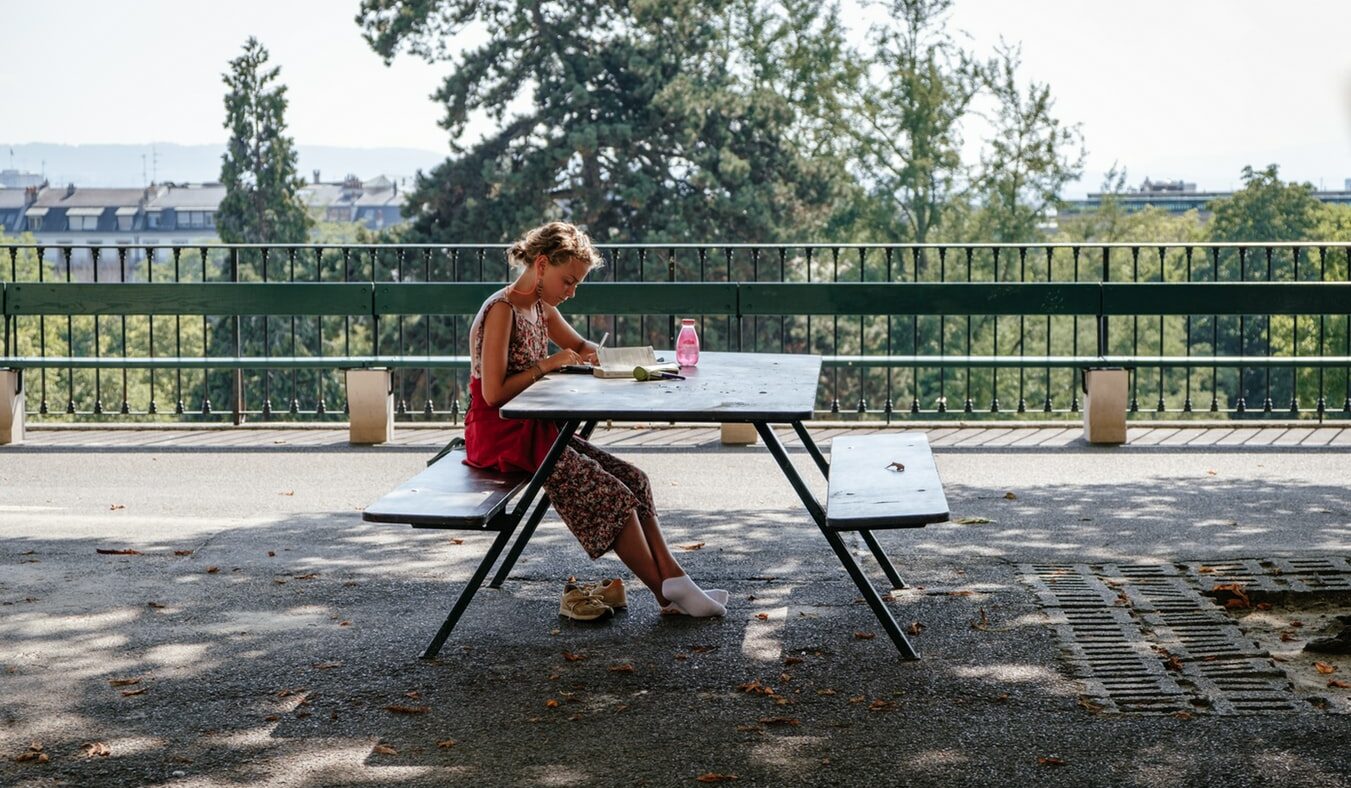 Studying in Valencia
Valencia is home to several top universities, so prospective students are often spoilt for choice. Among these universities, the Universidad Politecnica de València and the Universitat de València both rank highly in the World University Rankings, but each university has a unique focus, with some even offering courses taught in English.
Luckily, student accommodation in Valencia is also top-notch. Dotted around the city, students can find cosy, comfortable living spaces, perfect for achieving that all-important work-life balance. Amenities often include pools, music rooms and lounge areas for chilling out with friends.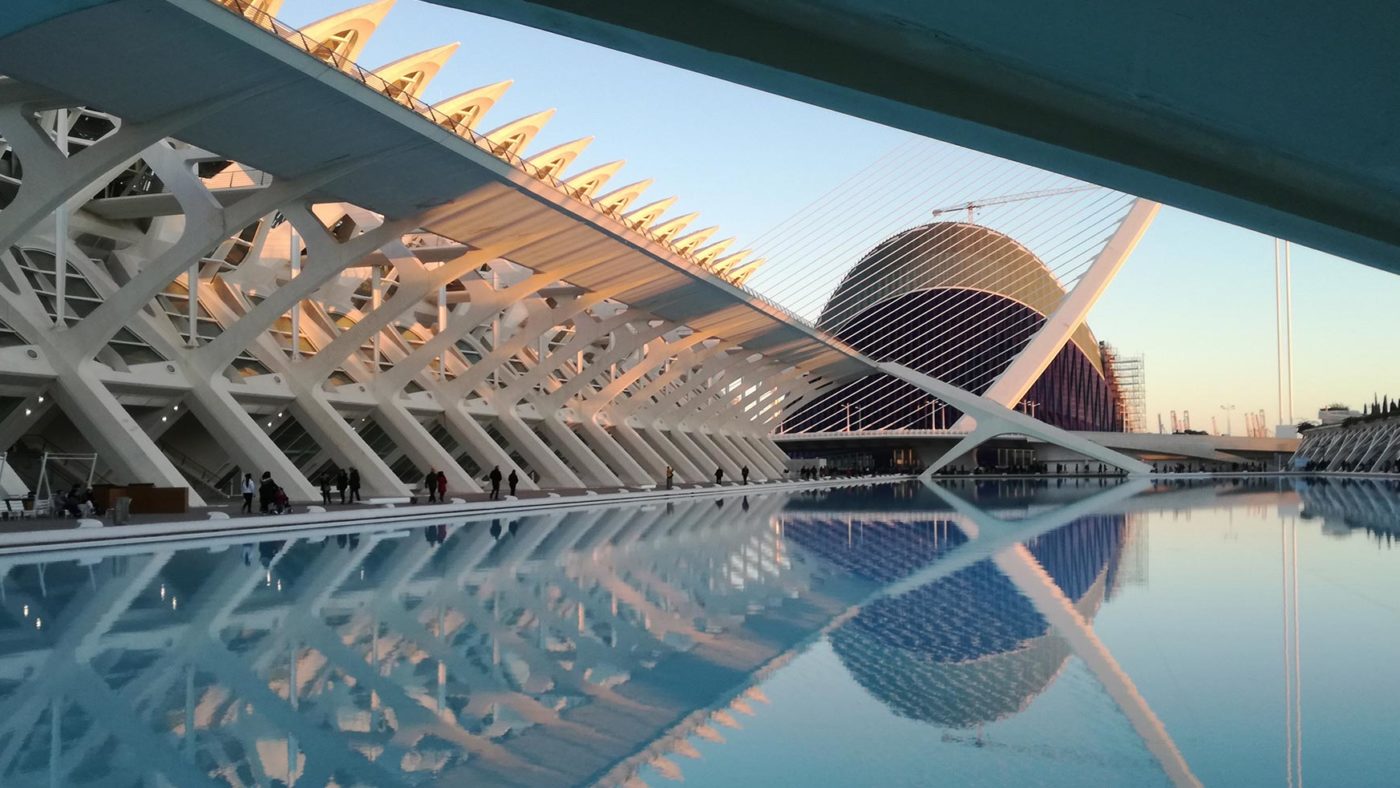 Activities and attractions in Valencia
Valencia is a true cultural hub with something for every student to enjoy. For example, if art and history is your thing, Valencia has buckets of traditional Spanish architecture, with spectacular buildings and monuments in every street.
Nature fans can enjoy peaceful coastal views and relaxing or studying on the beach, while the thrill-seekers test out water sports such as snorkelling or sailing.
Valencia's many bars, terraces and restaurants are always buzzing with students enjoying delicious seafood, authentic paella and an ice-cold cerveza after a long day's studying – and what's more, with a beautiful sunset background. 
Students hunting for the beat of the city won't be disappointed by the nightlife. With bars, rooftop terraces and nightclubs offering cheaper drinks and entry tickets, karaoke and affordable snacks for students, head out for the night and expect the unexpected.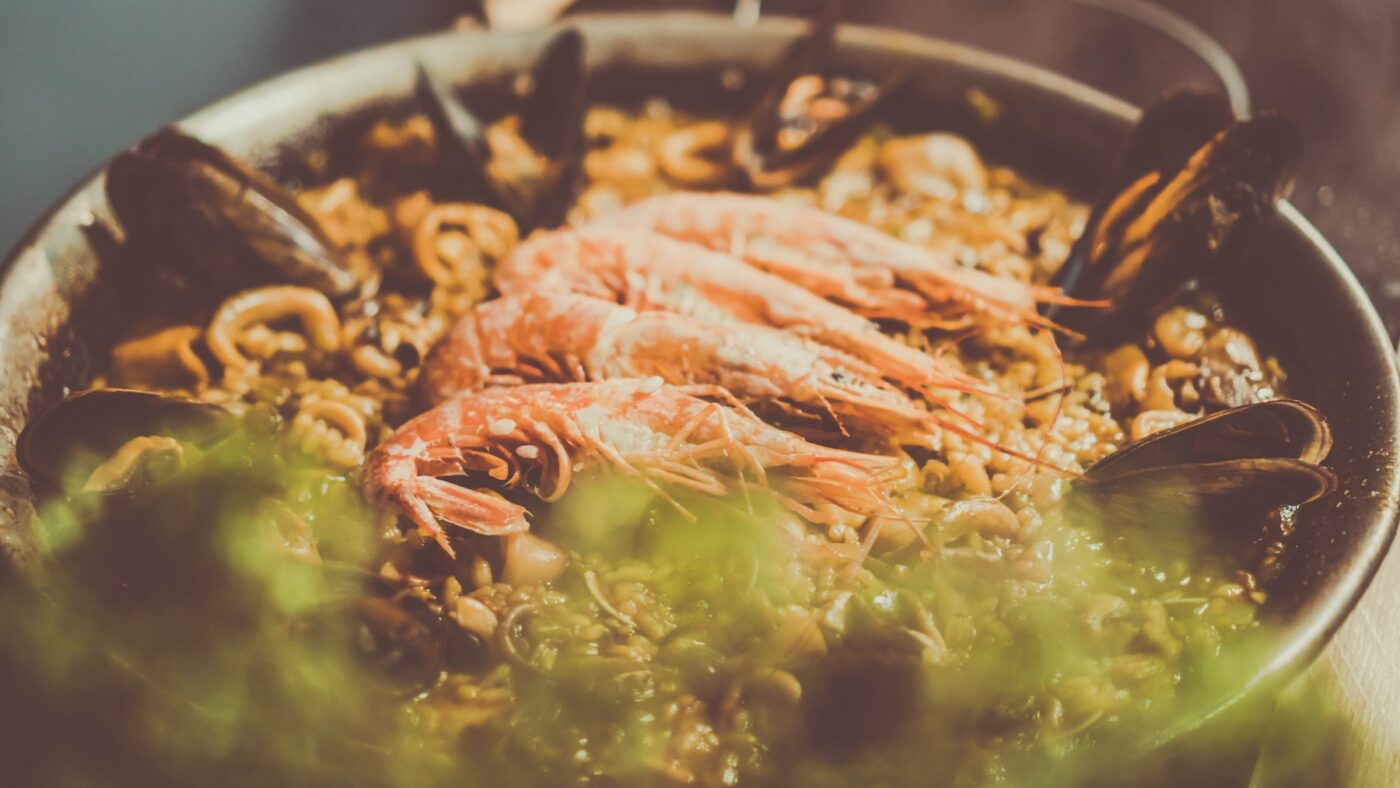 Experience the culture in the city
Valencia plays host to a multitude of entertaining events throughout the year, one of the most well-known being Benacassim, which is held yearly in the outskirts of the city.
If you don't mind getting your hands dirty, world-famous tomato-throwing festival La Tomatina takes place every year in Bunol – but make sure to book tickets in advance to avoid being disappointed.
Another huge Spanish national festival, Les Falles is also held annually in Valencia and if you're unfamiliar with the concept, expect giant satirical statues being torched, flower offerings and fireworks in the street – a must-see for any student.
Aside from these festivities, Valencia regularly puts on opera, concerts and  live music, including flamenco. Students regularly head to these events, as they usually have food and drink on offer and some of them are free, ideal for a student budget.
Valencia also boasts many iconic cultural attractions, such as the City of Arts and Sciences, home to museums, educational exhibits, landscape walks and even an aquarium, so spend a weekend or two at these top tourist spots to soak up some culture.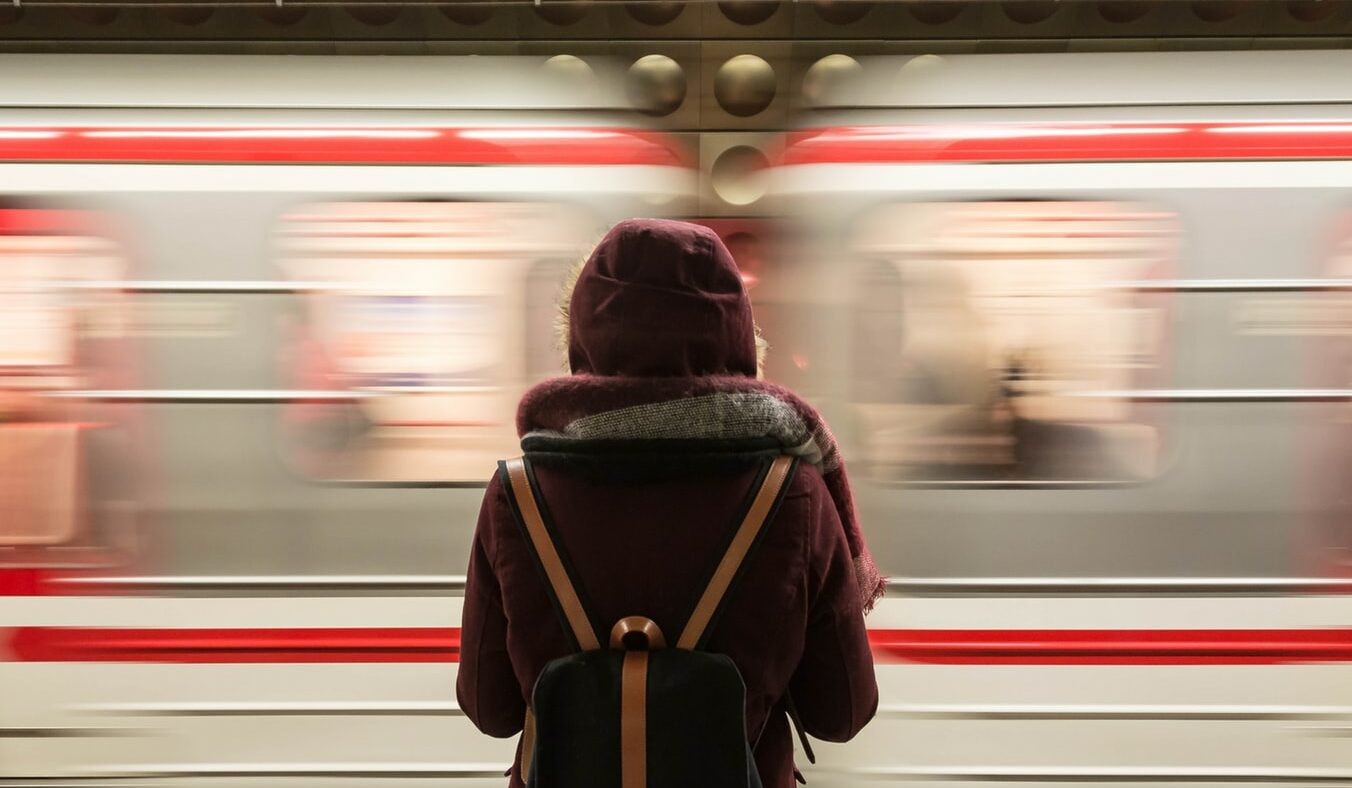 Travel around Spain
If you're studying in Valencia but fancy a weekend break, it couldn't be easier. Valencia is extremely well-connected, with cities such as Barcelona or Madrid right at your fingertips.
So, don't work too hard – relaxing is also important when it comes to the real student experience. Take some time off to explore every once in a while. You can usually book special trips and tours for students to the most popular destinations in Spain.
With this selection of sights, experiences and activities, Valencia has everything you could possibly want when it comes to an amazing university experience. So, what are you waiting for?