This year, Holy Week in Madrid and Valencia face the possibility of being modified or even canceled. So, 2021 will be a time to resort to ingenuity to have a good time on these days of well-deserved vacation. And we've got some ideas about what to do at Easter in both cities, where you'll also find our Collegiate student residences.
What to do at Easter in 2021?
Whether you are religious or not, Easter always leaves us with colorful and emotional scenes to enjoy. And since in 2021 everything is in question until the last moment, we have some alternative plans for this Easter in Madrid and Valencia:
An entertainment and leisure plan
A cultural plan
A gastronomic plan
A virtual plan
Of course, there can be many others, but this way you will have a certain variety, which you can follow to the letter or use as a source of inspiration.
Four plans for Easter in Madrid
Normally, Easter in Madrid leaves us with exciting and often crowded moments, such as the departure of Jesús el Pobre, the procession of Jesús de Medinaceli or the Tamborrada de la Plaza Mayor. Everything is in the air but, whether they are celebrated or not, you can take advantage of these other confirmed ideas.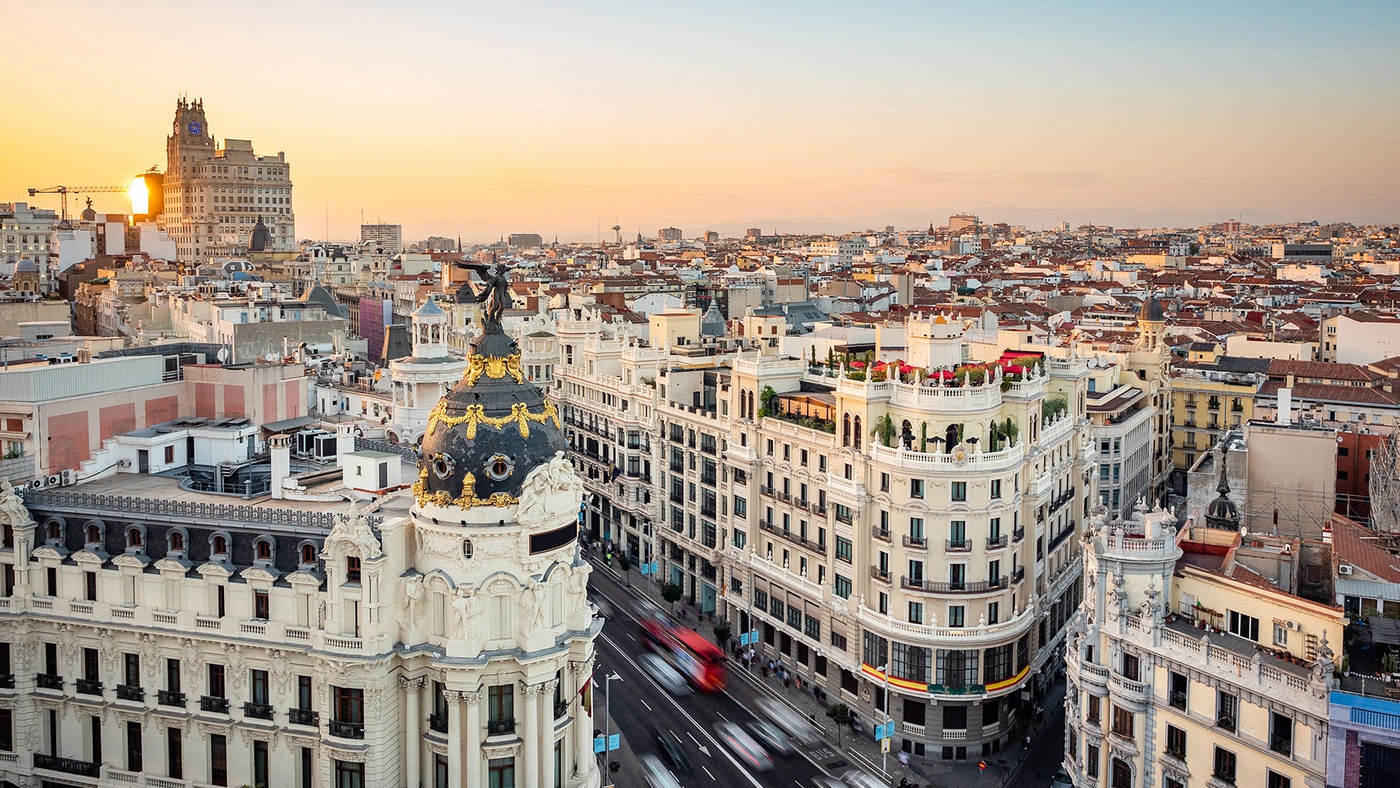 1. Races, bets and snacks at Hipódromo de la Zarzuela
The Hipódromo de la Zarzuela, being an open enclosure, has proven to be a very safe space in times of COVID-19. With its racing calendar, the incentive of betting and the possibility of enjoying snacks in the open air, in a green environment, many people outside the world of horse riding have discovered it too. In addition, the AC Collegiate residence in Aravaca is very close by so it's ideal for our residents and their friends, as there are races scheduled on Sundays March 28 and April 4.
2. Exhibitions without crowds
Another proposal that remains intact for Easter in Madrid are its varied and crowd-free exhibitions. And some of them, perfect for young and open minds. The big star is probably Bansky (The Street is a Canvas) at the Círculo de Bellas Artes, or drop by La Casa Encendida to see Generation 2021, among others.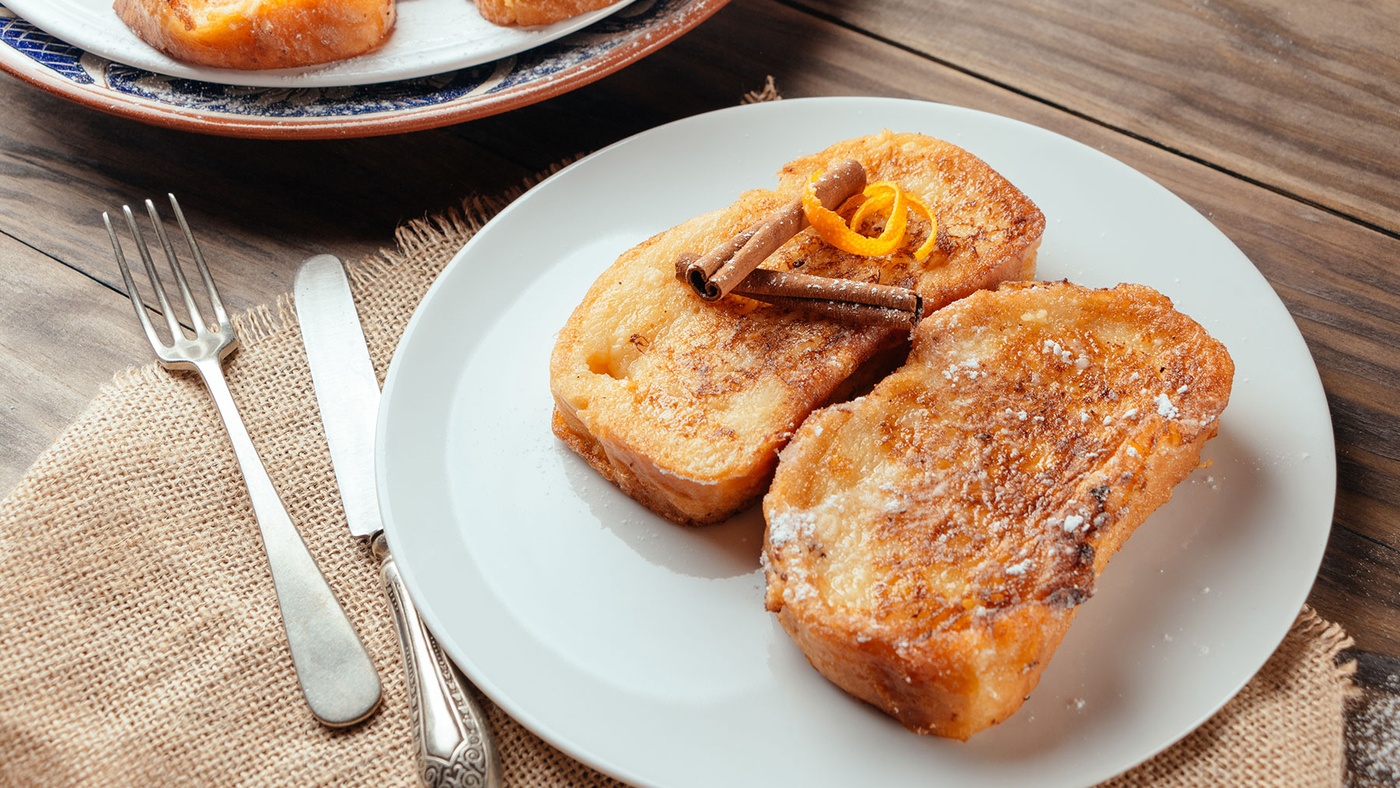 3. Pottage and French toast route
Easter in Madrid offers very original flavors that are difficult to find outside these dates. For this reason, we propose a gastronomic route based on walking with soup and torrijas. For the first, you can go to restaurants like Ponzano or inquire in the bars of the center to taste it in the form of a tapas. And pastry shops like El Riojano or La Mallorquina can be a delicious choice.
4. Enjoy a virtual concert
Easter in Madrid is usually a good time for concerts. But this year you will find even more variety online. If you look at it on the positive side, it can be an advantage, because now you can get a ticket for performances anywhere in the world. As the date approaches, new proposals will come out, but for now we can suggest The Charlatans in Songkick.
Four plans for Holy Week in Valencia
For Holy Week in Valencia, the same as in Madrid, everything is in the air and the main acts of the Marinera Holy Week may not be celebrated, which fills the coastal towns of the city with color. Therefore, you can write down these proposals as an alternative.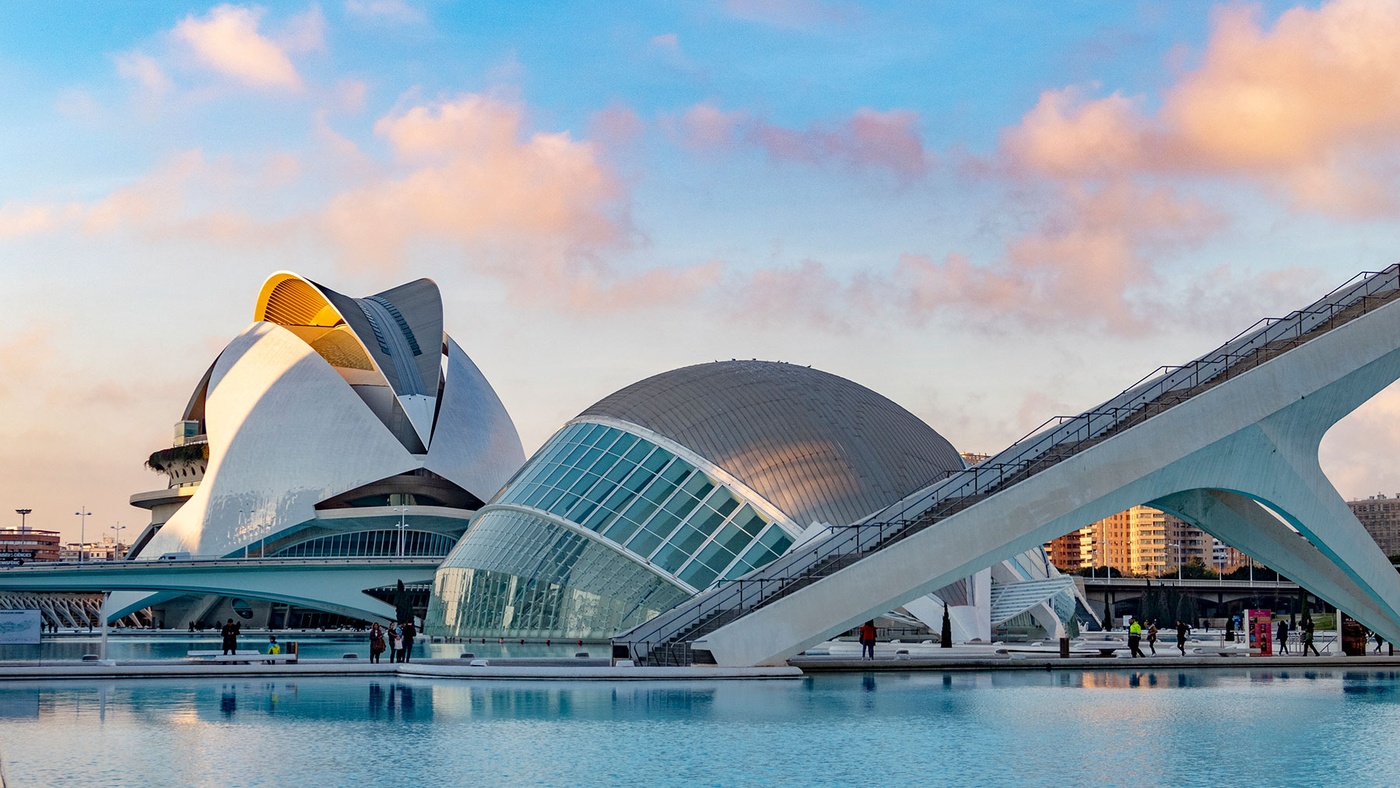 1. Classical music concert by candlelight
As we said, there are concerts that, with capacity restrictions and sanitary measures, remain on the billboard. Why not try the 'Candlelight Concert', on March 26 at the Ateneo Theater, interpreting Nocturnos de Chopin?
2. Exhibitions of great Spanish artists
On these dates several exhibitions of great Spanish artists coincide, so it is an unbeatable opportunity to visit them. On March 28, an exhibition of Dalí and his lithographs will end at the Bancaja Foundation, but the exhibition by Antonio López and that of Sorolla, also at this same institution, will remain.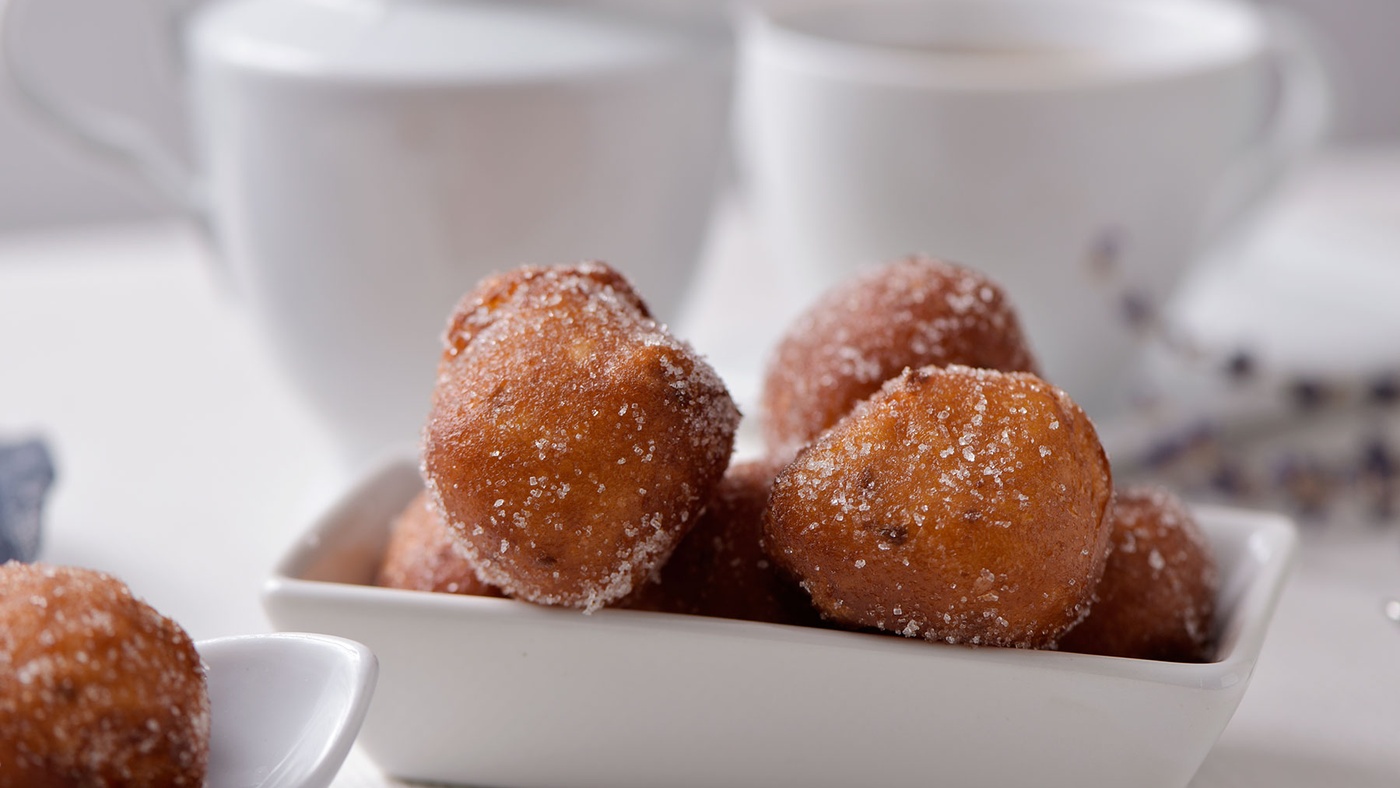 3. Easter sweets route
Valencia has a lot of flavor all year round, and Easter is no exception. Therefore, you can organize a route through the pastry shops in the center to taste some of their seasonal proposals. These include: arnadí, Easter mona, Lenten fritters, chopped figs, sweet potato cakes or panquemao. In Ciutat Vella you will find some historical ones, such as Alfonso Martínez, but also in other establishments near the Marina of Valencia, where our Collegiate AC Marina Real residence is also located.
4. Virtual tours around the city
And for those who decide to spend more time at home or in their residence, the Turiart company organizes different virtual tours through different areas of the city and its surroundings. At the price of €5, you can join routes on the Borja, Street Art, the Albufera Natural Park or Sorolla.
We hope that our post has been inspiring to you and that it has helped you face Holy Week, whether you are in Madrid or Valencia, with a glimmer of hope in this very turbulent year.